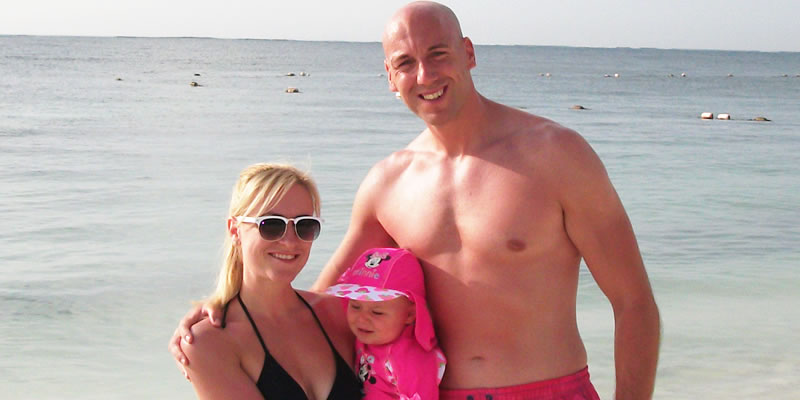 In partnership with our friends at the Excellence Group, we auctioned off a 7 night all inclusive stay for 2 adults at the brand new Finest Playa Mujeres in Mexico to raise some well-needed funds for our buddies at Reuben's Retreat. It's a charity aspiring to create a support facility for the families of terminally ill children, and we jump at any opportunity for the world of travel to help make the planet a better place. The lucky auction winner was Lee Roberts, whose holiday contributed £1,127 to Reuben's Retreat. We had ourselves a little interview to get his thoughts on the whole affair.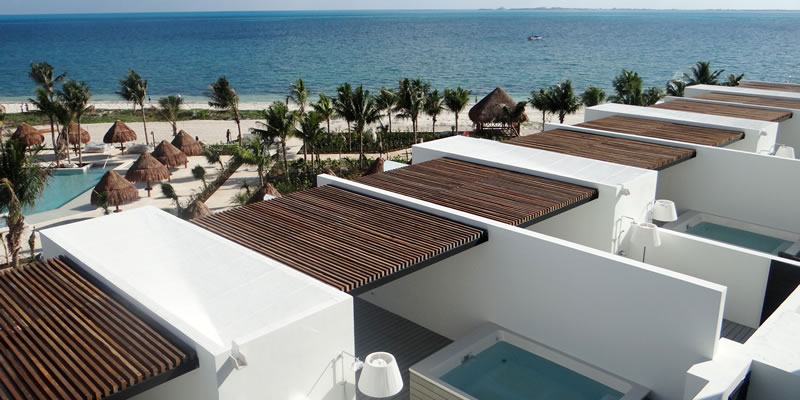 What made you want to try Finest Playa Mujeres, the newest resort from the Excellence Hotels Group?
We've been to Mexico four times. The first time was back in 2010 and we stayed at the Finest sister resort Excellence Riviera Cancun. We fell in love with the place, but due to having children we've been unable to return as it's an adults only resort. We've been to some fantastic resorts that we rate very highly, but nothing has come close to the all round package that only the Excellence Group can provide. As soon as I found out that the Excellence Group were opening a resort that would cater for children, I knew we had to make plans and call Blue Bay Travel to "go home".
Have you been to Mexico before? What do you like about Mexico?
We've travelled extensively around Europe and to other countries within the Caribbean, but once you've been to Mexico nothing quite compares to the feel and all-round service that Mexico provides. The weather, food, drinks, and beaches are incredible, and the Mexican people are like no other!
How are you getting prepared for your holiday?
It's quite a while off yet, but Blue Bay's InFocus videos are getting us well prepared, as well as reading all the fantastic reviews on TripAdvisor!
What are your thoughts on Reuben's Retreat?
I think it's a fantastic charity based in the North West like myself, and they provide a valuable resource for children and their families.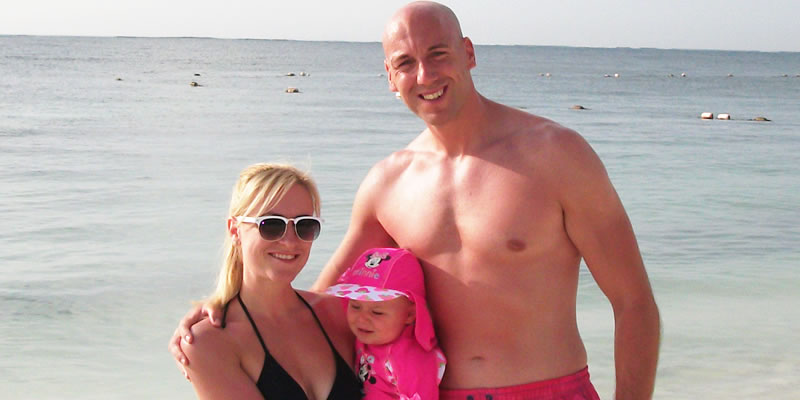 Look a little closer
It's a good deed all round, and that £1,127 will go a long way to helping Reuben's Retreat become a reality. If you're intrigued as to what Lee has in store, check out the aforementioned InFocus videos for some feelgood vibes:
 A noble mission
Keep your eyes peeled for more awesome charity events coming your way soon. To see how we've helped out in the past, pop that innocent blue button. Small acts can lead to big change, Holidaymakers.