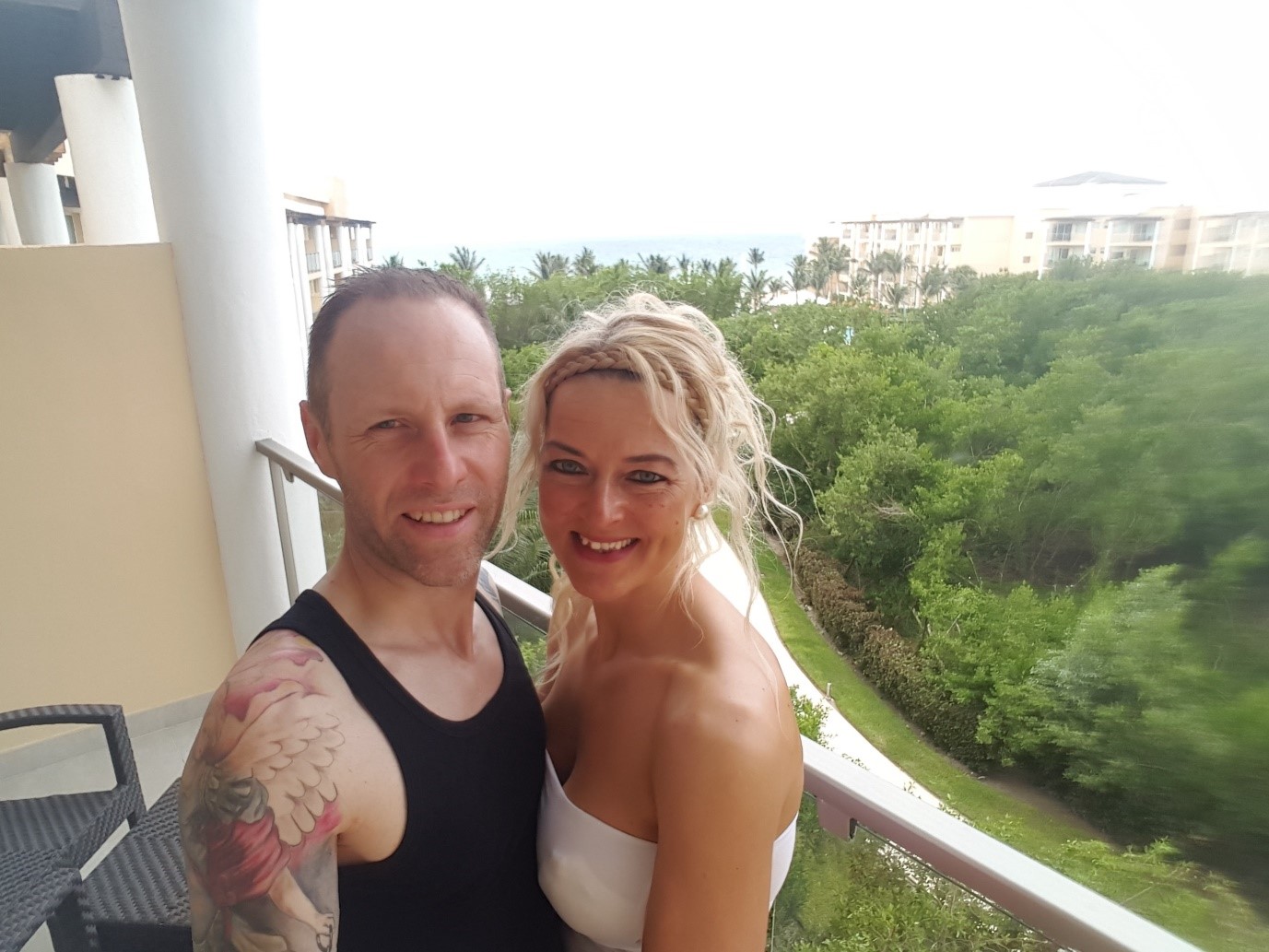 Alan Bailey was the lucky winner of our competition for a 7 night stay at the wonderful Now Jade Riviera Cancun. A keen adventurer, he and his wife, Caz, accepted the prize with open arms and planned how to pack their Mexican getaway full to the brim with experiences, adventure and paradise. Instalment 1 of Alan's tales sets the scene for an epic escape.
"We travel not to escape life, but for life not to escape us." Unknown
We came to overseas travel very late in life after having a young family. We travelled the UK camping for many years with youngsters in tow and created great family memories. Now our children are grown up, we decided to get a passport and broaden our horizons by exploring the wider world. Following holidays in Cuba and Barbados, Mexico was next on the list. But, a few unexpected bills surfaced so the plan was on hold for a couple of years. That was until we got an email from Blue Bay Travel to say that we'd won a holiday… to Mexico! Our prayers had been answered. My wife, Caz, was ecstatic because, like me, she knew we had no chance of getting to Mexico anytime soon. Until now.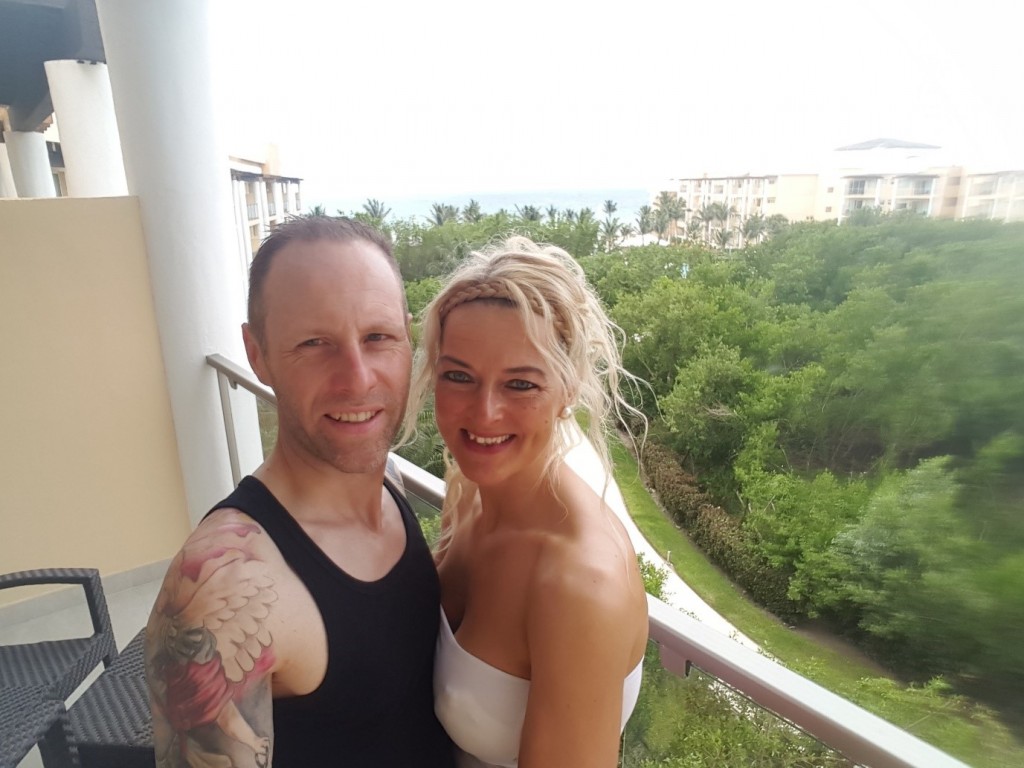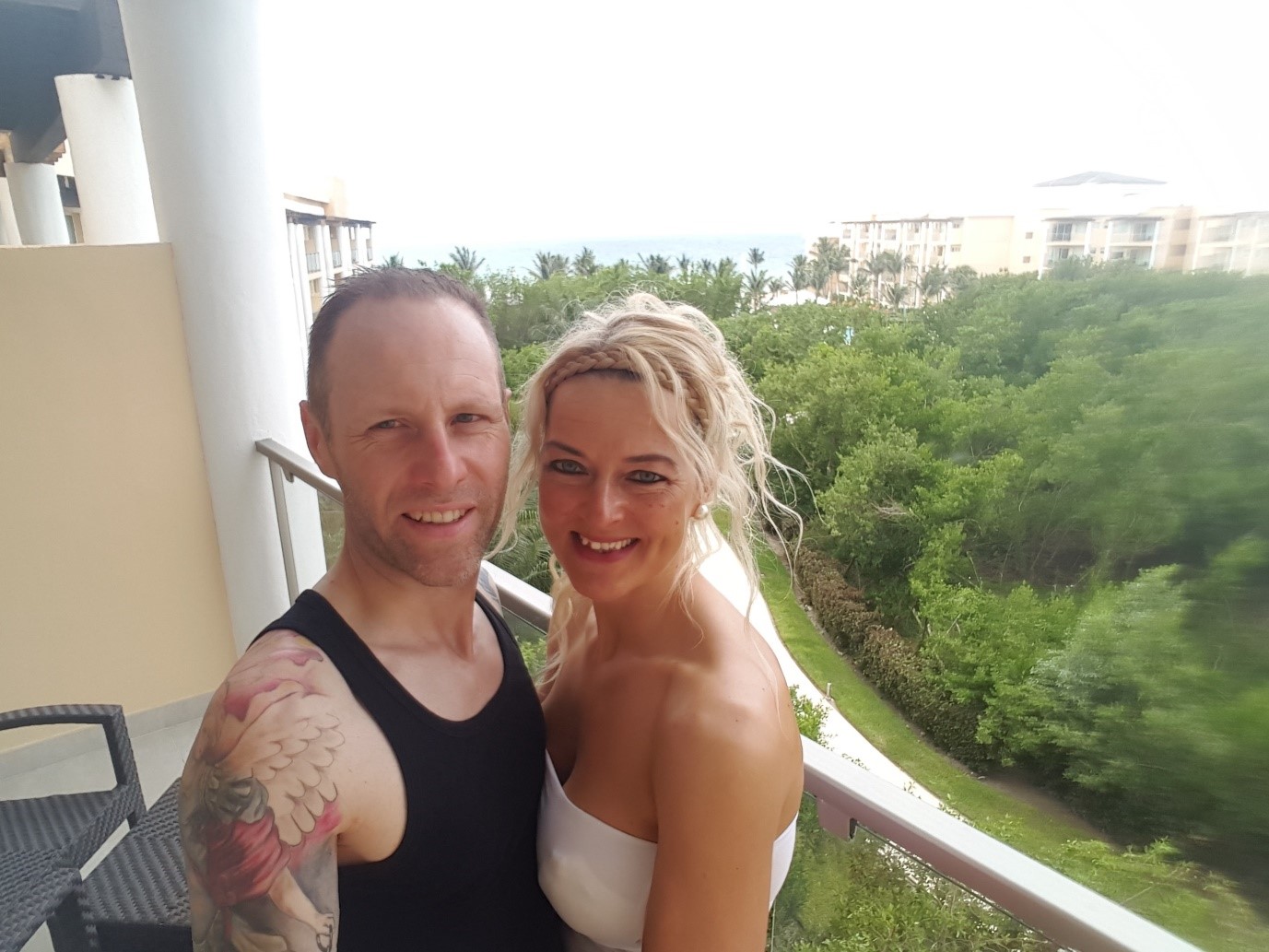 Time to plan
From that point on we went into holiday planning mode. When we go away we like to see as much of the destination as we can because you never know when you're going to be able to go back again. So, we spent hours looking at TripAdvisor and scouring the internet for recommendations on excursions, day trips and the best ways to travel around.
The holiday starts at home
Holiday mode begins as soon as we hit the airport. We always find somewhere to stop the night before and it's at this point that the selfie stick makes its first appearance. Note: you will enjoy many a selfie from this point forward. Blue Bay are great for sorting out all the pre-holiday stuff too should you need someone to lend a helping hand or want some advice. In fact, whatever help you need, Blue Bay will sort it for you from the offset. It's a cliché, I know, but nothing is too much trouble for them.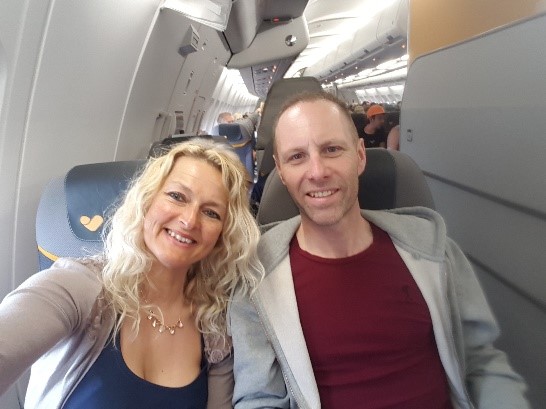 Touchdown
Flights to the Caribbean are always going take a while, but flying with Thomas Cook makes it enjoyable, especially now they've recently upgraded many aircrafts. The other great thing about Caribbean getaways is with the departure schedules and time difference, you don't really lose anytime on the beach at all! Before we knew it we had landed in Mexico and were making our way to Now Jade Riviera Cancun to begin our adventure.
Join us for instalment 2 where Alan runs us through the highlights of Now Jade Riviera Cancun.