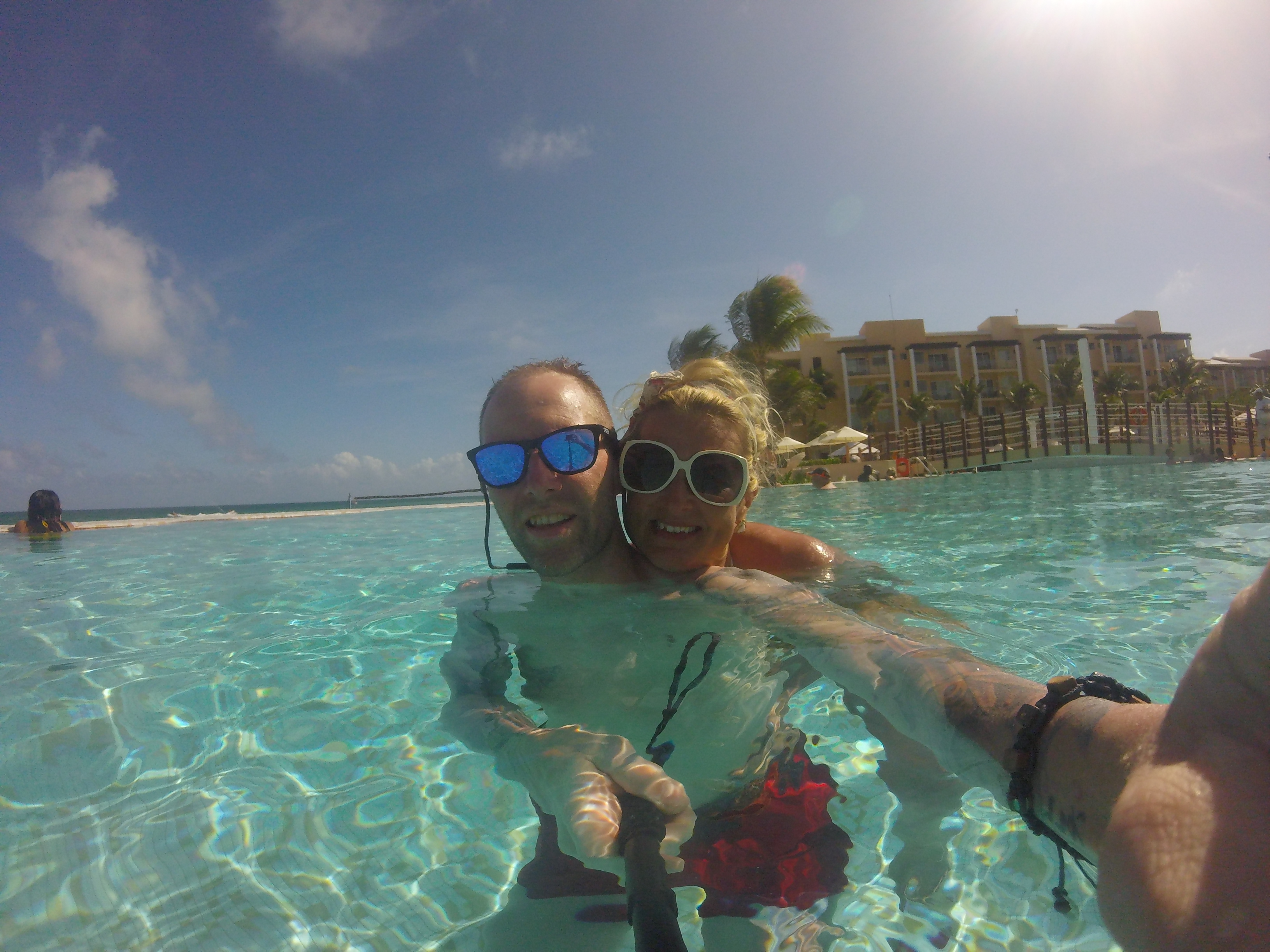 Competition winner Alan Bailey's dreams came true as he jetted off to Mexico, a destination high on his holiday wish list. Here, Alan unleashes his thoughts on the incredible Now Jade Riviera Cancun, complete with personal highlights and top tips for making the most of the resort. 
Arriving in paradise
After reading reviews, there're always big expectations for the hotel to live up to the hype. Now Jade Riviera Cancun not only lived up to the hype, it exceeded it. On arrival we got a cold sparkling drink and a cool face cloth, they're simple things but after 10 hours in the air they were more than welcome. These touches set the tone for Now Jade Riviera Cancun from the offset. The first thing we did was the obligatory walk around the hotel. Put simply, the resort is stunning. I think it's possibly the cleanest hotel we've ever had the pleasure to stay in. There're so many things to mention but these are the highlights:
• Breakfast by the beach every morning
• Loads of á la carte restaurants to choose from
• A good gym (yes we couldn't stay out of it even though it was holidays)
• Infinity pools
• Ocean views and Jacuzzi in the room
• Entertainment every night
• Pool bars and snack shacks
• Friendly staff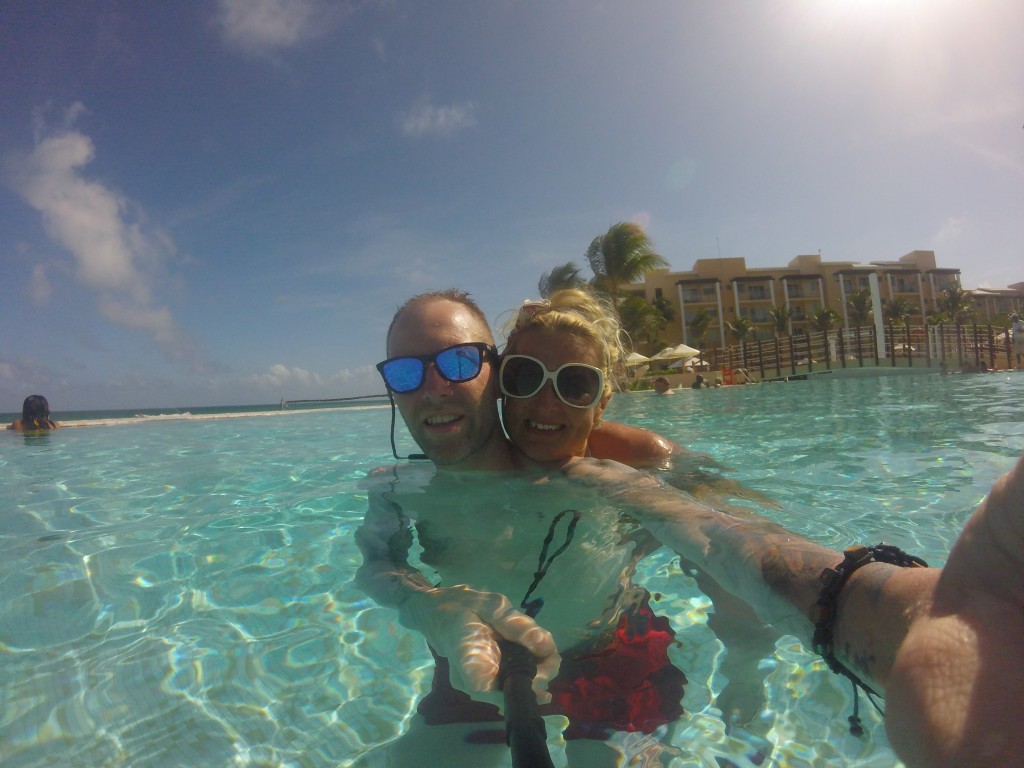 Location, location, location
Another thing we loved about Now Jade Riviera Cancun was its coastal location. Its pretty much central to Playa del Carmen and Cancun, yet far enough away from both to feel private as it's nestled next to the traditional fishing town of Puerto Morelos.
Top tip: Puerto Morelos is a great day out for snorkelling on the reef for around £30 each.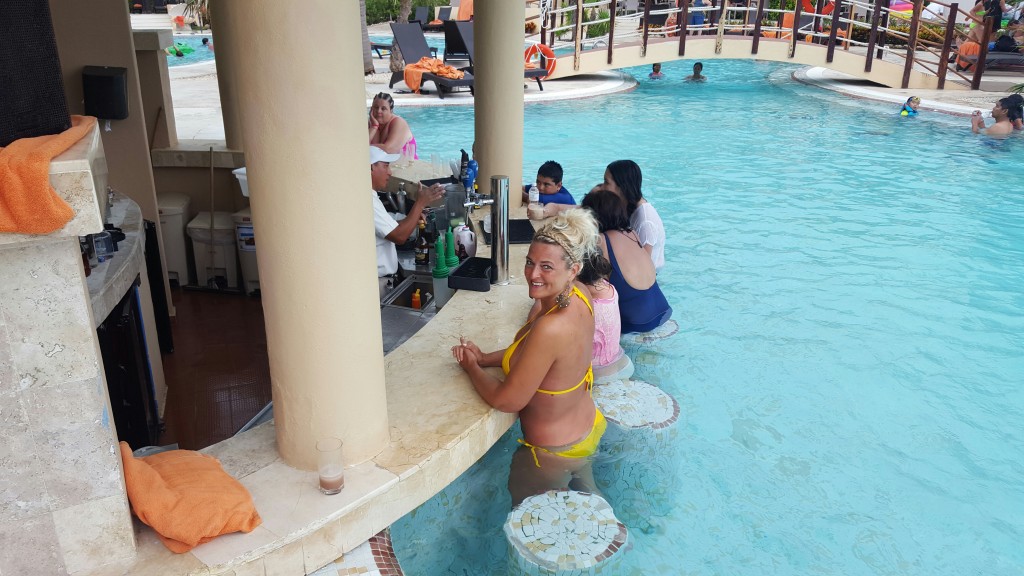 Evenings in the resort
Mexico being Mexico, travelling out of the hotel isn't as easy as somewhere like Southern Barbados where entertainment is on the streets around the hotel. That said, we didn't feel that we were lacking anything by stopping at the hotel in the evenings. With loads of restaurants to choose from and a 24-hour coffee shop with great cakes, you really have it all when it comes to top food. The Thai restaurant is particularly good and they give a great demo cooking on the open flame. Be careful of the eyebrows though! Pretty much every night there is entertainment in the hotel theatre and the main bars in the lobby are regularly buzzing with live music acts.
Top tip: Should you fancy venturing out, we discovered a taxi to Morelos is really cheap.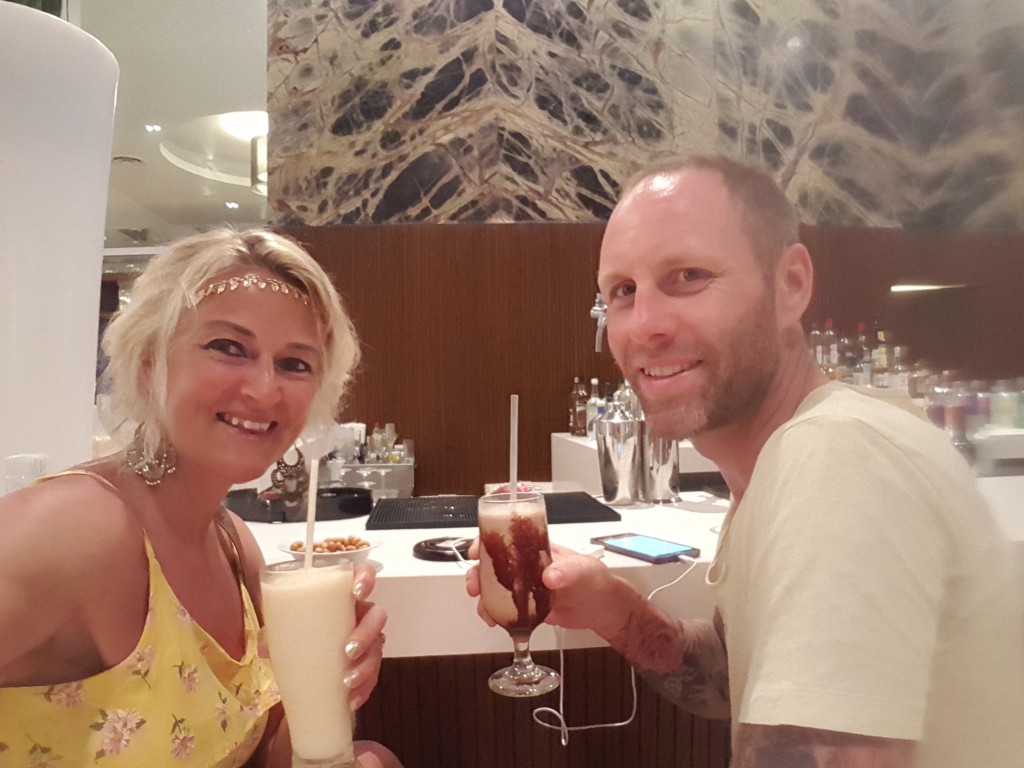 And Chill
As our next instalments will show, we really liked to get out and explore everything the incredible country has to offer. But, when we just wanted to chill out, hanging around Now Jade Riviera Cancun was perfect. Many resorts we've stayed at previously have felt quite detached from the beach but at Now Jade the pool almost connects to the beach so the two feel as one. The service in the pool areas and beach is also second to none. They literally wait on you hand and foot for drinks and food. That, coupled with an entertainment team that is as much for adults as it is kids, makes lounging around the hotel a great experience.
Top tip: If beach lounging isn't your thing then you can chill around the lobby bar for the day where there are a huge array of international drinks or, crash out in the 24-hour coffee shop enjoying delicious coffee and cake.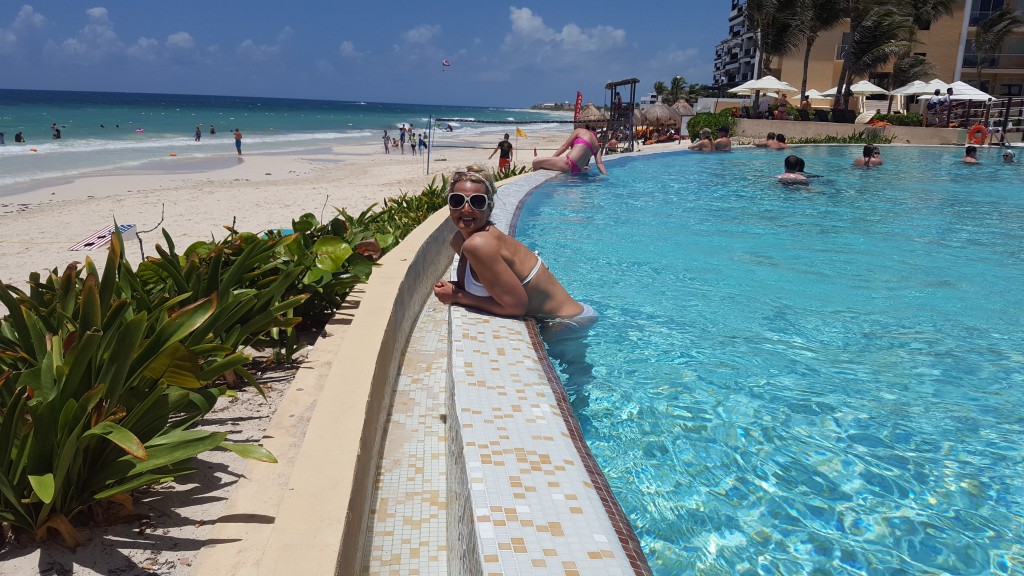 The whole package
When all's said and done we don't think we've ever been in a hotel that's offered such an all-round experience as Now Jade Riviera Cancun. It really is a fantastic hotel with really friendly staff who truly go that extra mile in every way. We couldn't have asked for a better resort to make the most of our epic adventures which will be revealed in the next instalments!
Chapter 3 of the journey brings us to Playa del Carmen and Akumal, stay tuned!