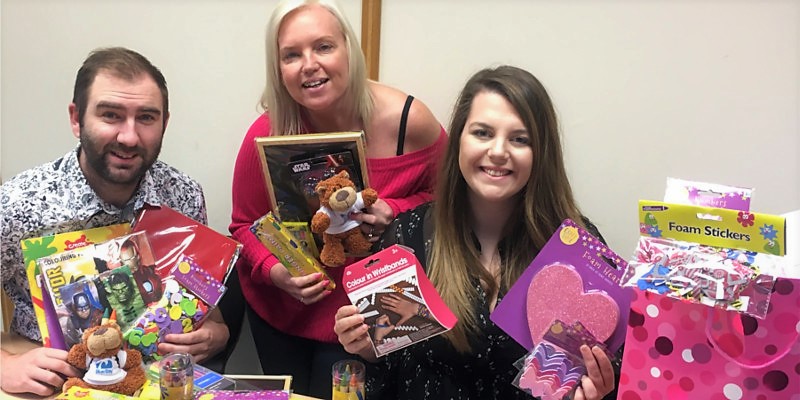 Imagine lying on a sun lounger soaking up the rays on your well-earned escape knowing you'd made a huge difference in the country you'd discovered. When the Grenada Tourism Authority invited Sarah-Jane for a look around she discovered a whole new way of holidaymaking and found the secret to this feeling, she Packed for a Purpose.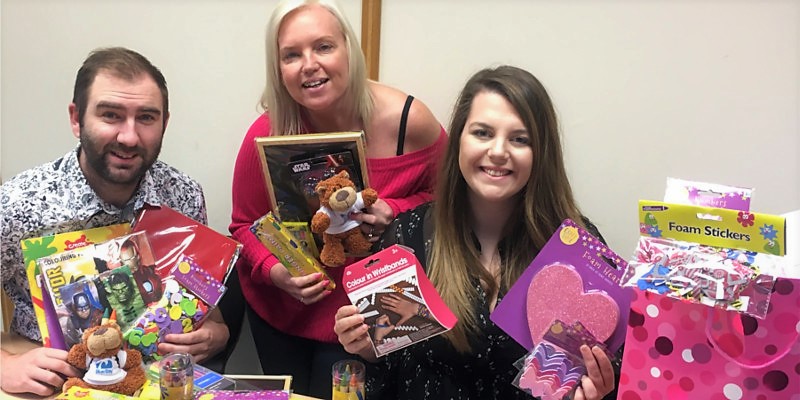 Nestled between her clothes, toiletries and much-loved shoes, in the empty pockets of her suitcase, Sarah-Jane crammed in bits and bobs to donate to local schools to facilitate education. She packed in pens, paper, books and other equipment as part of the Pack for a Purpose initiative whose aim is to impact the local community. The Blue Bay team pitched in by giving extra goodies for Sarah-Jane to squeeze into her case.
Here's what Sarah-Jane had to say:
"We visit these lovely places and create such wonderful memories, everyone is so welcoming and always going the extra mile so its nice to give something back. To help out the children in Grenada and to encourage their learning is a fantastic feeling.  It's so easy to get involved because all you need is a few pennies, a little time and a little room in your suitcase. I packed pens, paints, stickers and the like that are light and easy to carry in your suitcase, so there's still plenty of space to fit in lots of shoes!"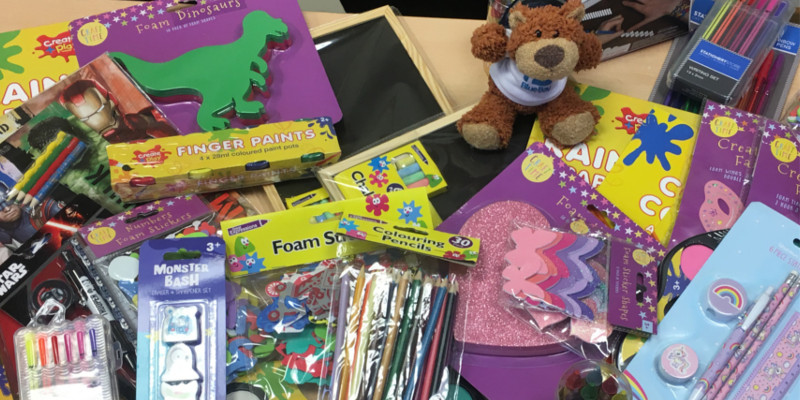 Pack for a Purpose is led all over the world with specialised focus on areas from education, health, socioeconomic development to child welfare and animal welfare. Since 2010 86,375 kgs of supplies have been taken to over 60 countries by Pack for a Purpose holidaymakers, meeting essential needs of local communities. Discover more about how you can Pack for a Purpose here.