Excellence Oyster Bay: The Latest Intel from the Resort
When we last checked in with Excellence Oyster Bay, ground had broken and the newest resort from Excellence Resorts was well underway. If you've missed the hype, Excellence Oyster Bay will switch up the game of Excellence Resorts already sublime portfolio. The all-new waterfront Victorian-style property will feature oceanfront beach houses, expansive living spaces, panoramic ocean view suites, and 2 whole miles of secluded, pristine beachfront.
As it's been announced, the resort we've all been waiting for will open its doors on 01 June 2018, and truth be told we can hardly wait!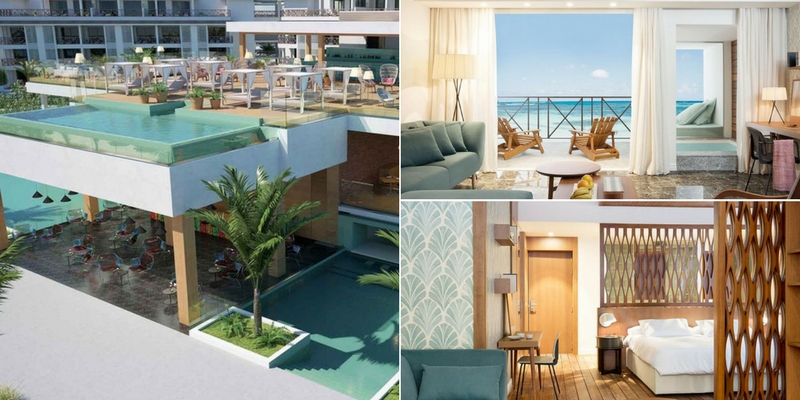 Word on the street: the construction is going even further than expected and already showcases detailed areas for what it'll be one of the most wanted locations for a luxury relaxation experience in the Montego Bay area. Here's the latest:
• Room count of 315 all-suite options ranging from 800ft2 to 1,400ft2, equipped with furnished balconies, fully stocked minibars, upgraded amenities and oversized Jacuzzis.
• 48 Excellence Club Oceanfront Beach Houses with Plunge Pool and the ultimate private peninsula experience.
• Be enamoured with spectacular views from the calm turquoise waters and mangrove lagoons surrounding the peninsula.
• The signature service synonymous with Excellence Resorts has set the bar high for Holidaymakers across the globe, and Excellence Oyster Bay will represent the most exclusive, luxury and comforting experience you've ever lived.
• The idyllic Montego Bay location will house eight restaurants and nine bars on site. From upscale martini lounges to high-energy sports bars, as well as outdoor activities, state-of-the-art fitness centre, and the distinctive Miilé Spa.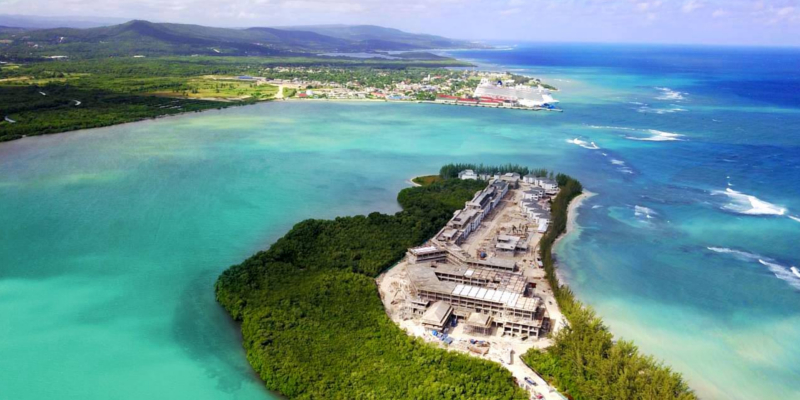 Be a Pioneer
Want to experience it first hand? Book with us right now and bag yourself a free upgrade to Junior Suite with Private Pool featuring an Oversized Private in-suite 2 person Jacuzzi.
Have we tickled your fancy? Have a press of that lovely orange button and we'll be in touch as soon as with all of the details.
The future of Caribbean holidaymaking is almost here, Holidaymaker.

Experience the all-new Excellence Oyster Bay from £1,531pp