Mexican Independence Day – 8 Facts You Need To Know
Mexico, we will never tire of writing about (and frequenting) the plethora of stylish all-inclusive hotels that reign supreme in the gem of a country. But we also love to learn everything that made Mexico the fan-favourite destination that it is today. In celebration of all things Mexico and to commemorate Mexican Independence Day, we give you…
8 Facts about Mexican

Independence

 Day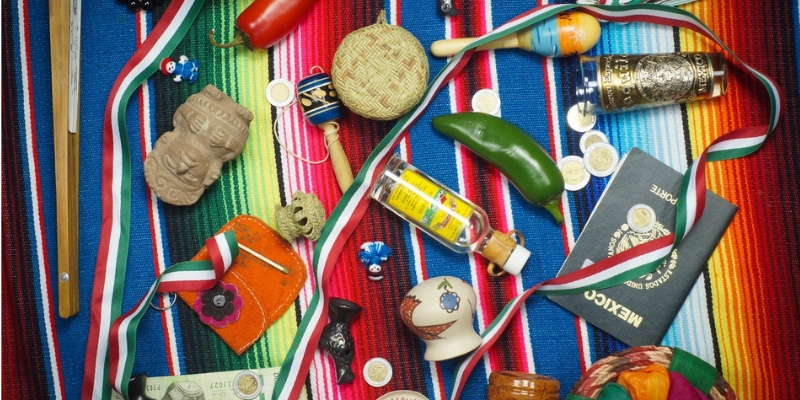 1. It's celebrated on September 16th, not May 5th
Often confused with Cinco de Mayo, the date celebrating the victory of the Mexican people over Spain at the Battle of Puebla in 1862, Independance Day is in fact September 16th. Save May 5th in your calendar though as the Cinco de Mayo festivities are not to be missed.
2. Point 1 may be a slight lie
Whilst Mexican Independence Day is in fact on 16th September, the celebrations fall over 2 days. September 15th is a reenactment of El Grito de Dolores whilst September 16th is a celebration of the actual day of independence, similar to those of the 4th of July celebrations in the USA.
3. There Is An Annual Reenactment
A variation of the The Cry of Dolores speech is recited every year at 11pm on the 15th September by the current president of the country and city officials throughout Mexico.
4. The food is symbolic too
It's not a party without food! Look out for national flag themed Mexican cuisine with meals inspired by the green, red and white hues of the national flag. Traditional and delicious Mexican dishes like Chiles en Nogada, Pork Tinga, Tamales de Puerco and Birria de Borrego are always on the menu. TIP: Try out 'Menudo' the day after the celebrations, Mexicans claim it to be the perfect remedy for a hangover or as they call it "la cruda".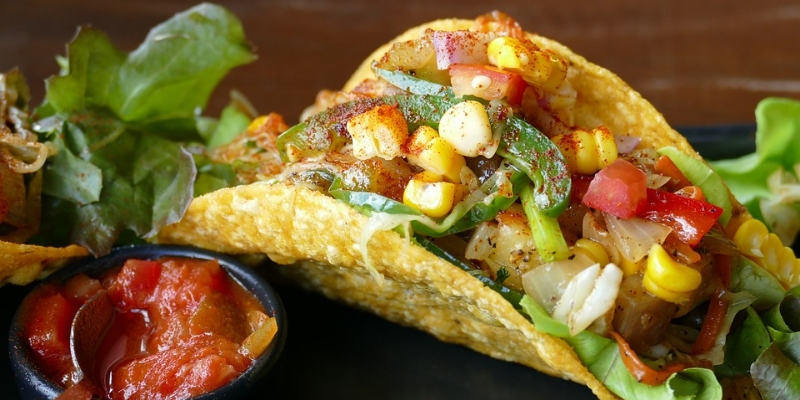 5. Mexico got their independence in 1821
The Declaration of Independence of the Mexican Empire was declared on September 28, 1821. That means we are only 3 years away from celebrating the 200th anniversary. You may want to consider a 2021 getaway to experience the very best Mexican resorts to commemorate.
6. Mexico Was Called New Spain
In 1521 Spain conquered what is now known as Mexico, during the time the area was under Spanish rule it was called the Viceroyalty of New Spain which explains its Latin/Spanish roots that are present to this day.
7. The red, white and green of the flag mean something
The green represents the Mexican independence. The white celebrates the religion at the heart of the Mexican culture and people. And the red is the union between the religion and the independence. Remember this when that obscure question in the pub quiz comes up and you can help bring your team to glory!
8. Huge Celebrations Happen
From mid September, the country is decorated with Mexican flags and the streets are transformed with parties, parades and fireworks. Music can be heard all around the city throughout the day while people dance, dine and drink to celebrate their independence, welcoming visitors from around the world to join in the festivities.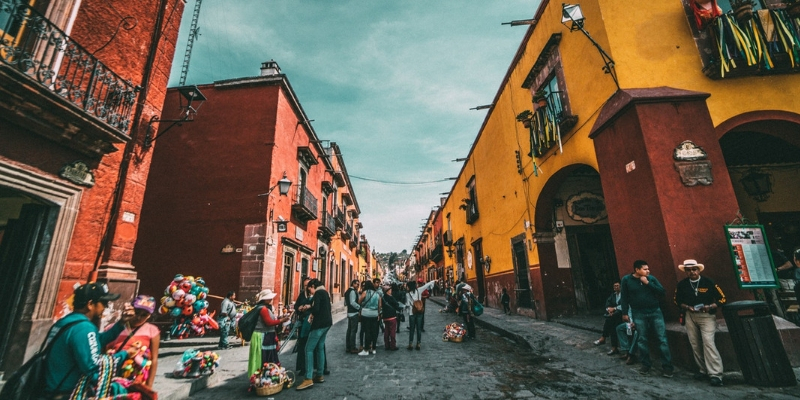 Make it Happen
So there you have it, you are well and truly clued up about Mexican Independence Day! It is a fantastic time to visit the country, but don't forget, there is never a bad time to enjoy a dream holiday to Mexico. An epic escape awaits so, make it happen.