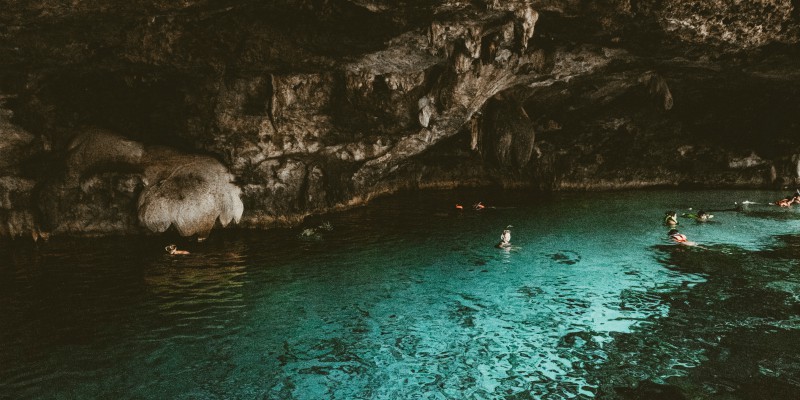 A land of white sand beaches stretching along the Yucatán peninsula, the Riviera Maya is home to some of Mexico's most luxurious resorts. From the atmospheric ruins of Tulum to intriguing cenotes, the area is filled with one-of-a-kind experiences you wont find anywhere else.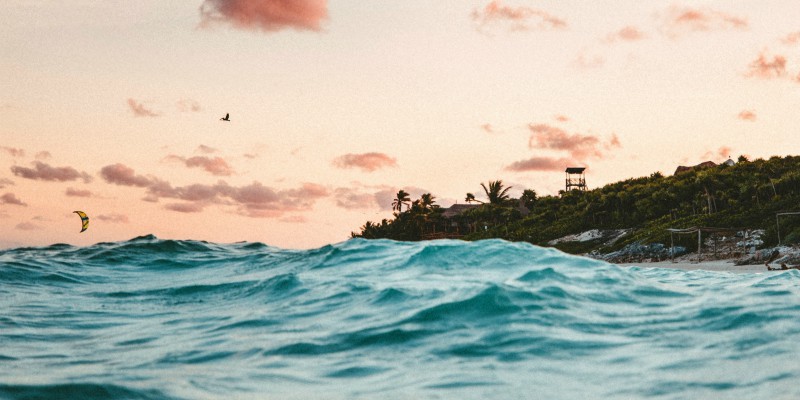 Beach-Side Bliss
From sandy beaches to historical sights, the Riviera Maya is home to some spectacular attractions, all perfectly complemented by a selection of lavish resorts that seem a match made in heaven. Divers will find their fill of spots to explore in this captivating area with the mammoth Mesoamerican reef, filled with all sorts of colourful life
Explore the ancient ruins of the world-famous chicken Itza as you revel in cultural artistry before heading to one of the many lively eateries on offer for a mouth-watering taste of Mexico. The language of the local heritage in Mexico, you'll find a wealth of regional dishes to enjoy during your stay. Take a bite of the Yucatán's cochinita Pibil for a sample for a taste of the local cuisine.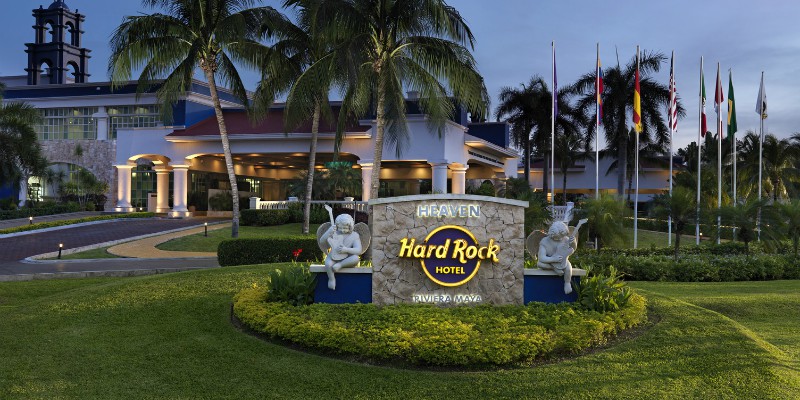 Live Like a Rock Star
Boasting exclusive salt water snorkelling areas and a pristine stretch of white sand beach, Hard Rock Hotel Riviera Maya showcases award-winning hospitality bathed in traditional luxury design. Add the iconic Hard Rock contemporary twist and your stay becomes legendary. With extra-pampering twists from private hammocks on every balcony or terrace to a serene yoga temple for the ultimate zen, Hard Rock Riviera Maya offers all-inclusive holidaymaking with no limits.
New to the resort is also a mammoth water park. Packed full of slides and water-themed adventures of all shapes and sizes, the Rockaway Bay Water Park Riviera Maya guarantees and epic escape.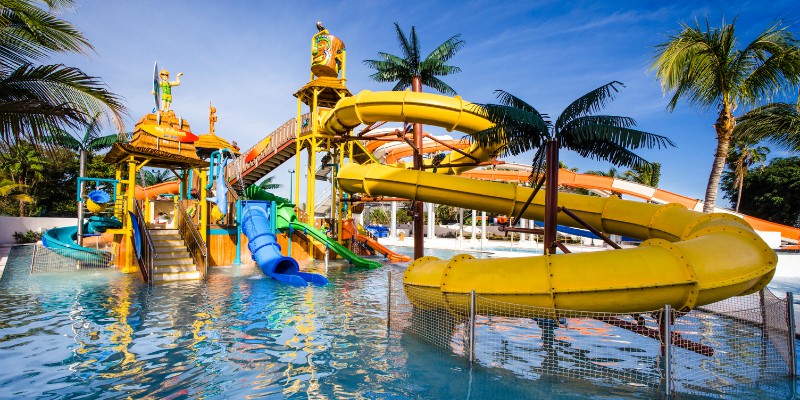 The Sound of Your Stay
Discover an immersive experience with music in the heart of Mexico. Choose your perfect Fender guitar and amp for a pop-up studio right there in your room. Newbies can take in-room video lessons to get started, or create their own sounds. Your personalised soundtrack creates the backdrop to your stay whilst Wax® supplies a Crosley turntable & iconic records to keep you enjoying music as it was intended.
Experience Hard Rock Riviera Maya from only £1,443pp »
Request a quote »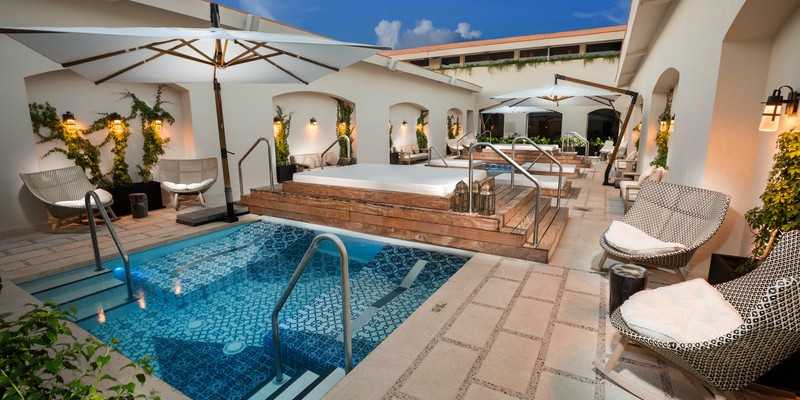 Add a Touch of Xclusivity
Looking for a luxury adults-only escape in the Riviera Maya? A resort embodying wellness, Unico 20° 87° is designed around relaxation. Your personal Anfitrón replaces a traditional butler service offering insider local knowledge, spa tubs prepared to perfection and aromatherapy services to transport you to serenity.
With custom-scented amenities and an in-room minibar stocked according to preference, the resort centres around you. Take part in a holistic fitness program designed to adapt to your own personal routine. Personal training, meditation, yoga and beachfront classes all ensure your mind and body is fully catered for.
Click here to see more from Unico 20° 87° »
Request a quote »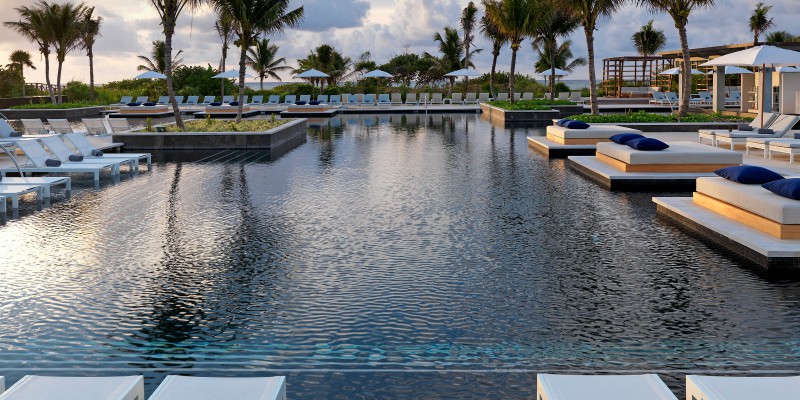 Ready to start your adventure in the Riviera Maya? Click the button below to view the resorts. Or, click here for more Mexican marvels.