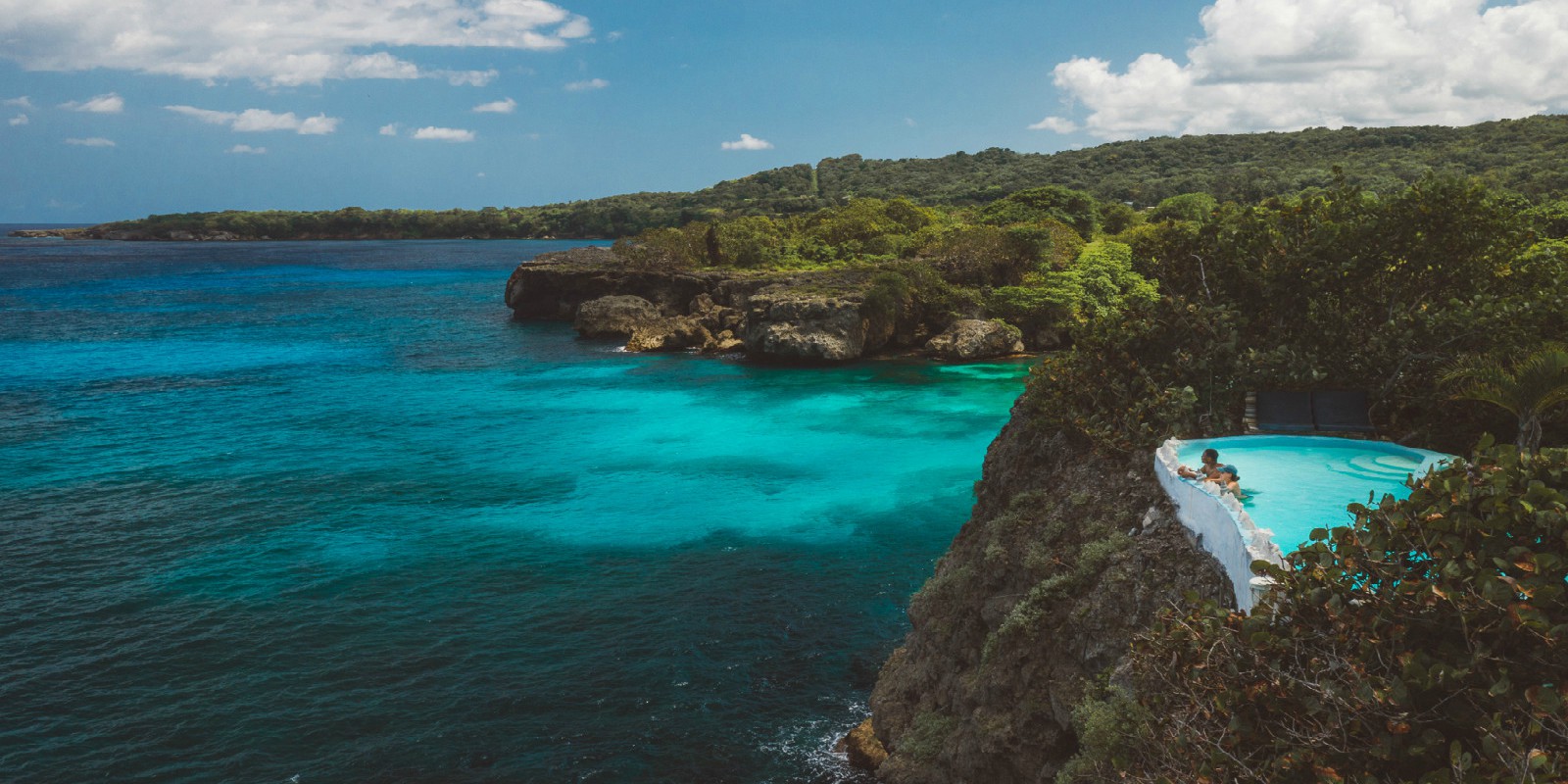 Feel the rhythm of the land with unique activities, warm hospitality and colourful landscapes. From family-fun adventures to high-end luxury, there are a vast array of resorts throughout the island of Jamaica to explore.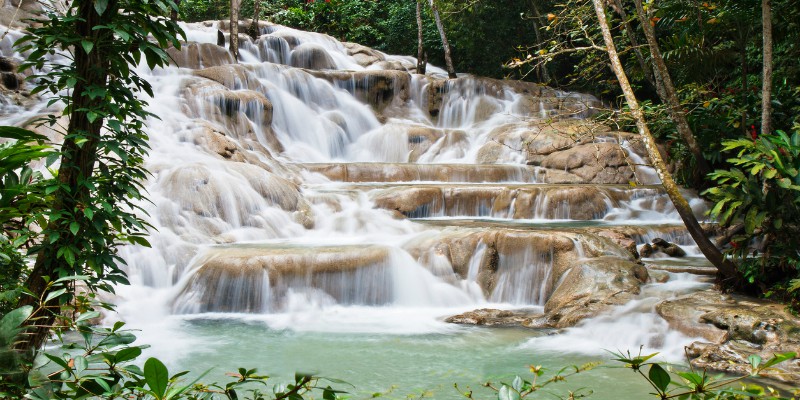 The birthplace of reggae, Jamaica has firm roots in music and culture that has spread throughout the entire world. The smell of jerk chicken and taste of spiced rum are aplenty throughout this glorious nation. No place on earth feels like it does here, for a truly authentic experience, Jamaica is the home of rhythm and sway.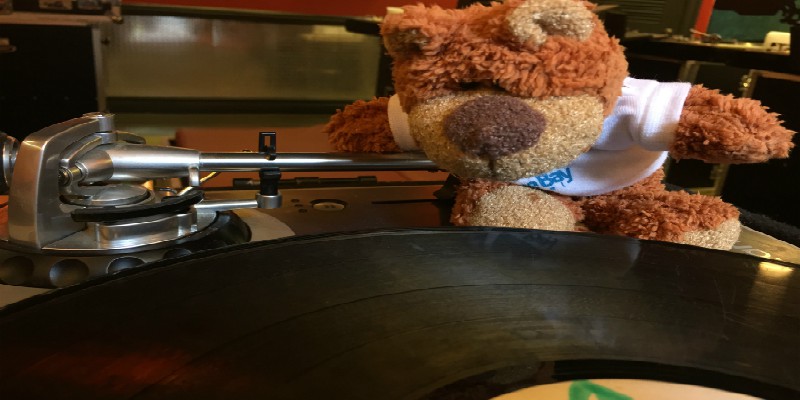 For more information on all things music, read our Jamaica – Home of Reggae blog, for a musical low-down. Alternatively, discover some of our favourite resorts below, you'll be jammin' in Jamaica with these bestselling escapes.
---
Deja Jamaica from only
£0pp
A family-friendly resort ideally located next to Montego Bay's 'Hip Strip', Deja Jamaica offers a serene all-inclusive boutique experience for all the family. The resort is also within proximity to the famous Doctor's Cave Beach, known for its mystical healing powers. Book today and you'll receive a boutique beachfront escape with an abundance of free extras including an upgrade to a Suite, Spa Credit, complimentary late check-out and more*.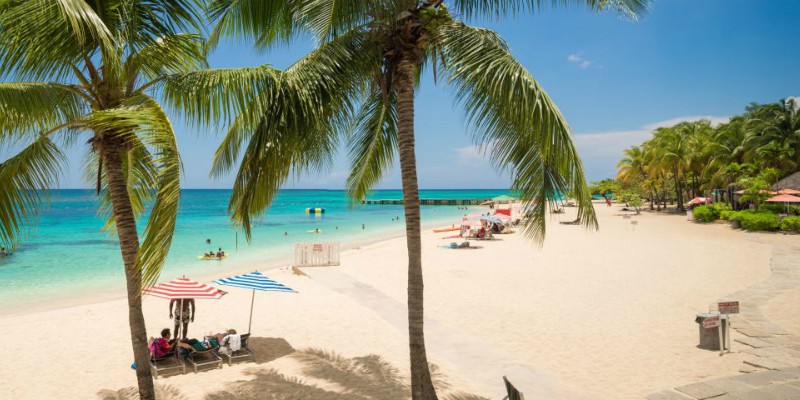 Excellence Oyster Bay from only
£1,597pp
Excellence Oyster Bay's gorgeous location in Jamaica's Trelawny region sits on a private peninsula surrounded by calm turquoise waters and a glistening lagoon. Leading the way in high-end holidaymaking Excellence Resorts provides an unprecedented level of service, and by choosing an Excellence Club room during your stay, you will receive access to a range of added extras for you and your loved one.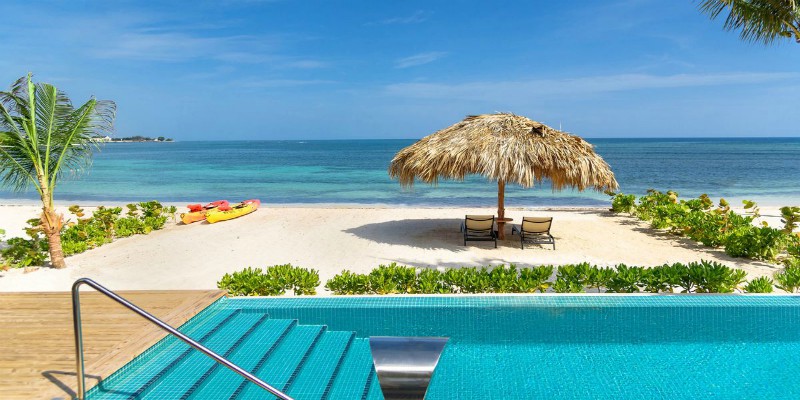 Sunset at the Palms from only
£1,197pp
For the ultimate in relaxation, Sunset at the Palms is uniquely designed with treehouse-style rooms set amongst 10 acres of tropical landscape. This breathtaking resort provides seclusion and tranquillity at its finest. If that's not all, you'll receive complimentary VIP Club MoBay Service, fast-tracking you through security to ensure a relaxed trip before falling into paradise*.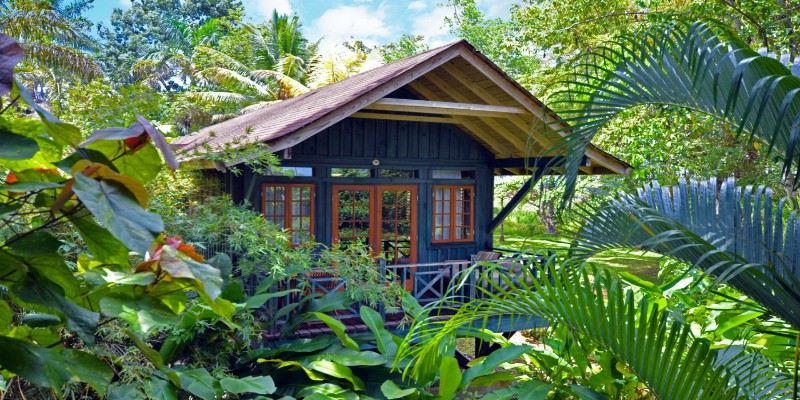 To keep learning about Jamaica click here
Or alternativly, smash the orange button below to request a quote from one of our Jamaica experts.

*offer valid at time of publication.