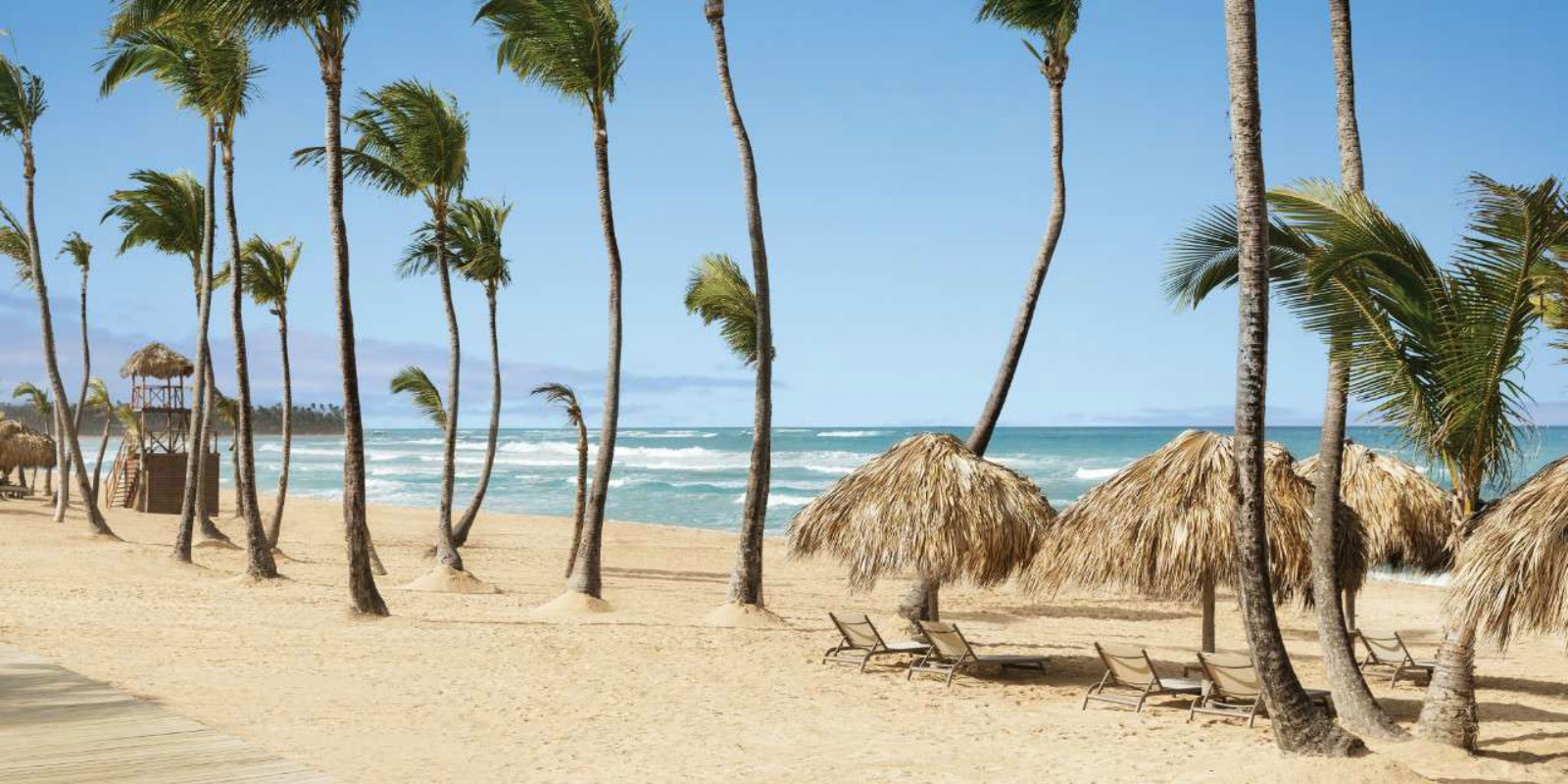 After long anticipation, the Excellence Collection's newest property is almost ready to open its doors. As we edge towards the Finest Punta Cana opening date, here's everything you need to know about the newest luxury Dominican Republic hotel.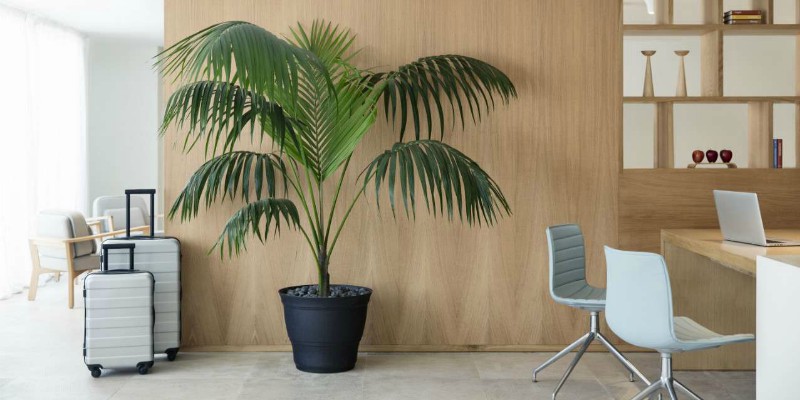 Built for luxury, the long-awaited Finest Punta Cana showcases the ultimate in style and sleek design. Centred around the resort's oversized main pool are an abundance of pampering amenities, along with world-class restaurants.
Irresistible Dining at Finest Punta Cana
From the exciting shows and Teppanyaki tables of Melting Pot, the resort's Pan-Asian restaurant, to a mouth-watering steakhouse, dining at Finest Punta Cana is an experience like no other. Choose from food trucks dishing up sumptuous street food, Mexican a la carte, lobster specialities and more.
Indulgent New Suites
Make your escape to Finest Punta Cana for brand new accommodations bursting with luxury extras. Full bathrooms include a rain shower for two, whilst a plush bathrobe and slippers will keep you cosy. Espresso coffee machines, expansive private balcony or terraces and 24-hour room service perfect your stay. Think calming colours, modern design and high-tech additions, all bathed in a dreamy Caribbean glow.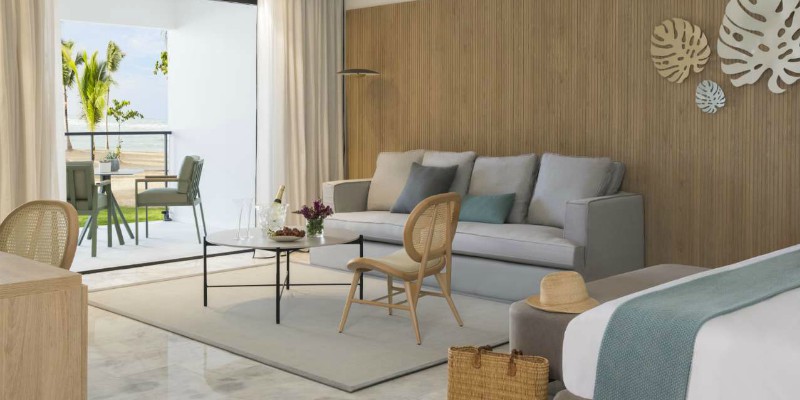 The Adults-Only Excellence Club
Finest Punta Cana's brand new Excellence Club will offer the very best in privacy and luxury service, especially for those aged 18 and above. Upgrade your suite to the Excellence Club and benefit from private check-in and check-out services, access to a private lounge, private pools and more.
Those looking for a superior dining experience will find an exclusive restaurant reserved just for Excellence Club guests. Complete your stay with the private beach area, offering the perfect place to relax as well as an upgraded in-room liquor selection.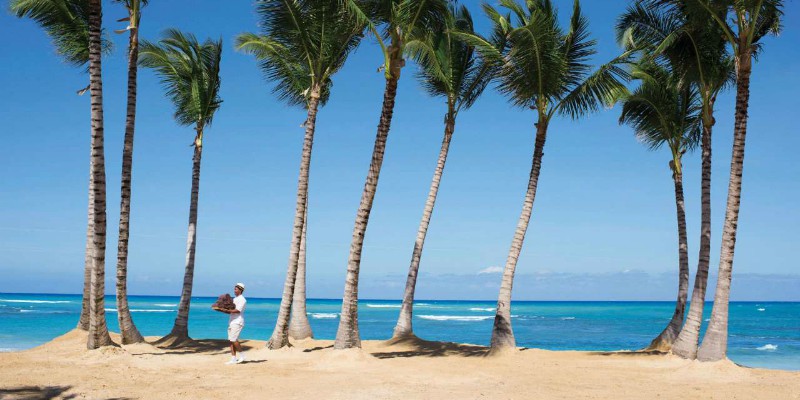 Family-Friendly Luxury at the Finest Club
Designed for families looking for an extra-special escape, the Finest Club at the new Finest Punta Cana supplies an exclusive experience for guests of all ages. Take advantage of the private lounge for smart buffets and bar service or dine in the exclusive Finest Club restaurant. Take a dip in the private pool before heading to your choice of two private pool bars. The stylish rooms include a complimentary beach bag along with premium liquors and a Nespresso machine.
Try Something New
Six incredible pools make up the new Finest Punta Cana Resort. A selection of beach, land and water activities offer the perfect opportunity to try something new in the Dominican Republic. Learn a new skill with Spanish classes, cooking lessons and more with water-based activities, from kayaking to snorkelling ready and waiting.
For more land-based fun, the Imagine Kids Club supplies ample entertainment. Try your hand at a round of tennis, work out in the state of the art fitness centre or simply stretch out on the serene sand beach. Kids and grown-ups alike can relax and pamper themselves in the world-class spa with treatments designed specially for younger guests.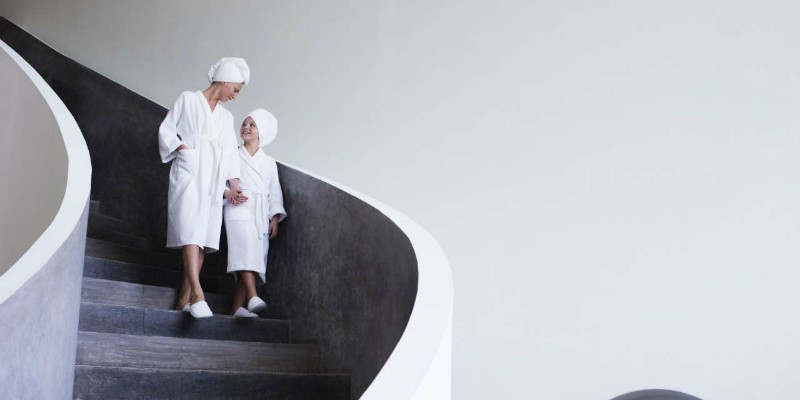 Ready to plan your escape to this incredible new resort? Click the button below to request a quote from one of our holiday experts. Looking for something more from Excellence? Click here to see the full collection.