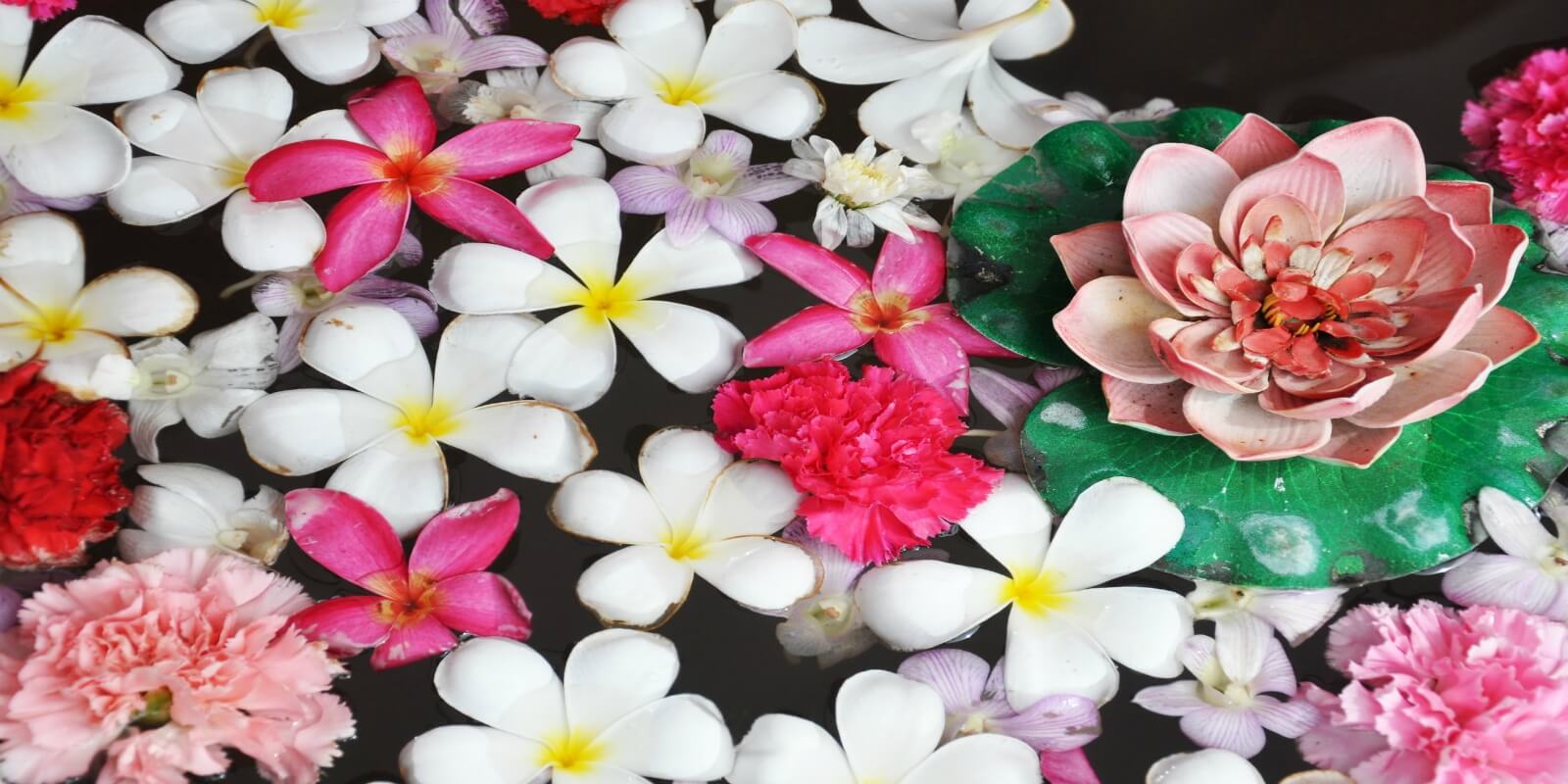 Spa and wellbeing breaks are perfect for allowing yourself to recharge and destress. We want to talk about the benefits of wellness getaways
You may think that heading off on holiday is all about getting some more sun in your life. But we want to talk about the benefits of taking a spa and wellbeing break can have on your health.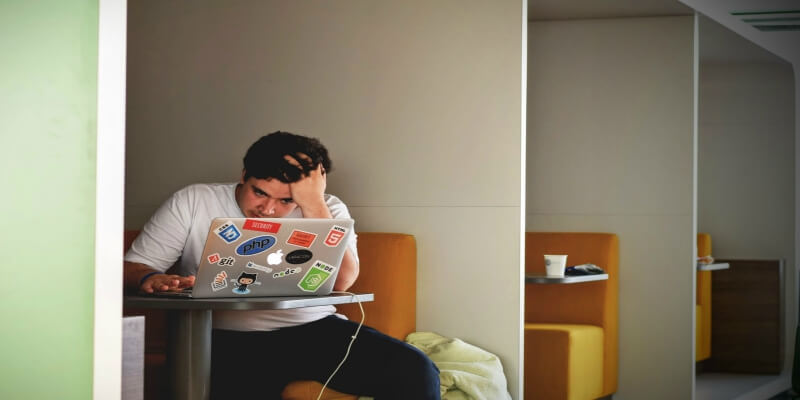 In these busy days work and other stresses can have you feeling like you're losing control. It can have a detrimental effect on your mental and physical health if you don't take some time to yourself. This time can be just a calming cup of tea in a quiet room. But we're more talking about really getting away from it all.
Now, going on holiday is one way of getting away from all your regular stresses and strains. But we're talking about a complete body and mind recharge. There are lots of resorts available at the moment which pride themselves in offering stunning spa and wellbeing facilities.
You can end up coming back from your break a whole new person. So if you're getting to that point where you're considering moving to Nepal in search of simpler life. We offer the spa and wellbeing break as a slightly less aggressive alternative.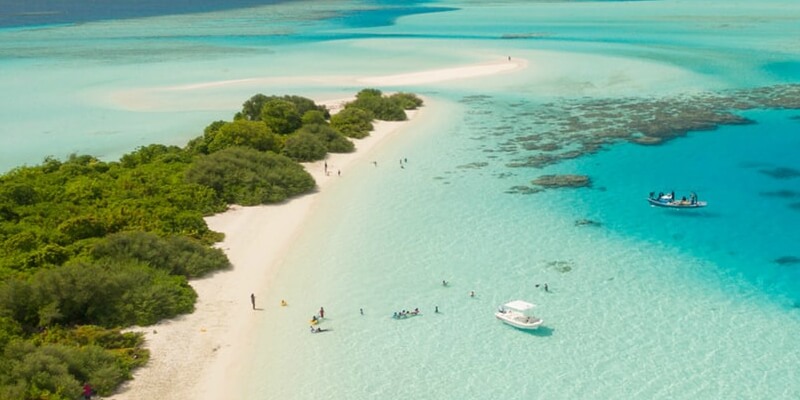 ---
We've put together these five benefits to getting away to the spa for a week.
1. Increase happiness and positivity
Getting back in tune with your own rhythm and taking some time for you can be just what you need to increase your happiness and positivity. We all need to feel happy and positive in our lives, opposite feelings can be one of the main causes of mental ill health and stress. Aromatherapy treatments in the spa at Bay Gardens Marina Haven, St Lucia are perfect for aiding these positive vibes and relieving your stress. Aromatherapy can also have a positive effect on your immune, digestive and circulatory systems.
2. Increase self-esteem and self-confidence
A really easy and relaxing way to increase your self-confidence is through great skin care. Spa therapies like facials can be excellent ways of boosting your self-esteem and helping your feel renewed. The professionals at Be Live Collection Punta Cana can offer a facial treatment to leave you feeling like a million bucks! This adults-only resort offers a space completely dedicated to relaxation and recharging those batteries.
3. Reduce stress
Massage treatments at a spa are perfect for reducing stress. The soothing environment of the massage room with aromatherapy scents, natural oils and even something as simple as soft lighting can have a lasting effect on reducing stress in the body and mind. The first-rate facilities at Excellence Riviera Cancun offer you the chance to completely unwind. Plus an in-depth massage menu will have you feeling stress free for weeks after your stay.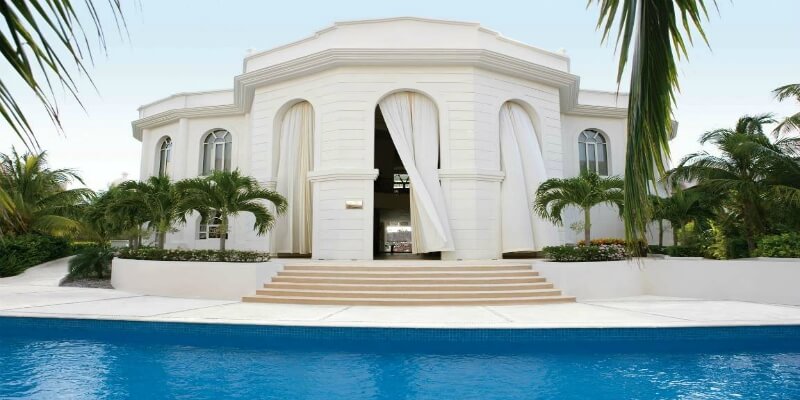 4. Promote positive lifestyle changes
Heading for the spa on holiday can be an excellent opportunity to learn about possible new elements in your daily routine to help increase your overall health. Therapists at Le Grand Courlan Spa Resort or Grafton Beach Resort in Trinidad & Tobago, for example, are experienced holistic professionals. Feel free to ask them about the products and treatments you're receiving, the benefits of them, and think about how you could incorporate them into your life. The other great thing about these two resorts is that you get three 30-minute spa treatments per person, per stay. So it's a great opportunity for you see the benefits of a wellness break if you've never stepped foot in a spa before.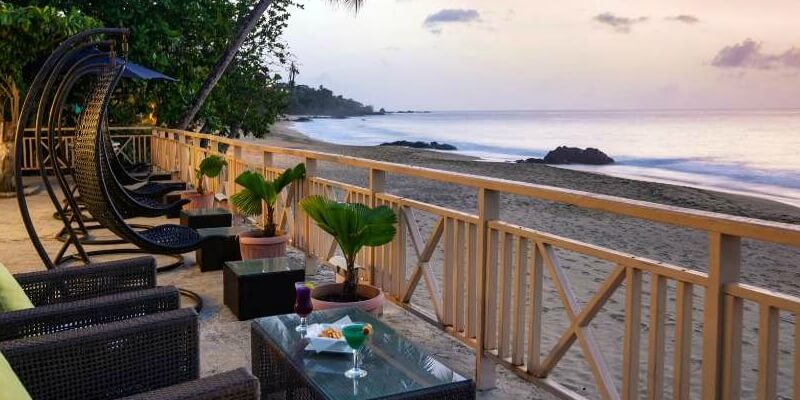 5. Mindfulness time
You don't even need to get away to a spa and spend money on treatments and products to start feeling the effects of mindfulness. This crucial time to yourself can be achieved by just taking that time to relax your thoughts. Sunset at the Palms in an exquisite resort in Negril, Jamaica. Although it doesn't actually have a spa on-site, it provides a stunning space at one with beautiful, natural Jamaica where you can get away and take some time to feel more in tune with yourself and nature.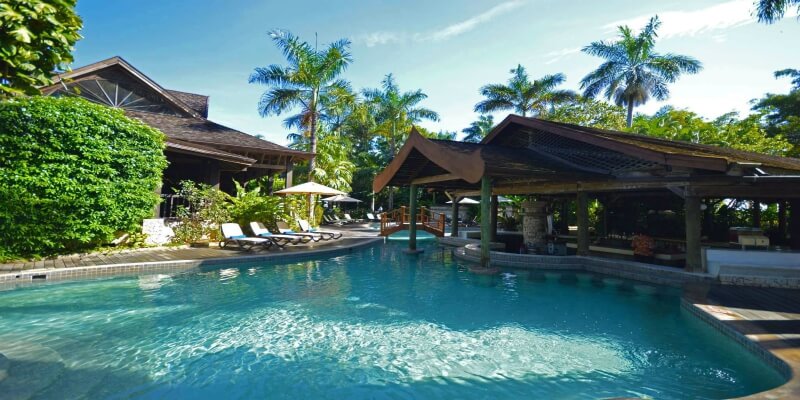 Don't compromise when it comes to your mental and physical wellbeing. Just the act of getting away can have a positive effect on us, check out our 13 Ways a Holiday Can Boost Your Health post to find out exactly how. But heading to a relaxing spa or naturally themed resort can have a lasting effect on your mood.