Can you guess these 6 Famous Caribbean Landmarks?
Beautiful beaches are scattered across the Caribbean enveloping the islands' crystal-water coasts, but the region offers so much more with an abundance of sight-seeing stop-offs.
But what makes these attractions so popular and can you guess what they are? Keep reading to discover (or guess) some of the Caribbean's greatest attractions.
---
Let's start off with an easy one… Can you name the waterfall? This very well-known attraction is nestled in the heart of the vibrant and rhythmic nation.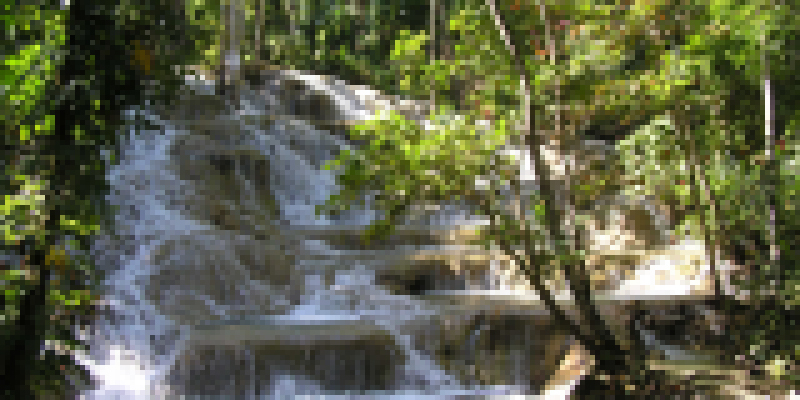 Click to Flip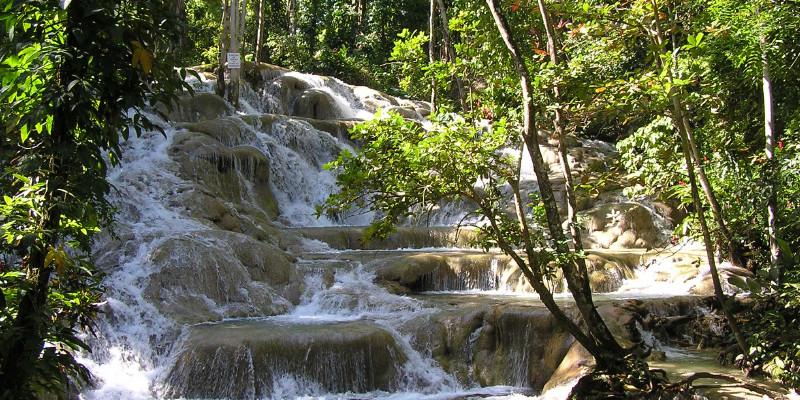 Dunn's River Falls, Jamaica
How about this one, do you know the UNESCO World Heritage site that's arguably one of the most visited archaeological attractions in the Caribbean?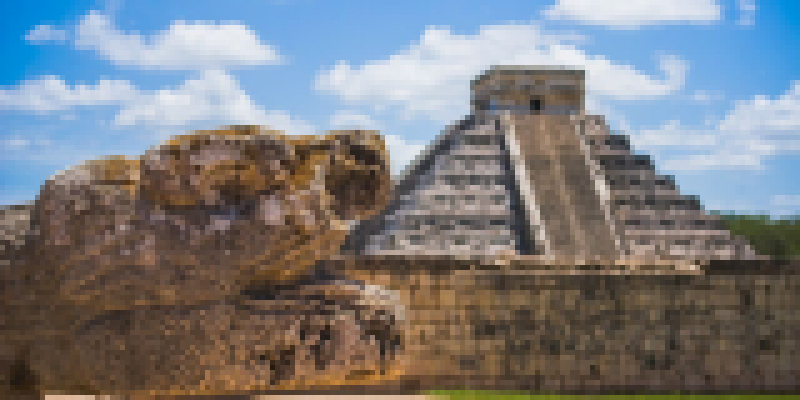 Click to Flip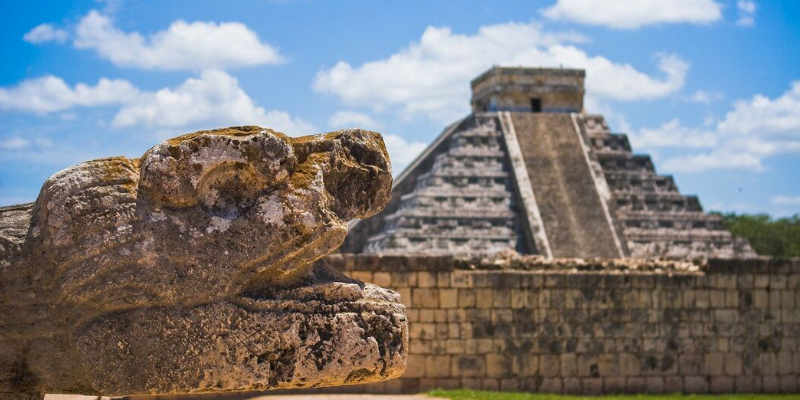 Ok, so this one isn't exactly a landmark, but can you guess the intimate island nation that provides the opportunity to swim with sea turtles?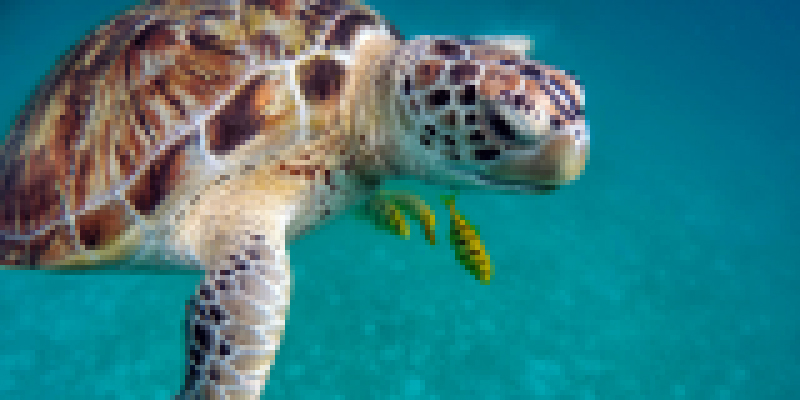 Click to Flip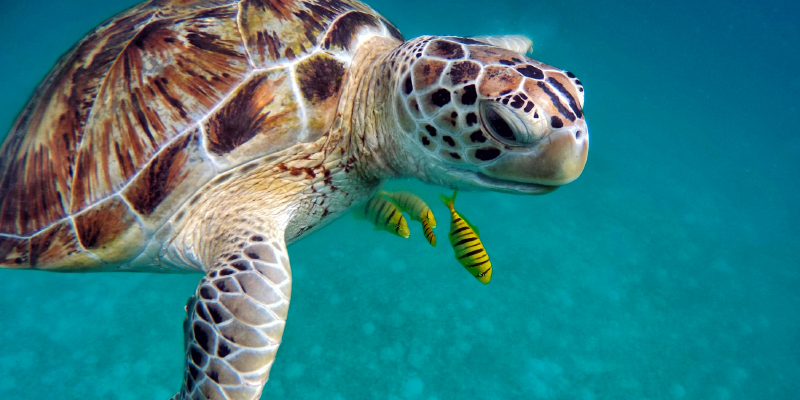 Next up, the picturesque hotspot located in the South of the island offers a variety of activities for holidaymakers, but can you work out what the historical site located in English Harbour is called?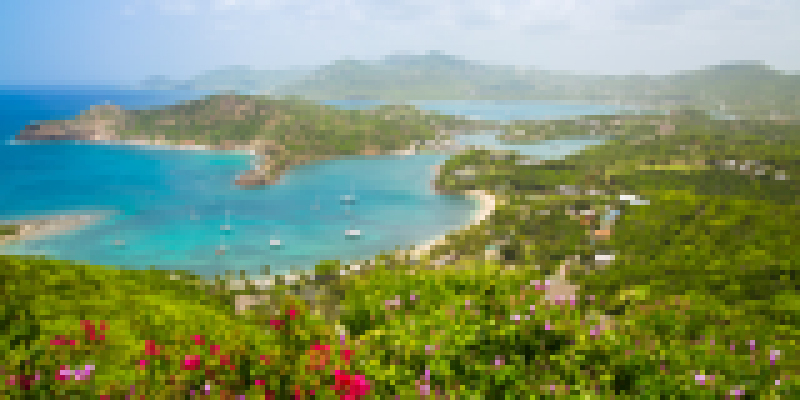 Click to Flip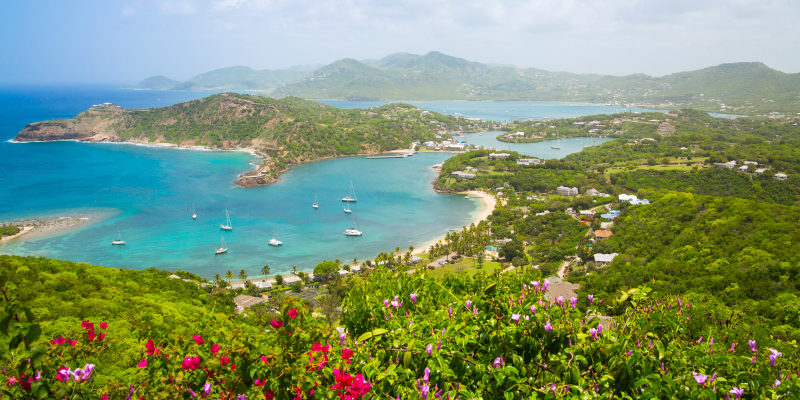 Our next landscape is considered the destinations most awe-inspiring spot, which is also home to the most photographed thatched-roof jetty in the Caribbean, but do you know where it is?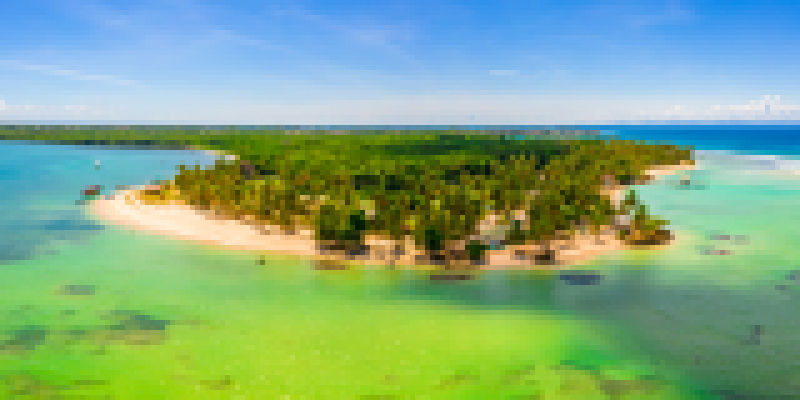 Click to Flip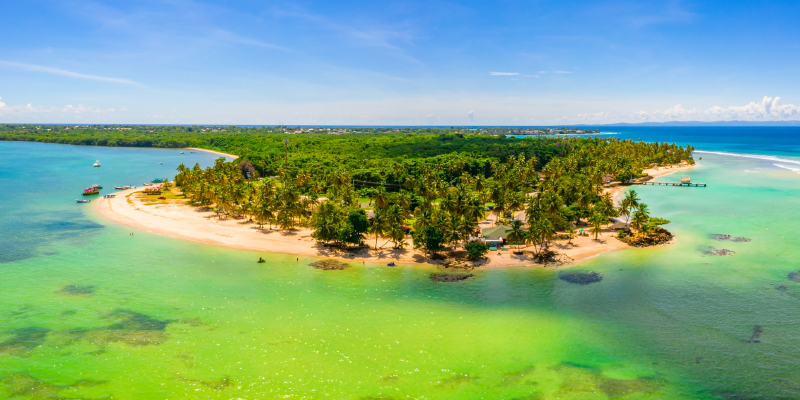 With proximity to the destinations international airport the adrenaline-fuelled experience of getting blown away by airplanes from the unusually close runway provides a great stop off for holidaymakers, but can you work out where it is?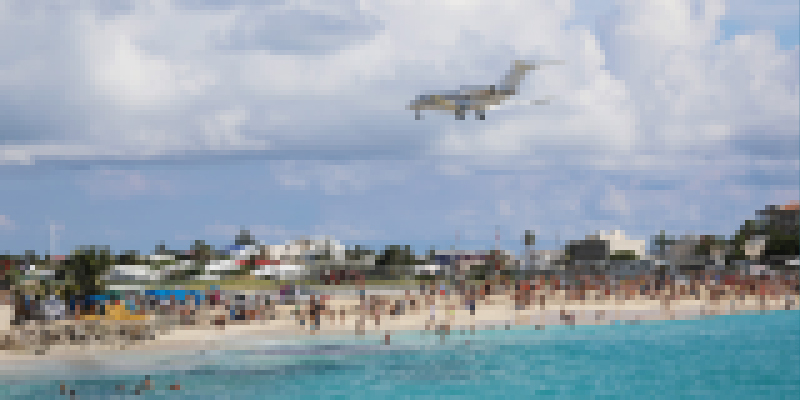 Click to Flip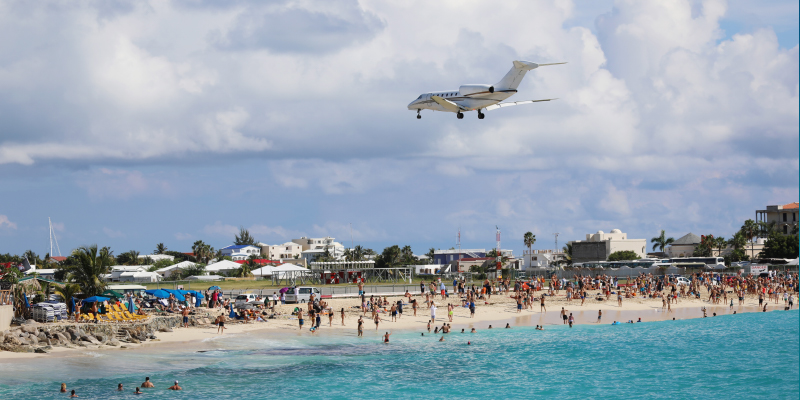 ---
That's a wrap!
How many of these famous attractions did you get right, or how many of them have you visited? Challenge your friends or let us know how you got on by sharing across our social channels.
Now that you know a little more about what the Caribbean can offer, why not use your self-isolation time to work out where you'll be jetting off to next!