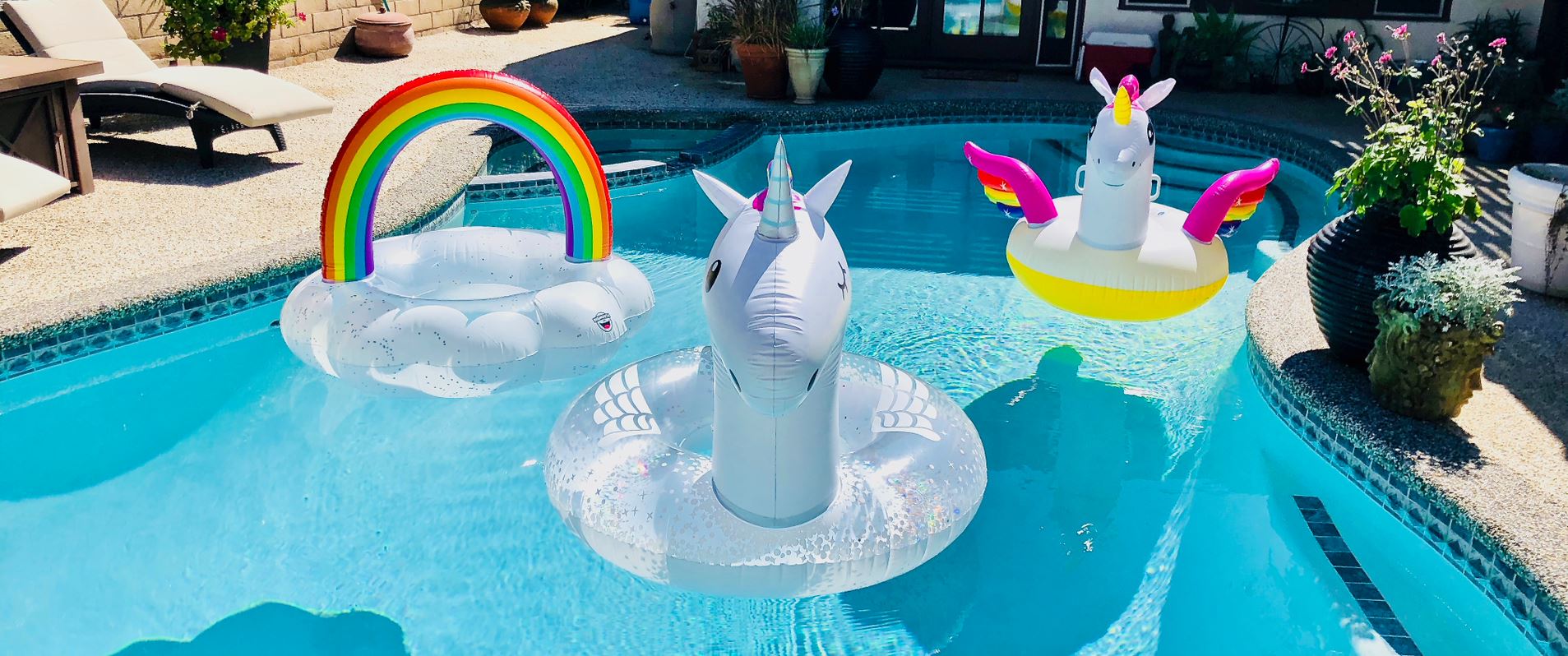 Tell us all about your personality and we'll give you a Mexican resort to visit.
We'll be honest, there's no exact reason for doing this – but let's have a bit of fun!
We all have our quirks, traits, and things that make us tick. The unique-ness of our personalities are what make travelling the world so exciting.
Mexico is almost as vibrant, with each corner of this destination boasting distinctive characteristics that make it a joy to explore. Read our travel guide to find out more. To see our latest offers for Mexico, click here.
So go ahead, tell us your personality traits to see where your going next!
[wp_quiz id="31569″]