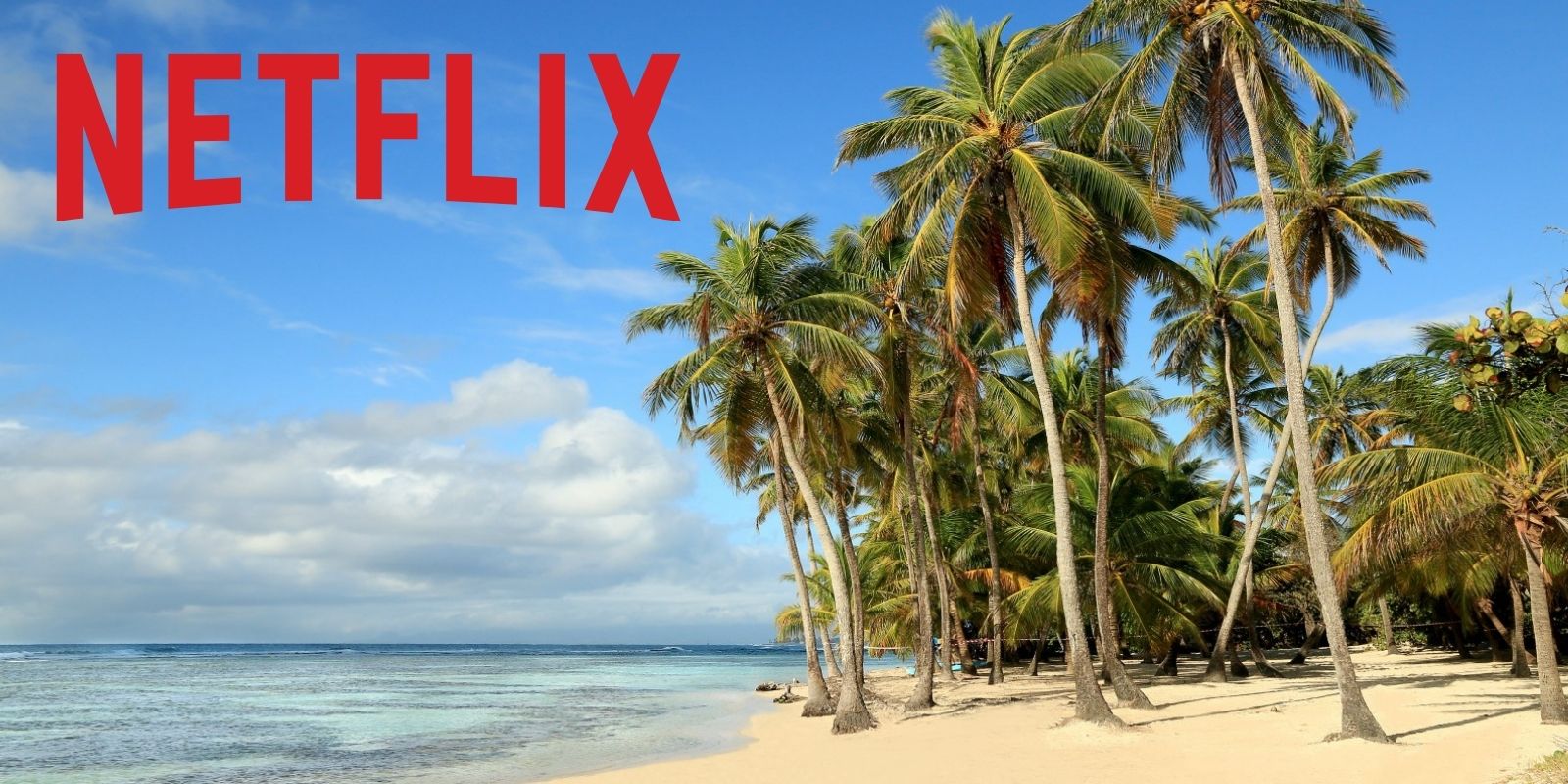 Tell us what's on your 2021 Netflix

binge-list and we'll tell you which of our incredible destinations should be first on your post-lockdown hitlist.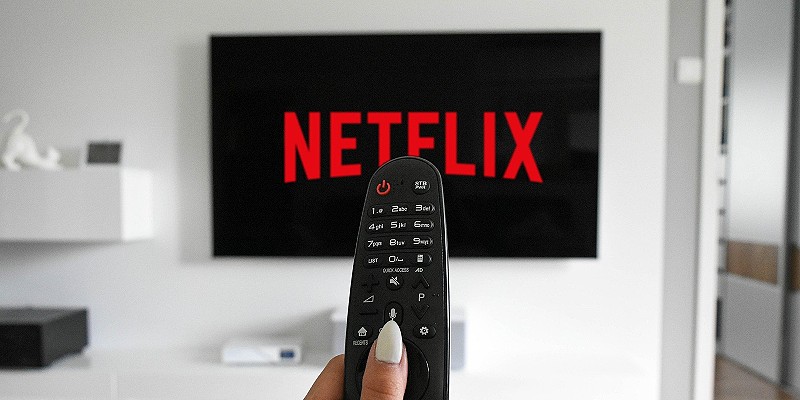 Binge City
We're all stuck indoors at the moment so there's never been a better time to log some hours on Netflix.
People may be making you feel bad for spending your weekends in lockdown binging your favourite shows. But we prefer to see it as you investing time in the arts. You thespian you! That's right, you there, in your unchanged underwear, eating your dinner with your hands like an animal. You're the real hero!
---
Tell us what you're binging 
Although, did you know we can use your bingery to decipher which of our incredible Big Blue Sale destinations you should head to on your first post-lockdown getaway? Well, we can! So, you can trade the sweatpants for swimming costumes and the fistfuls of popcorn for cocktails.  
We're all dreaming of sunnier skies right now, but whether you're a Black Mirror buff or an Umbrella Academy ace, where should you go on your hols?  
---
Pick your binge-worthy Netflix Drama
The perfect show to get your giggle on?
Pick your go-to Documentary
The best Animation to binge?
What's your perfect piece of Fantasy escapism?
And to finish... What Film are you capping off the binge-list with?
Pick Your Netflix Lockdown Binge-List and We'll Reveal Your Perfect 2021 Destination
Trinidad & Tobago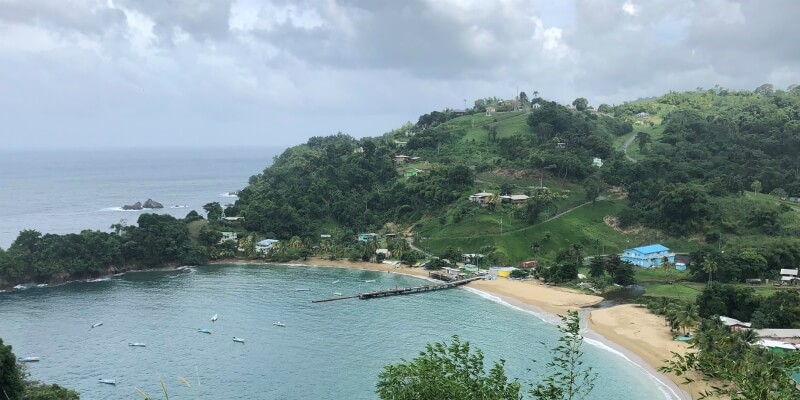 Your eclectic collection of binge-faves has lead you here! Trinidad & Tobago is the perfect destination for you to de-stress and try to get your head around Ratched or have a giggle on the beach at Schitt's Creek or Big Mouth. Either way, there's never been a better time to get your T&T break on the books thanks to our Big Blue Sale.
Dominican Republic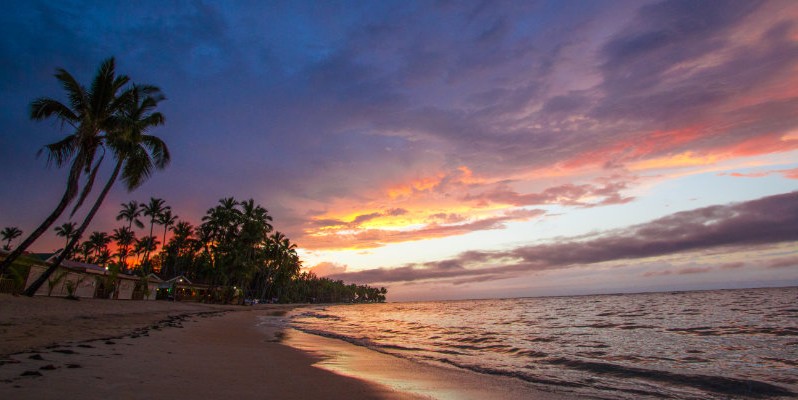 Dominican Republic is the ideal escape for you! Tiger King ruled your life for a while, but in 2021 the stunning picture-perfect beaches of the Dom Rep will be the only thing occupying your thoughts. Well, maybe that and a bit of Mindhunter, you could even download 6 Underground for a good plane watch. Now, we're giving you the chance to hit the Dom Rep for less with our Big Blue Sale.
Jamaica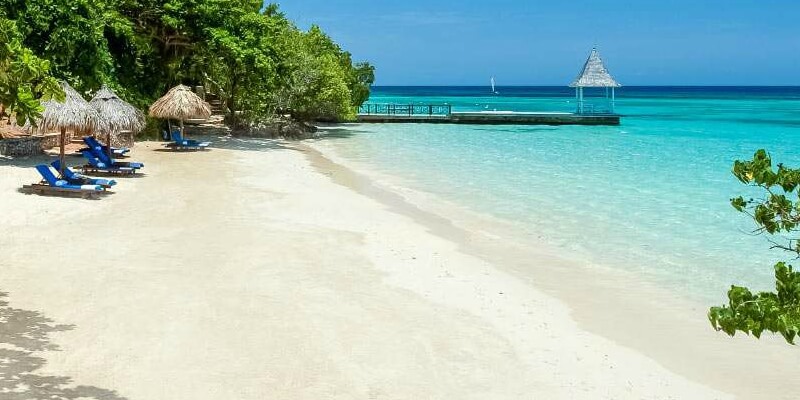 You may be an American Horror Story aficionado, but Jamaican beautiful beaches should be the only thing on your agenda for 2021. We know, it's amazing, right. Just because you couldn't get enough of Stranger Things we know exactly where you should go, although probably don't start re-watching The Irishman on this break, your holiday will end before the film does! Get your Jamaican break sorted for less with our Big Blue Sale.
Mexico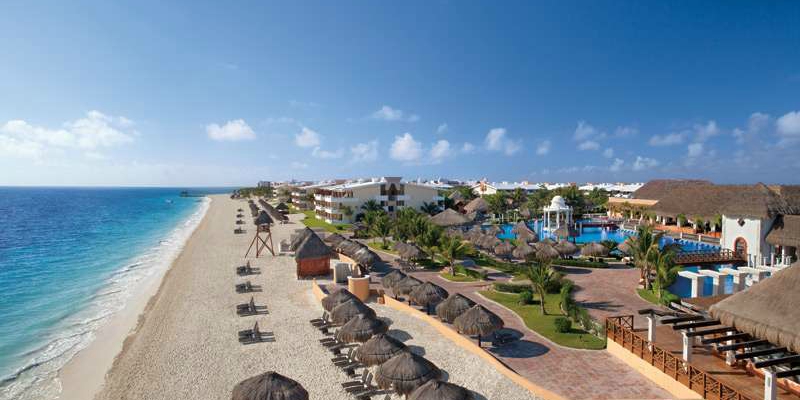 You're a fan of the classics, but you don't mind mixing it up a bit from time to time. From The Crown to Rick & Morty you can go from one tried and trusted piece of binge-worthy tele to the next. Well, as beautiful holiday destinations go, they don't come much more timeless than Mexico! Better use our Big Blue Sale to get booking it for a bargain now!
St Lucia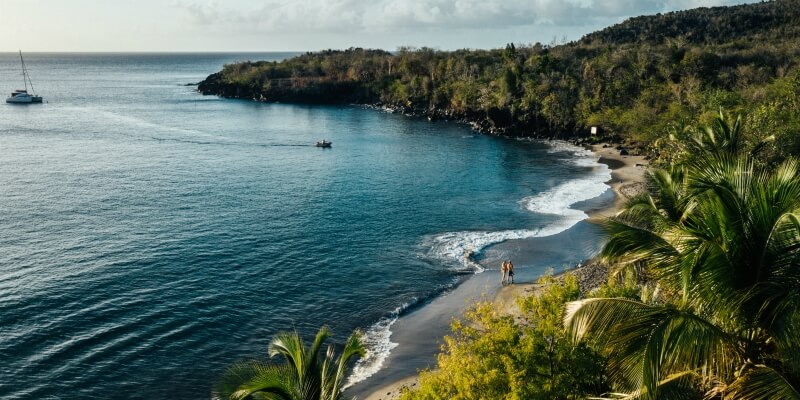 You don't like to be pigeon-holed, your choices tell us that much. But tough we're doing it anyway! St Lucia is perfect for your adventurous spirit. Your love of Cobra Kai and all things dark in Black Mirror suggest a ramble around the Pitons would be the perfect 2021 break for you. What are you waiting for? Get your Lucian break booked now for a bargain in our Big Blue Sale!