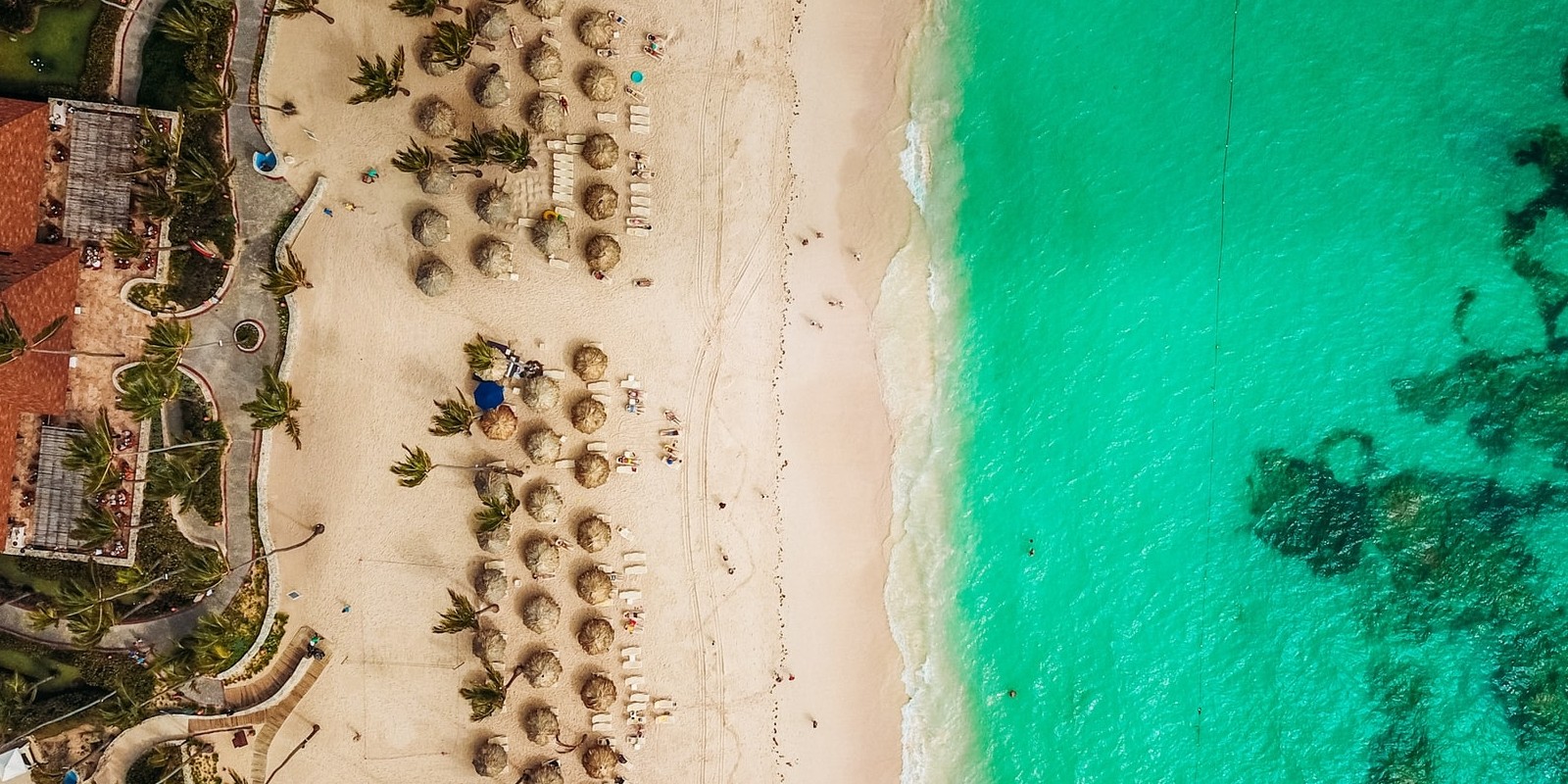 Find out everything you need to know about this stunning country, before you go with our Dominican Republic Travel Guide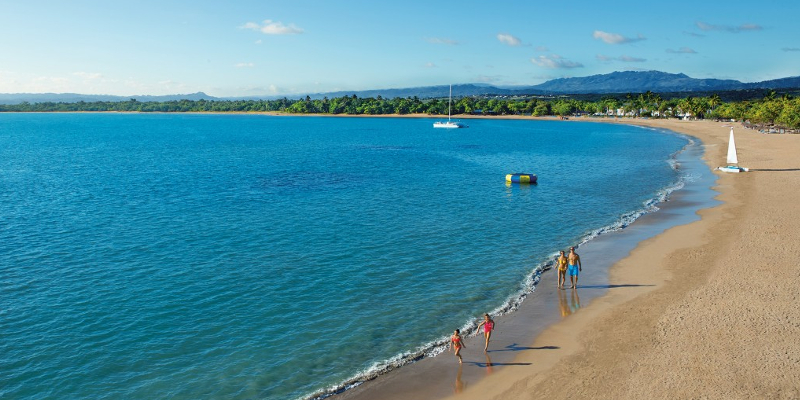 Our Dominican Republic Travel Guide will give you all the juicy details of how the Dom Rep, has established itself as the most visited tourist Destination in the Caribbean.
Keep reading to find out everything you need to know before you go.
---
Dom Rep at a glance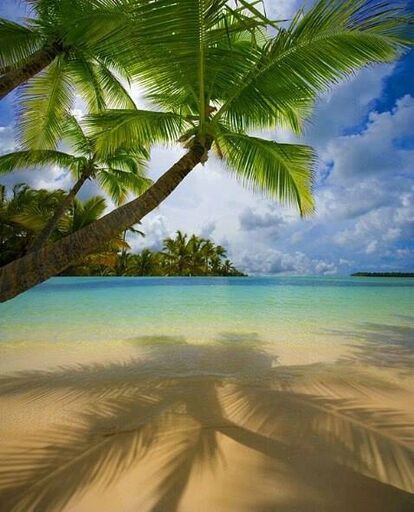 Best Time of Year to visit: December – April
Capital: Santa Domingo
Size: 48,442 km²
Currency: Peso
Main Language: Spanish
Flight Time: Around 9 hours
Time Difference: –5 GMT
---
What are some interesting things about Dominican Republic?
Dominican Republic offers some of the best-value holidays in the Caribbean. You'll find a wide range of luxury all-inclusive hotels lined across the dreamy stretches of long white beaches.
And while it's is famed for being a palm-covered haven, there's a lot more to the destination than meets the eye. During this travel guide to the Dominican Republic we'll show you it all!
The tropical coastlines are dotted with first-class golf courses and resorts, fusing golf and sun-filled leisure in perfect harmony. Many have been designed by world-class golfers, ensuring they offer varied and challenging holes, whilst celebrating the natural beauty of the surroundings. It's even home to the Caribbean's number one course, Teeth of the Dog designed by Pete Dye.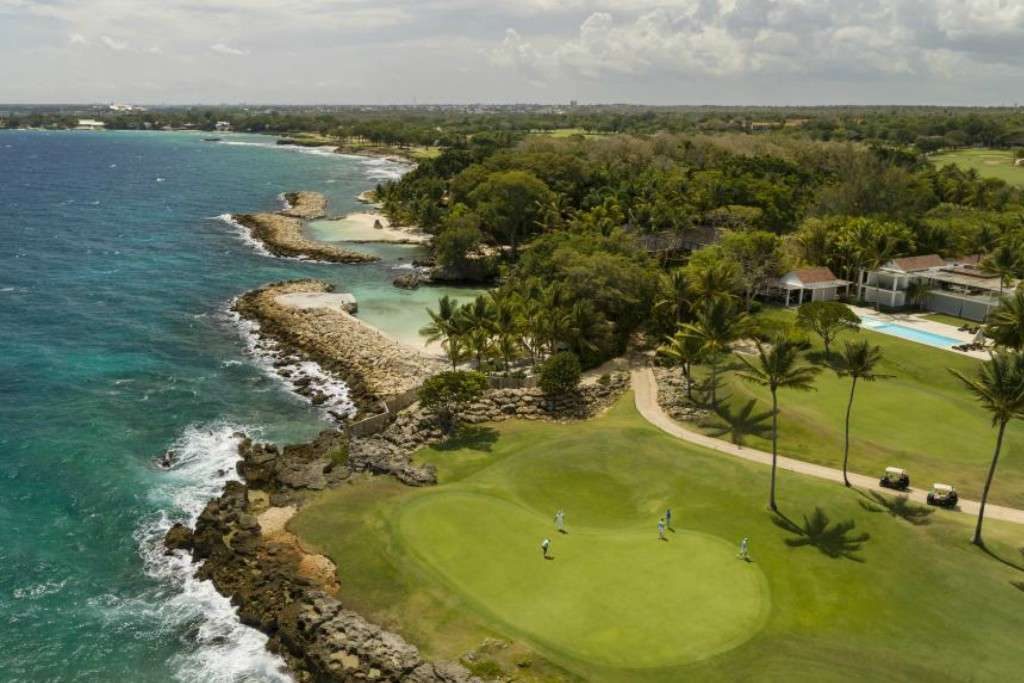 ---
Diversity is the spice of life
Dom Rep is also the most geographically diverse Caribbean island. Boasting alpine wilderness, tropical rain forests, vast desert expanses, cultivated savannas, sparkling lagoons and everything in between. The opportunities for ecotourism and adventure are unparalleled.
Ultimately, life in the Dom Rep is all about the three C's: culture, cuisine & coffee
Culture
Dominican culture is proudly celebrated throughout the country. Be warned, you may leave with the tantalising and intoxicating rhythms of merengue and bachata, the national music, in your ears. If you get a chance, try and check out a vibrant fiesta patronal. These are fascinating arrays of annual fiestas, celebrating religion often though music-driven processions and street parties.
Cuisine
The cuisine of Dominicans is just as tantalising as the music. Locally called comida criolla, it's a blend of Spanish, African and Tanino elemets, with regional variants found across the island. With lots of rich, decadent flavours, we'd encourage you to indulge – that's what holidays are about of course.
Coffee
Also, if you're like me, an extreme coffee lover, you'll be happy to know Dominican coffee is among the best in the world. Grown in the heights of the Cordillera Central mountain range, it boasts a rich, smooth taste and has become a major export earner for the country due to its high quality.
---
Let's take a look at the top places for you to explore!
---
If you'd prefer just to see someone enjoying this amazing place first hand. Corrie and YouTube star Tisha Drew Merry's recently visited the Dom Rep and found some of these incredible activities.
---
Dominican Travel Guide: Where are the most popular tourist destinations?
Now, this wouldn't be a very good Dominican Republic Travel Guide if we didn't a look at some of the top spots to be for tourists. The best (or most common) places to soak in the amazing things to see and do in Dom Rep are in two main areas:
Punta Cana
Punta Cana is the most popular resort area of Dominican Republic, and it's where you'll find the best beaches, luxury all-inclusive, exhilarating activities and much more. Incredibly, it took just 25 years to turn the area once owed to wild nature, endless mango groves and untouched beaches into the ultimate tourist destination for many to enjoy.
Today, it's lovingly known as the "Coconut Coast" owing to the endless coconut palms that line the azure shoreline. Found in the eastern coast of Dom Rep, it's one of the best holiday spots in the world, especially for those who prefer a more tropical climate.
But let's dig a little deeper into Punta Cana and find out about the amazing places and activities you have to visit here.
---
Check out the 3 resorts in Punta Cana we're completely obsessed with!
---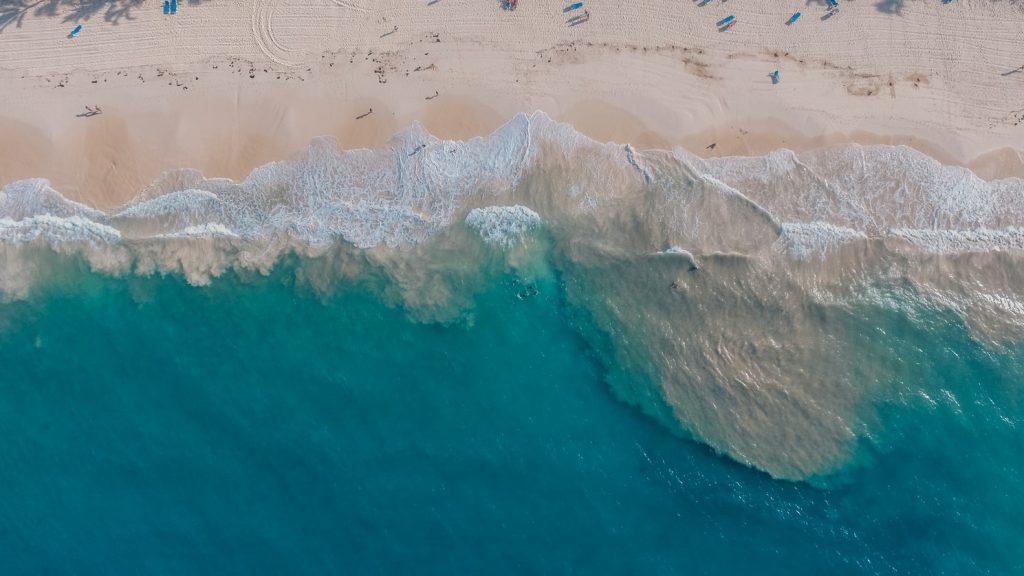 ---
Uvero Alto (Punta Cana)
Uvero Alto is a secluded village based in Punta Cana, and one of the region's best kept secrets. Here rests a beautiful, unspoilt beach town that is ideal for those in search of a tranquil area in which to rest and rejuvenate.
The beach is long and golden, perfect for sunset strolls and a favourite for couples and honeymooners. If you prefer a bit of action however, there is also plenty of beach-side fun to be had.
The region is home to a surf school, providing visitors with surfboards and educational courses if desired. Windsurfing, diving and kiting are also available to enjoy.
Carretera Uvero Alto
Just behind the coastal resorts is Carretera Uvero Alto. Here you'll find Dominican restaurants, a small shopping centre, and souvenir shops if you fancy an hour or two away from the beach.
Day trippin'
If a day excursion is what you're after, drive 30 minutes inland to Higüey, the eastern province's capital. You'll find many cultural attractions to ponder. For example, the famous 15th-century painting Virgen de la Altagracia, the patron saint of Dominican resides here as well as a range of authentic Dominican markets.
Another great excursion is visiting one of the largest caves in the Caribbean, Cueva Fun Fun. Although it's not for the faint hearted. It's located in a lush tropical forest in the middle of Los Haitises National Park.
To get there, you'll be driven through the countryside of Dom Rep. You'll start the fun at Rancho Capote where there's horse-riding, followed by hiking through the tropical forest to reach the cave. Then you start the decline into the depths of the earth through a small hole. Once inside the cave, follow the underground river in almost complete darkness until you reach the exit, where you'll ride the horses back to the ranch.
---
Bavaro (Punta Cana)
Also homed in Punta Cana, Bavaro is a wonderful exotic town known for offering the best beach resorts in the country. While slightly busier than Uvero Alto, the beaches here still offer spacious sands, tender sun and a calming sea alongside a whole host of attractions and activities to fill up your days.
From here, we'd recommend a day trip to one of the local national parks. Manati Park Bavaro is one of the most popular, showcasing exotic birds, parrots, reptiles, aquariums and sea lions so you can see the unique wildlife of the area.
If you like a bit of action, it's worth visiting the Bavaro Adventure Park. Here you can bungee, zip line, walk tree-top rope bridges, and even meet some life-size dinosaurs at the Dinopark.
For some retail therapy after all that excitement, you need to visit the Palma Real Shopping Village. It's a colonial style building, with hundreds of commodities for you to consume, including clothes, accessories and food. If that's not enough, a must-see is the famous Harrisons Fine Caribbean Jewellers. Here, customers can watch how the jewellers work, buy made-to-order designs, and see precious and semi-precious stones.
Saona Island
Catch a catamaran to Saona Island, an 110 sq kilometre offshore isle known for mangroves, coral and starfish filled waters, and palm fringed beaches.
It's an instagrammers-paradise, named by Caribbean Travel & Life as one of the eight Caribbean dream islands. The unspoilt and authentic atmosphere embodied in the island has been preserved by the inhabitants over the years.
Due to its large size, there are many things to do on your excursion to Saona. Including visiting Mano Juan fishing village and the Turtle Recovery Centre. Or why not go trekking around Laguna los Flamenco home to many native bird species.
---
Cap Cana (Punta Cana)
Maybe the most exclusive on the list, Cap Cana embodies everything we love about high-end luxury. It's home to only the most opulent hotels and is renowned as being one of the most sought-after premium destinations in the world.
The beaches are heavenly stretches of pristine sands, and many hotels will offer beach service so the most you need to do is pick up your book and flip the pages. You won't find many water sports on these beaches, as the main objective is tranquillity and relaxation, meaning it's perfect for couples who want to bond together in bliss.
The golf courses in Cap Cana are enviable, particularly the Punta Espada designed by the famous Jack Nicklaus. Or, try Hacienda Gold, Las Iguanas and Le Cana Golf Club, which all offer breath-taking ocean views, well-kept grounds, challenging holes and personal service which will go way beyond your expectations.
Head to the famous marina where you can admire the beautiful yachts and grab some light refreshments at Api Beach Bar, this is perfect at sunset when you'll enjoy a lovely coastal breeze. Coffee, glamorous boats, and golden-hour views? Yes please!
So, if you're after an easy-breezy holiday, where relaxation is the main objective, check out the beautiful Cap Cana.
---
La Romana
The other renowned tourist area in Dominican Republic. La Romana was once known as a sleepy sugar-cane town, the southeast city is now a luxurious tropical paradise resort.
Famed for exquisite beaches, first-class golf courses, and unparalleled seclusion. It's also become a playground for the rich and famous, as well as holiday-makers seeking a higher level of indulgence and tranquillity.
Water sports galore
As with many coastal regions in the Dominican, due to the gorgeous beaches and crystal-clear waters you'll find no shortage of water activities to enjoy from deep-sea fishing to scuba diving. But, if you want a more structured plan, we'd suggest heading onto one of the many excursions on offer.
Cave diving is particularly popular, with three water-filled cave systems near Santa Domingo, Bayahibe and Playa Dorada perfect for technical divers.
You can also head to Saona Island (see above) or Catalina Island, which is an uninhabited isle protected as a national park. It's two dive sites are a haven for open sea divers, where you'll find a wealth of colourful, tropical fish species. For something really unique, seek out the Wreck of Saint George, a freighter laying between 72 and 230 feet below sea level, perfect for advanced divers.
Back on dry land
There are just as many day trips in La Romana as Punta Cana. A favourite with many is a visit to Altos de Chavon. Created by a Dominican architect, an Italian designer, and cinematographer it was invented to mimic a 16th century Mediterranean village.
The site features cobblestone pathways, art galleries, shops and restaurants. As well as artists teaching sculpture, pottery, weaving, dance and more. The main attraction, the Roman-style amphitheatre, has hosted the likes of Frank Sinatra and Gloria Estefan to name a couple.
Whether you're a keen golfer, water-baby, or want to some culture, La Romana has it all for you to explore.
---
Any more top tips?
The Dominican culture is very welcoming, and you'll find locals to be very friendly, hospitable and always ready for a lively conversation or party. You'll find they like to gather and celebrate life with good food, music and most importantly, great rum!
So, let your hair down and join in with the fun.
---
Ready to go?
If our Dominican Republic Travel Guide has stimulated your travel bone. Then you may want to take a sneaky look at 3 Punta Cana resorts which we're loving.
Then get your Dom Rep adventure booked up!