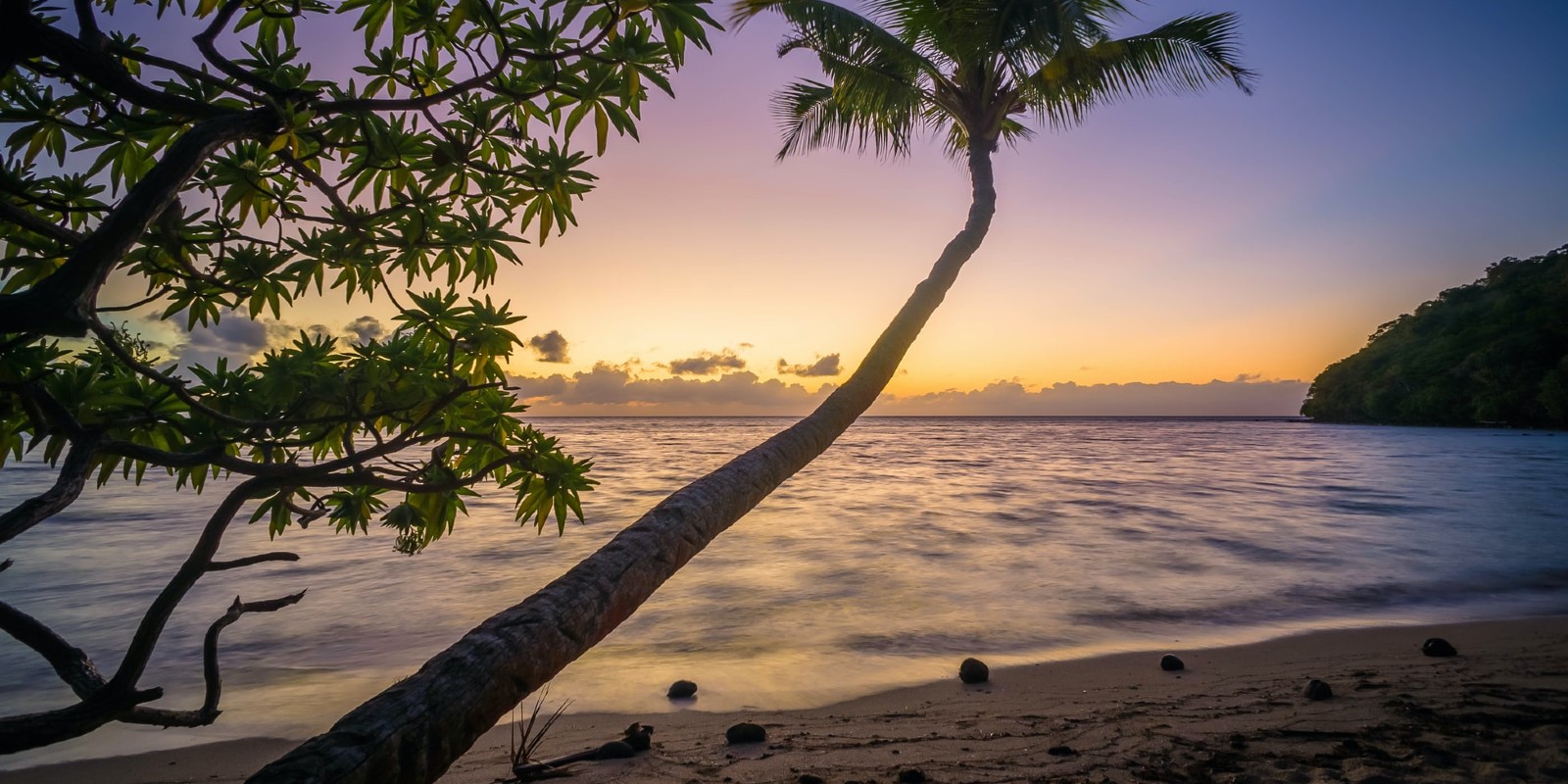 Our Barbados Travel Guide will tell you everything you need to know about this stunning tourism hotspot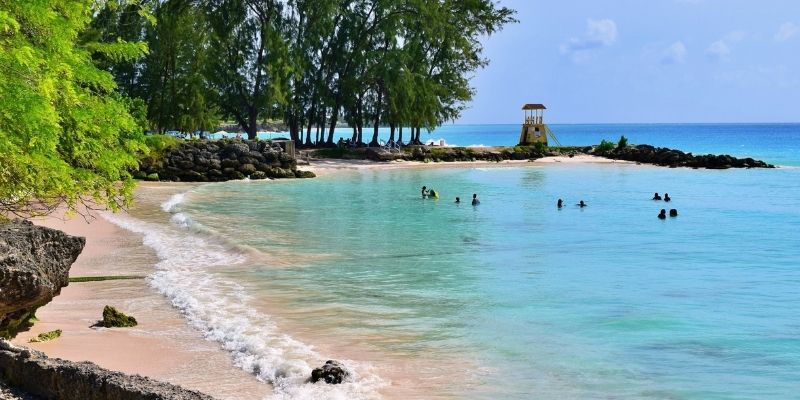 Our Barbados Travel Guide aims to show you why few places in the Caribbean steal out hearts quite like this here.
With its endless white-sand beaches, lofty palms, and delicious rum punches, there's many reasons why people return to the island year after year.
Incredible nightlife, a UNESCO World Heritage listed capital, world famous surf spots, and exceptionally welcoming inhabitants. Barbados has it all.
Keep reading to find our Barbados Travel Guide to find out all it has to offer.
---
Barbados Travel Guide at a glance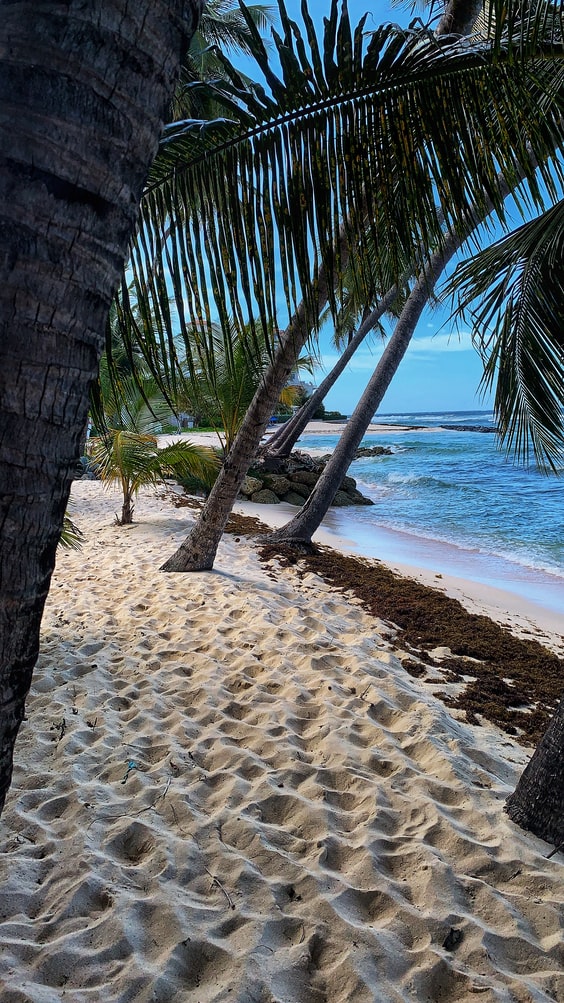 Best Time of Year to Visit: December to May
Capital: Bridgetown
Size: 432km2
Currency: Barbados Dollar
Main Language: English & Bajan
Flight time: 8 and a half hours
Time Difference: -4 hours GMT
---
What are some interesting things about Barbados?
One fact about Barbados is, it's a relatively small Caribbean island, at only 21 miles long, and 14 miles wide. In fact, you can drive the entire island in just 3 hours! But don't be fooled, this island packs a huge punch
We can't talk about Barbados without talking about rum. Recognised world-wide as the true birthplace of the powerful drink. Barbados has been distilling rum for over 370 years. Now, Like the Guinness in Ireland, there's no better place than its home to take a sip.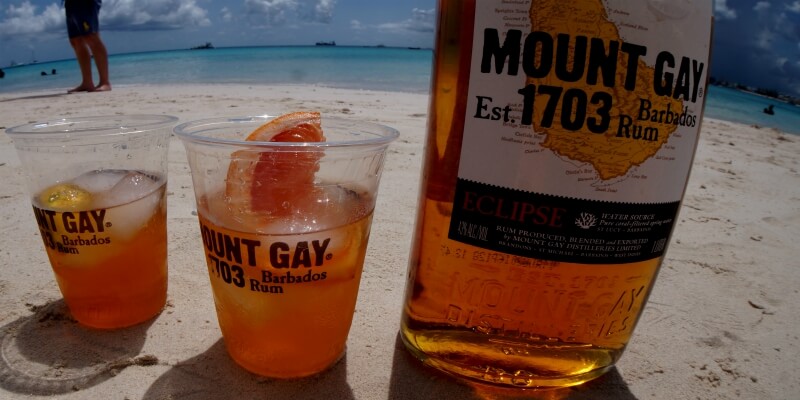 Culture
Barbados culture is vibrant and vivacious, there's never a shortage of fun to be had. The biggest party of them all comes in the form of the famous Crop Over festival. A six-week event honouring the end of sugar cane season. Crop Over celebrates all that is Bajan with dusk till dawn parties, arts and crafts markets, and delicious food.
The finale of the festival, Grand Kadooment Day, makes for the island's most exciting day of the year. Starting in Saint Michael, masquerade bands make there way to Mighty Grynner Highway. Revellers dressed in sequin costumes decorated with colourful feathers, jewels and bright colours, dancing behind the music trucks and moving bars bedeck the streets.
Colour and splendour pulsates through the towns, with the invigorating sounds of Calypso blasting through the speakers, before reaching the destination for a big party. It's a world-renowned event attracting approximately 15,000 people, and truly not to be missed.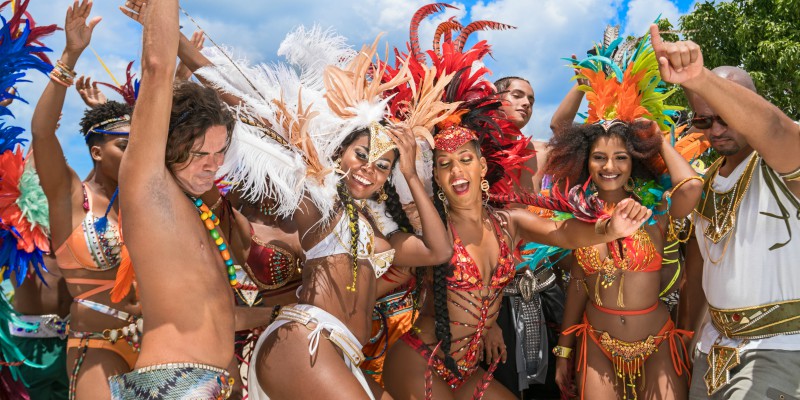 Cuisine
In addition to its rich culture, Barbados's cuisine is also dazzling in its diversity and attractiveness. Local delicacies utilise vibrant herbs and spices to enhance mouth-wateringly fresh ingredients.
Fish and seafood make up a huge part of Bajan cuisine. For example, flying fish is the national dish and you can also enjoy fresh shrimps, lobster, crabs and sea eggs. We'd recommend adding some hot pepper sauce to your dishes if you like it spicy! Satisfy your sweet tooth by trying some traditional Bajan coconut bread.
While there maybe lots of elements making Barbados an active and energetic country, there's also plenty of tranquil charm. The country's many beautiful beaches offer laid-back shores and calm waters perfect for lazy swims between soaking up the sun.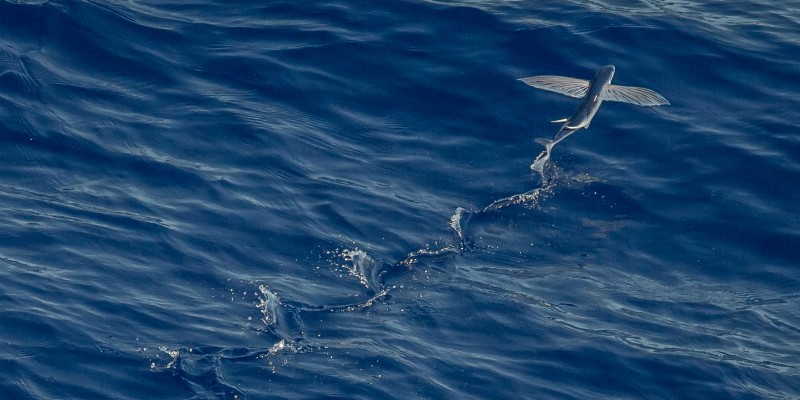 So, let's take a look at where in Barbados you should explore.
---
Where are the top sun and sea resorts in Barbados?
South Coast Barbados
Known for its lively and energetic "vibe". South Barbados (in the parish of Christ Church) is a home to some top Barbados hotspots perfect for family or friend-groups seeking activities, night-life, and plenty of fun in the sun.
St Lawrence Gap
The star of the show is the glorious St Lawrence. Where you'll find the famous St Lawrence Gap, which is lined with hotels, bars, restaurants, shops and great night life next to a strip of beautiful beach.
Beachy keen
Further east you'll find Dover Beach, a beautiful expanse of soft golden sand. Barbados boasts a selection of incredible beaches. However, with a warm shimmering ocean – making it perfect for children and recreational swimmers – Dover is one of the best.
In addition you'll also find medium sized waves, lively enough to please visiting water sport enthusiasts. Havingsaid that, thrill-seekers, head to Long Beach, Silver Rock and Silver Sands, which are regarded as the islands top wind-and-kite surfing spots.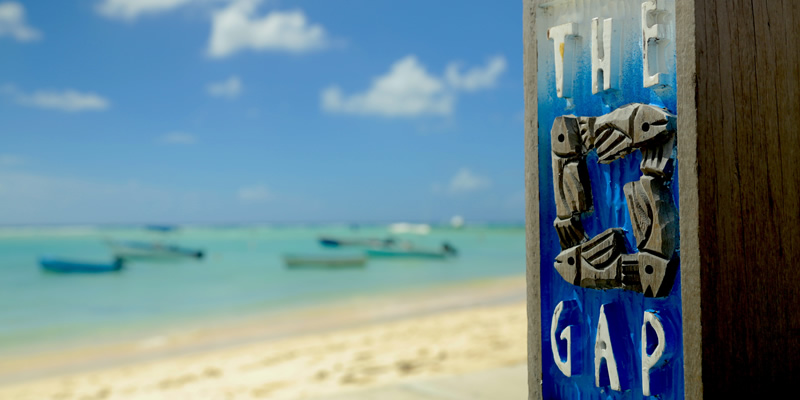 Bridgetown
From St Lawrence, we'd recommend taking the 20-minute journey to the capital, Bridgetown. The area is overflowing with brightly coloured buildings steeped in historical significance and a multitude of other sites to explore.
The capital and it's Garrison district are a UNESCO World Heritage Site. Consisting of well-preserved old town buildings from the 17th, 18th, and 19th centuries. This is definitely the place to go, if you're something of a history buff.
In addition to all that incredible heritage in Bridgetown, there's also sites of incredible beauty like Carlise Bay.
A small, natural harbour where you can marvel and grab a cheeky snap of all the luxury yachts and catamarans anchored up. It's also home to one of Barbados's best wreck-diving sites. With a graveyard of over 200 ships and treasures, including cannon balls, anchors and things that have been lost in the sea over centuries. There's so many submarine sights to discover – as we as all the dazzling marine life, we wouldn't want to dull their shine.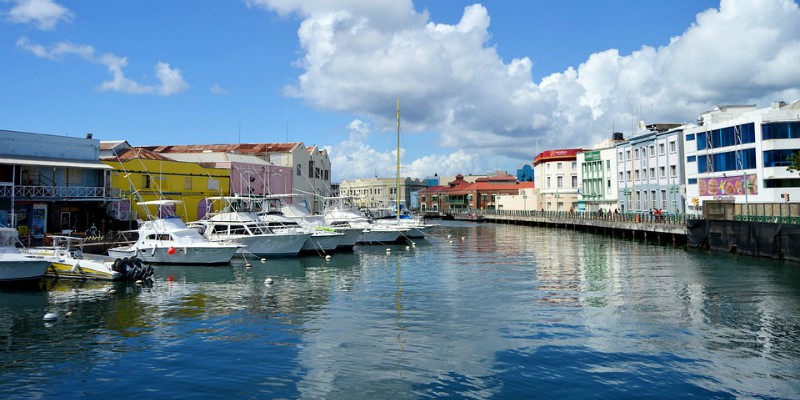 ---
---
Oistins
No trip to Barbados would be complete without a visit to Oistins Friday Night Fish Fry. A feast for the senses, try the mouth-watering fish dishes served as part of an infectious party atomsphere
In addition to fish there's tastily prepared chicken on offer, grilled in front of your eyes before you dance the night away to the reggae, dancehall, and calypso beats.
Throw some local art and craft stalls into the blend and you have a seriously memorable Friday evening. There's jewellery, pottery, clothing and more on offer. It's truly not to be missed.
---
West Coast Barbados
Next stop on our Barbados Travel Guide is the super-chic West Coast of the island (in the parish of St Micheal). Where you'll stand the best chance of spotting some celebs enjoying the sun. Film stars, royals, and world-leading athletes all floack to this area owning to the world class resorts, fine dining, and hedonistic beaches. Probably why it's also known as the Platinum Coast.
In addition to star spotting the golden, pink, and white beaches of Barbados West offer gently lapping waters perfect for swimming and snorkelling. When the tide is out, you can walk miles along the beaches with the Caribbean Sea as your companion.
We'd recommend watching a magnificent Caribbean sunset as west is best when it come to delivering spectacular shows of nature's beauty. The sky flickers pink, orange, violet, and green as night falls.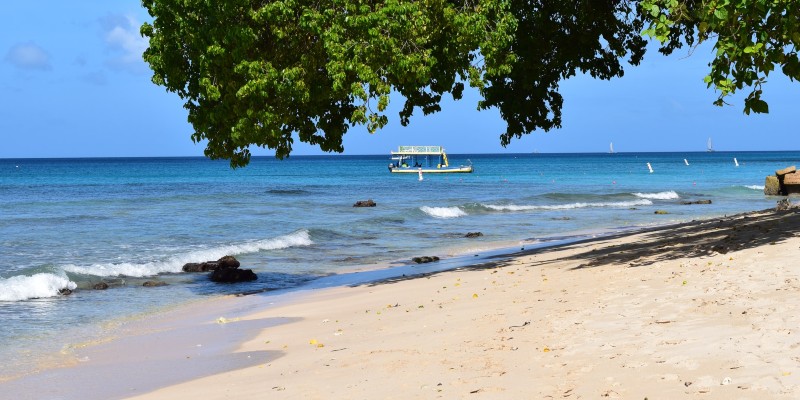 Holetown
A visit to Holetown, in the exclusive St James parish, is a must when staying in the West. It's the place where the first English settlers landed in Barbados back in 1627. Ever since then, it's been a fortress of understated luxury.
With exclusive shops, charming night life, and fantastic snorkelling opportunities in the mellow waters and reefs – it makes for a great day trip.
If you like to shop, head to the Limegrove Lifestyle Centre where you'll find designer brands like Ralph Lauren and Gucci.
Hunte's Garden
If you're a keen eco-traveller, Hunte's Garden is an awesome excursion option. Created in the 1950's, it's a lush green wonderland where you can walk through tall palms and colourful exotic flowers. You may even catch a glimpse of some local wildlife.
Harrisons Cave
While there is a lot of quaint charm in the West, you won't be short of adventure either.
At the heart of Barbados lies one of it's greatest wonders not too far from the coast, Harrisons cave. Located in the central uplands of the islands, Harrisons Cave is a crystallised limestone grotto featuring flowing streams, deep pools of crystal-clear waters, and towering columns.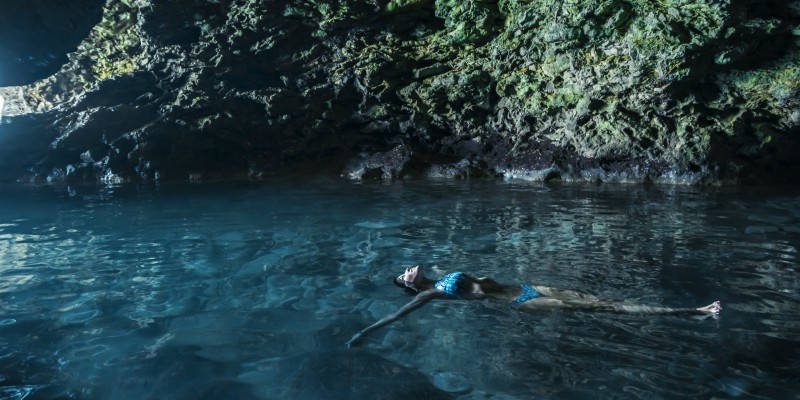 Bathsheba
In addition to all those incredible activities we'd also suggest taking the half an hour journey to Bathsheba on the east coast. The town has a number of quaint churches dating back to as far as the 1640's. But it's the beach that will truly wow you.
The dramatic coast boasts striking rock formations and the surf-covered waves are said to resemble the milk baths of Bathsheba, wife of King David. Grab your surfboard and head in, as this spot is perfect for beginners and pros alike. However, Bathsheba's not all crashing waves and surfboards. You can also find shallow, in-shore, pools ideal for cooling off if you don't fancy catching the surf.
The site is used for several local and international surfing championships. So time your visit right and you'll be in for a day of beach-side entertainment, and plenty of rum-punch parties.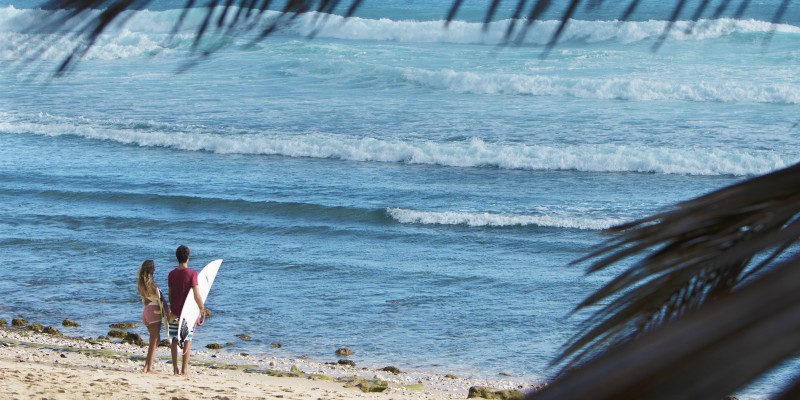 ---
Any more top tips?
Use a Reggae Bus and get from A to B in style! They are cheap, easy and have an incredible soundtrack to get those hips-wiggling.
If you want to eat like a local, ask for the staple food of "Bakes" which is known as survival food made with just three ingredients – sugar, water and flour.
Bajan's love cricket, so you'll be able to catch a game all year round. Whether it's a local game, international Test Match or just a friendly, you'll find it a great way to have a laugh and mix with the locals.
Take a 4×4 safari tour of the island. It's a great way to learn the culture, history and folklore of the island with the direction of a professional guide.
Visit a rum distillery! You'll find many scattered around the island, including the famous Mount Gay Rum which you'll find in Bridgetown.
---
What next?
Like we said at the start of this Barbados Travel Guide, it's a small island but it packs so much into that space. Which is great, but how do you make sure you're seeing the best bits on your trip?
Click the button below 👇 and we'll take you through some of our favourite spots in Barbados and where to find them. So you can be sure of a memorable stay.
We'll also take a quick look at some of our top three resorts on the island.