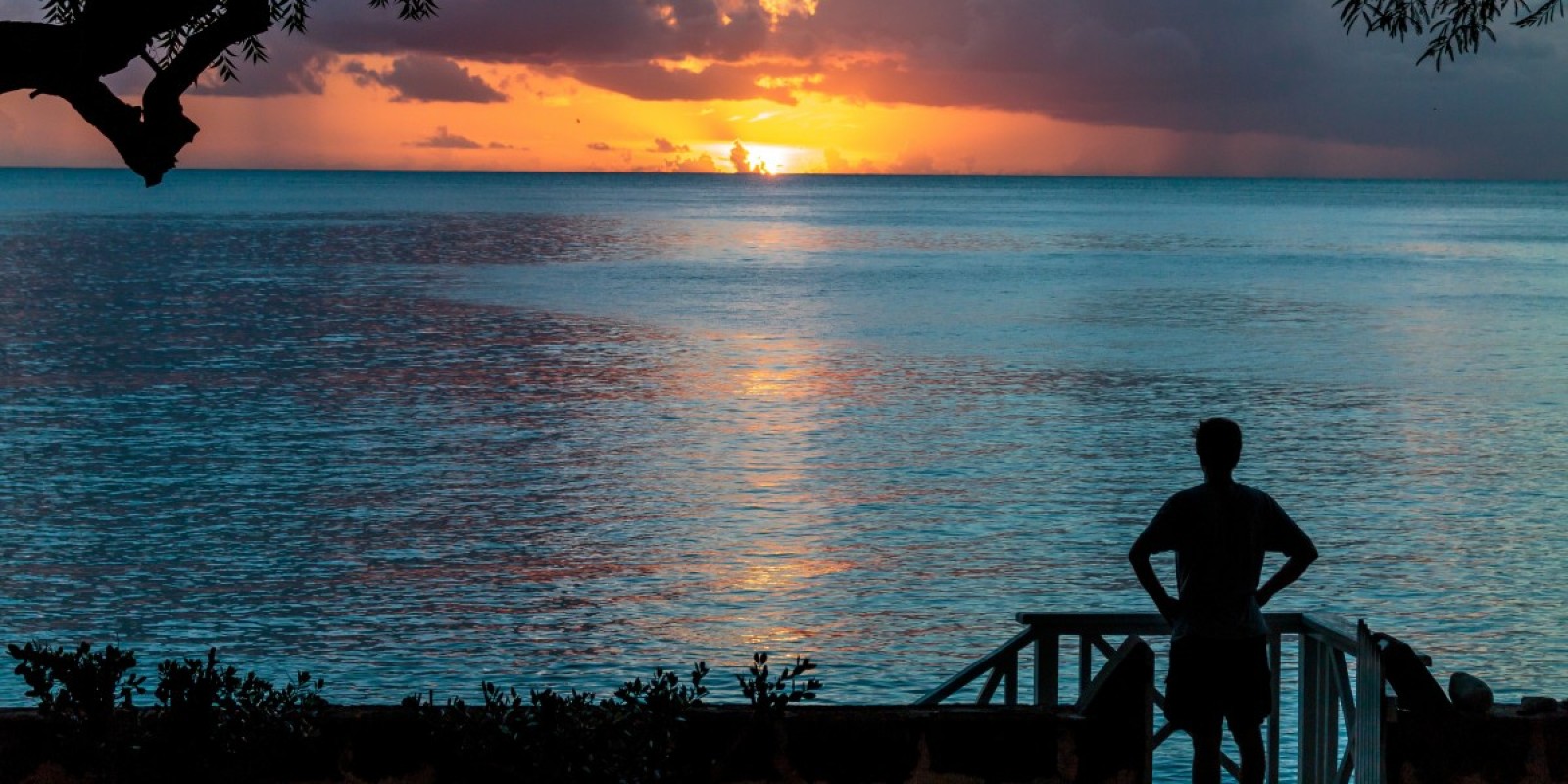 If you can't find something you enjoy from these nine things to do in Oistins, then we give up!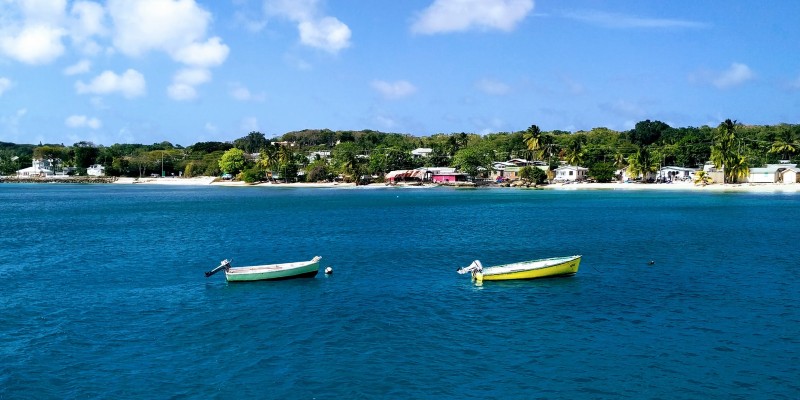 Whether you're a golfer, shopper, beach bum or thrill-seeker. There's something for everyone to enjoy in these things to do in Oistins.
---
Incredible Oistins
Oistins is a relatively well-known area of Barbados. A quaint fishing town in the south-west of the island, it boasts a plethora of brilliant things to do.
Whether you're a first-time traveller to Barbados or a seasoned pro, you should definitely take the chance to check out these nine activities in Oistins.
But what are these terrific time-wasters?
---
The nine that are so fine
Miami Beach
Visit a Dollarwise Store
Try a Chefette
The famous Fish Fry Fridays
Christ Church Parish Church
Barbados Golf Course
Barbados Horticultural Society
Sheraton Mall
Banks' Beer Brewery Tour
---

---
Miami Beach
Whenever you see a photo or postcard of Barbados, it's likely to have an incredible shot of a white sand, azure water beach on, right? Well, this is THAT beach.
One of the best beaches in Barbados, Miami (or Enterprise) Beach is a popular destination for tourists and locals alike. The powdery soft white sand beach stretches for a good distance into the sea, making it the perfect spot for a bit of swimming in the warm water. Watch out for the drop off though, when you walk out through waist-deep water then suddenly feel like you've fallen off the edge of the world.
If you head there over the weekend you're likely to chance across a game of cricket on the beach. Barbadians love a beach and a game of cricket so when they get the opportunity to combine the two, you better believe they take it.
Miami Beach is definitely one of the best things to do in Oistins.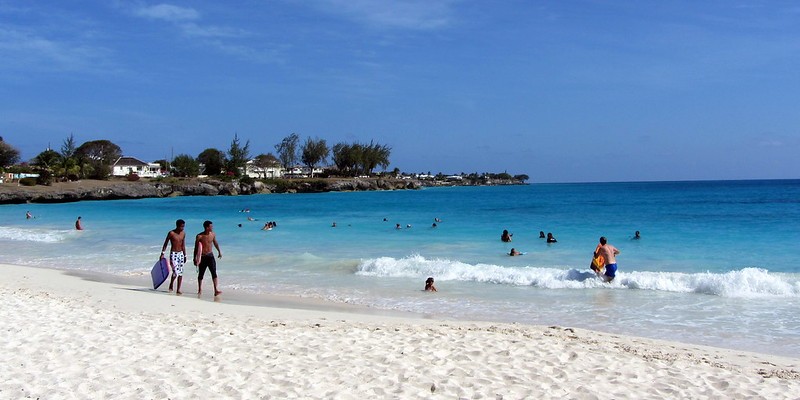 ---
Visit a Dollarwise store
A great place for picking up a bargain or two, also really good if you've forgotten one of those holiday essentials. If you can't find it in a Dollarwise store, it probably doesn't exist.
Also known as a "three-dollar store" there's approximately 12 Dollarwise shops dotted across the west coast of Barbados. Selling anything from sun cream to souvenirs to food and drinks and clothes. Anything you pick up here is bound to be affordable.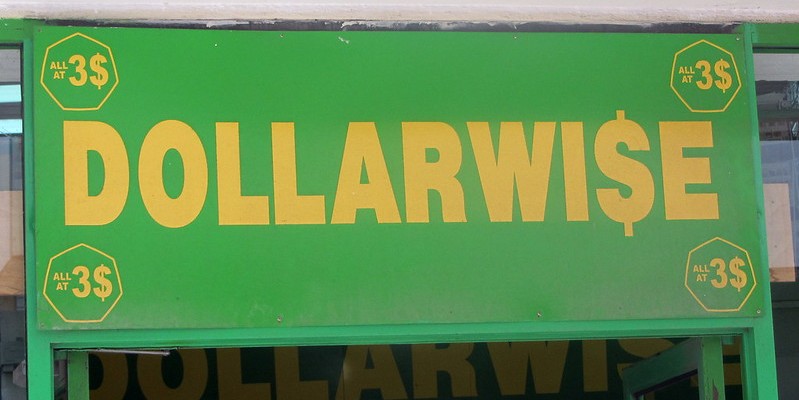 ---
Try a Chefette
A little know fact about Barbados is: there are no McDonald's restaurants on the island. The global fast-food giant couldn't make it work in the Caribbean for a number of reasons. One of which is rumoured to be hungry Caribbean's didn't think the food satisfied their appetite.
But where McDonald's failed, Chefette has thrived. A fast-food restaurant chain boasting a list of venues across the island.
Now, there are plenty of incredible places to eat in Oistins, but the best thing about Chefette is you can get a large burger and chips meal for about £5.50. So, it's a great option for a quick bite on your way to or from another incredible Oistins activity or when you don't fancy getting all fancy for a restaurant.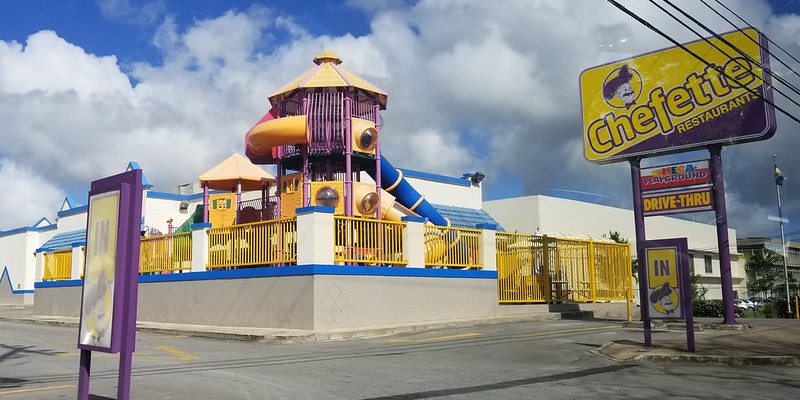 ---
The famous Fish Fry Friday
Everyone will tell you, you can't go to Oistins without checking out the Fish Fry Friday. One of the main Barbados hotspots, it's traditionally the place to be at the end of every week in this quaint fishing town.
The marketplace comes alive with the sound of reggae beats and BBQ's sizzling. Smells of chargrilled chicken, fish and curried goat fill the air to create a truly intoxicating environment. The friendly locals are here every Friday listening to the tunes, dining on some of the freshest flavours around and, of course, enjoying a couple of well-earned beers or rums.
But it's not just about music and food. You can also pick up a bargain or two from the souvenir shops. Everyone from potters to jewellers, crafters to clothing shops line the bustling market streets and you can browse the lot late into the evening.
---
Christ Church parish church
Away from the hustle and bustle of the Fish Fry festivities, the parish church is a different type of excursion.
A stunning chapel boasting incredible views of the island in its beautifully secluded setting. There's been a church on this site since 1629, the current building is the latest of five churches here. A string of natural disasters demolished each of the pervious builds.
In addition to being a stunning venue in a wonderful setting, Christ Church is also home to the mysterious Chase Vaults. One of the scariest places in the Caribbean. Legend has it that coffins in the sealed vault have been known to move around. Definitely worth checking out!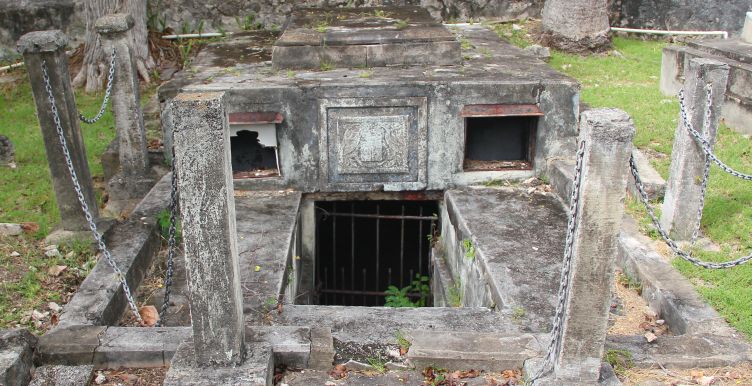 ---
Barbados Golf Course
Moving from the supernatural to the sublime, if you know anything about Barbados you'll know they take their golf very seriously. With plenty of incredible courses throughout the island you're never too far away from the green. Oistins is no different, in fact it's home to one of the best courses in the country.
The Barbados Golf Course was redesigned in 2000 to the new eco-conscious specifications of renowned course architect Ron Kirby. Since then it has been approved by the PGA European Tour and hosted the Barbados Open on plenty of occasions.
If you're no good at golf, it's still worth a walk around for the sheer beauty of the scenery.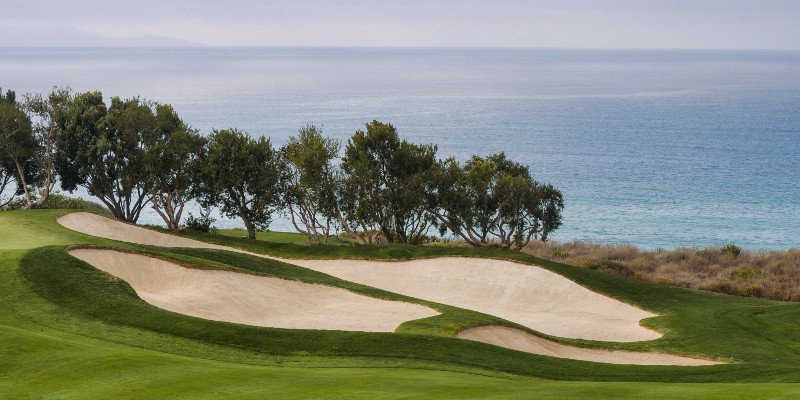 ---
Barbados Horticultural Society
Just up from the golf course is the Barbados Horticultural Society (BHS). Showcasing the stunning natural beauty of the island the BHS welcomes floral enthusiasts throughout the year. Time your visit right and you could be a guest at the annual flower show which takes place every year on the 25-26 January.
If you are something of a horticultural whizz, then you might also want to check out Dover Gardens. A 10-minute drive from the society here you can see mesmerising local flora and fauna including dazzling hummingbirds who'll flit around the kaleidoscopic plant life.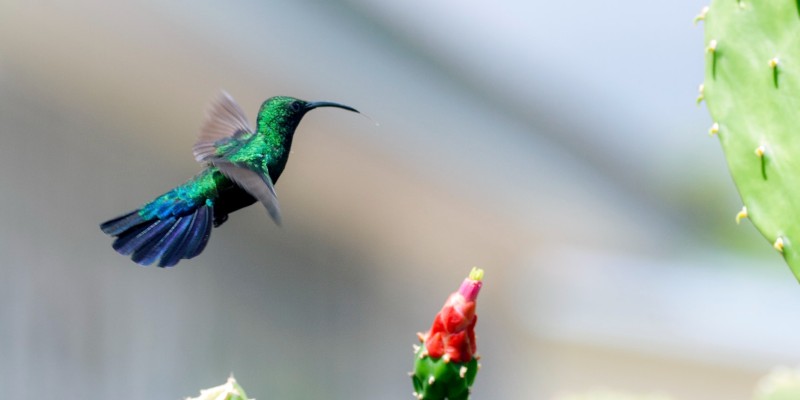 ---
Sheraton Mall
Shoppers of the world rejoice. Right in the northwest corner of Oistins, just before you merge into Bridgetown, lies the Sheraton Mall.
With over 120 stores boasting everything from clothing to electronics to food to beauty and stationery and anything else you can think of. Perfect if you need a new pen because you've worn out the old one defeating all those crosswords around the pool.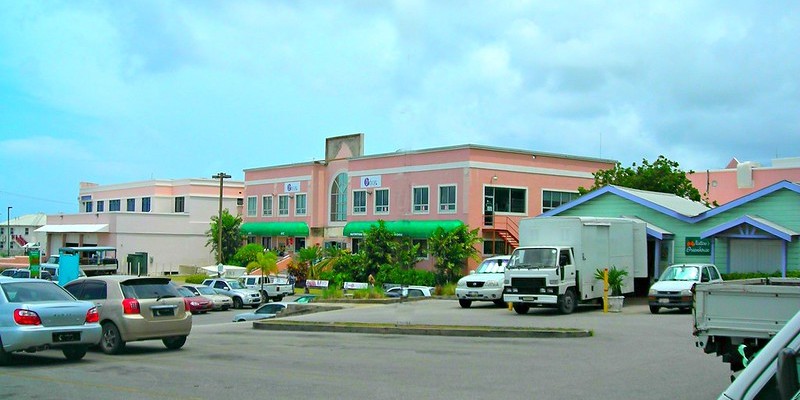 ---
Banks' Beer brewery tour
Now for something we're sure everyone will enjoy.
If you've spent time in the Caribbean before you'll know that Banks' is the tipple of choice among beer drinkers.
Take a curated journey around the brewery and learn all about the history of the brand and the brewing process in Barbados. Then, the moment over 18's will have waited for, you get to try some fresh, ice-cold Banks straight from the source. A super-enjoyable day out for the gown-ups.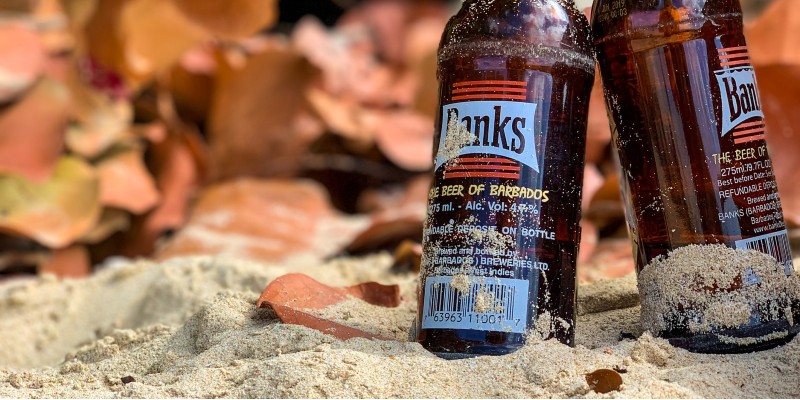 ---
Find a base in Oistins
With all these incredible activities, and its proximity to Bridgetown, it's easy to see why many people who visit Barbados end up in Oistins at some point on their trip.
But now you know all about the amazing things to do in the area, where should you stay to make the most of your trip?
Well, we can answer that one for you too. Click the button below and we'll show you seven stunning, budget-conscious, resorts that will leave you with enough in your pocket to get some proper Barbados exploring done.