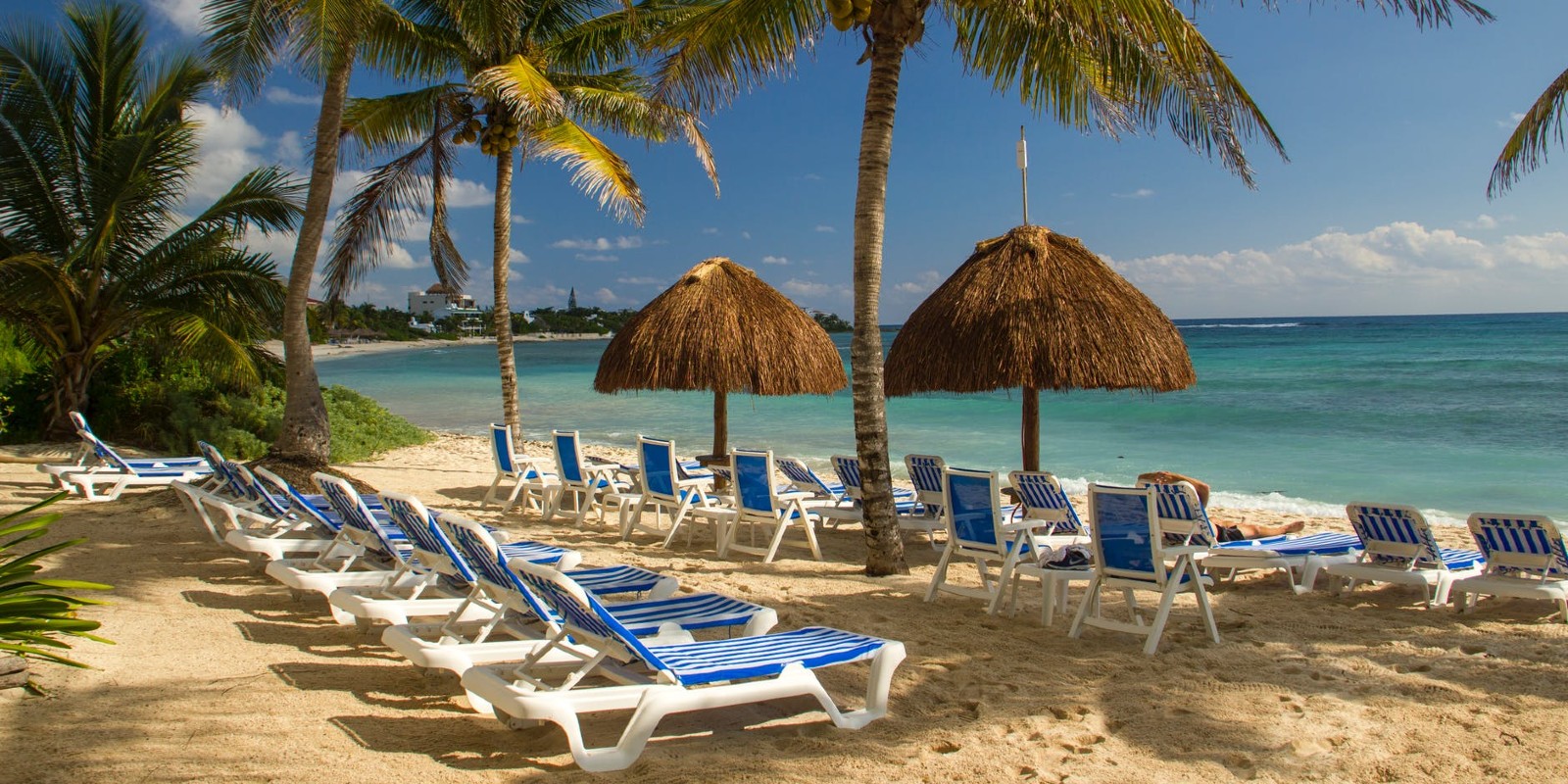 Should you be investing your holiday time and money in Antigua or Barbados? We'll settle the debate.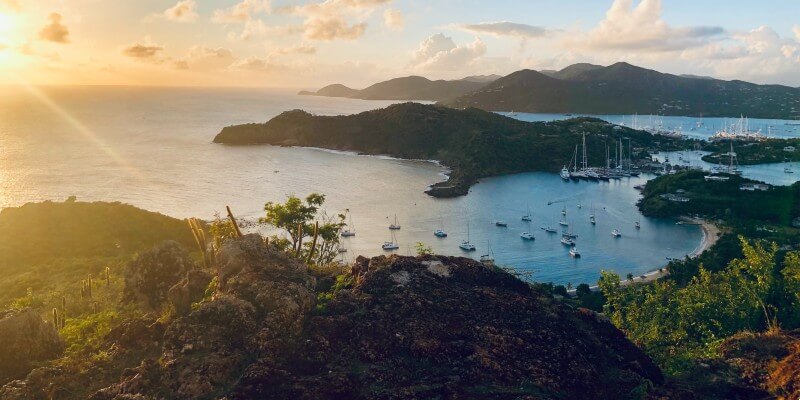 It goes without saying, if you're looking for an unforgettable Caribbean escape then you can't go wrong with either Antigua or Barbados.  
But once you've decided on a Caribbean hol, and you've narrowed your destination choice down to these stunning islands, which one you should you choose?  
---
How we'll decide
In this blog we'll settle the debate by looking at both destinations across five all-important areas: beaches, activities, food, nightlife and resorts. So, there will be a result. 
Let's find out whether you should be booking Antigua or Barbados.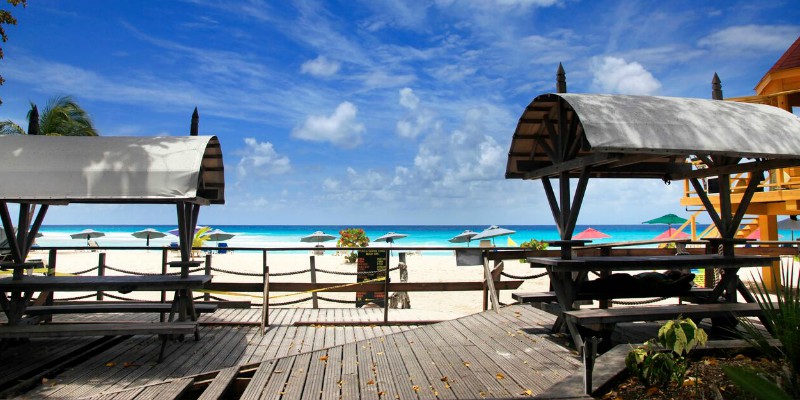 ---

---
Beaches
There's not much to choose between the two when it comes to beaches.  
Barbados
The best beaches in Barbados are something to truly behold. With sensational Crane Beach and beautiful Bathsheba over on the east coast and Miami, Pebbles, Carlisle and Sugar in the west.  
Another great thing about Bajan beaches is their locality. Now, the island isn't very big anyway, so it's not much of stretch to travel around and see as many as you can. But Carisle Bay and Miami Beach are must-dos.
Due to their proximity to Bridgetown and the best things to do in Oistins, they're perfect for a spot of people watching and beach BBQs. Although this blessing could also become a curse as they can get rather busy.  
Antigua
If you're looking for a miasma of incredible coastlines though, Antigua is the one. I mean it has 365 beaches in total, that's a different stretch of sand for every day of the year! And with that selection of beaches comes seclusion and a galaxy of sandy fun.  
The likes of Dickenson Bay and Galley Bay are favourites with those who visit the island regularly. But the best thing about the stretches of sand here is that all important word: seclusion. If you fancy a day out, you could easily stumble across a plethora of secret beaches.
They're like super-cool underground bars, except they're drenched in sunshine and you'll, pretty much, have the run of the place. Perfect for a bit of social media gloating! 
---
Winner = Antigua
---
Activities
Now, this is a tricky category. Because both enjoy high levels of tourism, there's always something to do on the islands.  
---
Barbados
Both islands boast colonial heritage and proudly display their history through the town and cities. Some of the best things to do in Bridgetown are centred around learning more about the nation's past. Then there's St James where you can have a more modern adventure on the island.  
Our man Martyn discovered some of the Barbados hotspots and there's something for everyone. A great option for families or couples, Barbados is the only place in the world where you could spend the day swimming with turtles or surfing in Bathsheba, and the evening dancing and feasting in the party town of Oistins.  
Antigua
There's an even more laid-back approach to activities here. The top excursions in Antigua are still perfect for filling your break with unforgettable moments, though.  
Take the chance to get up close and personal with stingrays or go ziplining through the forest canopy. Alternatively, if you prefer a more toned-down approach, you could explore Nelson's Dockyard. A UNESCO World Heritage Site, admire the beauty of the island and learn about its history.  
---
Winner = Barbados
---
Food
If your choice of Antigua or Barbados is boiling down to where you can get the best grub, then we'll settle that argument for you too. It's Barbados.  
---
Barbados
Anyone who's visited The Cliff restaurant on the west coast of the island will know where we're coming from. This award-winning restaurant offers stunning food prepared by celebrated chef Paul Owens and incredible views out over the Caribbean Sea from its lofty perch atop a cliff. But, away from the award-laden walls of The Cliff, Barbados has some, honest to goodness, gastronomic chops.  
The Lone Star restaurant will attest to this. A chic, 50s-style, opulent restaurant where you're welcomed back in time with a smile and a delicious meal. But, be aware, with all this opulence comes a not inexpensive price tag, you're looking at £18-£20 for a starter. However, you could also try the number one ranked restaurant in Holetown, The Tides restaurant. Set in a coral-coloured WWII-era house. When you've finished eating pop next door and check out the art gallery dedicated to showcasing local talent
Those are just the restaurants, we havent even touched on the plethora of street food options in Barabados. But that might be another story for another day.  
Antigua
Not to be outshone in the restaurant department, Antigua has its fair share of incredible eateries too. We recommend taking a trip out to English Harbour one evening. Here you'll find the brilliant Trappas and Cloggy's restaurants.
On the other hand, you could give Island Fusion a try. A unique blend of afro-Caribbean and European flavour will dazzle your senses. It's voted the number one restaurant on the island for a reason.
However, if you're looking for more romance on your couple's escape, then Carmichaels is the perfect spot. An Instagrammer's dream, the open-sided restaurant sits high on the hillside and delivers views out over the ocean and verdant hills. So the only thing better than the specially curated menu here are the vistas. Expect plenty of super-fresh seafood and vibrant Caribbean flavours.  
---
Winner = Barbados 
---

---
Nightlife
So now you've bagged a day full of exploring or chilling and you've filled your belly with delicious fare. But where are you going to carry on the party? 
---
Barbados
There aren't many better destinations in the Caribbean for delivering one hell of a night than Barbados. Whether you're checking out everything Oistins fish fry Friday has to offer. Or exploring the length and breadth of St Lawrence Gap you're guaranteed a night to remember.  
Of course, Bridgetown is buzzing with eventful nightspots. But just outside of the capital you'll find Harbour Lights. A great time in Barbados could be spent people-watching on Carlisle Bay by day, then retiring to Harbour Lights in the evening for a show like no other. With food, music, dancing and all-round good vibes, it's ideal. 
Antigua
For a good time in Antigua, look no further than The Lookout. We checked out the lookout on our 3-day Anitgua itinerary. Much like Oistins Fish Fry celebrations, the Lookout comes alive once a week.
Every Sunday evening people head out to Shirley Heights. Chow down on incredible BBQ food, sip lip-smacking rum punch and savour the views out over the island.  
If you don't fancy the climb up the hill for the festivities then you can always stick to the vibrant scenes in St John's and Nelson's Dockyard.  
---
Winner = Barbados
---
Resorts
In truth, trying to choose between the best resorts in Antigua and Barbados is a tough task. There are so many amazing spots on the islands which place you at the heart of the local scene. But we'll try our best.  
---
Barbados
When it comes to finding a perfect resort for your island escape, Barbados has you covered. Probably more suited to family breaks due to the sheer scale of things to do there, although you can also find a host of adult-only resorts.  
The Abidah by Accra offers an alternative to the standard family or couples' resort in Barbados. Just a short walk from Oistins and offering indulgent views over the Caribbean Sea you can really start to kick back here on a more soothing escape. Dial up the opulence with a visit to the resort spa.  
Whereas, if you're looking for all-singing all-dancing family-style adventure the O2 Beach Club & Spa is a great option. Set in the vibrant St Lawrence Gap area, the resort styles itself more as a trendy beach club than a shoreline hotel. A spa, water sports, kids and teens clubs and plenty of on-site bars and restaurants make O2 a strong choice.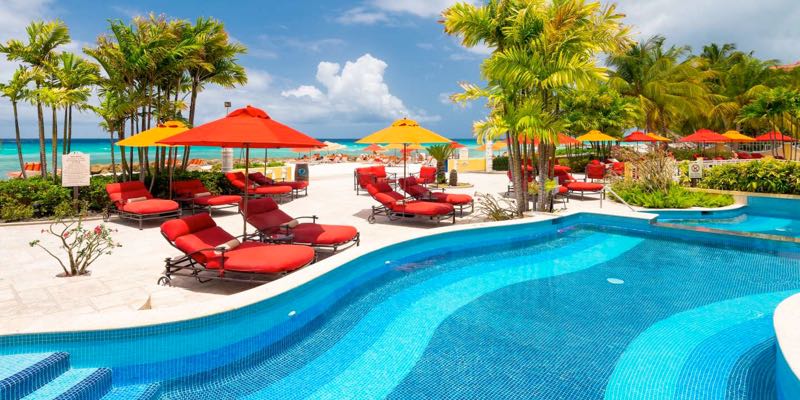 Antigua
Antigua is dripping with TripAdvisor favourites resorts. Those 365 beaches mean that you'll struggle to find a resort here which isn't right on the doorstep of a paradise-like stretch of sand.  
If you're looking for an all-out luxurious couples retreat, then Sandals Grande Antigua Resort & Spa is perfect. One of our green light getaways top resorts and sitting right on Dickenson Bay, this stunning destination offers the perfect compromise for couples who can't decide whether they want to fly & flop or a non-stop adventure. A perfect beach and wave after wave of available activities deliver the ideal break.  
However, Galley Bay is another option for a super stay on powder white beaches. But it's probably more suited to the former of those two holiday personalities.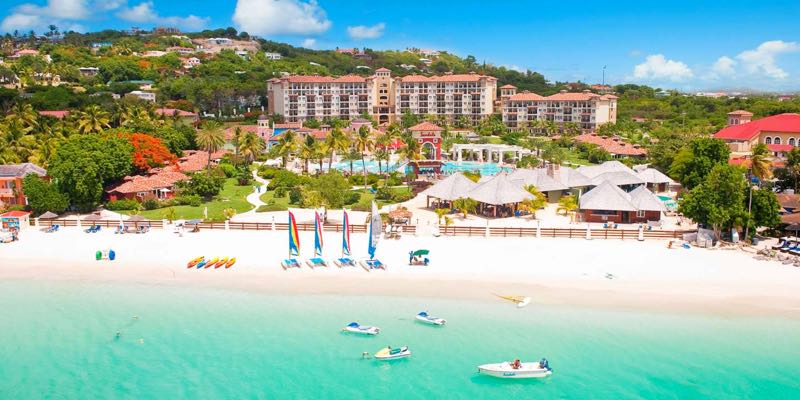 ---
Winner = Antigua
---
And the winner is…
Barbados takes it 3-2.  
However, that result should come with the caveate. Both destinations are incredible, offering different experiences to a range of personalities. We would suggest when wondering whether to hit Antigua or Barbados you should first wonder "what do I want from my break?" 
If you're looking for family fun in the sun then, we agree, Barbados is king. However, for time together as a couple in an extraordinary setting, it's hard to look past Antigua.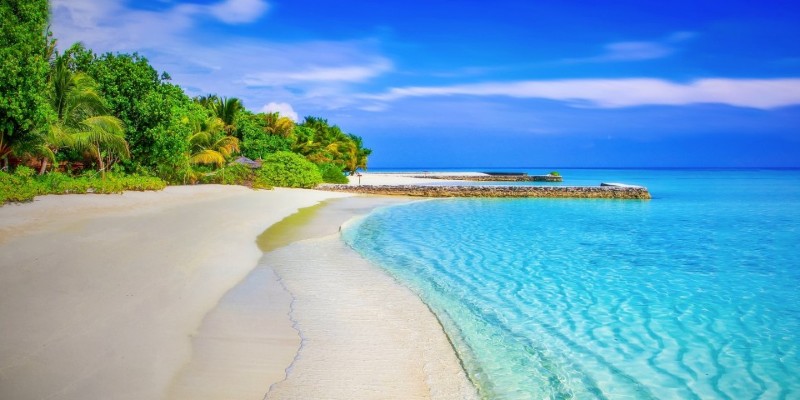 ---
The choice is yours
Either way you slice it, you're going to get a great break whether you choose Antigua or Barbados. But the one thing you do need to do, though, is make sure you pick the right resort. 
Click the button below and we'll take you through seven Caribbean green list resorts which are ideal for your island escape. There's options in there whether your on the Antigua or Barbados side of the fence.