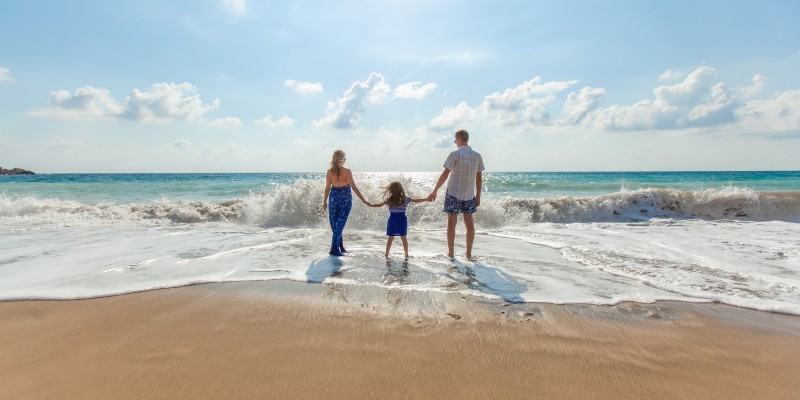 Discover the very best family friendly excursions in the Dom Rep, guaranteed to have the whole family smiling.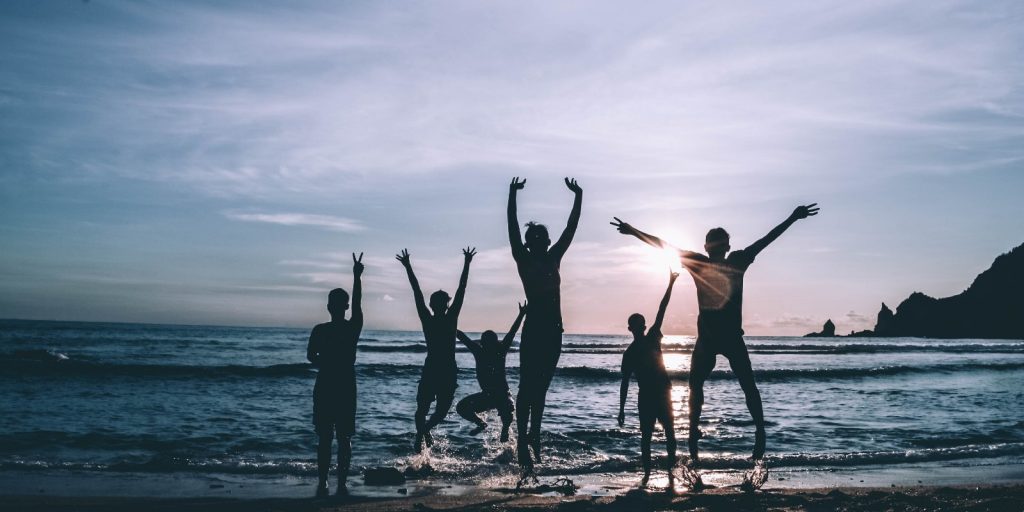 The Dom Rep is well-known for beautiful beaches, amazing weather and a very friendly reception. It's one of the most popular destinations in the Caribbean, with a holiday for every budget and for every type of traveller. This dreamy destination has also got a great range of activities for the whole family to enjoy. Here we explore some of the top picks for family friendly excursions in the Dom Rep.
---

---
Our Pick of the Best Family Friendly Excursions in the Dom Rep
Scape Park
Choco Museo
Saona Island
Bávaro Adventure Park
Los Haitises National Park
Zona Colonial
Marinarium Marine Park
Three Eyes National Park
Pekepolis
Scape Park
Seeking thrills? Scape Park at Cap Cana offers an adventurous and fun-filled day out for the whole family to enjoy. Children will love the excitement and thrills this place offers and so will the adults too! Cap Cana is located just south of the popular holiday hotspot of Punta Cana, on the eastern coast of the Dom Rep. Scape Park is a natural theme park spanning a colossal 1 million square metres, so there's lots to explore! Bring tons of energy with you as a day spent at Scape Park is thrilling and adrenalin-packed in more ways than one.
This enormous natural playground lets you zipline through the tree canopies into glistening pools, swim in underground caves and trek through the forest. You can also choose to take the cultural route and learn all about the history of the Dominican Republic. Animal lovers will be in their element after a visit to Parrot Island where the exotic birds are plentiful. There's also Monkey Island where a range of primates live in their natural habitat. Be sure to make time to see two of the Dominican Republic's natural wonders Hoyo Azul sinkhole and Iguabonita Cave.  
A full day is a must here, there's so much to see and do. No matter your age or ability there's an activity to embrace and make lots of amazing family memories.
Choco Museo
Chocolate lovers rejoice, Choco Museo can be found in three locations within the Dom Rep. Choose from Puerto Plato, Santo Domingo or Punta Cana, which is ideally located not too far from the Punta Cana resorts.
This kid friendly museum offers a fully immersive experience where your family can learn all about the history of chocolate. Find out how the tiny cacao bean is transformed into delicious sweet treats. Entrance is free, but there's an additional charge for workshops that let you get more hands on. You might even be lucky enough to try a few samples during your visit. Don't leave without a visit to the shop where you can purchase numerous unique gifts all crafted on site.
Saona Island
This stunning tropical island might look familiar. For those of you who remember the Bounty chocolate bar adverts from the 1980s, Saona Island was used as the setting for the TV adverts. The setting perfectly conjures images of a 'desert-island' with turquoise water and white sand.  
Founded in 1494 by intrepid explorer Christopher Colombus and named in honour of his friend from Savona. It's location just off the south-east coast of the Dom Rep makes it easily accessible for a day trip. Saona Island is hugely popular with tourists looking for that idyllic snap for their Insta accounts. Hop on a catamaran and spend the day soaking up the sunshine on one of the most beautiful beaches you'll ever see. If you can tear yourself away from the sunlounger, the coral reefs here are pretty impressive and host a myriad of marine life.
Bávaro Adventure Park
Offering a multitude of open-air thrills, Bávaro Adventure Park is perfectly placed in the popular region of Punta Cana so it's easily accessible if you're holidaying in the area.
From horseback riding to a buggy tour and ziplining to touring in an ATV (that's an All Terrain Vehicle to you and me), the options and combinations are endless. Get the adrenaline sky-rocketing during an off-road experience for a journey you'll never forget. Be brave and take to the wheel in your own vehicle and whizz through the region taking in all the sights and sounds of Punta Cana. Families will love the zipline splash experience that ends in a splash quite literally and is both exhilarating and full of fun.
Los Haitises National Park
For a more peaceful day out look no further than Los Haitises National Park. Spanning an area stretching 618 square miles this national treasure is home to some wonderful flora and fauna. It's really family-friendly and will appeal to both parents and children. Little ones can enjoy gazing at natural wonders like waterfalls, sinkholes and caverns. Plus, they can also relish trying to spot the bats in the caves or the numerous species of birds.
Dinosaur lovers with an interest in films may recognise the rainforest as it was featured in the popular movie Jurassic Park. Exploring the national park is easy either by boat, on foot or by kayak. The choice is yours.
Zona Colonial
Declared a World Heritage Site by UNESCO in 1990 and described as one of the most beautiful towns in the Caribbean, Zona Colonial is well worth a family visit.  Zona Colonial is the ancient central neighbourhood of Santo Domingo, the island's capital.
We recommend this activity for those with older children or teenagers as the area is rich in history and culture. Although, for those travelling with a baby or young toddler you could easily take a pushchair and enjoy a day out.
Discover details about the Dominican Republic's history you never knew as you take a stroll through the cobbled streets that transport you back to bygone times. The 16th century architecture on display is phenomenal and provides ample photo opportunities and of course memories.
Marinarium Marine Park
Another way to make awesome family memories that will last a lifetime is to check out Marinarium Marine Park. Kids can try their hand at plenty of water themed activities including snorkelling and swimming alongside stingrays. The 40,000 square metre park is fully protected to ensure it can be enjoyed by families for years to come.
Children over the age of eight can experience life under water at the Seaquarium Underwater Adventure. A submarine wreck lies waiting to be discovered and kids will love swimming past the colourful tropical fish. The Reef Explorer is a unique floating island with paddleboards and kayaks for the whole family to have a go on.
Three Eyes National Park
Another family friendly excursion to try in the Dom Rep is a visit to Three Eyes National Park in Santo Domingo. All the family will be wowed by the expansive caves and underground paths that lead to three large freshwater lagoons. The intense and vibrant turquoise colour and shape of the lagoons has led to them being given the name 'Three Eyes'.
It's not too difficult in terms of terrain so it makes this a fun adventure for little explorers as they head deep into the caves. Just be careful as some of the steps can get a little slippy and for little legs under 5 years old they may get tired.
Surround yourself with nature and appreciate the natural beauty that can be found here in abundance. Budding geographers will be fascinated learning about cave formation and the lagoons too.
Pekepolis
Let your children's imaginations go wild as they run riot in the indoor pretend city of Pekepolis. This fun-filled activity is a great way to spend a few hours and let the youngsters role play to their hearts content. Little ones get to feel like grown-ups in this pretend play area. Children are given the city's currency upon entry and they're then free to explore the themed areas.
Mini versions of a fire station, bank, hospital, science lab, vets and many more await. They can become police and learn to drive as they ride around the town in a police car. Budding chefs can get to work in the kitchen and make their own pizza and junior doctors will love donning the surgeons outfit and treating their patients. Pekepolis is fully designed with children in mind and is ideal for those aged 2-14 years old.
Let's head to the Dom Rep
As you can see the Dom Rep has so much more to offer families than just blissful beaches and ocean adventures. If these ideas have you dreaming of booking a break to this family-friendly island, then click the button below to find out more about how to get there.