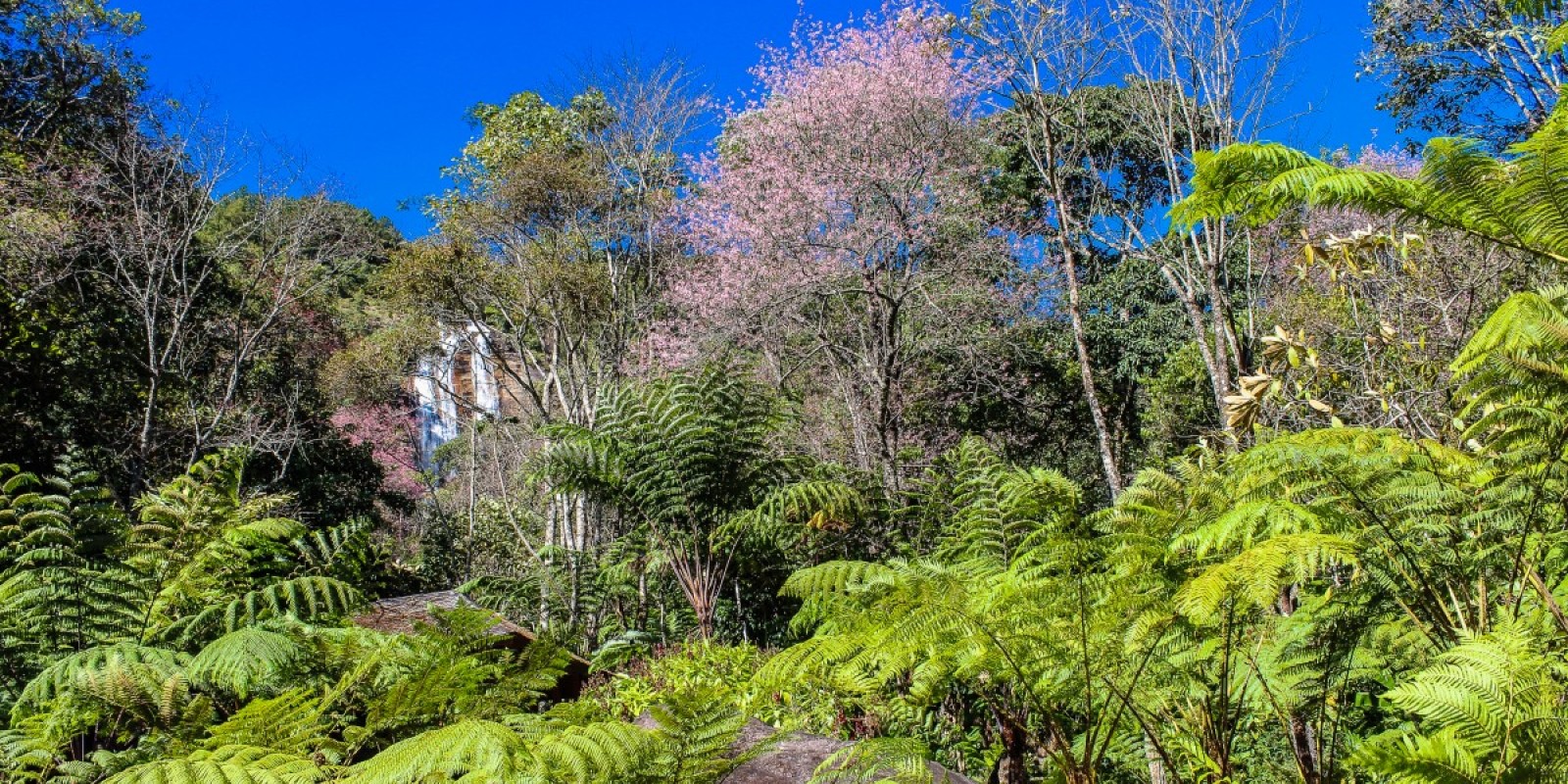 The spicy island of Grenada is home to many wonders. Exploring Grand Etang National Park is a great way to learn more about the island if you can prise yourself away from the beautiful beaches.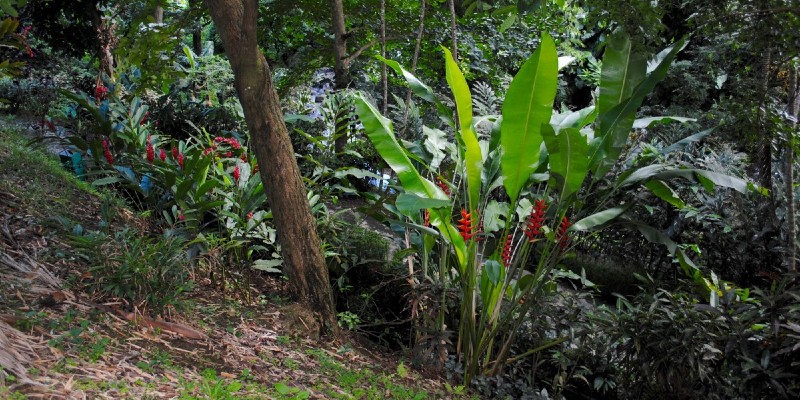 There's a reason why Grand Etang National Park takes up a space on our list of the best things to do in Grenada.
From the natural crater lake to the hiking tours, as well as introducing you to a plethora of indigenous flora and fauna. The great park is definitely a must-visit.
But, before we get into it, let's tell you a little more about Grand Etang National Park.
---
All about Grand Etang National Park
This epic national park was established in 1992 and covers an area of 3,816 acres. 'Grand Etang' is derived from the French for 'large lake', the clue is in the name!
Located in the centre of Grenada, it's home to a huge crater lake formed from an extinct volcano. Drive up to the park along winding roads until you reach the mountains to discover this hidden gem. The park is also complete with a handy visitor centre. This natural wonder is centered around the magnificent Grand Etang lake.
Towering trees have formed a canopy creating a rainforest habitat which attracts unusual species. Guided tours are a popular choice for those looking to see the park in all it's glory.
But. if you're one of those people who like to study the menu online before you go to the restaurant, we've done the hard work for you and highlighted the must-sees in this blog.
---
Mega mountains, lavish lakes & mystical mermaids
Firstly, we recommend discovering the summits of Mount Qua Qua, Mount Granby and Morne Fédon. All are former volcanic peaks located within the park boundary. The Mount Qua Qua trail offers a substantial hike to reach the emerald-green summit with outstanding vistas of the rainforest below.
Then it's on to Grand Etang Lake. A breath-taking national beauty that encompasses years of ancient history. Situated at the heart of the park, the lake sits proudly at 530m above sea level. Rumour has it the lake is home to a magical mermaid who lures men to their watery deaths. So beware gents!
Measuring 36 hectares the azure lake presents the perfect opportunity for a hike around its perimeter. Surrounded by jungle and rainforest a gentle jaunt around the picturesque lake takes about an hour and a half with dazzling views all round.
---
Chase some waterfalls
Whilst in the national park a visit to the numerous grand waterfalls must be added to your itinerary.
Following a two-hour hike to the Seven Sisters Falls you're able to cool down with a swim in the pool at the base of the waterfall. Concord Falls is best located with the help of a local guide who will expertly direct you.
Gift shops line the hiking trail giving you chance to pick up a themed souvenir from your trip. The impressive cascading waterfall will leave you in awe, as will the local daredevils who jump into the pool below. But it's also worth checking out the popular Annandale Falls. Surrounded by lush green tropical vegetation here you can bask in the delights of this natural beauty. Or invigorate yourself with a dip in the alluring pool.  
---
You can also go chasing waterfalls in St Lucia, if you fancied adding more watery fun to your holiday
---
Meet the monkeys
Finally, your time at the nature reserve will see you come face to face with Mona monkeys who have made the forest their home.
Watch them playfully swing overhead in the forest and enjoy seeing them interact with each other.
---
A must for nature-lovers
As we said at the start, Grand Etang National Park is a must visit for nature lovers. It's really worthwhile taking a day out of your holiday to experience this popular destination on the edge of the Grand Etang Forest Reserve.
The adventurer in you will love the hiking and being at one with nature first-hand. Look out for tropical birds including the strikingly coloured antillean crested hummingbird. In additon, the rainforesty climate also makes a great habitat for a variety of frogs, lizards and mongoose. Pretty orchids also line the lake paths too.
---
Check it out for yourself
These activities should ensure you have a fun-filled day at Grand Etang National Park.
But it's worth noting this fun don't come for free. For just a small admission fee you will leave feeling at one with nature and have memories to last a lifetime. 
Why not take home a little treat from one of the gift shops stocking locally produced chocolate?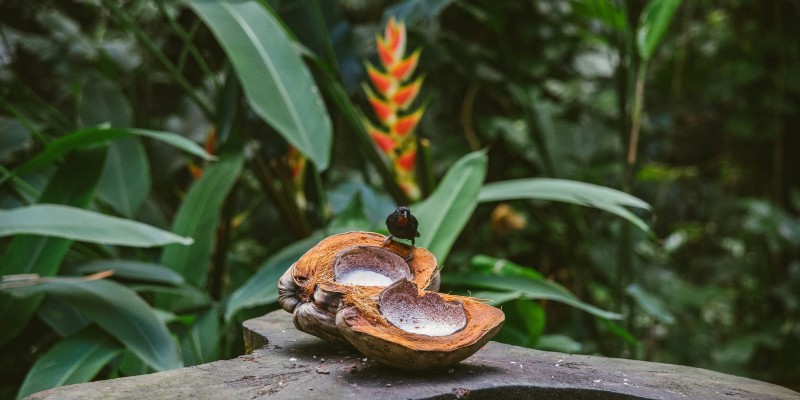 ---
Next stop Grenada
If you like sound of immersing yourself in nature when you're away, then Grenada is certainly the place for you. Check out our amazing range of Grenada resorts now if you're sold. 
Or if you want to find out what else the Spice Island has in store for you, then click the button below. We'll take you on an Instagram tour of the best things to do in Grenada.