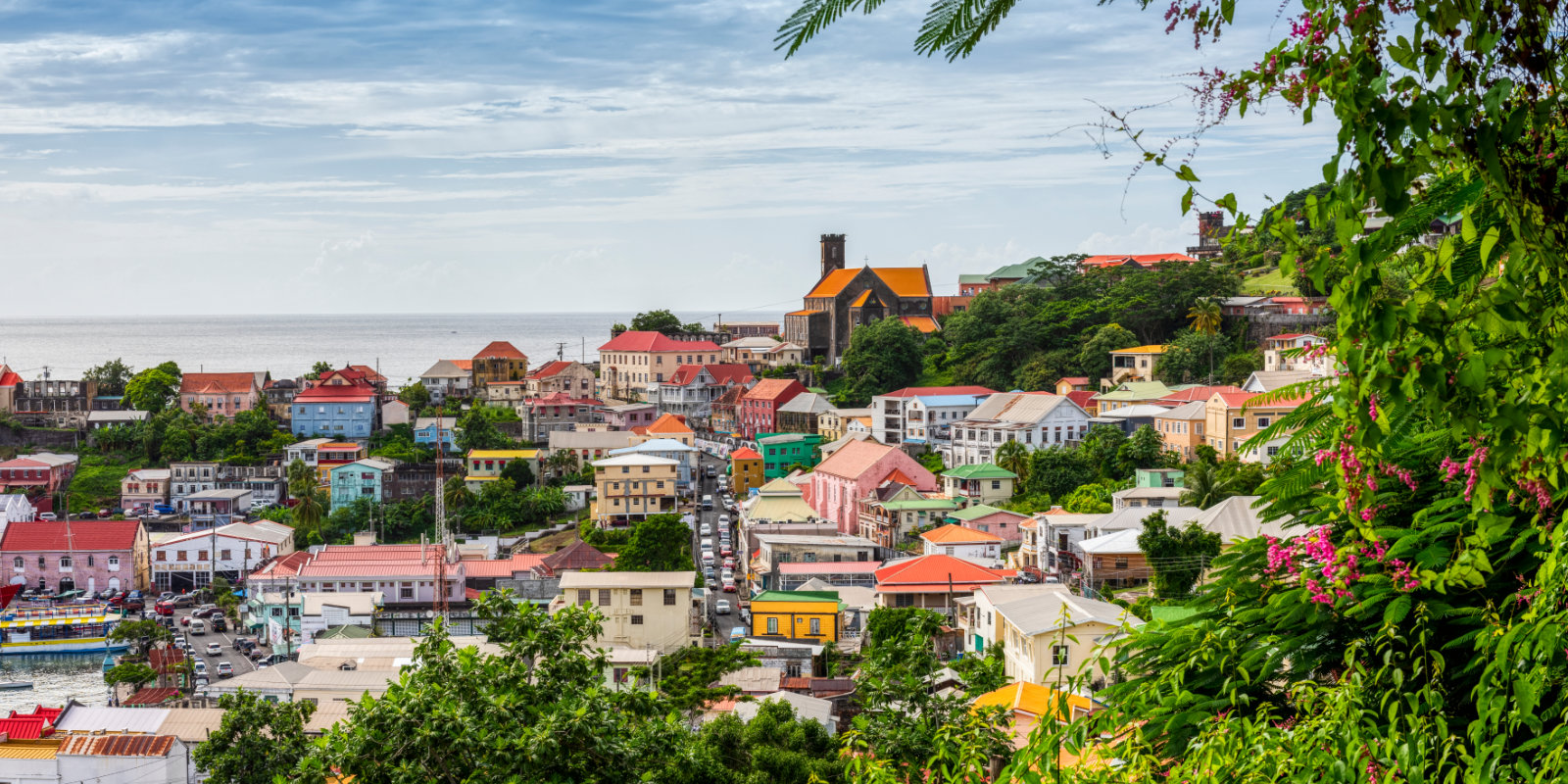 Also known as the isle of spice, Grenada is renowned for being a top grower and exporter of nutmeg, chocolate, and more. But what are the top spots to fill your spice rack in Grenada?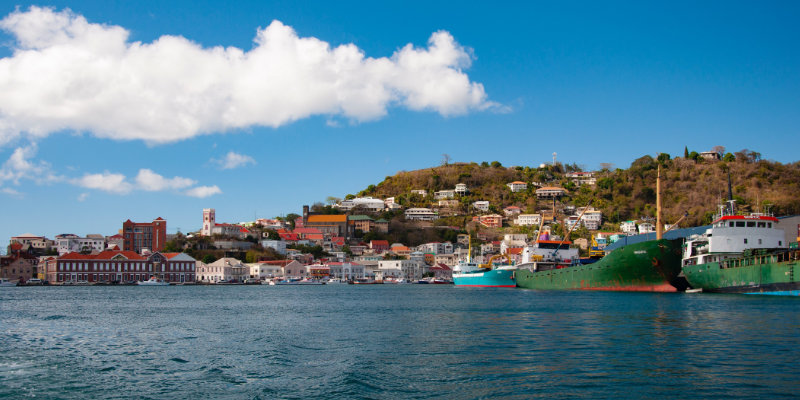 In our latest Grenada blog, we're discovering all things sugar, spice, and everything nice. That you can experience, or take away, from one of the Caribbeans most underrated destinations.
From the likes of chocolate, rum, and spice assortment sets for use in your home baking recipes. A trip to the following locations will help you fill your spice rack. Provide a great way to experience the heritage of Grenada, and supply you with some thoughtful holiday gifts you can bring back to your loved ones.
---
Help me fill my spice rack
Gouyave Nutmeg Processing Station
Spice Market in Market Square, St George
Grenada Chocolate Company Factory Tour
River Antoine Estate Rum Distillery
Laura's Herb and Spice Garden
---
Gouyave Nutmeg Processing Station
As the world's third-largest export of nutmeg, this condiment is what gives Grenada its reputation as the isle of spice. Locally referred to as Grenada's black gold, you can be sure that this popular spice to be found in every home or traditional Grenadian cooking. And if that's not all, nutmeg also boasts a range of health benefits such as strengthening cognitive function and detoxifying the body.
During your factory tour of Gouyave Nutmeg Processing Station, you'll learn all about the production of nutmeg from helpful tour guides. You'll also get to see the production process in action, as well as experience the divine nutmeg aroma in the factory. If that's not all, the on-site shop completes the tour with the option to buy a few goodies.
---
Spice Market in Market Square, St George
A fantastic way to experience what Grenada is all about, the bustling Spice Market in Market Square is a must. From an assortment of spices to local produce and artisan trinkets, a walk down Market Square is the best way to experience the culture of St. George.
Located in the heart of the capital, the colourful markets put you in great stead to discover the rest of the historic area with nearby forts, museums, and great strolls along the waterfront, if that sort of thing is your cup of tea.
---
Grenada Chocolate Company Factory Tour
Our next stop off in Grenada sees you cashing in that golden ticket as you sample some of the best chocolate the Caribbean has to offer. Renowned for their world-famous coco beans, The Grenada Chocolate Company, founded in the late '90s, produces quality and award-winning dark chocolate.
The only thing better than the taste of their chocolate is the sweet and helpful staff as you're taken around the small-scale farm to experience everything that goes into the chocolatiers process. This worthwhile tour is essential for Grenada holidaymakers if you've got a bit of a sweet tooth. Then again, sweet tooth or not, when else will you be able to try chocolate this good?!
---
River Antoine Estate Rum Distillery
The oldest distillery on the island, yes, this one is for the rum lovers. The River Antoine Estate Rum Distillery features traditional 250-year-old equipment amid gorgeous Grenadian surroundings. This unique tour provides a great photo opportunity as you learn about what goes into the Caribbean production of rum.
The water-powered distillery is the oldest in the Caribbean, using local ingredients with Grenadian spices to create their signatures bottles, which can be sampled or brought on the tour. Rum lover or not, you're in for a great time as this tour will transport you to the nineteenth century as you take a glimpse into the past, exploring this historic estate.
---
Laura's Herb and Spice Garden
As our Grenada spice rack tour comes to an end, we've saved the best for last.
Laura's Herb and Spice Garden offers a fantastic tour for nature lovers and adventurers. You'll get to experience the rolling landscapes of the beautiful island as you forage herbs and spices from magical gardens in Windsor Forest to captivate your senses.
---
Thyme for an adventure?
Grenada is open for international travel, so it's time to spice up your life with a trip to this enchanting island. Want to know what else the isle of spice can offer? Head over to our Ultimate Travel Guide for some more reading.
Or if you find yourself already reaching for your passport, why not discover the brand-new resort from the trusted Royalton brand. Located on a serene stretch of white-sand beachfront in Tamarin Bay, booking a trip to the luxurious Royalton Grenada Resort & Spa comes complete with *Exclusive Extras.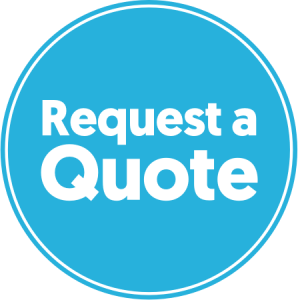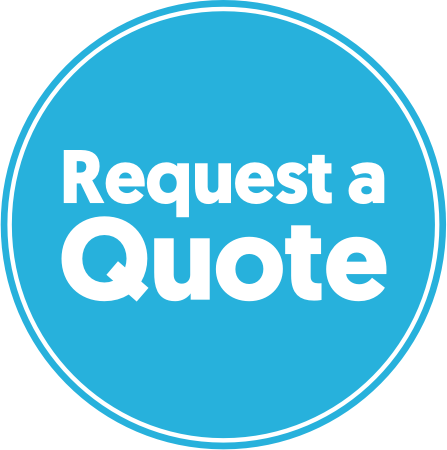 *Members-only, subscriber exclusive offer