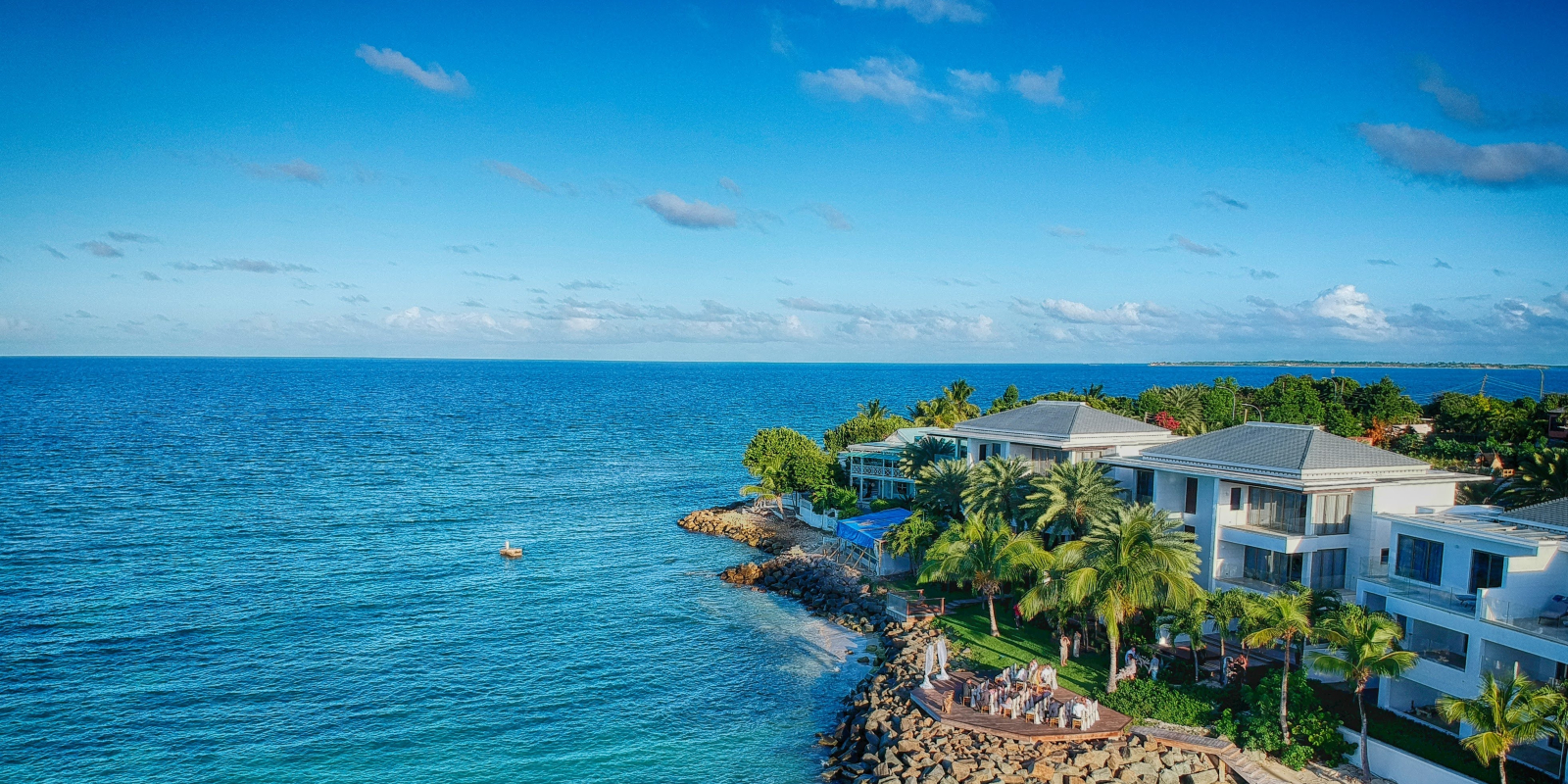 Test your knowledge on all things Antigua with our multiple-choice Antigua quiz. Let's see if you really know as much as you think you do…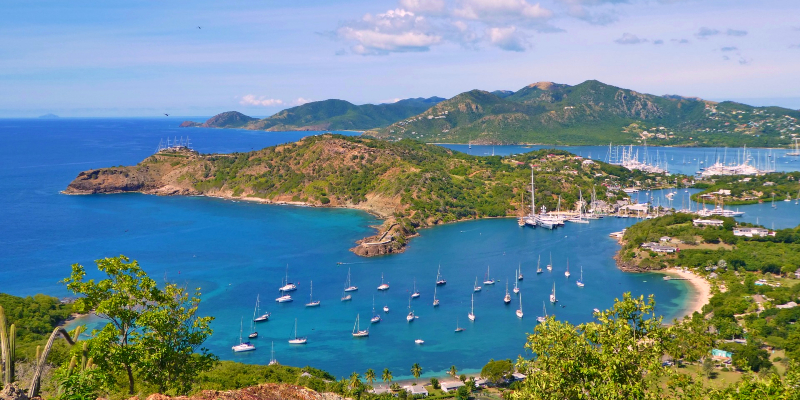 With quaint streets, vibrant buildings and a deep history, Antigua is overflowing with places to be and things to see.
As a Caribbean beauty, it's no wonder that this island is a favourite with travellers from all over the world. But do you reckon you know your facts from fiction when it comes to Antigua knowledge?
Could you say what the capital is? Or what currency is widely accepted? Test yourself with our Antigua quiz and see if you really do know what you're talking about!
---
Take the quiz
Some beaches are private, and the public aren't allowed access.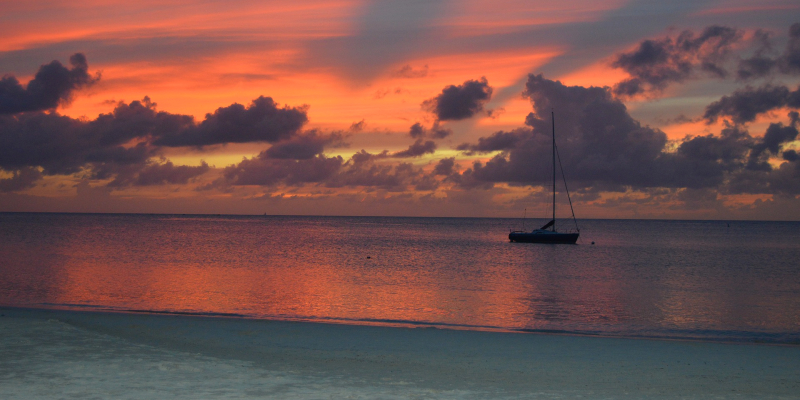 All of the beaches in Antigua are entirely accessible for the public, how good is that?
Antigua has several volcanoes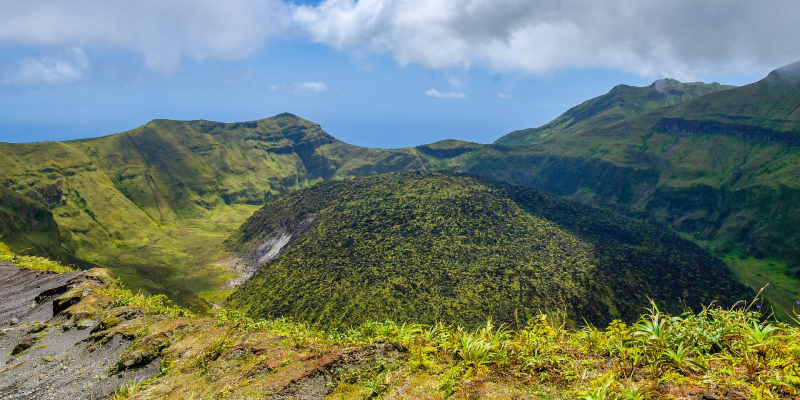 False! The picture actually shows La Soufrière on the Caribbean Island of Saint Vincent. There are no volcanoes in Antigua.
What's the Capital of Antigua?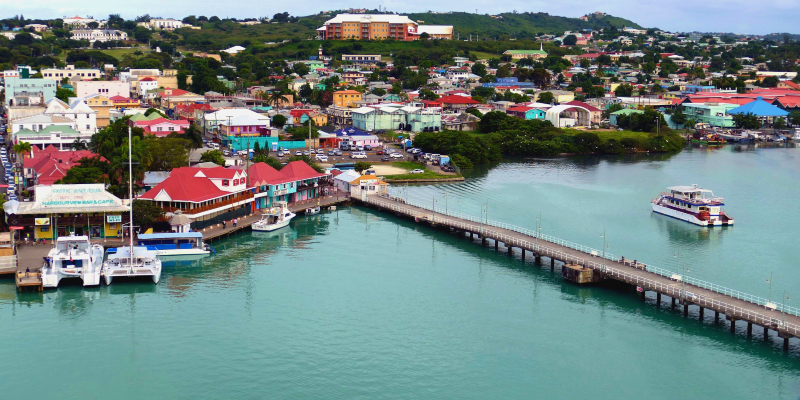 The capital of Antigua is Saint John's, and it is the largest city with a population of around 22,000.
The main local currency is…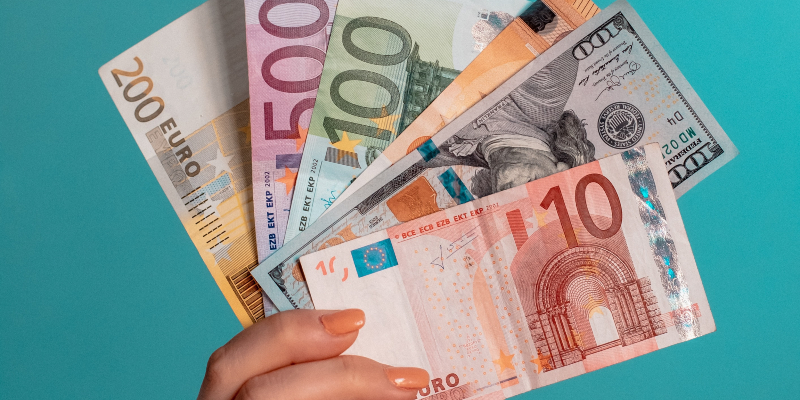 East Caribbean Dollar is the main currency in Antigua, however the US dollar is also widely accepted. So, does this count as a trick question?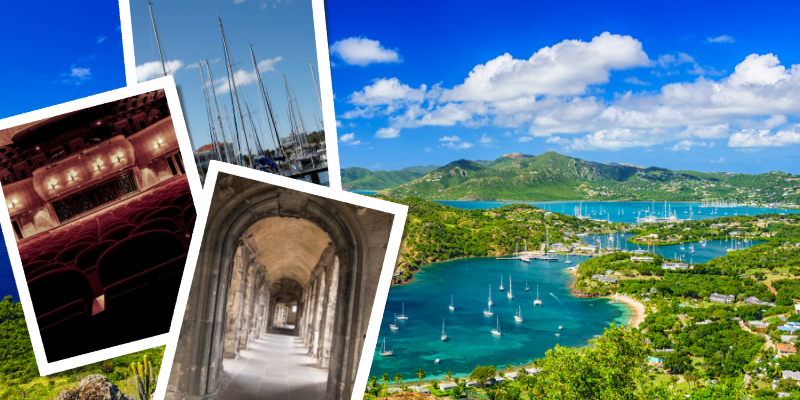 Shirley Heights is a restored military lookout, with incredible views of Antigua. Weekly parties are also held here, with dancing, delicious cuisine, and lots of fun!
Which side of the road do locals drive on?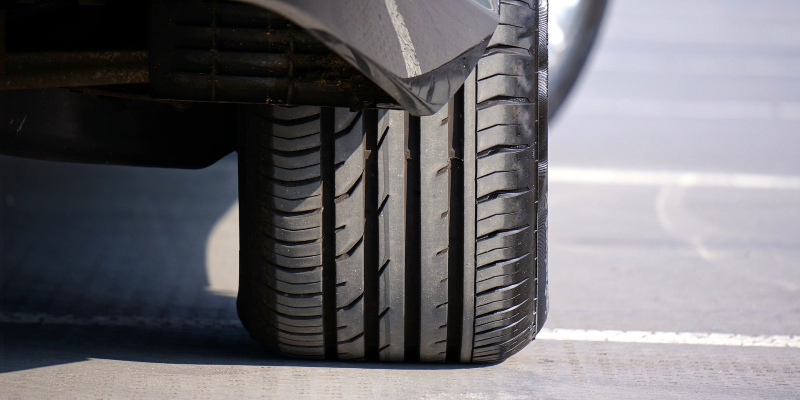 Locals drive on the left side of the road, which is very helpful for us Brits.
What is the name of one of the more popular shipwreck sites in Antigua?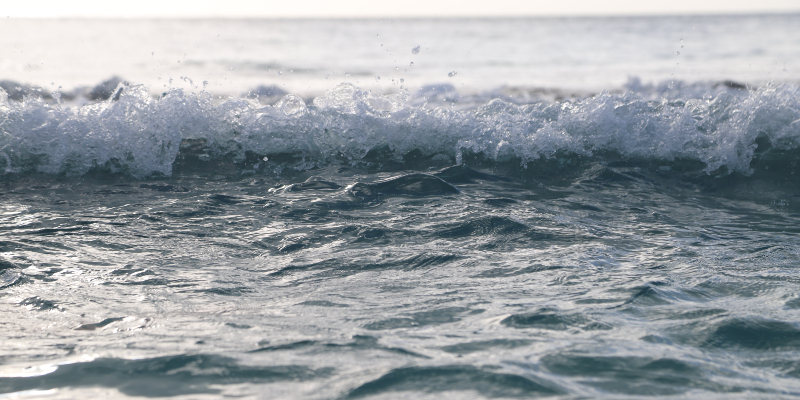 Wreck of the Andes is an incredible shipwreck to explore in Antigua, with vibrant marine life and easy access.
The sister island of Antigua is called..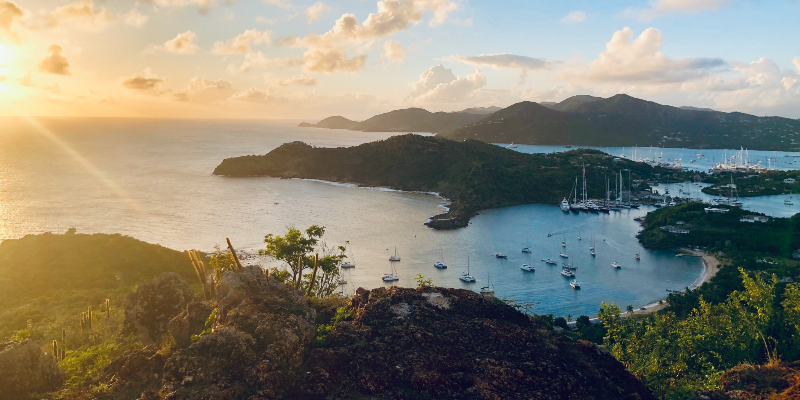 Barbuda is the sister island of Antigua, although Barbrenda does sound like it could be another potential Caribbean Island!
There are 160 beaches to visit in Antigua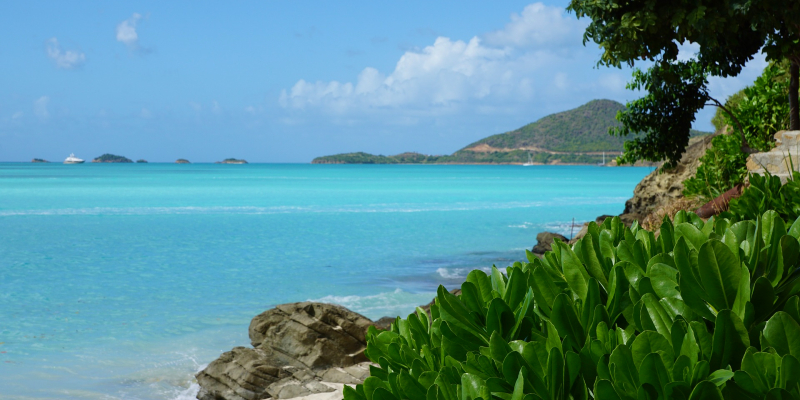 There are actually 365 beaches, one for every day of the year!
Antigua has a bitterly cold winter, with heavy rainfall.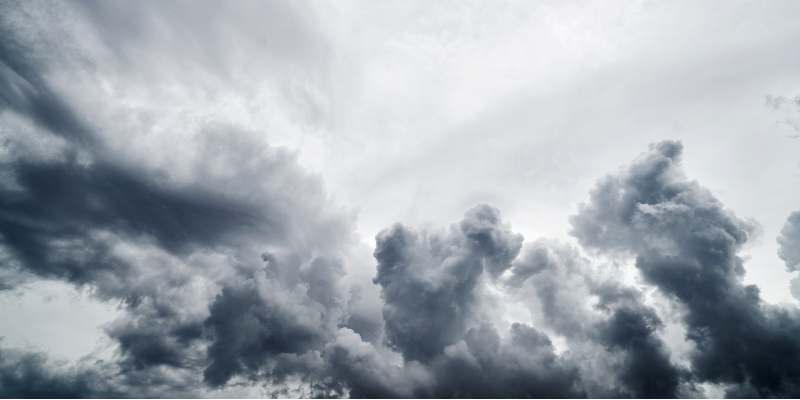 Although there is a wet season that runs from mid-June to mid-November, you'll find that the temperature in Antigua rarely drops below 20°C.
Antigua Quiz: How Well Do You Know This Vibrant Island
Oh dear, it appears you don't know too much about Antigua. Don't worry! We've got a handy travel guide that should help you out with that.
Not too bad... I mean, it's not the best! But it's definitely a start. A getaway to Antigua could help your knowledge...
You definitely know a little bit about this beauty of an island, but you're not quite a mastermind yet. How about another read through of our Antigua Travel Guide?
So close to those double digits! You are almost there, but you've not quite made it to Antigua aficionado yet.
Winner winner chicken dinner, 10/10! You definitely know fact from fiction when it comes to Antigua, well done.
---

---
Are you an Antigua aficionado?
So, how did you do? If it looks like you need to do a bit more revision, check out our Antigua Travel Guide. Providing all the need to know facts that are included within our Antigua quiz.
On the other hand, if you aced the quiz, but are looking to find out a bit more about this beautiful island- fear not! We have plenty of Antigua based content to fulfil your needs.
How about the best 10 places to eat in Antigua? Or 6 of the most Instagrammable beaches in Antigua? Whatever information you may be looking for, we've got it!