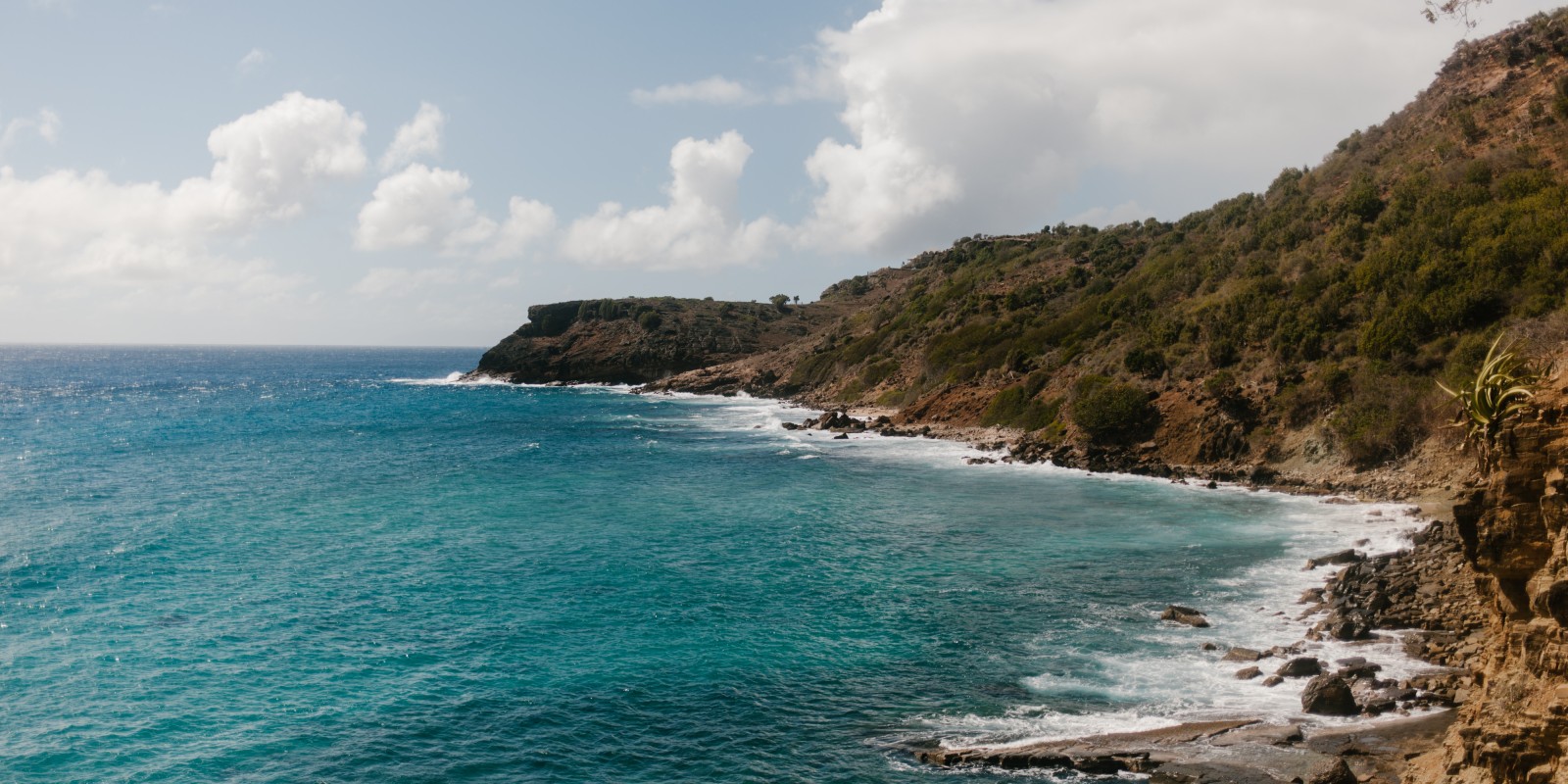 Two dazzling destinations, there's no doubt. But, when it comes down to it, should you be jetting off to St Lucia or Grenada?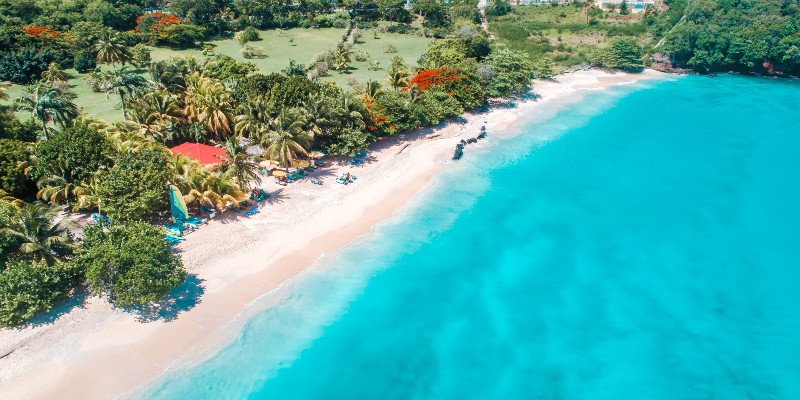 In a nutshell, when it comes to St Lucia or Grenada, it's all about what you want.
If you like of floating back and forth between a peaceful paradise and entertaining nightlife, St. Lucia is for you. However, if picturesque beaches and quaint local towns are more your thing, Grenada is the island for you.
But, there's definitely more to unpack on this subject. In this blog we'll unpack the two and explore the best things to get up to, so you can make a more informed decision on where to go.
---

---
Island paradises
St Lucia or Grenada have a lot to offer. These two Caribbean islands are steeped in cultural traditions with beautiful beaches, lush inland rainforests, hiking trails and mountains. As well as impressive waterfalls and lots of great food options in the local villages and towns.
However, both islands are quite different in their offerings. St Lucia, with its majestic mountains, is considered more picturesque. But Grenada is known for its iconic Caribbean white-sand beaches.
Grenada also offers more of that peaceful local charm. Whereas St. Lucia has a bit more of a touristy vibe for visitors to indulge in. Let's dive a little deeper into some of the attractive sights these destinations have to offer. This will give you a better sense of which is better suited to your interests.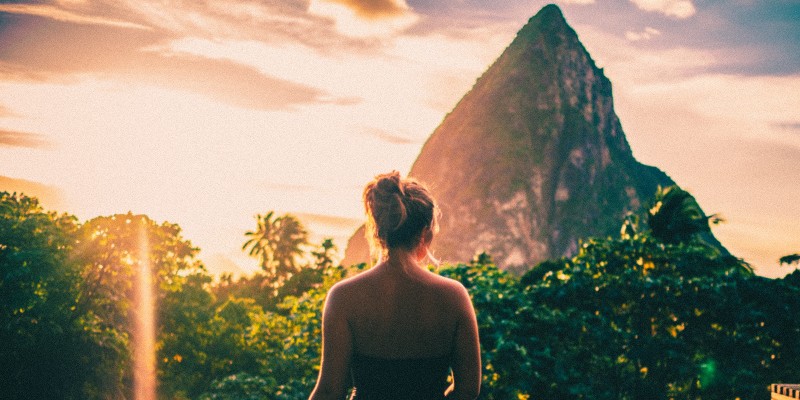 ---
What St. Lucia Has to Offer
St Lucia is considered to be the more touristy of the two islands. It also delivers more rugged geography, with charming villages and a lush inland landscape, perfect for the adventurers.
Sulphur Springs
No trip to St Lucia would be complete without a visit to the picturesque and relaxing Sulphur Springs. As the world's only drive-through volcano, with an abundance of waterfalls, this spot is a must-see.
The area formed from a collapsed volcanic crater, which now offers a unique spot for a dip in some of the best natural hot springs and mud baths.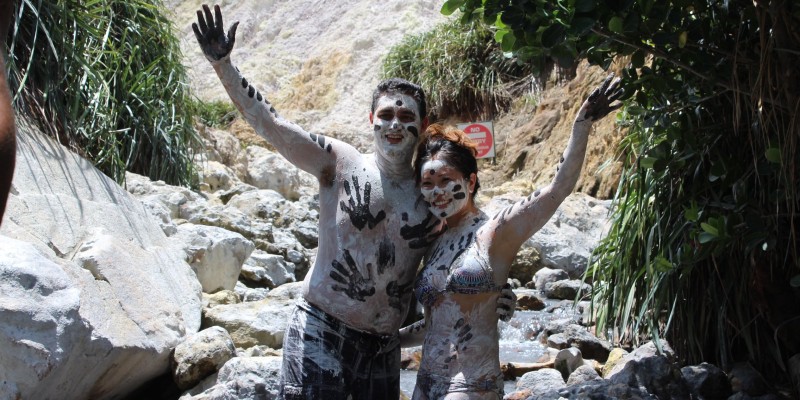 Anse Chastanet Snorkelling
Though St. Lucia is more known for its majestic inland landscapes, if beaches are more your thing, there are plenty of great options too.
Reduit Beach is one of the longest strips of sand in all of St. Lucia. With golden sands set against a lush, hilly backdrop. But the true coastal gem in St. Lucia is the snorkelling on Anse Chastanet. This beach is one of the most spectacular, with superb coral reefs for snorkelling and an amazing sight of the mountains in the background.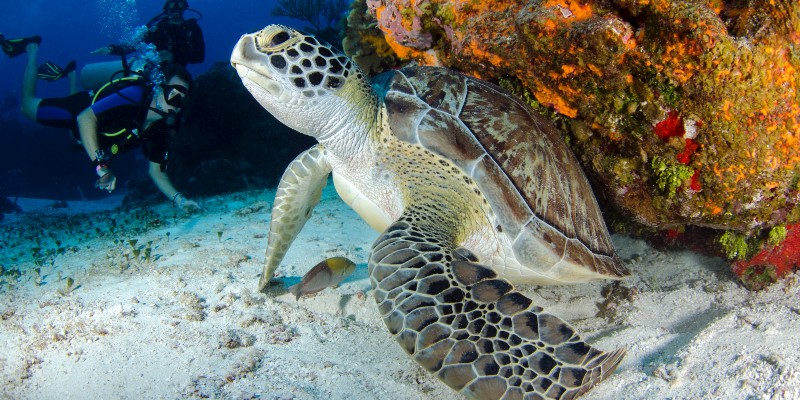 The Pitons
One of the highlights of St Lucia's lush inland landscape is its majestic volcanic mountain range. The mountains are considered a world heritage site with beautiful jungle trails and waterfalls galore. You can even climb the Pitons or ride in a cable car along the top of the canopy for a truly spectacular view.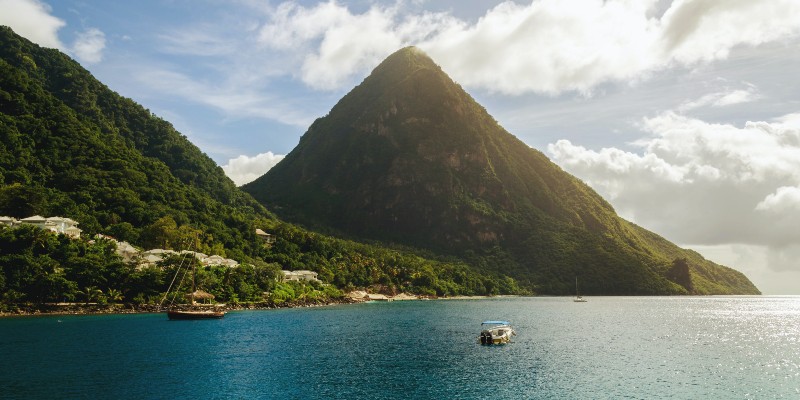 Waterfalls for days
As we already mentioned, the numerous waterfalls throughout St. Lucia should not be missed. Not only are these wonders a sight to see, but they offer a nice refreshing escape when the weather is steamy.
Some of our favourites are the Toraille Waterfall in the town of Soufriere and Piton Waterfall in the volcanic mountain range with a warm spring pool.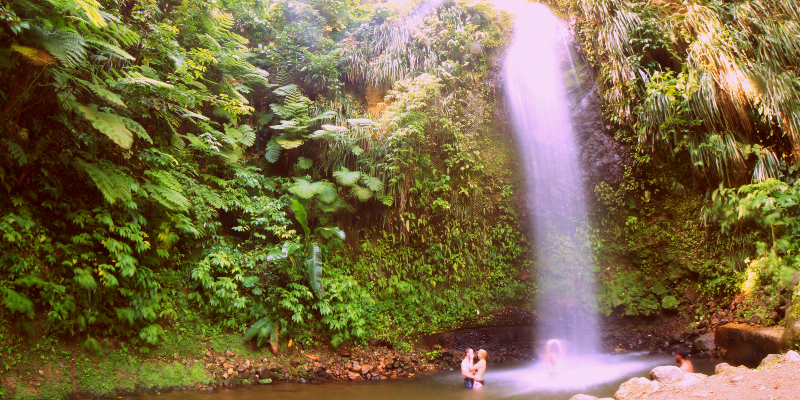 ---
Highlights in Grenada
Like St Lucia, Grenada also has some amazing lush landscapes. But this island is more known for its beaches and cultural offerings
The Carenage in St George
A must-see when visiting Grenada is the town of St. George. This is the capital of Grenada and THE spot to go for the island's best restaurants and cultural attractions. The Carenage, in particular, is a beautiful waterfront promenade with quaint cafés, restaurants, and boutiques.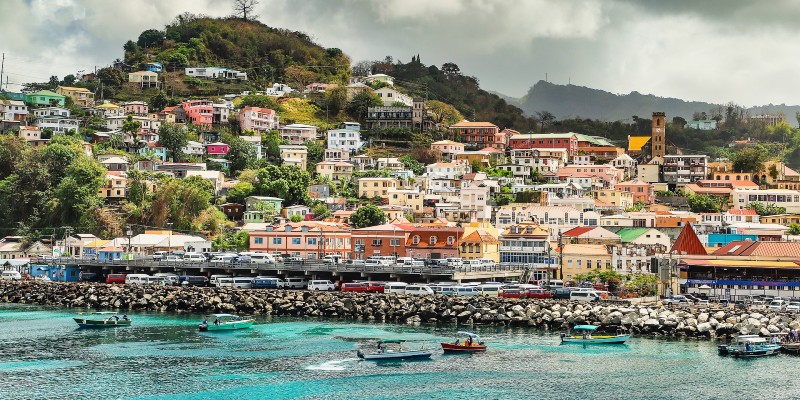 White Sand Beaches
If you prefer luxurious white sand beaches, then Grenada is definitely the place for you. This island is home to some of the most amazing powder sand beaches with crystal clear, blue waters.
The Grand Anse Beach is a particular favourite for visitors and locals alike, as it is one of the most incredible stretches of coastline in the country.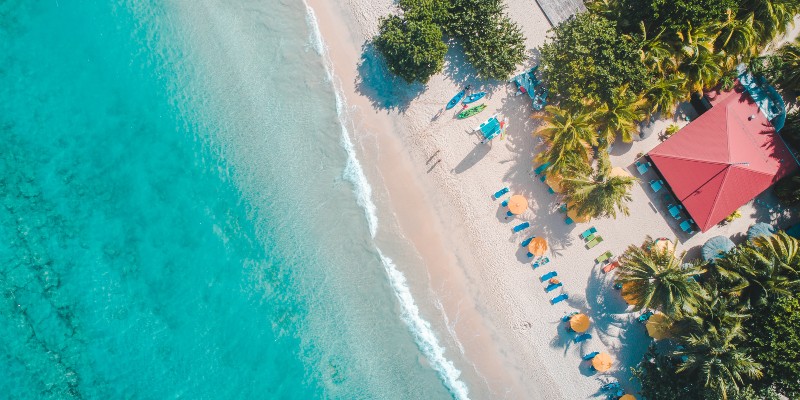 A Spice-Lover's Paradise
For food lovers, especially those with a taste for spice, Grenada is the place to be. This island is famous for its spices, such as nutmeg and cocoa. They even have an annual spice festival called Spicemas every year in August to celebrate the island's spice heritage.
If you're up for some spice, try visiting the Gouyave Nutmeg Processing Station or the Spice Market in St. George.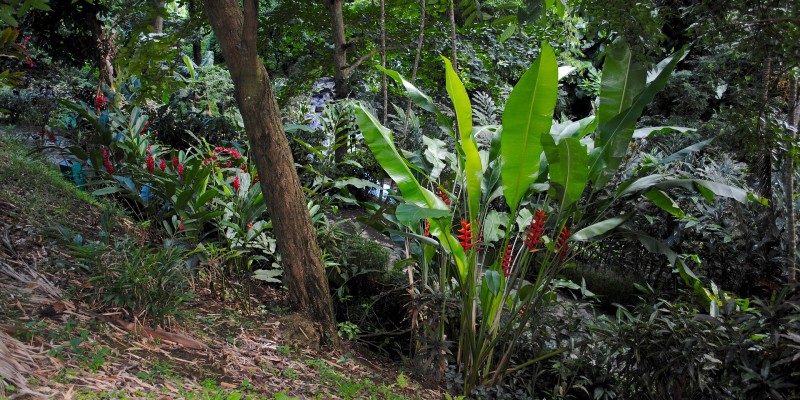 Grand Etang National Park
For some of Grenada's lusher inland vibes, check out the Grand Etang National Park. This incredible national park is a wonderful paradise full of hidden gems.
At the centre is a massive crater lake from an old, dormant volcano. The park as a whole is one giant tropical paradise with amazing rainforest canopies and numerous jungle trails to explore.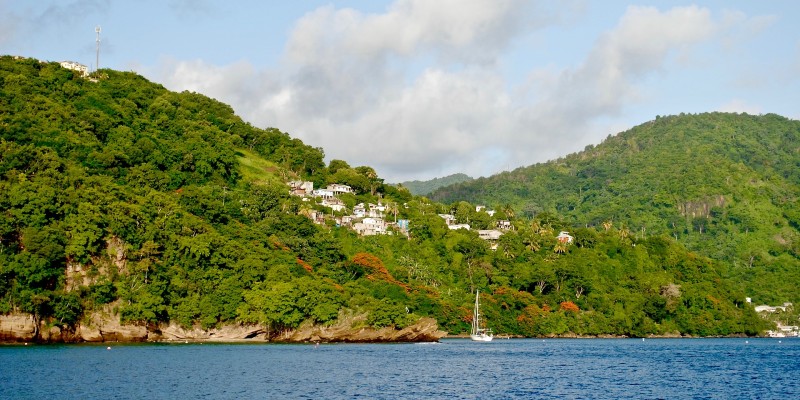 ---
Top Tips for Enjoying Your Caribbean Escape
Both islands boast an abundance of beaches, rainforests, waterfalls, and villages to explore. Just don't forget to come prepared.
Lots of visitors plan to enjoy a relaxing beach vacation only to find themselves drawn to the fantastic inland excursions. But some adventures can get quite rugged. So it's important to stay hydrated and pack other essentials to keep safe. Nothing ruins a vacation more than a trip to the local ER.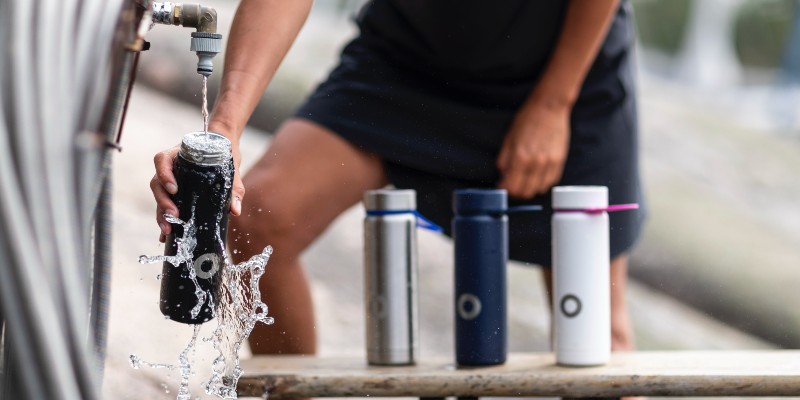 ---
Where Will You Explore?
Overall, you can't really go wrong with either option.
Though St. Lucia is more touristy, there are plenty of peaceful areas to escape with lots of lush inland excursions. Although Grenada is most known for its beaches, this island is steeped in local heritage with fantastic villages and beautiful inland sites as well.
Whether you choose St Lucia or Grenada, the important thing is that you get you break for a steal. Shopping our latest offers now is the best way to get that done.
Click the button below to start searching our brand new romantic collection.