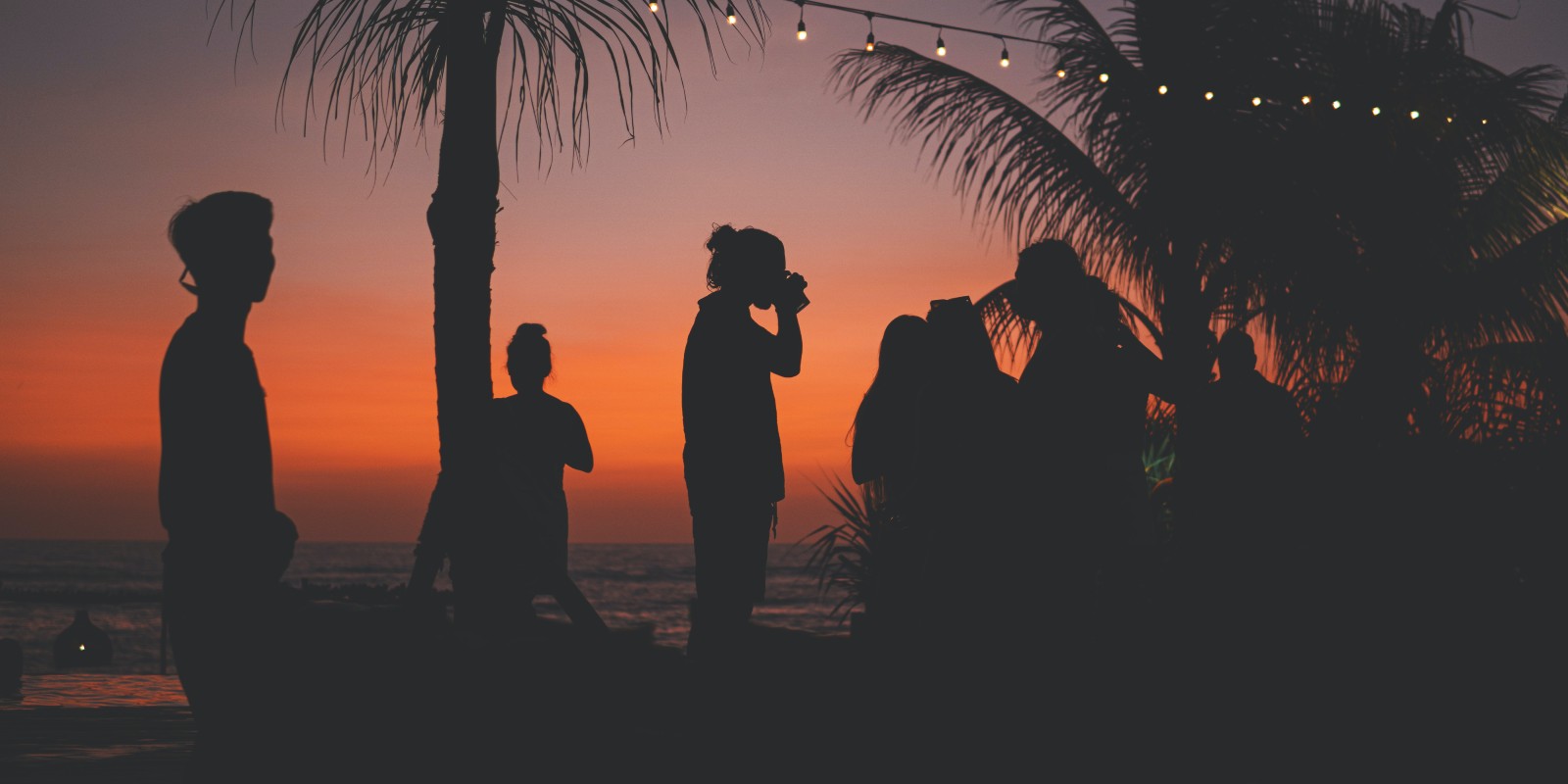 The Barbados curfew which shut down the country's vibrant nightlife scene has ended. So, where should you be heading first when the sun goes down?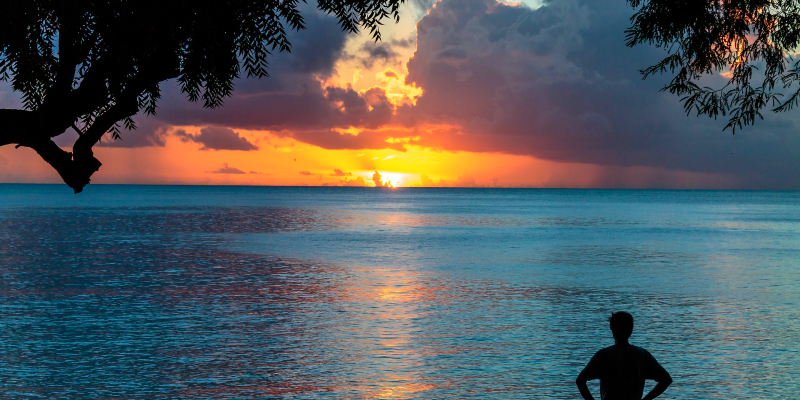 A long-awaited Barbados curfew update came this week and it was the news we'd all be waiting to hear. 
As of 14 February the restrictions on people going out at night will be lifting. Which got us thinking, with so much amazing nightlife now back on the menu, what are the must see destinations in Barbados?
In this blog we'll look at the main destinations in Barbados and tell you about the amazing places you need to check out when the sun goes down. 
But, first, why don't we tell you a little bit more about the restrcitions ending.
---

---
The Ending of the Great Barbados Curfew
If you didn't already know, since December 2020 the Bajan government has been operating a nightly curfew. This meant islanders and tourists were not permitted outside between the hours of 12-5am. 
Originally brought in as part of the country's COVID-19 reponse, the curfew was designed to reduce the amount of close contact events on the island to help slow the spread of the pandemic. 
However, the Barbados Government Information Service announced this week the restrictions would be ending. Minister of Health and Wellness, Ian Gooding-Edghill, said:
---
In order to move the country back to opening while observing protocols, the curfew will be removed. Therefore, with effect from this Monday, February 14, which happens to be Valentine's Day, the curfew will be lifted.

I am sure that restaurants and other authorised dining facilities will want to fully cater to the 'pent up' demand of Barbadians and visitors on this extra special day.  Patrons will no longer have to watch the clock

Minister of Health and Wellness, Ian Gooding-Edghill
---
What Does This Mean?
Some other updates to come out of the curfew ending announcement were:
Pleasure cruises, chartered boats, and party cruises will now be able to operate at 100% again
Capacity at the Kensington Oval cricket stadium in Bridgetown will increase from 60 to 80% ahead of the upcoming international tournaments
Previous orders to restrict access to public parks and beaches to the hours of 5 am and 7 pm have been withdrawn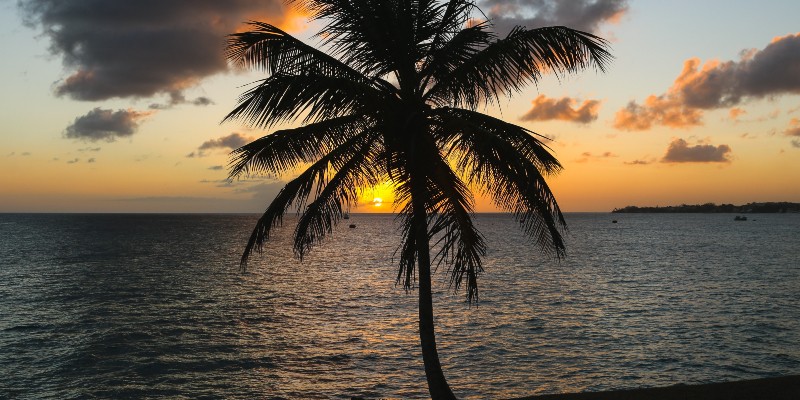 So, it seems that life is returning to the island. But what does that mean for the nightlife in each main area of the island. And, where should you be check out first?
---
So, where first?
With all that amazing news in mind, why don't we remind you about the main desintations in Barbados and what their nightlife looks like. 
Now, we know there are many amazing areas to this incredible island. But we'll be mainly focusing our party gaze on six main areas:
Oistins
Bridgetown
Speightstown
St Lawrence Gap
Holetown
Bathsheba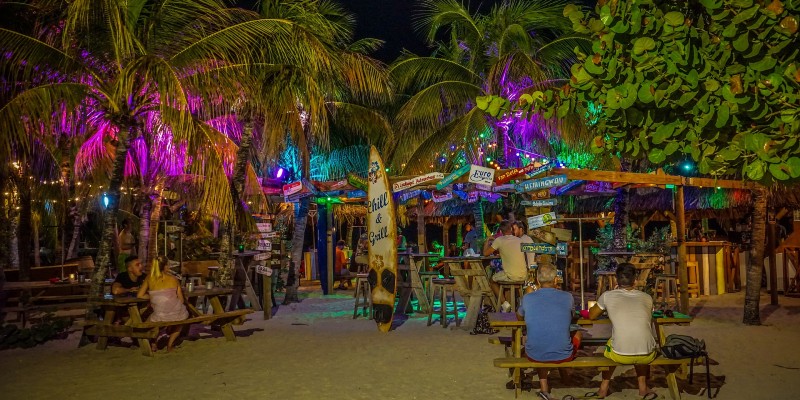 ---
Oistins 
One of the cruelest circumstances of this Barbados curfew has been the curtailing of one of the best things to do in Oistins, the Fish Fry Friday. 
This legendary street party takes place every Friday night. With fresh fish, thumping tunes, lip-smacking rum cocktails and incredible dancing, it's always a night to remember. 
The restrictions had put paid to the party for over a year. But now it can return and we're sure it will be one hell of a comeback. 
---
Bridgetown 
As with any capital city, there's so much to do in Bridgetown. And when the sun goes down the fun doesn't stop. With a plethora of bars, restaurants, cafes, clubs and even cruises offering evenings to remember. 
However, a main event you have to visit in Bridgetown is Harbour Lights. Boasting a beach club vibe on Carlisle Bay, this incredible destination offers turtle and shipwreck tours by day and a vibrant atmosphere by night. We're talking dinner shows, DJs and lots of dancing. 
On the other hand, for a different approach you might like to check out Baxters Road. The main thoroughfare through the city comes alive at night with incredible Bajan street food stands and a vibrant atmosphere.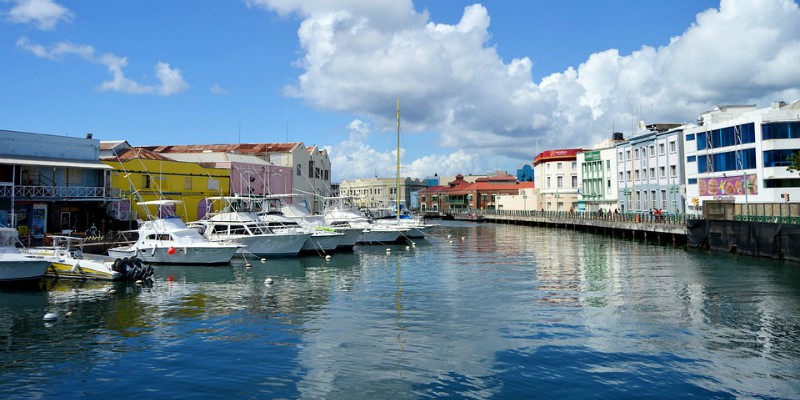 ---
Speightstown
If you find yourself in stunning Speightstown there's still a world of sundown delights to tickle your fancy. 
Along Heywoods Beach you'll find some cracking after dark destinations. Take some time to try "The Best in Bajan Cuisine" at the awesomely authentic Fishermans Pub. Then why not make the 5-minute journey along the coast to the, newly opened, Nikki Beach Barbados.
With venues across Europe and Asia, the legendary beach club set up a Bajan base in 2018 and they've been partying ever since. Think Ibiza beach club vibes and you're on the right lines. 
---
St Lawrence Gap
As a nightlife destination, St Lawrence Gap needs little introduction. In fact, if you were looking for where to stay in Barbados for nightlife, the "The Gap" would probably be the best answer. 
Venues like McBride's, The New Old Jamm Inn, and Sharkeys will top the bill on any "St Lawrence nightlife" Google search, and for good reason.
However, the west side is more lively than the east. Take the chance to chill on Dover Beach with a beer from one of the plethora of bars and watch the sunset with the locals. Then maybe seek out some good times in those bars. The Cove is another good shout if you fancy taking in some tunes.
---
Holetown
30 minutes up the east coast from The Gap will bring you to Holetown. Here your nightlife experience becomes a little more charming and elegant. 
The top spots to check out for tunes, cocktails and maybe the odd bit of celeb spotting are Duke's Night Lounge and Red Door Lounge. Expect young and older generations mingling in peace with international hit music and even a hookah lounge. 
However, the town loses that cool demenor for one week a year in February when the Holetown Festival kicks in. One of the best free things to do in Barbados, the Holetown Festival is a must-see event full of Caribbean music, dancing, colourful costumes and street parties.
---
Bathsheba
When it comes to east vs west in Barbados the east is the queiter, more rugged side of the island. Bathsheba is the main area on that paired-back side.
However, just because it's quieter doesn't mean there's less entertainment. Bathsheba is known to be a surfer's paradise, so there's plenty of beach bars and cocktail shacks knocking around. 
The Sea View Bar was one such venue that offered a cool thirst-quencher on the sand. But it has since made its way further up the hill and incorporated a wooden jetty to offer stunning views of Tent Bay. With excellent food, cooling drinks, and the odd game of dominoes this place is a melting pot of surfers, tourists and locals. 
---
Dust off your dancing shoes 
Now that the Barbados curfew has been lifted, there's never been a better time to hit the island. 
But click the button below and we'll tell you when's the best time to get your Barbados escape on the books. This guide is based on time of year and what's on!