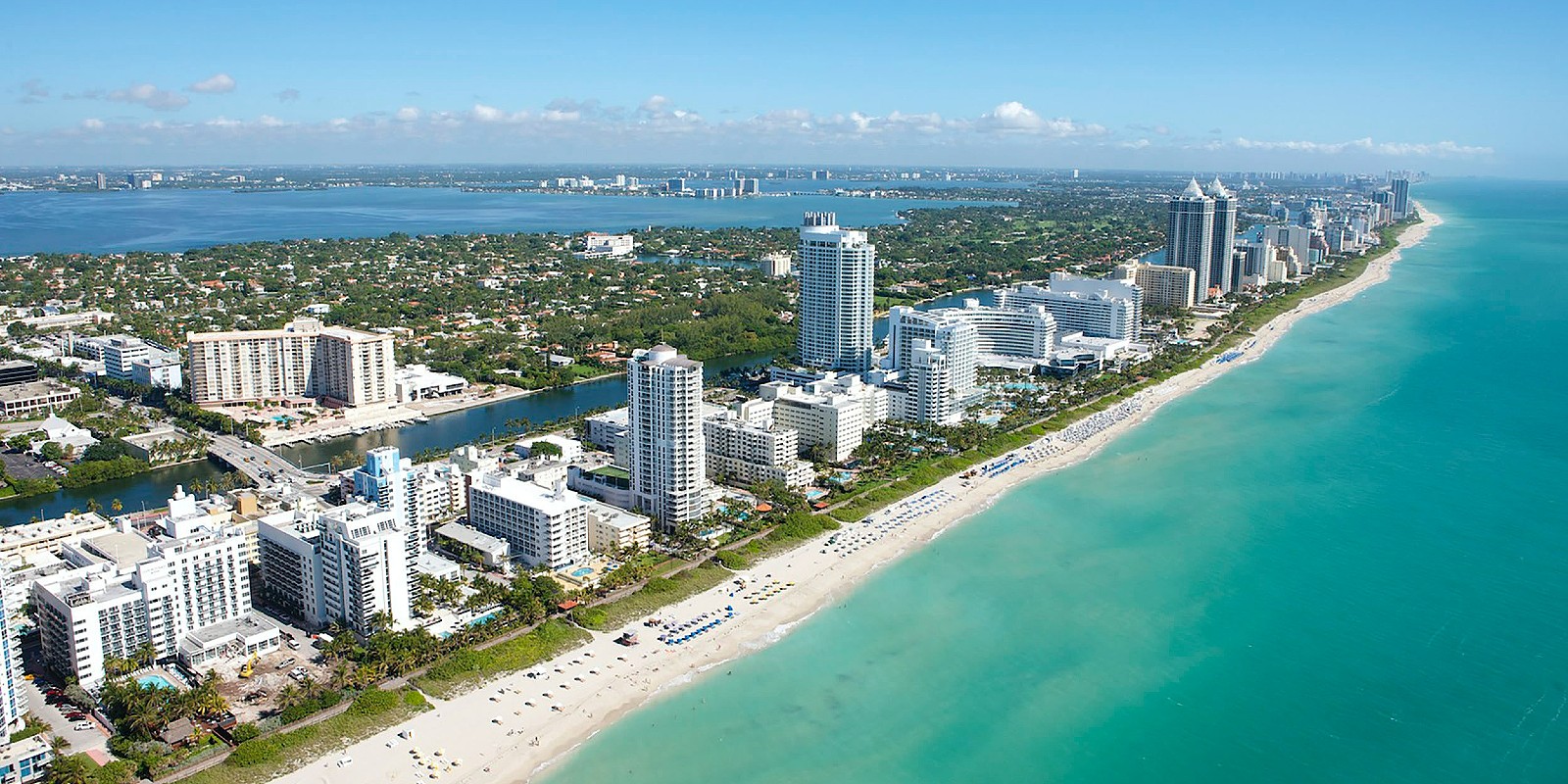 If you're planning a trip to Mexico and you're thinking about where to stay, you're probably weighing up Downtown Cancun vs Hotel Zone. So which should you pick?
The winner of Downtown Cancun vs Hotel Zone is: the Hotel Zone or, Zona Hotelera. There's so much to do here and you can see it all while staying at a five-star hotel. Who wouldn't want that?
That being said, Downtown Cancun is absolutely not without its merit. So, in this blog, we'll analyse both areas then you can decide which one sounds more "you"
---

---
Downtown Cancun vs Hotel Zone: Why choose the Hotel Zone?
It may seem a little commercialised or soulless if you like to explore the cultures of different regions, to stay in a place known as the "Hotel Zone". But this place is incredible. Hear us out. 
Staying in the Hotel Zone places you're at the heart of the action in this popular Caribbean destination. However, it also means you're within walking distance of the most beautiful beaches in Mexico. Plus, if you're staying in the Hotel Zone, then chances are, you'll be laying your head in the lap of luxury every evening. 
Away from the luxurious resorts and idyllic beaches, the Hotel Zone also offers a festival of delights if you like to get out and about in the evening. The area known as Punta Cancun is legendary for its vibrant nightlife. 
---
Downtown Cancun vs Hotel Zone: Why choose Downtown Cancun?
In direct contrast to the Hotel Zone, Downtown is a much more laid-back area – although, you probably wouldn't think it from the name. 
Downtown is where you'll find most of the locals in Cancun. The majority reside here and commute into the Hotel Zone to work in the plethora of resorts, bars and restaurants.
The bustling Mercado 28 region is probably the best place to stay as it puts you, more or less, in the centre of the region. Having said that, most of the accommodation in Downtown will be hostels and cheaper hotels.
However, as you move around Downtown you'll probably find that most shops and services are cheaper than their Hotel Zone alternative. Take a walk along the calmer streets and choose to shop and sit in a range of authentic boutiques and cantinas. 
But, one of the many great things about Cancun, in general, is that you can move around pretty easily. So, whether you choose to stay in Downtown or the Hotel Zone – you can get pretty regular buses from one to the other for about 60p. 
So, now why don't we take a look through the things to do in Cancun, and all the great activities you can check out in each region. 
---
Best things to do in the Hotel Zone 
As you might expect, activities in the Hotel Zone are slightly faster-paced than those in the Downtown area. However, you can still find relaxation everywhere you look too. 
The shops, bars, and restaurants all sell international brands and there's a beach everywhere you look. But, if you head over to Xcaret Park, you'll find more instances of beautiful nature and incredible ancient ruins. Thus proving that you can also find slices of other interests in this glinting city of excess. 
Additionally, where there are beaches there's water. And the water in the Hotel Zone is some of the most densely populated anywhere. Take a snorkelling tour over shipwrecks, try a moonlight bioluminescence tour, or visit the Cancun Underwater Museum (MUSA) and marvel at James deCaires Taylor's submarine sculptures. Whatever you get up to under the waves, you'll be surrounded by colourful marine wonders.
---
Best things to do in Downtown
Conversely, activities Downtown tend to be a little more paired back and land-based. But that doesn't mean that they're any less entertaining! 
Parque de las Palapas is the main central square in Downtown. It's also a great place to head for some authentic Mexican street food and performance art. Grab a tortilla-based snack and wait for the singing and dancing to begin. In addition, you might also want to check out Mercado 28 and 23. These bustling hubs are crafts, food, artworks, clothing and souvenirs which have been locally made, with love. 
Another food-centric thing to do in Downtown Cancun is a Taquerìa Crawl. The streets here are literally lined with taco joints, so much so that you can actually book a street food tour and sample as many different styles as possible. 
Meanwhile, if you want to immerse yourself further in local culture, you should definitely check out a Lucha Libre or Mexican wrestling show. One of the best spots to catch a high-flying performance is at Arena Cancun Lucha Libre just 6 minutes drive from Mercado 28. 
---
Where to stay in the Hotel Zone?
As we said at the beginning of this thing, you can stay in the Downtown area, but you will be forced to look at cheaper hotels or hostels.
Whereas, in the Zona Hotelera, there's a world of five-star choices waiting for you. Three top five-star resorts choices are: 
---
Best of Both Worlds
But if you don't fancy staying in either area, when it comes to picking between Downtown Cancun or Hotel Zone, you might be better leaving the choice and staying somewhere else. This way you can visit both without feeling restricted to your respective area of choice. 
Plus, with local transport being relatively inexpensive, it's never going to be that difficult to pay a visit to either region. 
With that in mind, we've put together a selection of four resorts that we know you'll love from outside of the Downtown and Hotel Zone regions. They're ideal for couples, friends or family, so click the button below and take a peak.