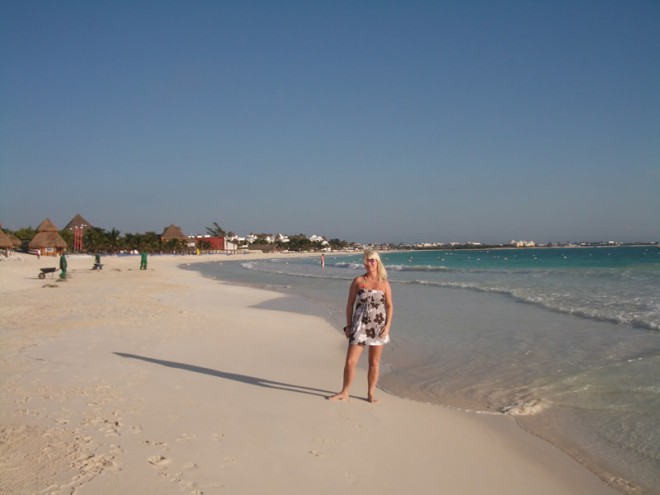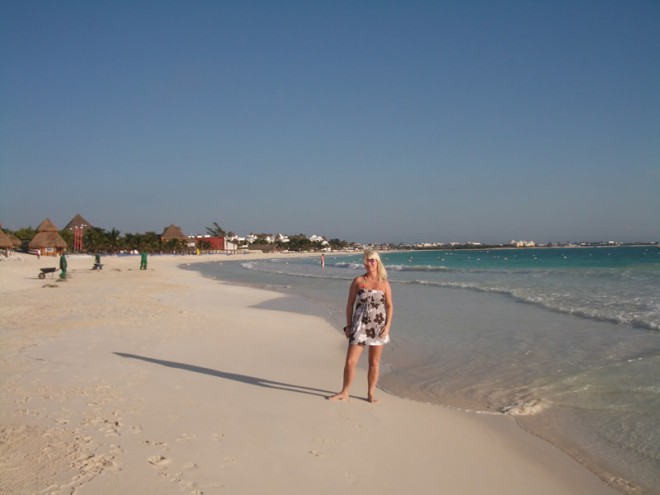 I flew out to Mexico on November 30th 2009 and stayed at Dreams Cancun, a luxury five star resort that is perfect for families and couples alike.
The hotel is located in the heart of Cancun, so if you like the hustle & bustle of a busy resort this is perfect for you. Dreams also has its own resident Dolphins that are kept in a natural lagoon within the hotel grounds, organised sessions are available if you wish to swim with them or alternatively you can book a 'Dolphin View' room that has a balcony that overlooks the Dolphin lagoon.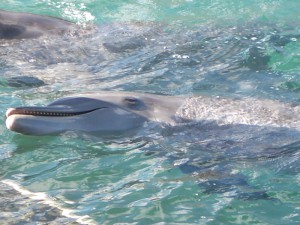 The hotels location makes it very special as it is surrounded by the turquoise blue sea on three sides, the views from the upper ocean view suites are amazing. All the drinks are premium branded and you don't have to wear wristbands or book to visit any of the superb A La Carte restaurants.
Cancun itself is a very busy resort and has a selection of major shopping outlets and superb nightlife. It has one of the largest nightclubs in the world and plenty of restaurants.
All the resorts in Mexico have plenty to offer for all age groups. There are many tours that can be organised for example you could go to see the ancient ruins of Tulum or have a fantastic day out at Xel-Ha the eco water park where huge fish come into the park via the natural water inlets from the sea. For the more adventuras you can do the Jungle tour which is the two man speedboats out on the lagoon. You can hire out a catamaran for the day or sign up for any number of water sport activities. One of the main attractions from Cancun is the ruins of the Mayan city of 'Chichen Itza' an escorted tour  can be arranged from any of the hotels to see what has been voted 'one of the seven wonders of the world', the ruins are approximately 2 and a half hours away by coach but well worth the drive, definitely a 'once in a lifetime experience'.
Most of the good 4/5 star hotels all have regular evening entertainment and plenty of daytime activities.
Mexico is also famous for its snorkelling and diving, the world's second largest coral reef is located just of the Riviera Maya coast line and runs the length of the country all the way down into Belize.