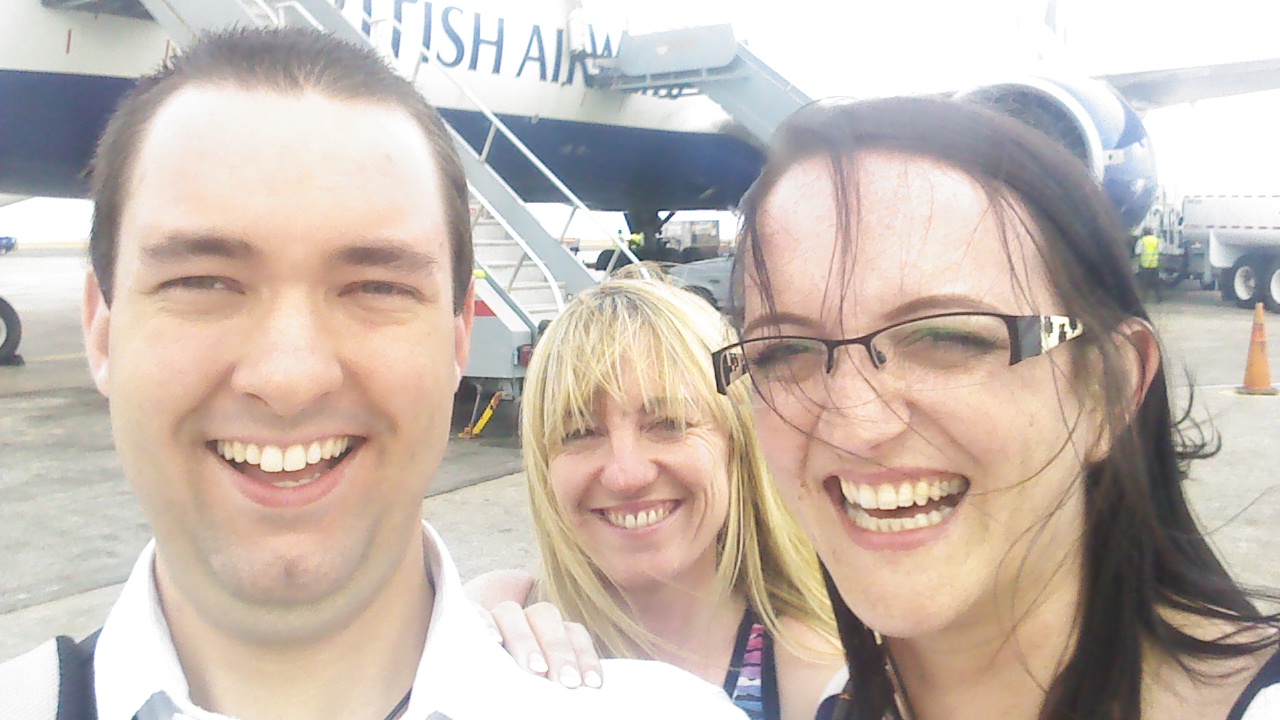 We travel, therefore we are. And by that mantra we release our minions unto the far flung lands of the world to hunt down the best, brightest, and most mind-blowing holidays to grace our globe. By that token, Ben, Kathy, and Emma have been posted to Barbados to have a jolly good nose at all the good stuff the island has to offer. Here's what Ben had to say on touching down on the island, and the journey leading up to his first footfall.
Our first day started with an eye-watering early morning wake-up call at the Hampton Inn Hotel at Gatwick airport. After shaking off the zombie-like state induced by the shock that there are in fact two 5 o'clocks to every day, I was pleasantly surprised to remember we had picked the hotel that was literally in the terminal we were to depart from.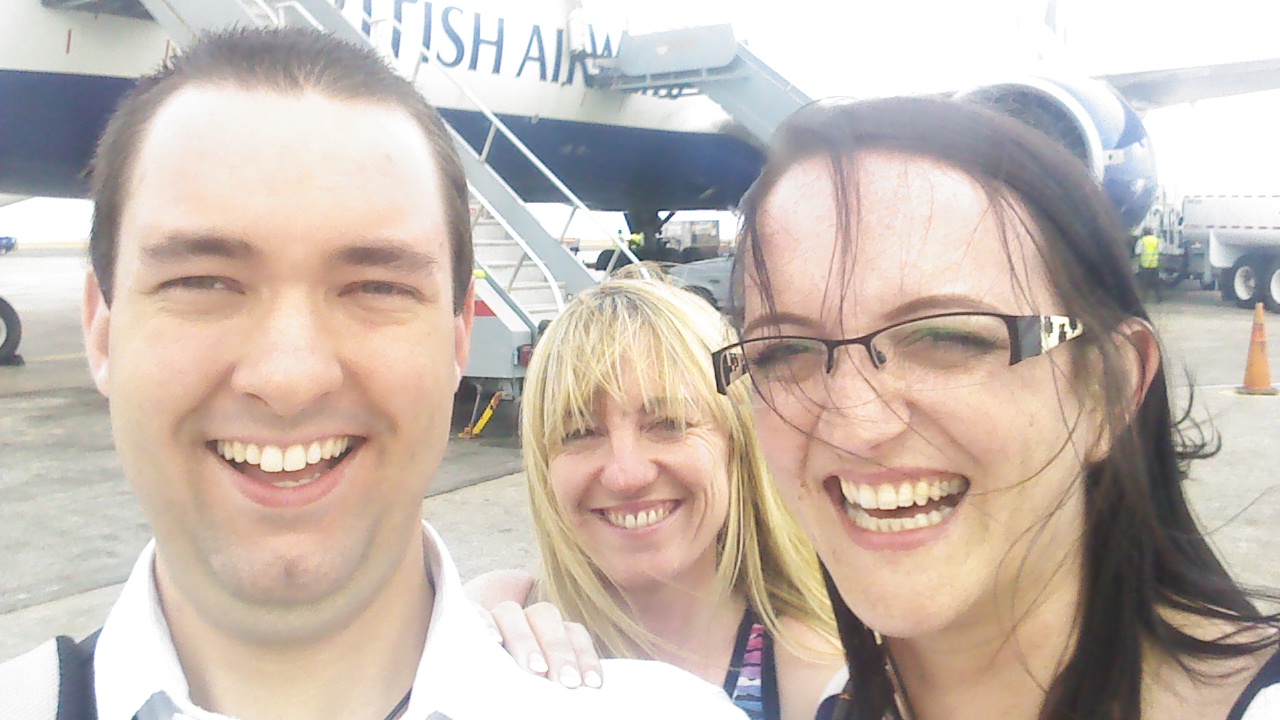 Meeting up with Emma and Kathy, we wandered down to fill ourselves with a hearty breakfast that would sustain us through the prolonged day ahead. Several rounds of food later we were all on our way to the check-in point, something which British Airways have got down to a fine art at Gatwick. It may seem a little confusing for those of us that are less technologically savvy, as it involves using a funky self check-in terminal to collect your boarding pass, before dropping your bag off at a bag drop point. Despite this new approach, everything flowed smoothly, thanks to the collection of British Airways agents floating around to give a helping hand where help was needed. Before we knew it we were off to the shopping heaven of the departures lounge!
The next couple of hours involved strolling around the plethora of shopping options available, picking up any forgotten essentials and being wooed by the duty free options to indulge ourselves in.
It has been a few years since I had last flown with British Airways and I was intrigued to see how the airline had evolved in recent times. I have to admit, I was suitably impressed with the flight experience from beginning to end. The boarding process was a breeze, and the flight attendants were friendly and approachable at all times throughout the flight. The on-board entertainment system offered everything that the modern traveller has come to expect, with on demand video services that featured a wide selection of the latest movies and TV shows for our viewing pleasure.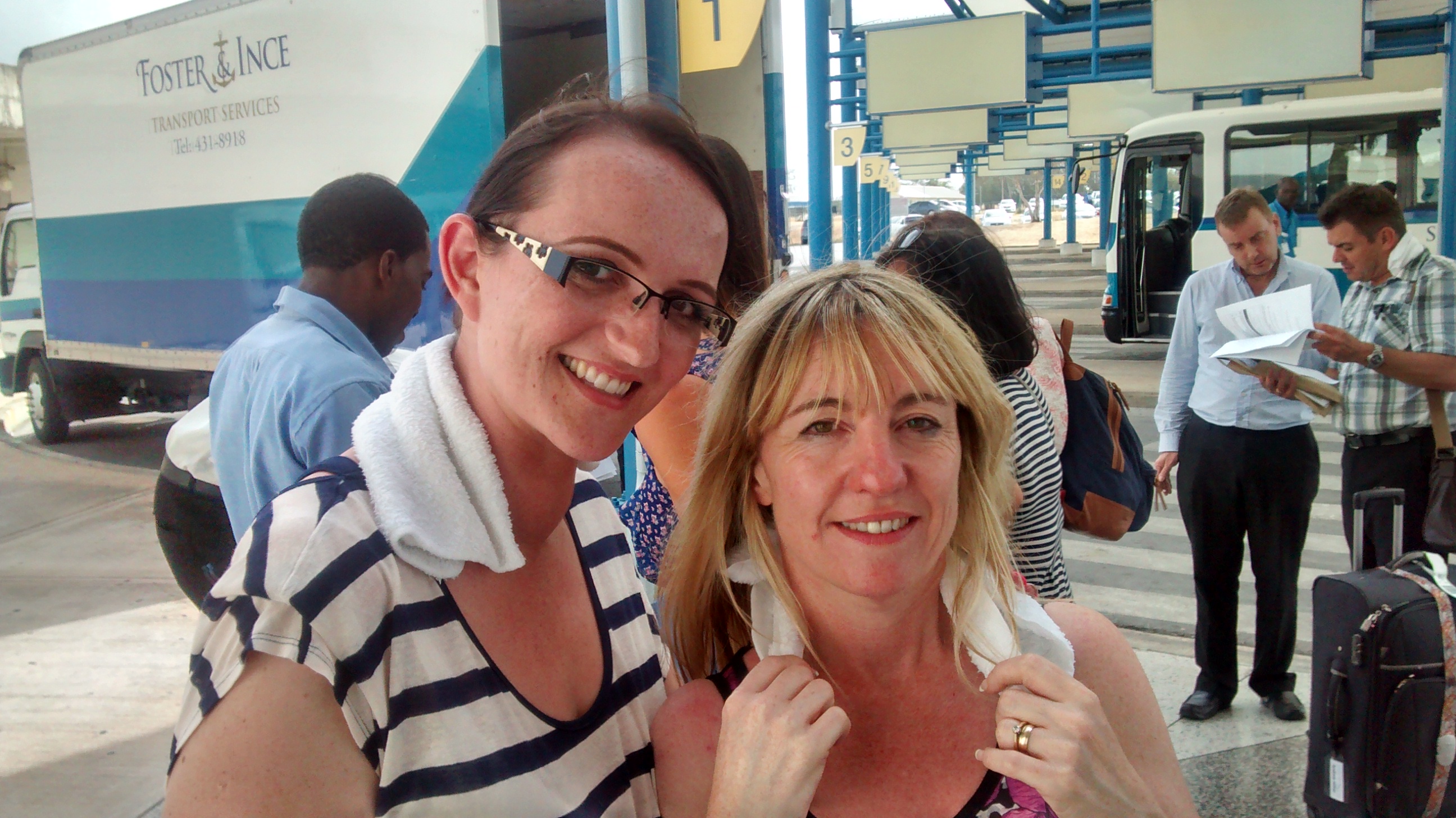 Upon arrival at Barbados International Airport, we were greeted in true Caribbean style with a steel band and Carnival dancers producing an authentically upbeat atmosphere whilst we waited to pass through passport control. On the other side of the arrival doors we were greeted with wide smiles and a cold towel by the Sea Breeze Hotel staff, before boarding the coach for the short 15 minute hop to the hotel and our first of many Caribbean spiced rum punches.
After a brief tour of the hotel to point out all of the essential locations for our stay, we were left to refresh and prepare for the evening entertainment. It is an age old tradition on the island of Barbados to head to Oistins on a Friday night for the fish fry. It is an energetic mix of sampling the local fresh fish delicacies and a traditional upbeat Caribbean beach party. As we had arrived from a long flight, the Sea Breeze manager had kindly arranged for a smaller edition of Oistin's Fish Fry to come to the hotel. It was the warmest welcome to Barbados possibly imaginable and was certainly a gastronomic party not to be missed!
This is how Bajans celebrate and enjoy life.