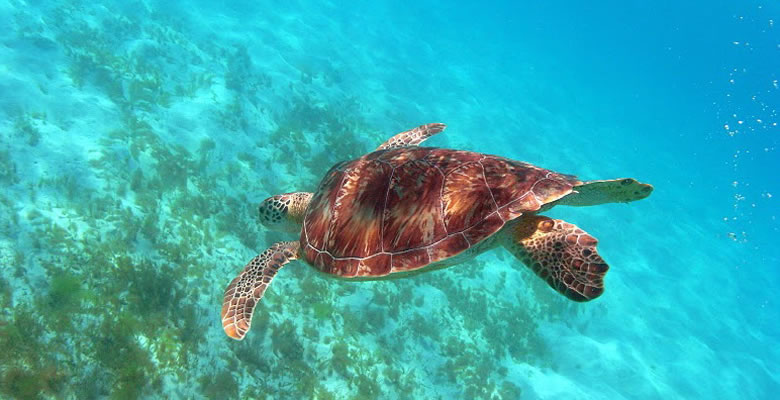 The annual family holiday is the core event of the year for households the nation over. We know well the hours of meticulous research and planning that ensure every member of the family has something right for them.
So we'd like to save you a bunch of time by fast-tracking St Vincent & The Grenadines to the top of your family holiday shortlist. It's beautiful, vibrant, and full of activities for holidaymakers of all generations. Our property of choice is Buccament Bay Resort, and this handy guide will show you how this hotel puts the vitality of the region right at your fingertips.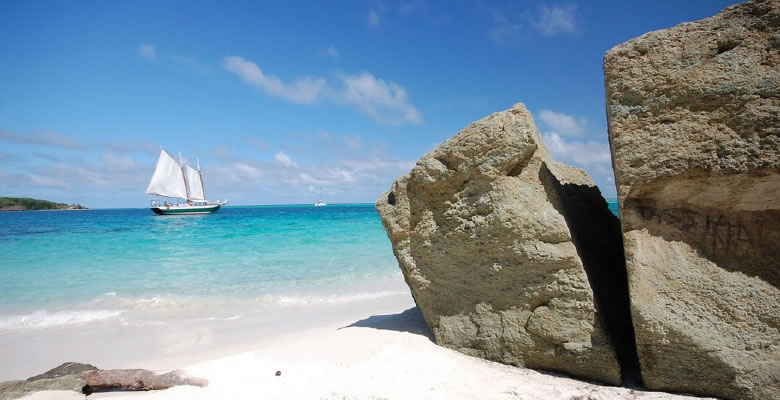 Get exploring
St Vincent & The Grenadines is a collection of beautiful relics. It's an archipelago filled with lush, free wildlife and brilliant beaches, where the business of the modern world is long forgotten.
It's a great place for adventures, as we've discussed previously, but it's also a lesser known gem for belting family escapes. If you want great beaches you won't go wrong with the sands of St Vincent. If you want excursions for holidaymakers of all sizes then the snorkelling and nature trails are first rate. If you want to see the sights, there's loads of safe places to have a mooch with the nearest and dearest.
But you'll also need a resort capable of delivering the goods, and that place is Buccament Bay Resort. What follows is a testament to how Buccament Bay Resort can get you involved with the delights of St Vincent & The Grenadines.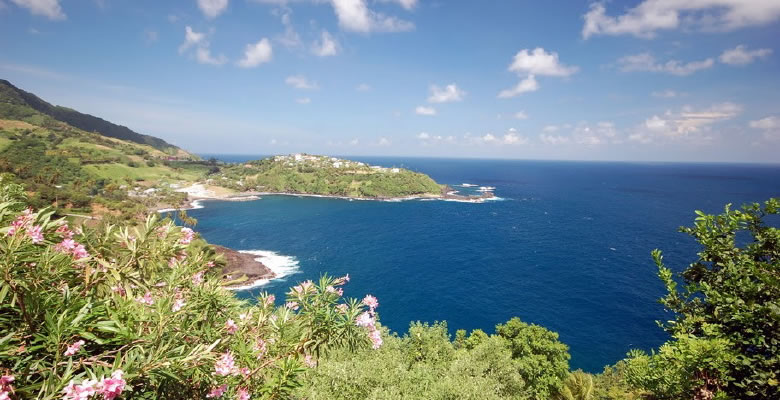 Get Involved
Buccament Bay Resort has a bunch of excursions ripe for stellar family adventures. Here are our top three picks to make the good times roll:
Tobago Cays
The Tobago Cays is a cluster of five small uninhabited islands bordered a stunning horseshoe reef renowned for its crystalline lagoon. If you want to take the clan on an epic turtle-viewing adventure, this is the way forward.
Snorkel at Mallilabou
Head out to the Leeward Side of the island to the film set of Pirates of the Caribbean. You'll snorkel at the distinctive black-sand Mt. Wynne beach, and generally soak up the gorgeousness of the island.
Vermont Nature Trail
The Vermont Nature Trail winds through a vast rain forest reserve with towering ferns, bamboo and exotic flowers. You might catch a glimpse of the rare St Vincent parrot (the island's national emblem), and nothing beats a bit of parrot spotting with the junior holidaymakers.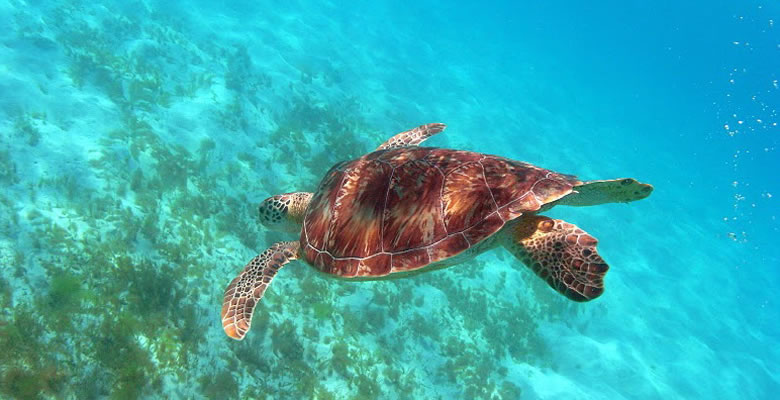 Get some game
With all this amazingness in St Vincent & The Grenadines you'll want something super special to keep all the memories alive. Most souvenirs have a reputation for being a little lacklustre, especially with a place as vivid and diverse as St Vincent & The Grenadines. We've all been there, browsing hurriedly though flimsy keyrings and pouting plastic fish for that quintessential keepsake. And I think we all know that no souvenir really lives up the calibre of our exotic adventures.
But Buccament Bay Resort gives you something that'll live up to your expectations; something that will last forever and give you a real edge. Enter the Buccament Bay Resort Sports Academies, where your holiday can up its game.
The Sports Academies offer top-level coaching in your favourite sports disciplines, and are helmed by famous sports stars who are experts in their field. Love football? Enjoy a good game of tennis? Is rugby or cricket your bag?  Buccament Bay Resort offers fun, accessible and professional coaching for all ability levels, and by the time you leave you'll be bringing you're A-game to every game.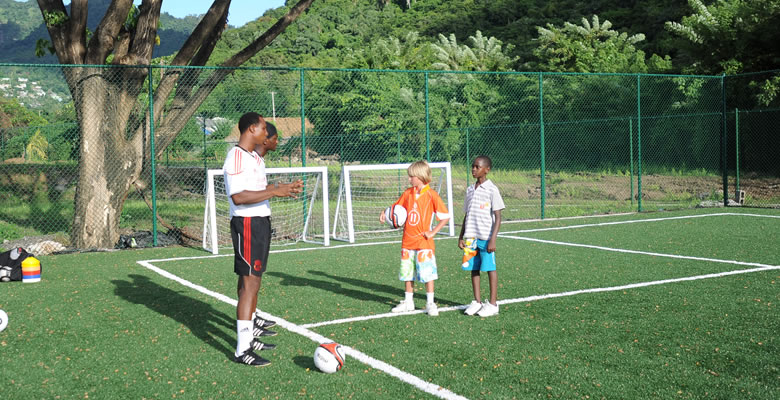 What better souvenir than the skills and memories gleaned from a few sessions with one of these incredible coaches:
26 Mar – 08 Apr 2016
Lee Childs: Tennis legend, once hailed as "the future of British tennis" and a successor to Tim Henman.
24 Jul – 05 Aug 2016
Jason McAteer & Don Hutchison: Football gurus.
09 – 21 Aug 2016
Lewis Moody: Rugby legend, part of the 2003 World Cup winning side.
01 – 14 Aug 2016
Sam Bird: Former head coach for England's netball team.
Late August 2016
Sally Gunnell: The only female British athlete to have won Olympic, World, European and Commonwealth titles.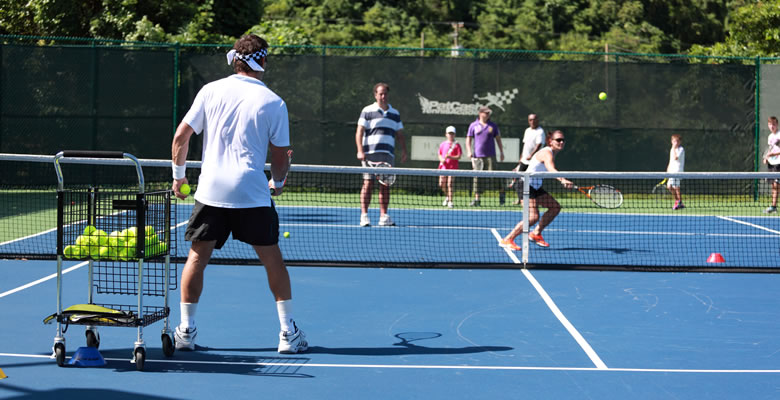 Get going
To wrap things up, Buccament Bay Resort gives you the ideal balance of exploration and entertainment, from the natural world to modern sporting prowess.
If you've got any incredible family holiday memories let us know in the comments below. If you're itching to know more about St Vincent & the Grenadines just tap that orange button – there's loads more to tell on the facilities for families. Now, go forth and discover St Vincent & The Grenadines!