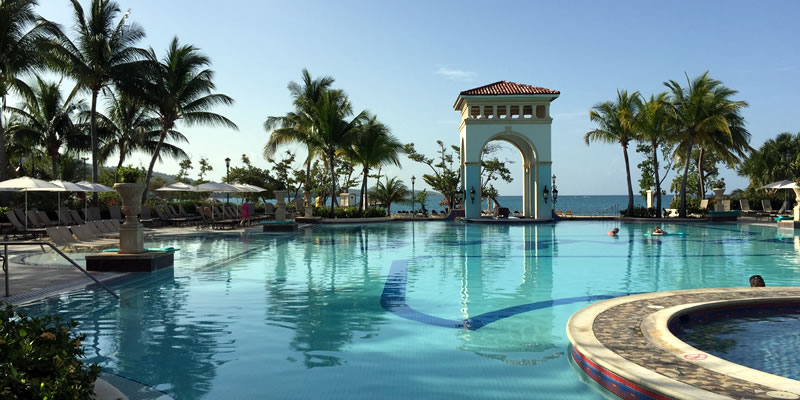 Tom spent a week snooping round the Sandals Resorts in Jamaica. After a whirlwind romance with Beaches Negril, Tom moved on to Sandals Whitehouse. It was here that he really got to grips with the Sandals Resorts philosophy through the power of food. Yes, you read that correctly.
There was a moment when everything snapped into place and I really understood the Sandals Resorts concept, and that moment came to pass at Sandals Whitehouse. This is a story best told in reverse, so we'll begin on the morning of my last day at Sandals Whitehouse and work backwards from there. Trust me, it's best this way.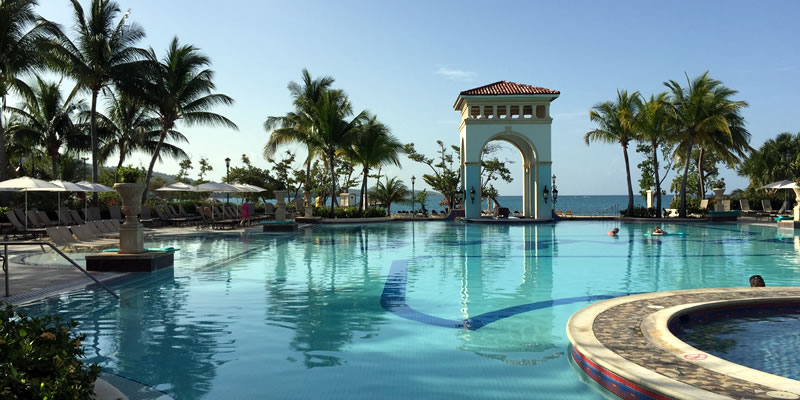 There's a gorgeous francophile coffee house & patisserie at Sandals Whitehouse called Café de Paris, effortlessly discrete and neatly set within the European square that forms the hub of Sandals Whitehouse. I pulled up a chair to enjoy my last Whitehouse breakfast, and this otherwise mundane act proved to be a pivotal moment in my Sandals adventure. The evening previous had been spent gorging on pan-Asian cuisine washed down with the alchemy of the Martini Bar, a perfect metaphor for the versatility of Sandals Resorts, and a fitting swan song for our time at Sandals Whitehouse. That morning was glorious, all sunshine and fresh greens punctuated with snap-glances of hummingbirds, and the thought of something appropriately sophisticated took me to that chair on the terrace of Café de Paris.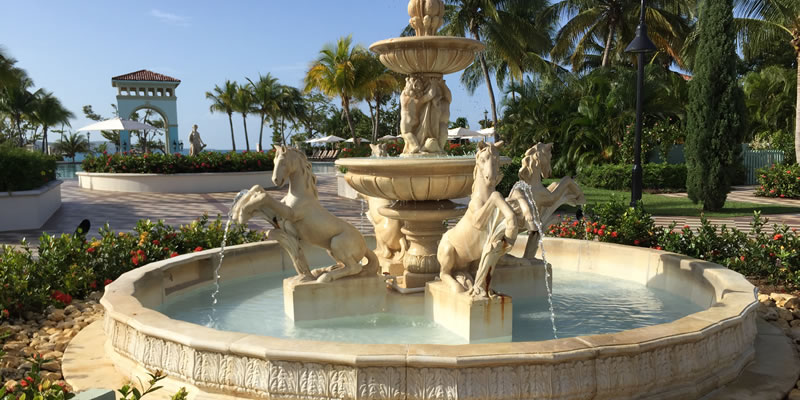 When in (Café de) Paris, do as the Parisians do and order a crepe. It's prepared fresh in front of you, filled with anything they have on offer. I had mine filled with hazelnut spread and coconut shavings (just because I jolly well could) swiftly ushered to my table with a good dose of Blue Mountain coffee. There was a hint of cinnamon in the batter, perfectly offset by the velvety nuttiness and occasional crunch of a coconut shaving. And that, perhaps a little anticlimactically, fuelled my epiphany.
I've always seen myself a pack-mule kind of holidaymaker, venturing out into the world with little more than a rucksack, a map app, and a can-do attitude. Sandals offer something so utterly, invariably different that you can't help but be intrigued by its curiosities. The very idea that I could ship out to another country and find everything I needed in one place was very alien to my former adventurer, but it's an ethic that very quickly seeps into every bend and joint. Sitting on a Parisian terrace in a Jamaican hotel as ibises and peacocks rose out of the foliage made the endless customisability of the Sandals Resorts experience really hit home – and it felt fantastic.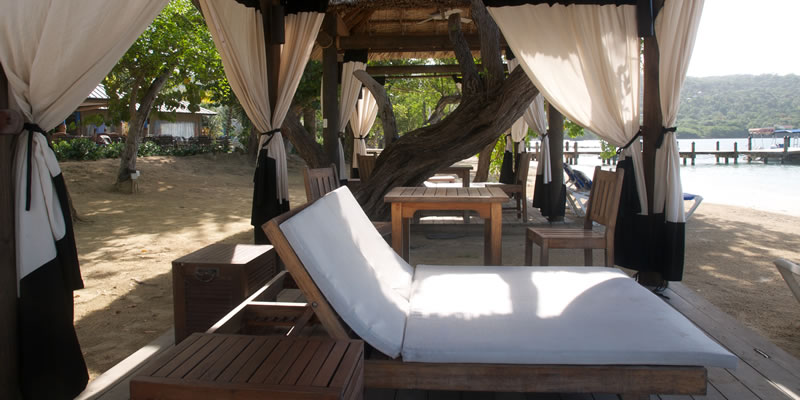 Even as I wrote that last sentence I guffawed slightly at the idea of trying to define "the" Sandals Resorts experience, because penning it down to a single collection of inclusions is wildly inappropriate. The holiday starts in your head, and the vast and inspiring arsenal of any given Sandals Resort build it out into something real. Want to see more of Jamaica? Head to the Island Tours desk and stack up some excursions. Want a cocktail that's not on the menu? Ask and it shall be so. Want to eat cake for every meal?  That's not behaviour I can endorse in any capacity, regardless of how delicious it sounds, but it is theoretically possibly should you helm a Sandals Resorts holiday. Here's a taste of the Sandals Whitehouse lifestyle, straight from the horse's mouth:
The moral of the story? Never underestimate the latent enlightenment of coffee and crepes.
If you've been to Sandals Whitehouse yourself I'd love to hear your thoughts in the comments below. Likewise, slap that orange button for more intel. Stay tuned for more Sandals Resorts insights, holidaymakers!