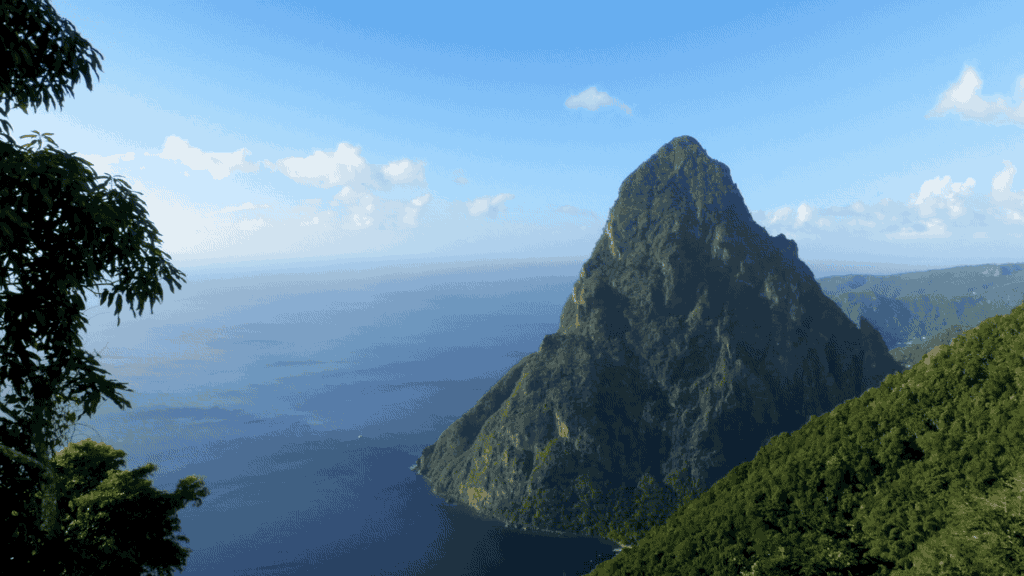 We all have an ever extending bucket list with our wish list of things to do and see. The Caribbean is full of picture-perfect seascapes with pristine white sands and turquoise seas so it's no easy feat to pick just 10 spots that you should not miss out on. Challenge accepted, Holidaymakers. Prepare to extend your list with these 10 Caribbean favourites you've got to see.
Delve Deeper
Cast your eye-parts over the spectacular sights with this interactive map complete with televisual insights.
The Low Down
1. Chichen Itza, Mexico
One of the 7 new wonders of the world. A Mayan masterpiece on Mexico's Yucatan Peninsula.
2. Shirley Heights, Antigua
Head to Antigua's hillside to watch a part unfold as the sun sets. Complete with steel bands, delicious barbecue and lashings of rum.
3. Tet Paul, St Lucia
If you love a good view, St Lucia's got a view and half. Follow the Tet Paul Nature Trail and discover eye-wooing views of the Pitons.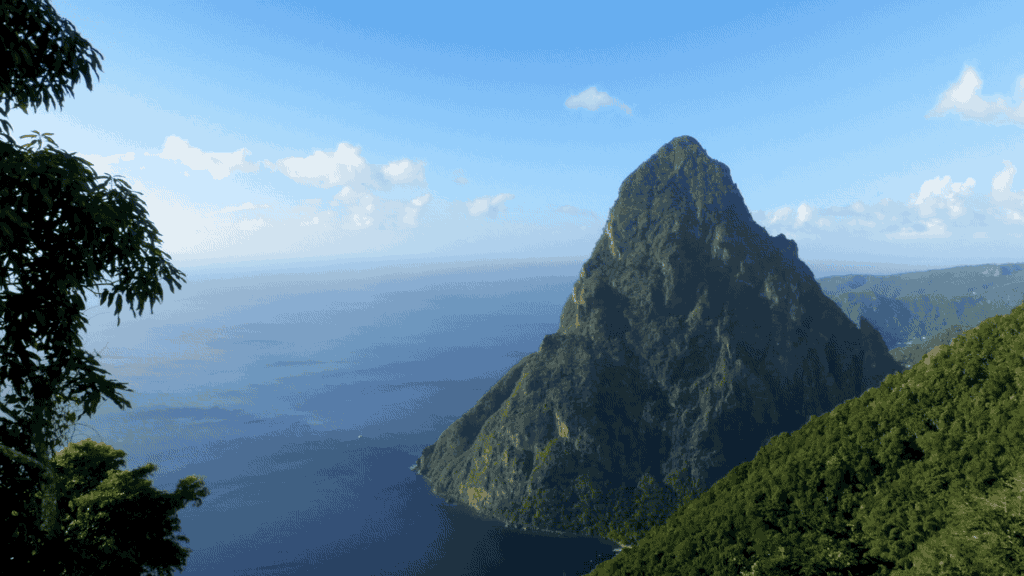 4. Oistins Fish Fry, Barbados
There's nothing like a night out at Oistin's Fish Fry on a Friday night. Discover an atmosphere like none you've discovered before.
5. Pigeon Point, Tobago
There's a reason that Pigeon Point has been crowned as having the most photographed jetty in the world and you'll see it for yourself in beautiful Tobago.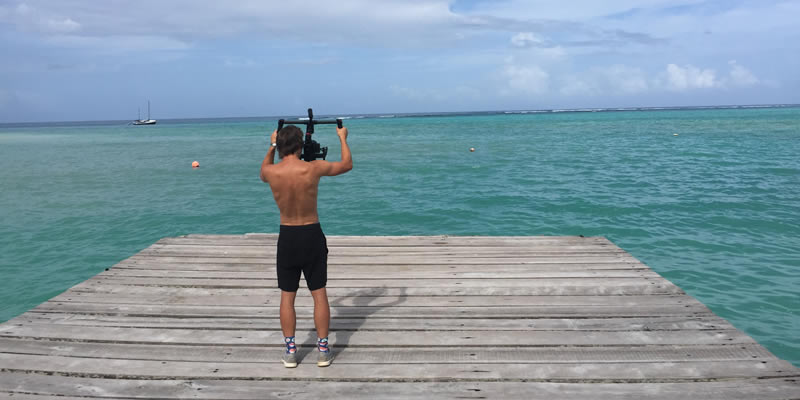 6. Dunns River Falls, Jamaica
Adventure seekers, this one's for you. Climb the natural stairs of the Dunns River Falls. Fun fact: Dunns River Falls was featured on James Bond's Dr No.
7. Isla Sona, Dominican Republic
Love a good beach? Isla Sona has got your covered. Sit back and relax, this is paradise.
8. Pig Beach, Bahamas
Did you know that pigs swim? There's a load of them in the Bahamas and you can pop in for a swim with them too.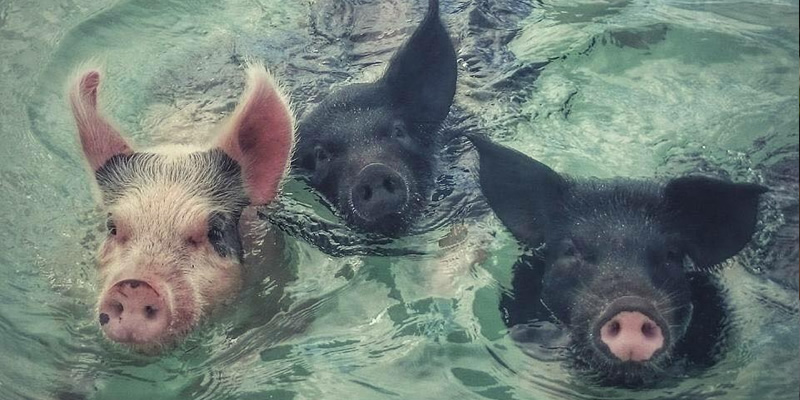 9. Isla Mujeres, Mexico
Discover the beautiful Isla Mujeres, just off Mexico's cost and grab yourself a buggie to tour the island in style.
10. Starfish Point, Grand Cayman
Make friends with a constellation of starfish at Starfish Point. A prime self spot.
Get Involved
Where would you add to the list fellow travellers?