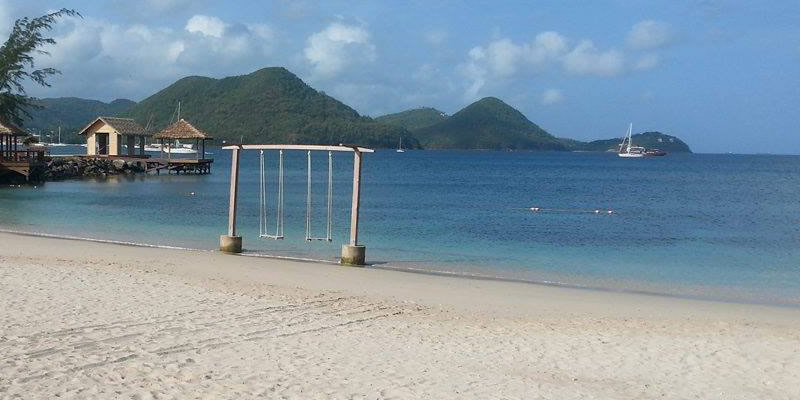 If it's location you're after, Sandals Grande St Lucian puts a big fat tick in the box. Overlooking the whole of Rodney Bay and within easy reach of Pigeon Island National Park, Gros Islet and Fort Rodney, you've got St Lucia at your fingertips. This was my first experience of a Sandals Resort and Sandals Grande St Lucian greeted me with a "welcome home" and a glass of champagne. We were off to a top start! Sit back and soak up all of the intel I gathered on my getaway.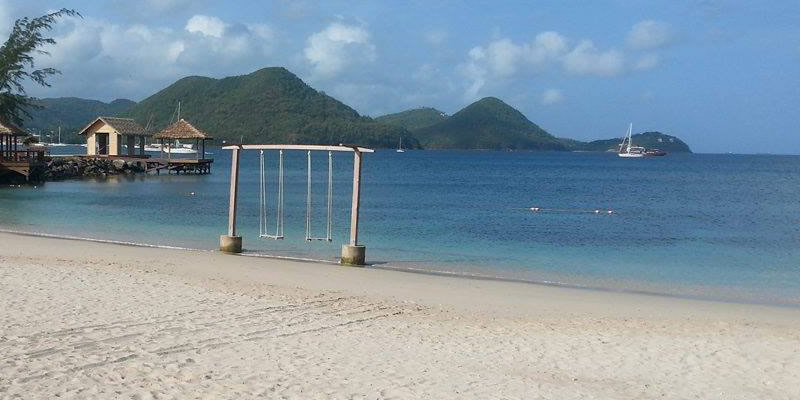 Fast Facts
• Get involved and discover something new with unlimited land and water sports. I had a go at sailing, wakeboarding and water skiing. The tuition is amazing.
• Stay at 1 play at 3! Discover the other Sandals Resorts in St Lucia complementary as part of your stay. Use their facilities day and night.
• Golfers head on over to Sandals La Toc Golf Resort & Spa on the free shuttle and try your chances for a birdie.
• Visit the Red Lane Spa for incredible treatments.
• Cool off in a choice of 4 pools and 4 whirlpools. 
• You're on holiday so relax, the waiters will bring your drinks to you. You'll never go thirsty.
• Explore St Lucia and use the handy excursion desk to find the perfect outing for you.
• Upgrade to Club Level or a Butler Suite and enjoy a fully stocked mini bar and room service.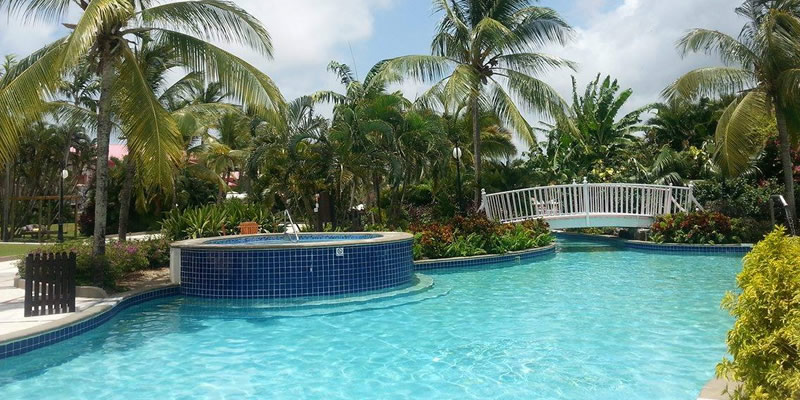 Top Tips
• Some restaurants require a reservation, book early so you can try out them all.
• Don't carry extra weight by packing beach towels, the hotel provides them for you.
• Take a look at the shuttle timetable on the beach and hop between Sandals La Toc Golf Resort & Spa and Sandals Halcyon. No need to make a reservation, just hop on and hop off.
• Don't have time for dinner? Grab yourself a freshly baked pizza from Dinos, they will box it up and away you go.
• Be sure to visit the 'Jump Up' street party held in Gros Islet on a Friday evening.
• Stay up late in the Olde London Pub and enjoy dancing and DJ requests.
Get Involved
Fancy your own slice of Sandals Grande St Lucian? Just give this bright orange button a push, or holla in the comments below.