Lisa Explores Every Inch of Antigua
One of the most unique islands in the Caribbean Sea, Antigua is famed for its cordial charisma as much as its 365 secluded, white-sand beaches. And that's just the beginning: with colonial history, rum-infused mellowness, and the finest sunsets known to mankind, Antigua is an island that has a little of everything and truly appeases to all. Let me take you on a whistle-stop tour of everything Antigua places at your disposal.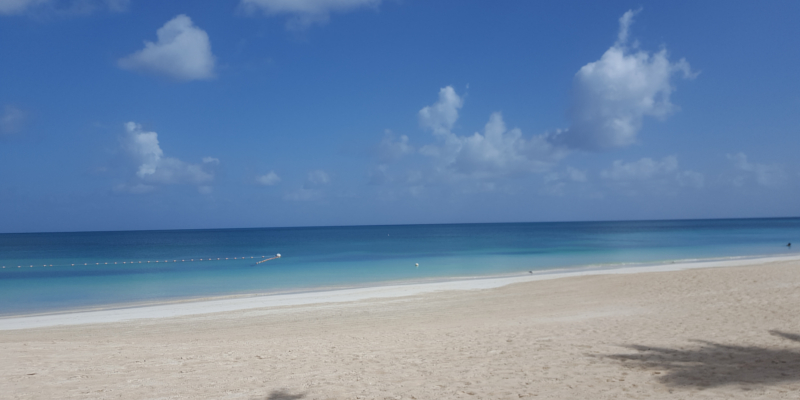 Fast Facts
• Rated 4th Best Beach in the World, Dickenson Bay has a long stretch of powder-soft sands, and balmy turquoise waters.
• Carnival is Antigua's biggest festival expressed by steel band music, colourful costumes and parades.
• Chat to the locals and they'll share all of Antigua's best hidden secrets.
• Keep cash on you, banks and ATMs can be few and far between.
• Antiguans love cricket, it's played everywhere and at any time.
• The national dish is fungie, very similar to Italian Polenta. Delicious.
• Head to Russells Bar and Seafood Restaurant, overlooking the port of St. John, the ambiance is amazing.
Explore Antigua
1. Nelson's Dockyard
Wander through the historical buildings of this active dockyard. Treat yourself to a drink or bite to eat and admire the most glamorous yachts you can possibly imagine.
2. Stingray City
Enjoy a unique experience of interacting and feeding Stingrays, together with snorkelling amongst magnificent coral reefs and colourful tropical fish.
3. Barbuda
With mysterious abandoned forts, Neolithic caves, and beachfront untouched since the days of Christopher Columbus, Barbuda is the deepest retreat into solitude and an immaculate world of legend to explore.
4. Shirley Heights
A look-out point where every Sunday is party time. Watch the sunset, sip on that rum punch, and enjoy all things BBQ while listening to the steel band.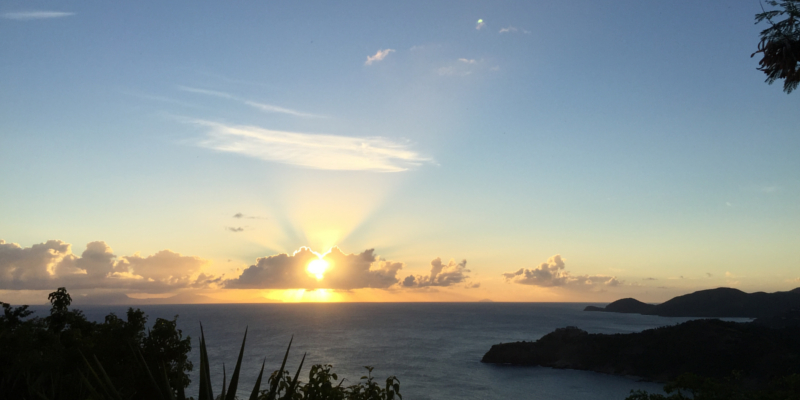 5. Island Safari
Discover the kingdom of flora and fauna, and tour hard-to-access areas on board a 4×4.
6.  Helicopter Ride
There is no better way to appreciate the sheer beauty and splendour of Antigua than by admiring the picture-perfect island from a birds-eye view.
7. Rainforest Canopy Tour
Zip line into an aerial journey through Antigua's verdant jungle, high above the trees.
Get Involved
Grab your own slice of Caribbean charm in Antigua. If you have any questions shout up in the comments or click the button below.