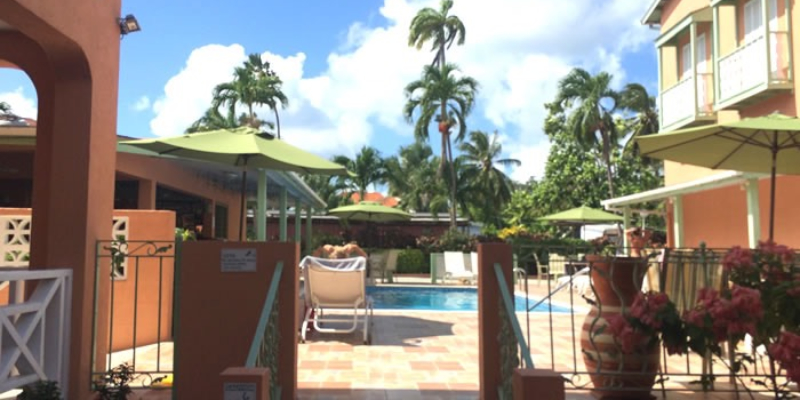 Comfortable accommodation, service with a smile and a truly Bajan experience are all offered within this intimate resort. Located only steps from the pristine sands of Worthing beach, encircled by a reef that keeps the turquoise waters of the coast calm for relaxing swimming in the shallows, here you can set your own place. This newly renovated resort is set in a location that places you in the heart of it all.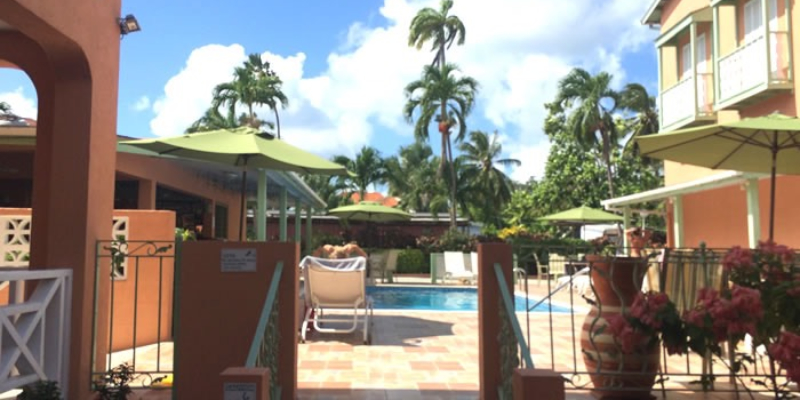 Around the Resort
Worthing Court Apartment Hotel's prime location allows holidaymakers to enjoy the serenity of Worthing Beach and the exhilaration of Saint Lawrence Gap. Explore the sea life that resides in the reef that surrounds the beach with local scuba diving. Alternatively, the exciting bustle of Saint Lawrence Gap allows a city break experience without leaving the sun. Discover extensive shopping and night life, only a fifteen minute walk from the resort.
With so many diverse attractions surrounding you, Worthing Court Apartment Hotel is the ideal base for a scenic and cultural retreat. Between hours of exploring the gorgeous island, a dazzling pool awaits within the hotel, surrounded by sun loungers, outdoor dining facilities and towering flora. Don't miss the organised tours, bookable through the hotel's 24-hour front desk, offering opportunities to partake in Jeep safaris, catamaran days and submarine tours to name just a few.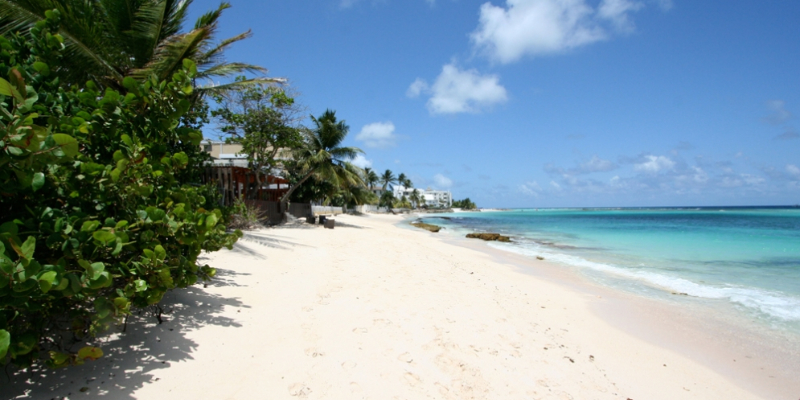 Comfortable Accommodation
Each of the 32 studio-formatted apartments offer self-maintaining facilities in the kitchenette for the option of self-catering, fully equipped with a fridge, stove, microwave and toaster. All complete with a satellite TV and an en-suite bathroom to make your affordable, intimate escape feel comfortable with all the facilities you may need during your stay. All suites include a furnished terrace or balcony to enable you to make the very most of your surroundings.
Traditional Bajan Dining
Poolside dining with offerings of traditional Bajan cuisine is available for breakfast and lunch at the restaurant and bar. Enjoy an evening meal at the restaurant available January to March on Thursdays, Fridays and Saturdays. The Courtyard Bistro showcases authentic Bajan dishes in the form of hot pot cuisine. Self-catering facilities also allow you to prepare meals with resources from one of the many local supermarkets or the 24-hour convenience store if you're one for a midnight snack.
Further dining options await at Saint Lawrence Gap. There's no shortage of culinary options here, offering flavours from all around the globe and showcasing local, traditional dishes. Bliss Café, Harlequin Restaurant and Beach One are just some notable dining options; each expressing the wonderful flavours of Barbados in unique, contemporary ways.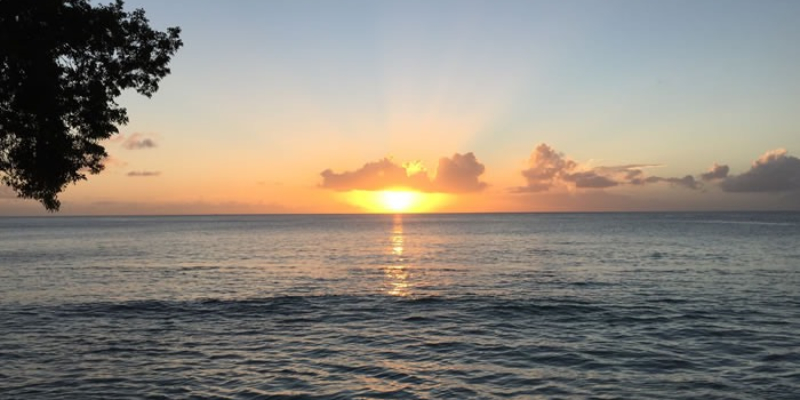 To get the ball rolling for your affordable intimate getaway, click the button below to find out more from one of our expert travel advisors.