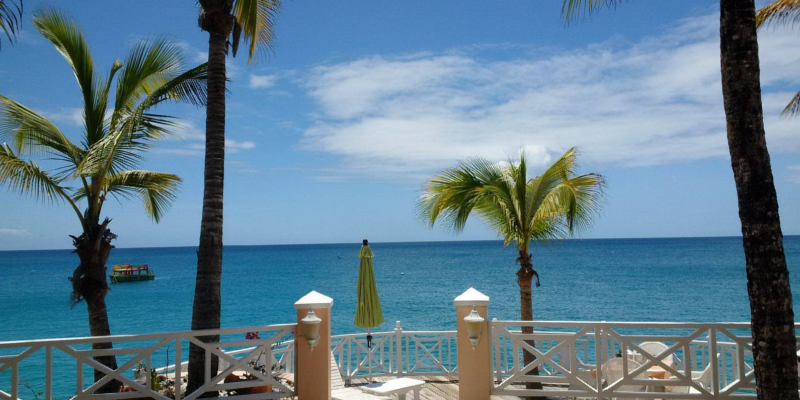 Tobago was a destination I'd always dreamed about visiting, and it certainly lived up to my expectations. If you're looking for an authentic Caribbean island bursting with charm, culture and natural beauty, Tobago is a real must. Coco Reef has an elegant, glamorous ambience paired with a stunning beach boasting captivating sunset views. Here, it's all about the personal touches that etch themselves in your memory. Get the 411 from my getaway: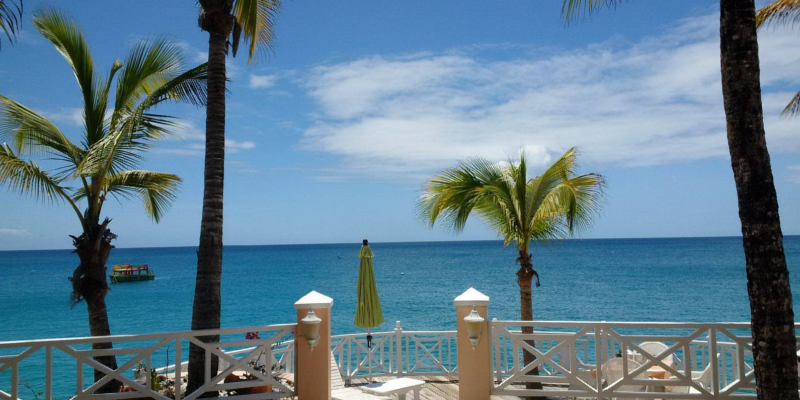 Fast Facts
• Nestled along one of Tobago's finest beachfront locations, home to a stretch of white sands and eye-wooing coastline views.
• Coco Reef is one of the first hotels on the island which offers traditional Caribbean style.
• Get a real taste of the Caribbean in your humble abode, donning vivid colours, locally produced artwork. Laid-back island vibes await.
• Here, all repeat guests are granted the same suite. For the duration of their stay, it shall be named after them with a door plaque to prove it.
• Sip champers at the island's only champagne bar, Bobster's Bar.
• Delight in personalised service. The staff here really go above and beyond to get to know you.
• Voted "Caribbean's Leading Hotel" by the World Travel Awards for 13 consecutive years.
• Situated between Store Bay Beach and Pigeon Point Beach, offering an ideal haven for a secluded getaway.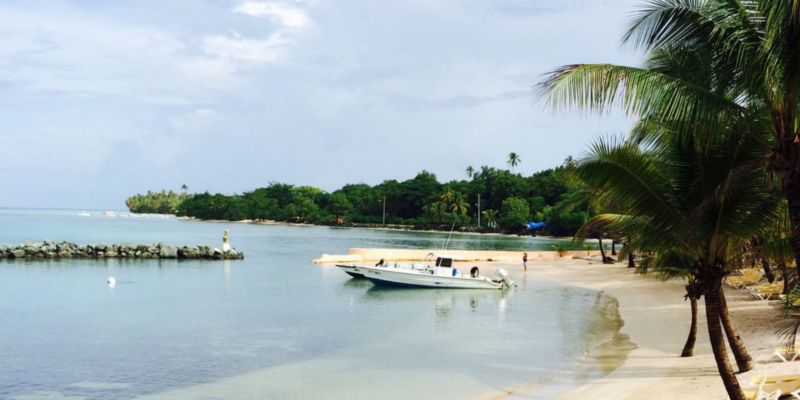 Top Tips
• Sit back and let time drift by to the soundtrack of gently lapping waves.
• Bask in Caribbean charm at Bacchanals, just steps from the beach.
• Put your best foot forward and visit Sunday 'School' where you can experience the local culture including live steel pan bands and Soca music.
• Soak up alluring vistas while sipping on a sundowner at one of the ocean view terraces.
• Stroll through colourful bougainvillea, tropical plants and statuary at Coco Reef's very own garden.
• Looking for Caribbean dining in a casual atmosphere? Head to Café Coco Restaurant and Bar.
• Grab your dancing shoes, Crown Point is calling. Tobago's hotspot for nightlife and shopping.
• Discover Argyle Waterfall and the windward side of the island, one of the most famous landscapes in Tobago.
Get Involved
If you'd like your own piece of the action at Coco Reef, have a press of that handsome orange button or holla in the comments below.