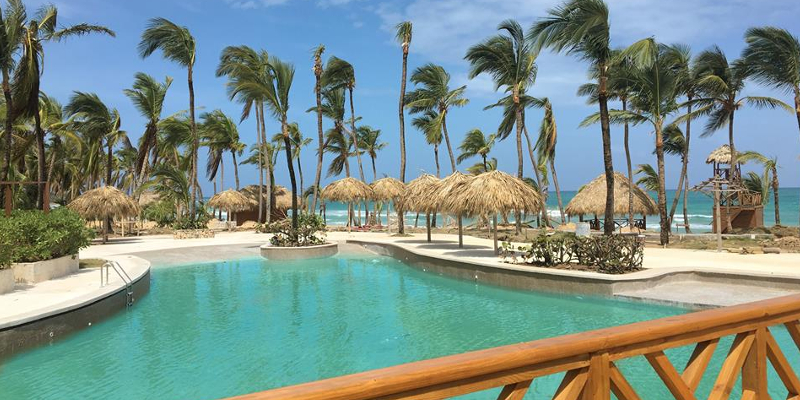 After four months of waiting, the newly renovated Excellence Punta Cana is now open for business, featuring a brand new look and all of the glamour we have come to love from the Excellence Group. One of the Trip Advisor's Top 25 All-Inclusive Caribbean Resorts, Excellence Punta Cana has maintained it's iconic romantic island charm, adding a whole host of modern upgrades to complement its timeless style and the famous attention to detail we adore.  As the resort opens its doors to the first few lucky guests, we thought we would share with you some of the exciting changes that have been happening over in Punta Cana. Read on for all the juicy details about Excellence's $45 million enhancement and what you can expect from Excellence Punta Cana's new look.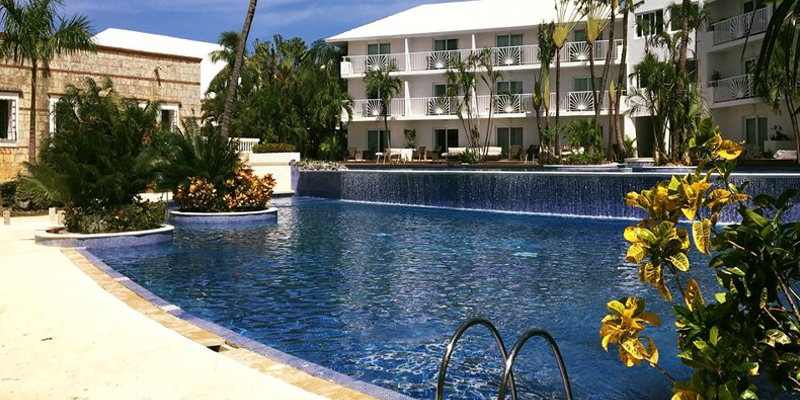 Fresh new Caribbean vibes
Indulge in fresh new accommodations, completely revamped for superior comfort. Already featuring treats such as panoramic views and private plunge pools, the resort's immaculate suites now have improved layouts and upgraded furniture for an even more luxurious experience. In addition to the existing room categories the resort now features the exclusive 950 square feet Excellence Club Suite with Private Pool, perfect for those quiet moments away from the other guests. This brand-new suite will offer marble spa bathrooms complete with pampering whirlpool tubs, separate living rooms for added privacy and heavenly furnished terraces, perfect for unwinding after a long day of sun soaked excitement.
Something for foodies
Those who love Excellence's mouth-watering food selections will not be disappointed with the resort's newly renovated and brand-new eateries. From Mexican beachfront dining in Las Olas to the temptingly delicious Grill, food-lovers will find an incredible new array of delights to tantalise their taste buds. Coffee aficionados can find their own spot of heaven in the form of a brand-new coffee house offering freshly baked pastries and gourmet sandwiches and, of course, the all-important fresh coffee alongside a delight of other artisanal beverages. Those wanting to relax with friends will find the Sports Bar ready and waiting with a selection of light bites whilst the exclusive Magna Club restaurant for Excellence Club guests sets the tone for a heightened sense of luxury eating.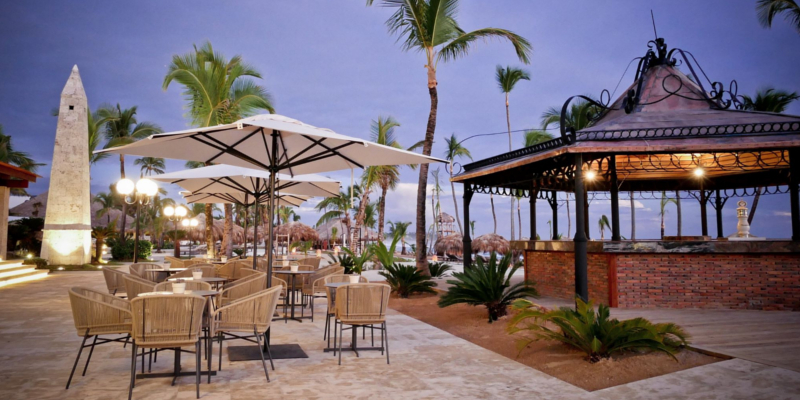 And for that little bit extra…
Not one for doing things by halves, the newly renovated Excellence Punta Cana boasts an even more luxurious and expansive Excellence Club. Now featuring two private pools, an exclusive restaurant and a members only bar and lounge, the club will occupy and entire wing of the property providing the ultimate in private luxury and a tranquil corner of the property for Excellence Club guests to enjoy. Offering express check-in, premium minibar offerings and numerous other added luxuries, the new look of the Excellence Club is now even better than ever.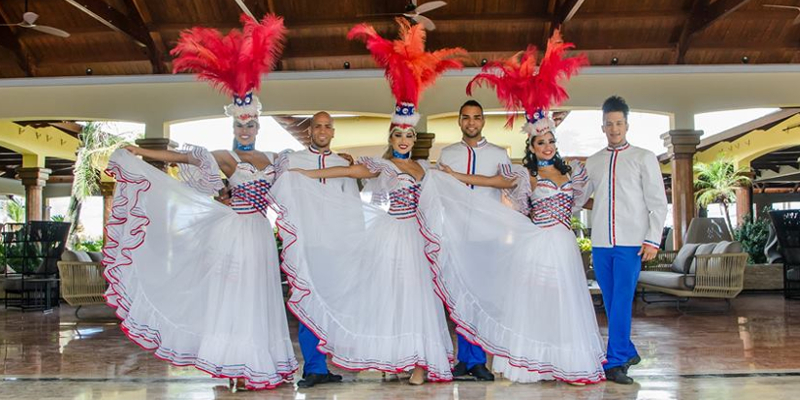 Discover the newly refurbished Excellence Punta Cana for yourself and experience the sun-soaked luxury of a resort boasting the industry's highest staff-per-room ratio. Indulge in a better-than-ever Excellence escape now from just £1,550pp
Click here to find out more or allow one of our personal travel advisers to work their magic and click 'Request a quote' below.