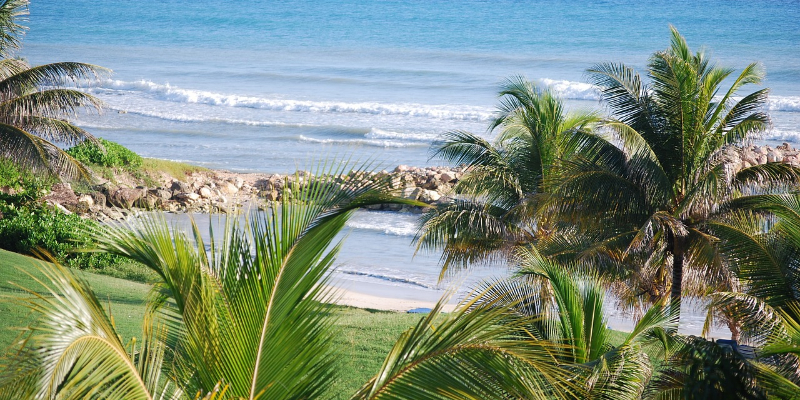 A land of white sand and shimmering sea, fast flowing rivers and lush forests awaits in the heart of the Caribbean. Spanning over 10,000 sq. km and home to 50 coral, 500 ferne and 200 native orchid species, Jamaica is famed for its soaring rain forests and stunning reef-lined beaches. With a population of almost 3 million, this destination is one of the Caribbean's largest, alongside the Dominican Republic, Cuba and the Bahamas. This beautiful expanse of land and sea is bursting at the seams with adventure. Here's everything you need to know.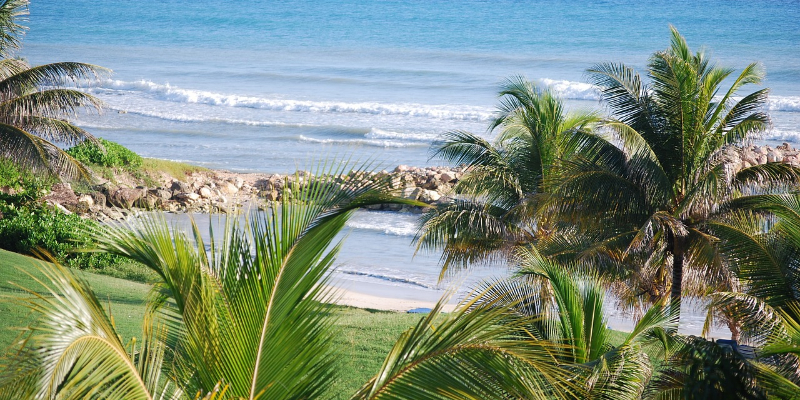 Culture
Claimed firstly by the Amerindians, Jamaica soon became home to a vast and diverse community of kaleidoscopic culture. A new, unique civilisation was built from Europe, Africa, Asia, India and the Middle East, forging the soulful spirit that remains in the destination today. Reggae music, jerk food dishes and timeless nightlife only add life to this already ethereal country. Each city claims its own personality, from lighthearted local spirit to luxury holidaymaking opportunities.
Weather and When to Go
Jamaica is a year-round dream destination. The months of July and August tend to be the hottest at an average of 29°, both months relatively dry in comparison to the wettest month of the year, this being October. For a slightly cooler holiday, January and February sit at an easy 25°, which is just about as low as the temperature drops in Jamaica. February is also one of the driest months of the year, along with March, promising a comfortable temperature with minimal rainfall.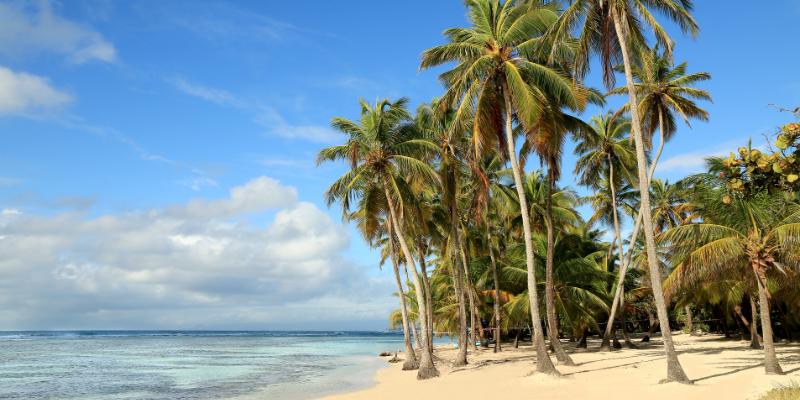 To Do
• Jamaica's beaches are guaranteed to take your breath away. Walk along white sands and take in the sound of the sea
• Get involved in one of the many festivals, whether you're passionate about music, food, art or nature
• Try Calypso Rafting, an exciting way to discover the length of the White River
• Explore the island in every way possible with Chukka Caribbean Adventures from ATV Safaris to Jungle River tubing
• Take in the incredible wildlife with serene bird watching within the towering rainforests and nature preserves
• Along the coast await exhilarating adventures above the waves and colourful discoveries beneath them
• Play a round of golf on one of the countless courses in Jamaica, often accompanied by breathtaking ocean views like that of the White Witch course in Montego Bay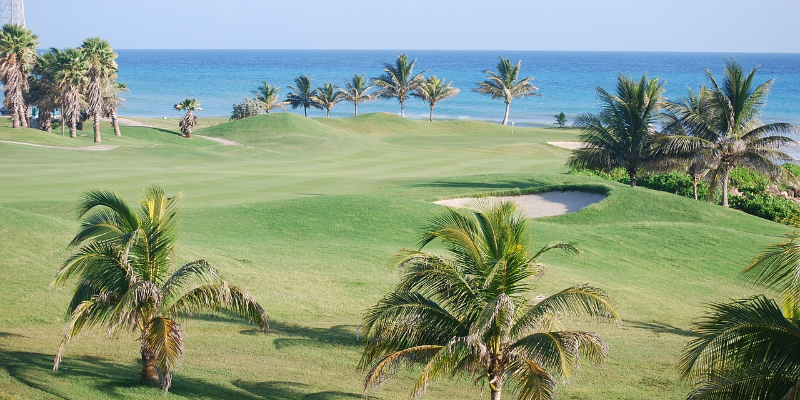 Getting Around
All sorts of transport is available to get you from A to B, plus anywhere in between if you wish it. The public busses pass through often and allow you to come accustomed to the way of the locals. The roads in Jamaica are just like those in the UK with cars driving on the left, meaning if you want to travel a little out of the way, hiring a car will leave you with no worries.
Emergency and FCO Advice
Keep up with current events in Jamaica with the Foreign and Commonwealth Office here. It's better to be safe than sorry, and so here are a few contact numbers you may want to keep in mind during your holiday:
• Fire/Ambulance: 110
• General emergency: 119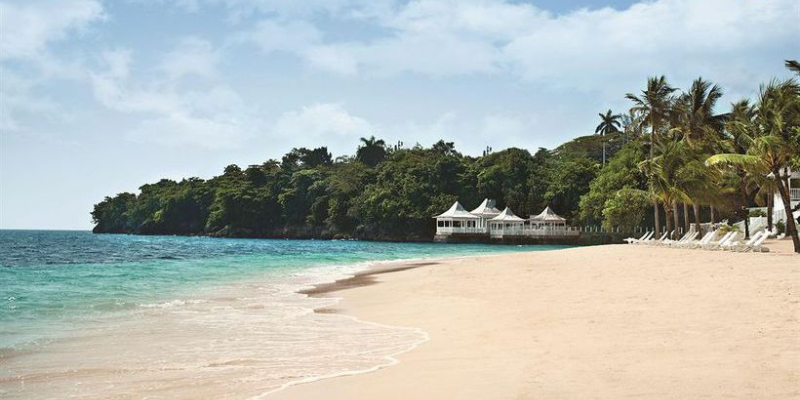 See the offers we have up for grabs on holidays to the incomparable land of Jamaica by clicking the button below.