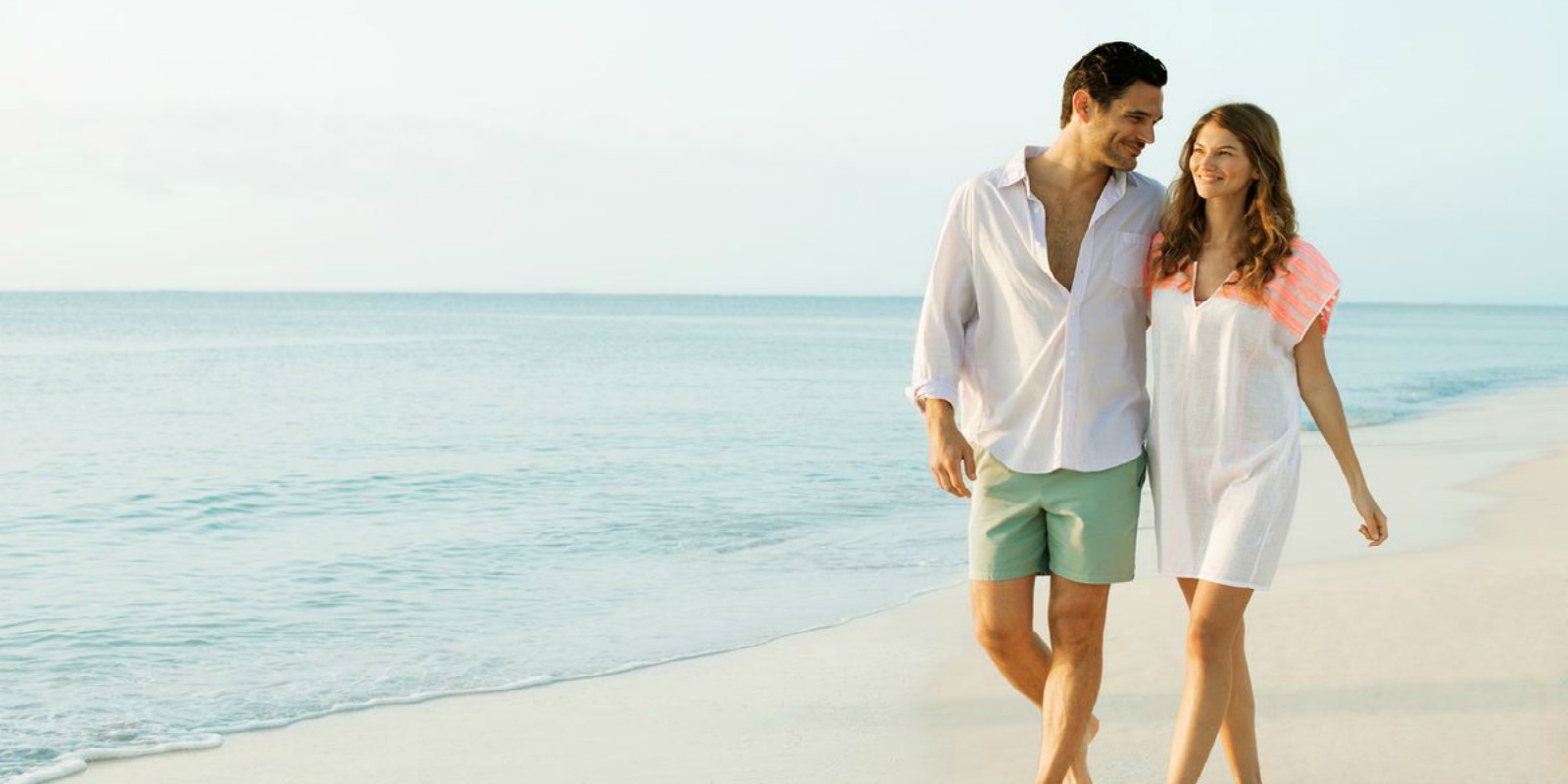 Offering an assortment of resorts providing upscale holidaymaking with an unmatched level of service, The Excellence Collection is now marking a new era in luxury hospitality.
---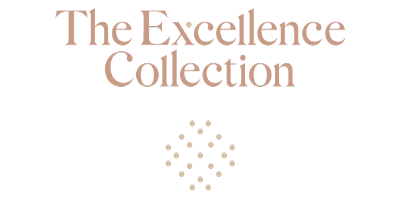 The next chapter for The Excellence Collection encompasses everything from the group's 3 high-end brands and rolls them into one. Simplifying objects and allowing Excellence to focus on new ways to meet the ever-changing needs of the market.
The 3 brands, Excellence Resorts, Beloved Hotels and Finest Resorts, provide Infinite Excellence benefits like no other. Catering for holidaymakers seeking an elevated level of luxury, The Excellence Collection provide world-leading getaways across the Caribbean. Destinations include Playa Mujeres, Punta Cana, and Oyster Bay.
The luxury hotel group is now focusing on the unique offering for each property which falls under 3 core pillars of Bespoke Service, Extraordinary Moments, and Innovative Curation. Excellence has also undergone a revamp to the brand identity to ensure the highest expectations in every possible aspect are met and exceeded.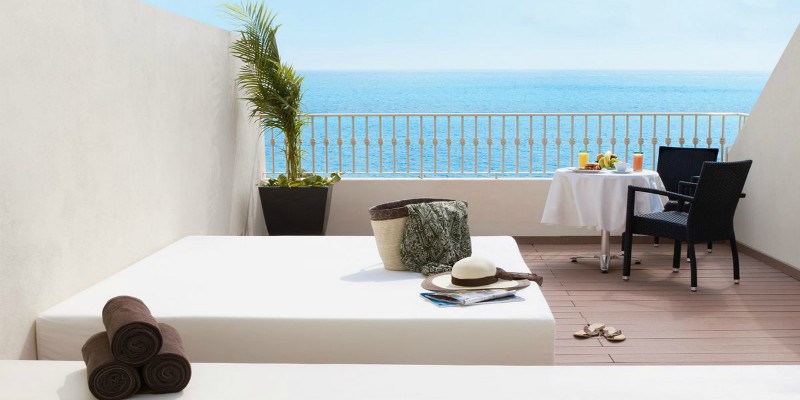 ---
The Excellence Collection Luxury Holidaying
Excellence has become the Caribbean's most trusted name in all-inclusive, high-end travel delivering stunning all-suite award-winning properties with an unmatched level of service and design.
In each resort, expect bespoke service that makes luxury feel personalised. You'll also receive an elevated all-inclusive plan that boasts exquisite gourmet dining, premium branded drinks and much more.
Following the recent opening of Excellence Oyster Bay in Jamaica setting a new standard for all-inclusive travel, and the newly built Finest Punta Cana, there is a lot more to be excited about with The Excellence Collection.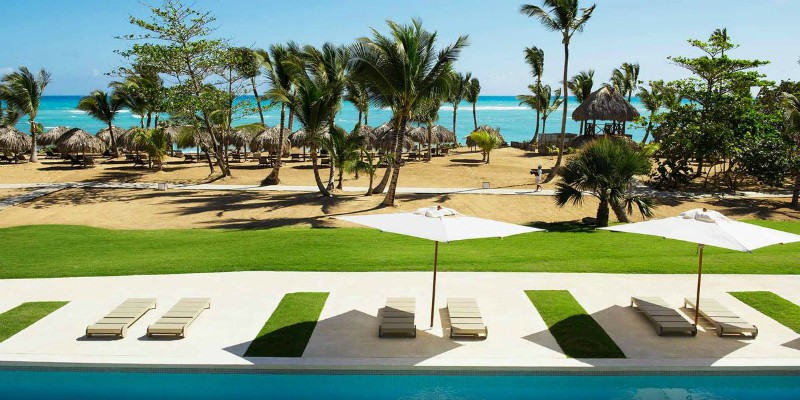 To learn more about what you can receive from booking a holiday with The Excellence Collection. The Excellence Rewards programme is second to none. Click the button below to discover luxury today.