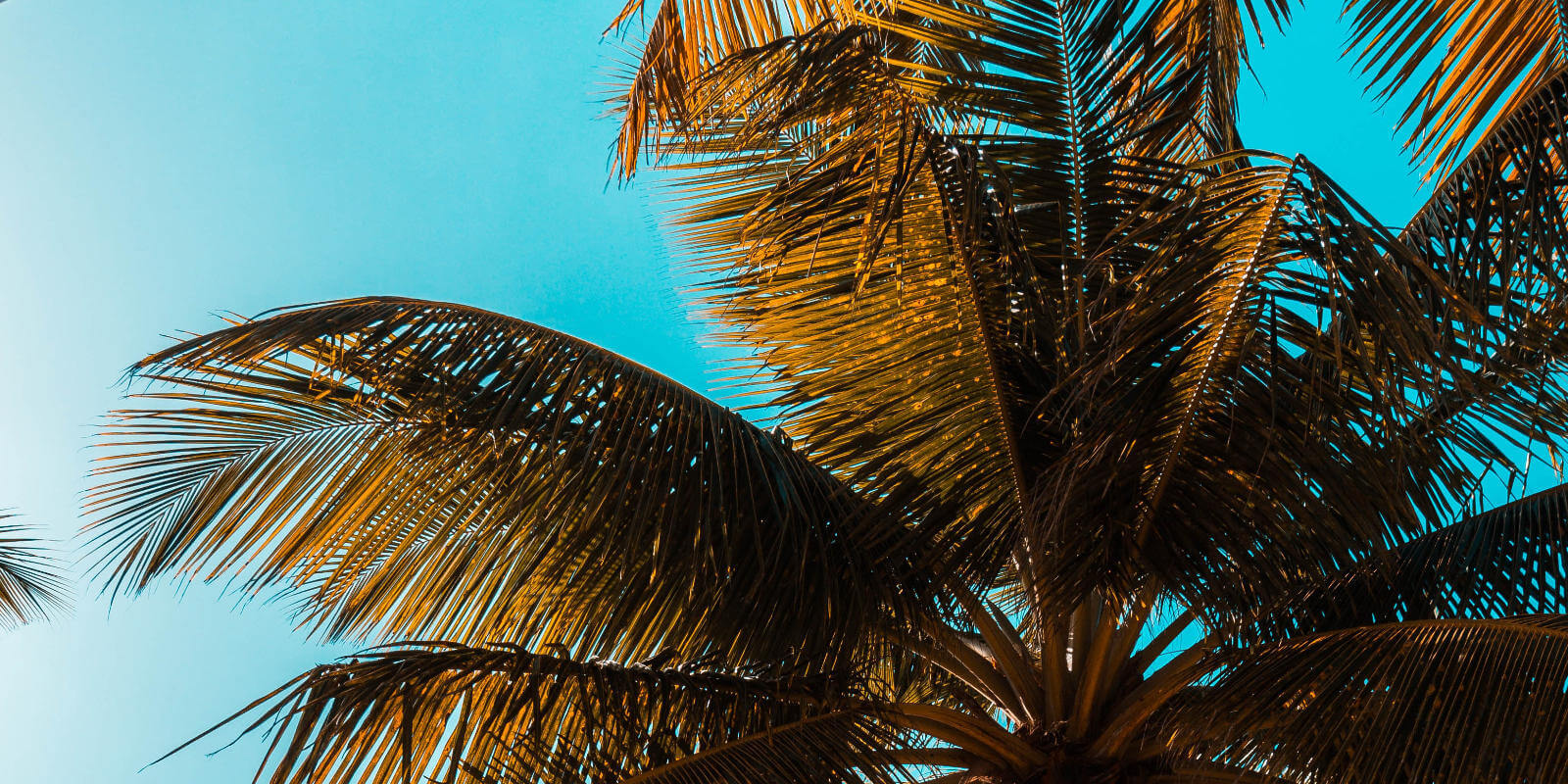 Beautiful beaches are scattered across the Caribbean enveloping the islands' crystal-water coasts, but the region offers so much more with an abundance of sight-seeing stop-offs.
But what makes these attractions so popular and can you guess what they are? Keep reading to discover (or guess) some of the Caribbean's greatest attractions.
---
[wp_quiz id="30978″]
---
That's a wrap!
How many of these famous attractions did you get right, or how many of them have you visited? Challenge your friends or let us know how you got on by sharing across our social channels.
Now that you know a little more about what the Caribbean can offer, why not use your self-isolation time to work out where you'll be jetting off to next!