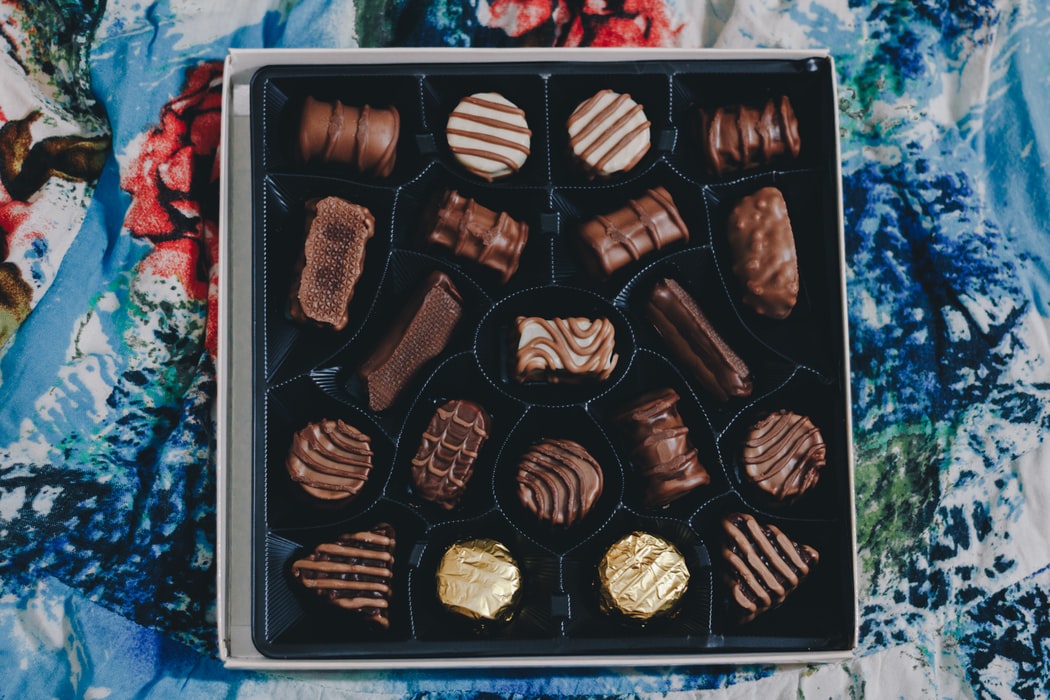 Did you know that Tobago has been farming chocolate since the 17th Century? In fact, the industry is so large here that it's now been coined as the "Chocolate Isle"!
The smooth, rich cacao beans are distributed world-wide, and chocolate bars produced in Tobago have gone on to become award-winners. You can even tour the Tobago Cacao Estate and learn all about it.
So, we've combined these gorgeous things, chocolate and Tobago, to help you to find out where to go next! Check it out…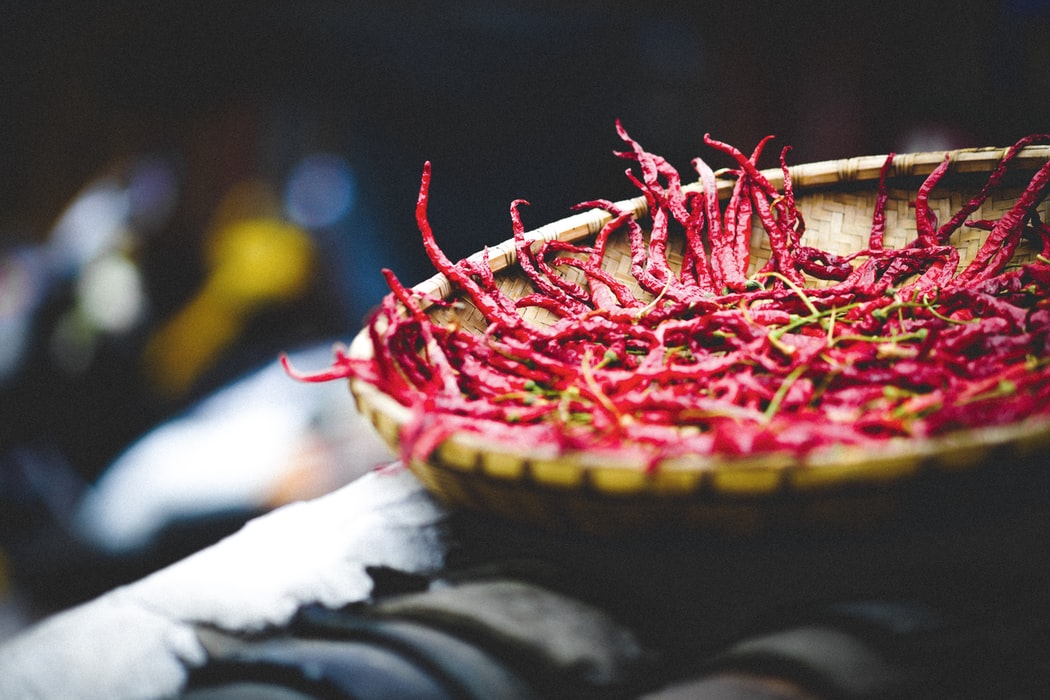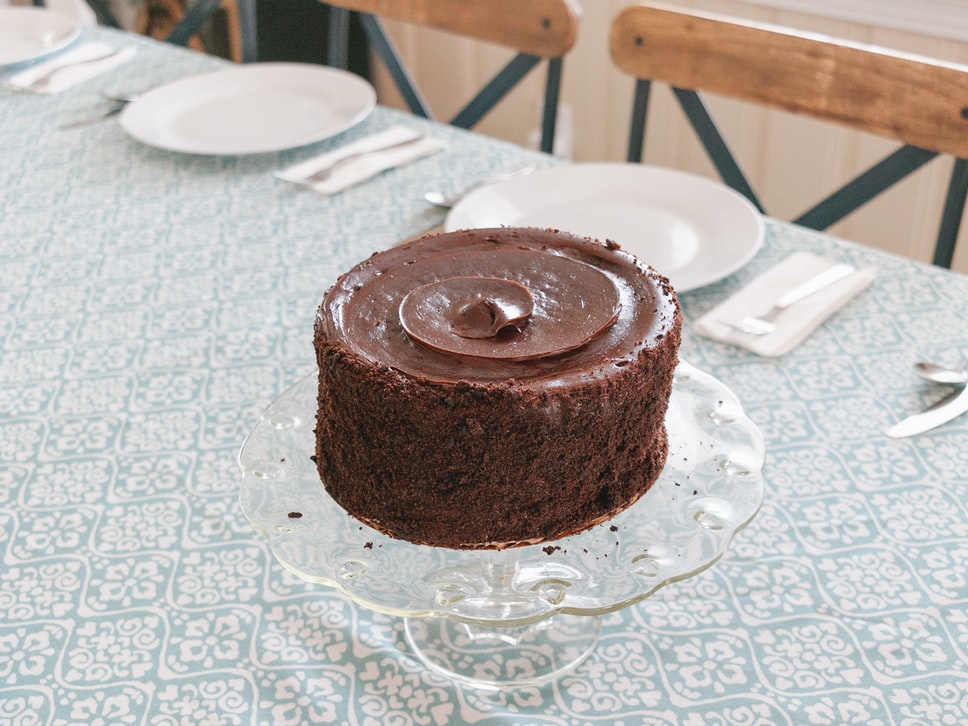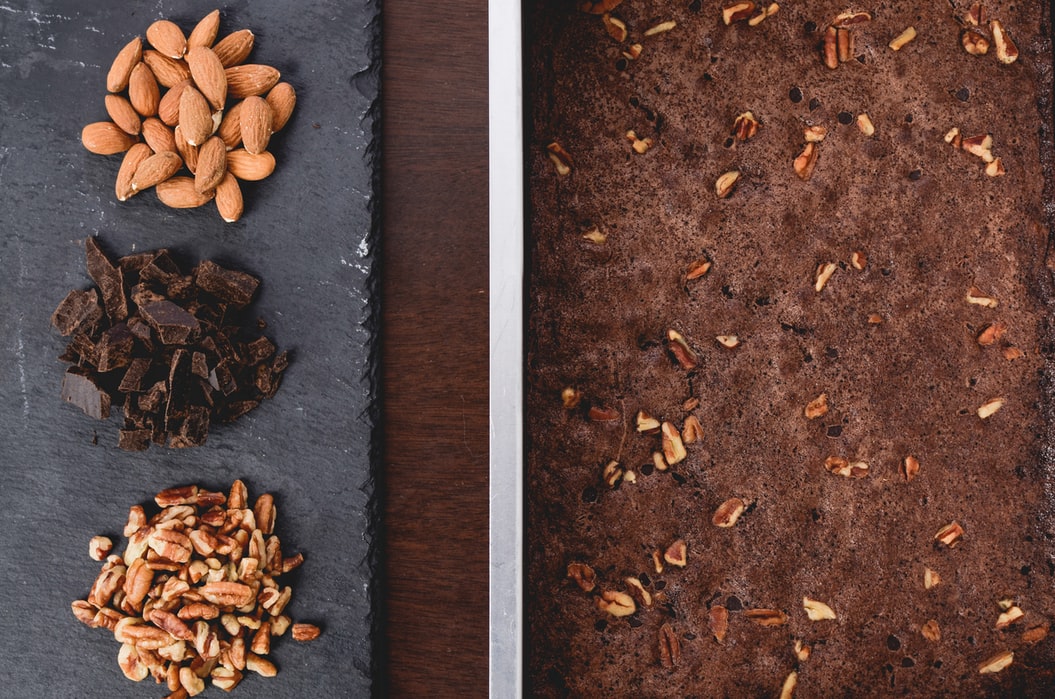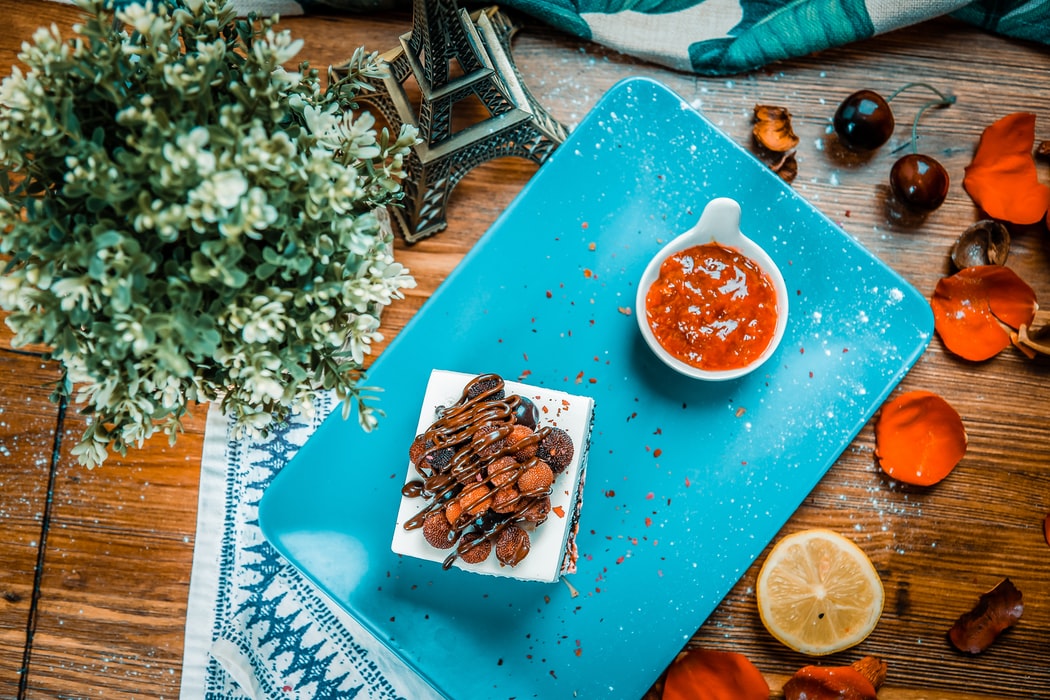 Mocha (Coffee and Chocolate)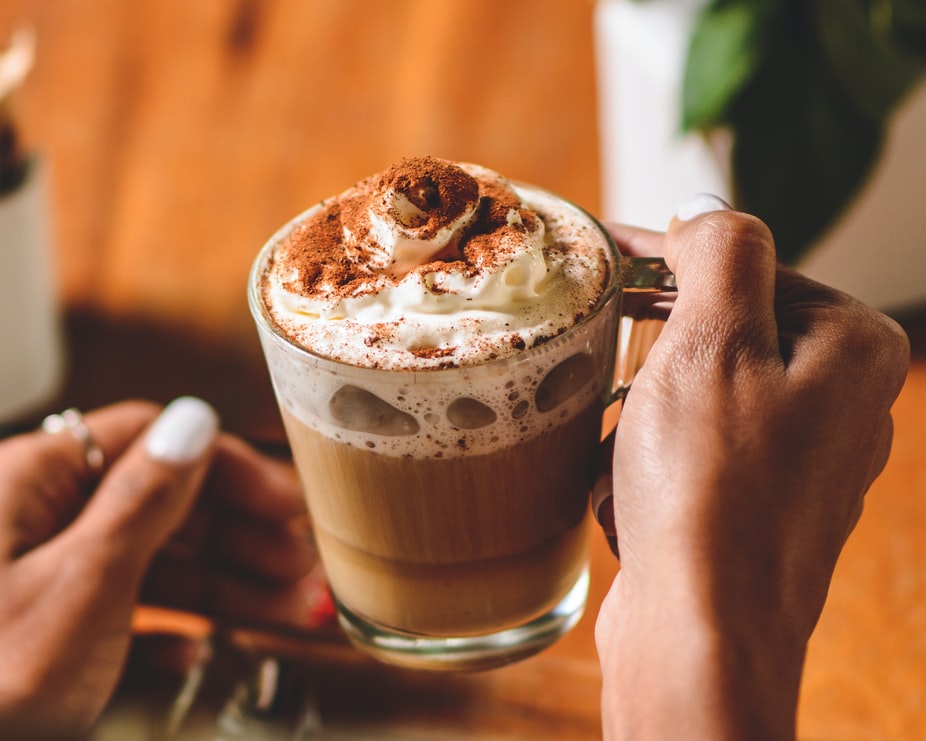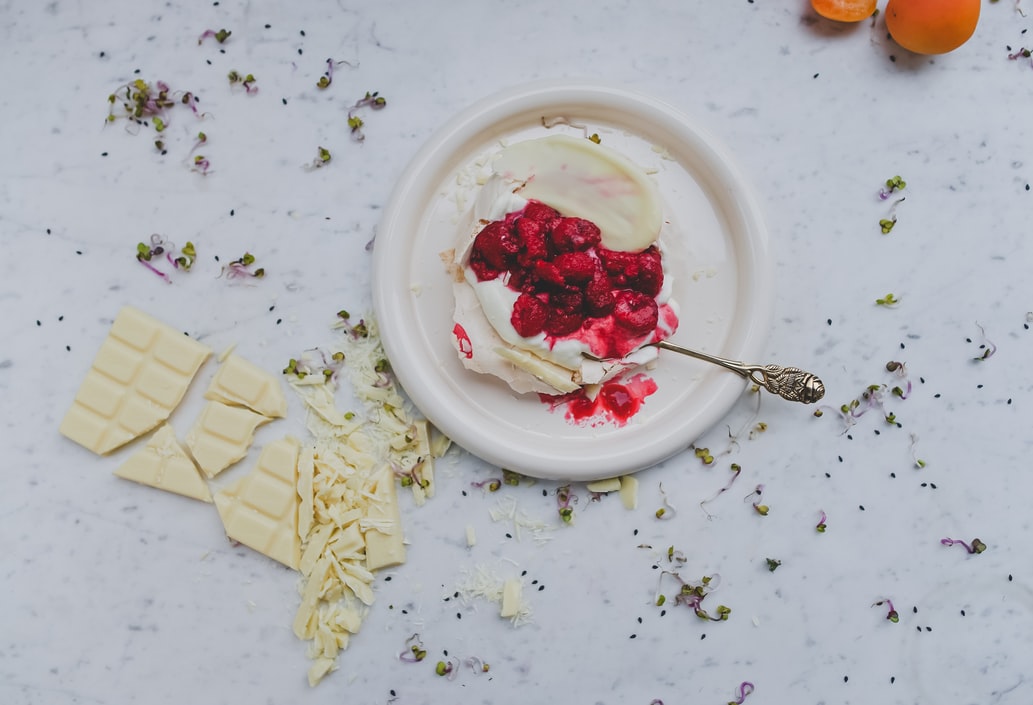 Tell us how you feel about these chocolate combos and we'll give you a Tobago resort to visit.
Tropikist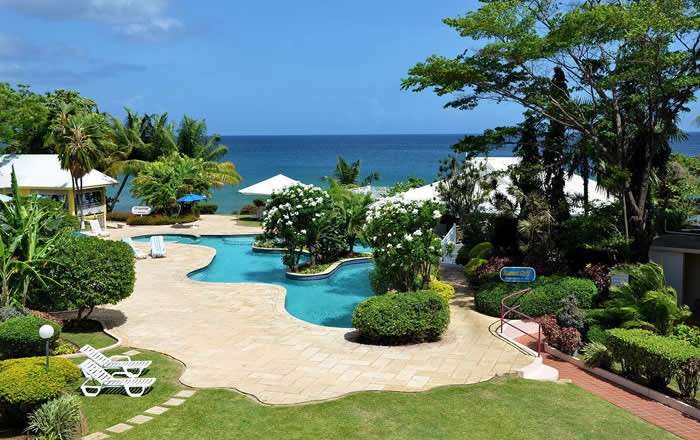 Mount Irvine Beach Resort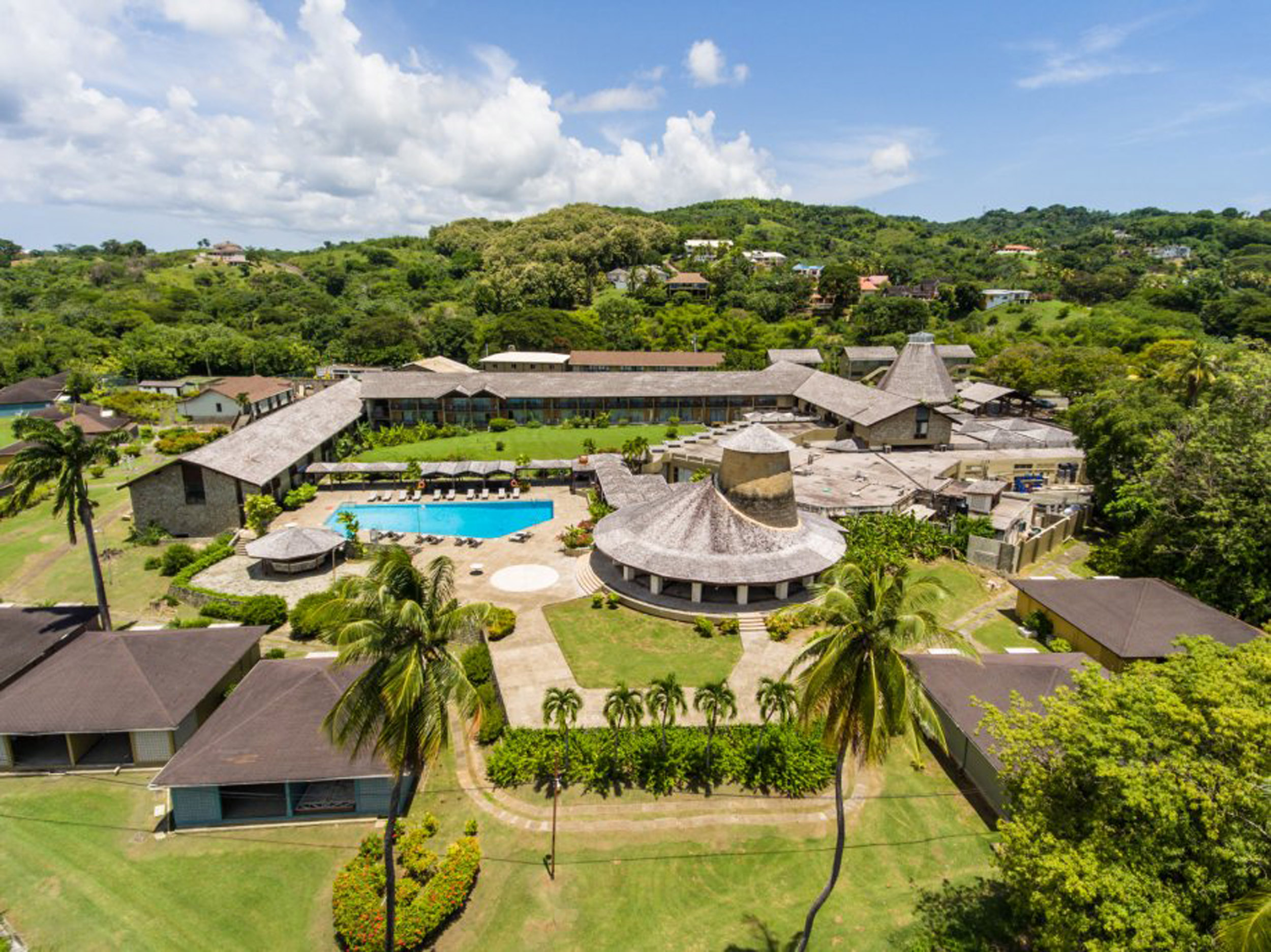 Bacolet Beach Club