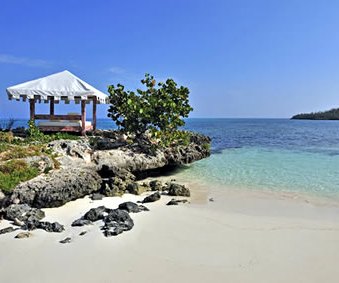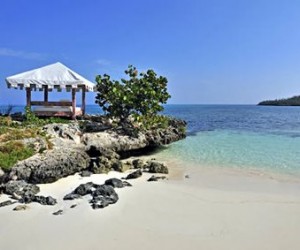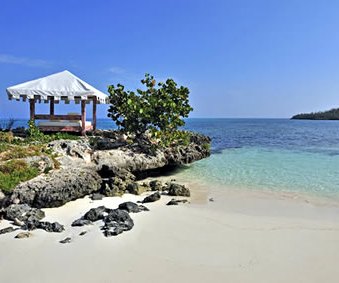 CUBA! Oh yes, you lucky things… we've added a brand new destination to Caribbean Warehouse!
We now offer a fantastic selection of 4 and 5 star hotels on the beautiful island of Cuba.
With countless pristine beaches, mountainous forests and vibrant cities all waiting to be explored, Cuba is much more than your average island getaway; it is an isle of contrasts internationally renowned for its welcoming atmosphere, glorious coastline and historic cities.
Visiting Cuba is like taking a trip around the world in perfect weather. You can clamber over the ruins of French coffee plantations, tour Spanish colonial cities dating back to the 16th century, luxuriate in European-style spas, swing to Afro-Cuban and Latin rhythms, hike through spectacular mountains and forests, dive on one of the world′s great reefs and even fish where Hemingway fished whilst sipping on one of Cuba's traditional cocktails; the 'Cuba Libre' (rum and cola) and the 'Mojito' (rum, lime, sugar, mint leaves, club soda and ice).
Click here to read more about Cuba and take a look at our fab new hotels!
Have you been to Cuba? Leave us a comment below and let us know your favourite bars, restaurants, places to go, things to do… anything you like, we'd love to hear from you!
Interested in booking one of our new hotels? Call our team now on 08444 999 330!