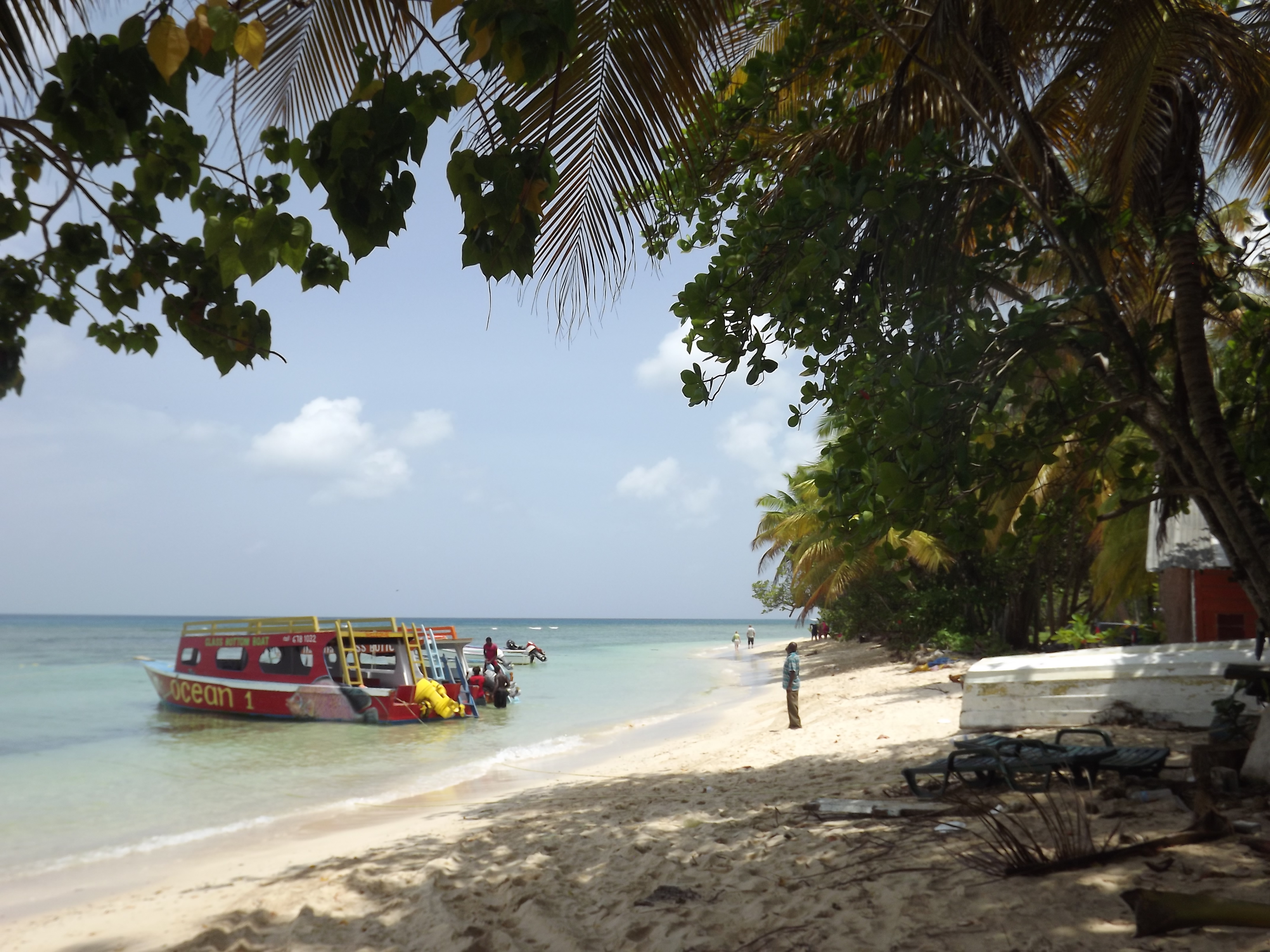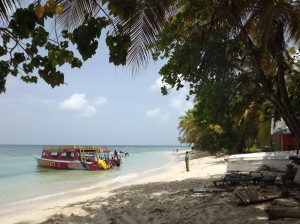 For the first part of Amy's journey around Tobago, read her blog from last week.
The morning after our brief introduction to Coco Reef we were all very excited about a full day catamaran excursion! This tour involved a full day travelling up the Caribbean Coast with a free bar and a buffet, lots of rum punch, dancing, and even dolphin spotting. We saw about 20 dolphins all swimming together around our catamaran, it was amazing! Then there was more rum punch, snorkelling, more dancing, and as a perfect end to the day there was even more rum punch! I even got to sail the boat home! Needless to say, an early night was had after this day out!
Magdalena Grand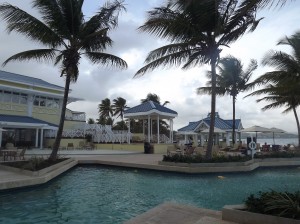 The following morning we checked out of Turtle Beach after 4 wonderful nights, and checked in at the Magdalena Grand for the final 3 nights of my trip. This is a really impressive property set on a gated plantation grove. The area reminded me of Kissimmee in Florida, but Magdalena was more in line with the high standards and stylish atmosphere of Mexican properties.
The room was simply amazing, with gorgeous sea views and comfortable décor. After moving in our bags, we were taken on a glass bottom boat trip to Buccoo Reef, an area famous for its turquoise waters and pristine coral. The tour was simply stunning, and I even got a bit of tanning time on the roof of the boat!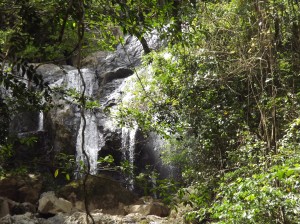 The Seahorse Inn
We got some beach time on our return after having lunch at a beachside restaurant. The meal we had that evening was my favourite of the whole trip, served at The Seahorse Inn. It's definitely worth a visit, as it serves absolutely top notch a la carte food. While we ate, an event called Sunday School was on everybody's minds, as it's the weekly locals' night out at Buccoo Reef Beach. When we arrived at Sunday School I was thrilled by how lively it was! There were loads of locals, great music, and lots of cheap (deliciously strong) rum punch! It wasn't such an early this time!
The Rainforest, The Blue Crab, and The Watermill
Thankfully no hangover the following morning as we were off on a 2 hour rainforest trek! After covering myself in bug spray, off we went! It was an incredible experience, and a must for any wildlife enthusiast!
Lunch that day was well earned at the Blue Crab restaurant, which was another great seafood buffet, and I spent the afternoon at leisure around the beautiful Magdalena pool! That evening we had another scrumptious a la carte meal at the Watermill, and it has to be said that the owner's hospitality was second to none, and the food was amazing.
Returning to Coco Reef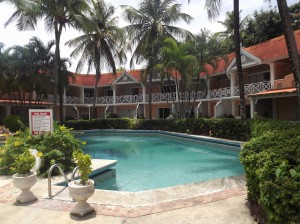 Next morning we had a brief site inspection at the Toucan Inn, a basic 2 Star diver's hotel, before returning to Coco Reef for the eagerly anticipated full site inspection, accompanied by lunch and an afternoon on their beach! Coco Reef has so much to do, and was very family friendly. It had a full gym, a spa, and shops on site.
On the way back to the hotel we called in at Stone Haven Villas to have a quick look at the standards you get in a Tobagan Villa. They were out of this world! A little away from the main resorts, but set in gorgeous, secluded locations!
Lasting Impressions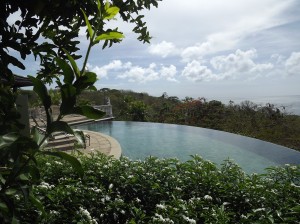 When we returned from Coco Reef we got the chance to have a full tour of The Magdalena Grand with the general manager. They have a gym, a kids club, and a great dive centre with a 15ft deep practice pool and classroom for courses! We had a really good meal at their a la carte restaurant Kalina and spent our last night in the pirate-themed Robinson Crusoe bar, enjoying yet more rum punch!
To wrap up my visit to Tobago, I was lucky enough to have the morning at leisure to top up my tan, enjoy the pool and the beach, and reflect on everything I had experienced! I feel that Tobago is a more traditional Caribbean island, perfect for those who desire peaceful, relaxing resorts. The Tobagan people are wonderfully friendly and there are a wide range of fantastic hotels.
It's definitely The Caribbean's best kept secret!