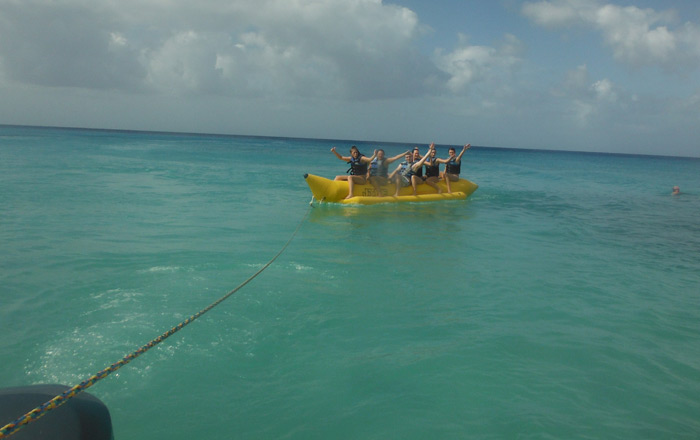 Make your own adventures at Tamarind by Elegant Hotels from only £0pp

Tamarind by Elegant Hotels is not only a beautiful resort that left a lasting impression on us all, but an amazing gateway into the incredible aquatic adventures to be found in Barbados. Here's why you need to explore this wonderful shoreline: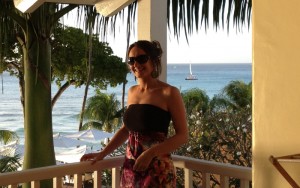 A fantastic and heart-warming experience to behold is the release of baby turtles into the sea. On our beach walk from Tamarind we were lucky enough to witness this. The Barbados Sea Turtle Project schedules periodic releases of hatchlings, open for public attendance. They provide a wonderful opportunity for people to get up close and witness such an amazing event. It's endearing to see the little turtles looking so defenseless as they make their way into the big sea to start their new lives.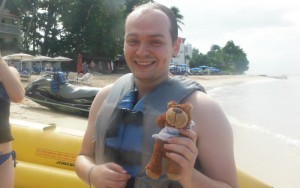 There are loads of water sports activities to enjoy at Tamarind! You can take in the shoreline from the wind-swept perspective of a Hobie Cat, embrace the exhilarating speed of a banana boat, or snorkel with the colourful marine life just steps from the beach. Whatever you choose, the dedicated and passionate staff at Tamarind ensure that you get the thrill of the ride in absolute safety, and all the equipment is available onsite. Go have some fun!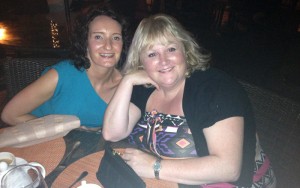 The dedication of the locals to make sure that the turtles hatch and thrive is a joy to see! I had the privilege during my time on the beach at Tamarind to see some turtles that had recently hatched being brought to the sea to be released into a bright future. I was able to send a tiny one (I called him Trevor!) off on his way into the clear Caribbean. I would definitely recommend this!
Finally, here are some of the best bits from our Tamarind scrapbook: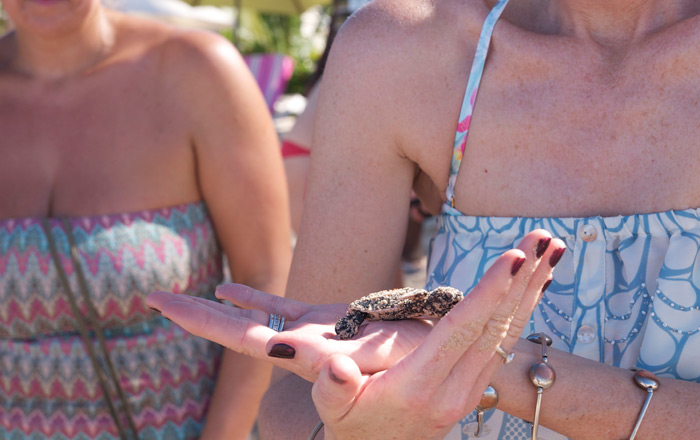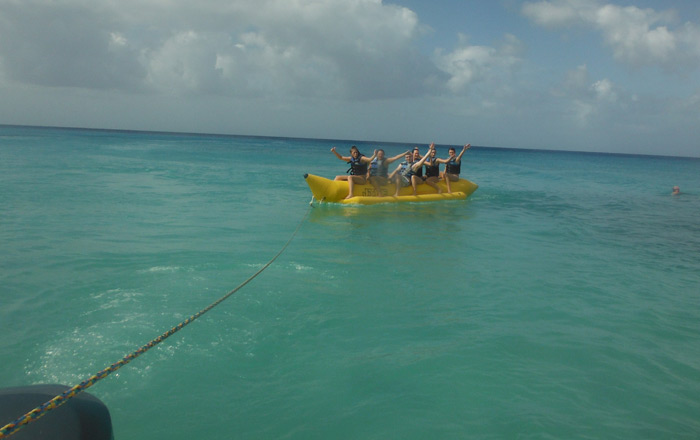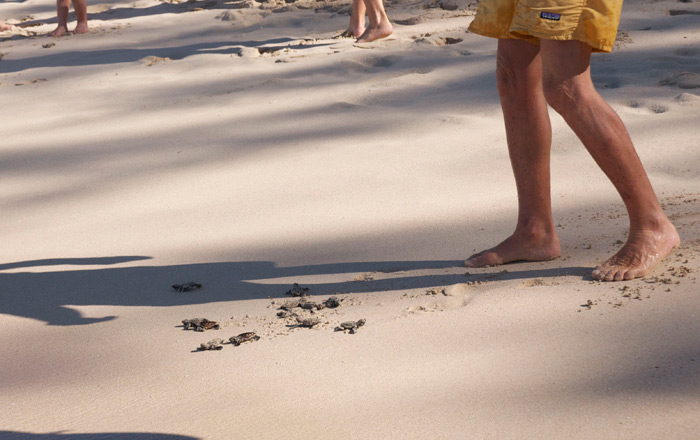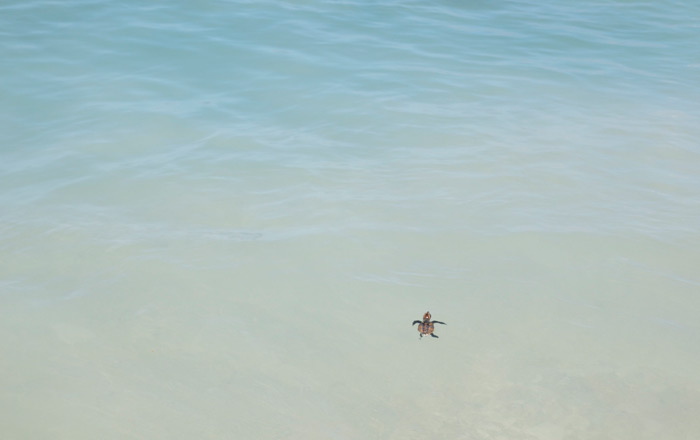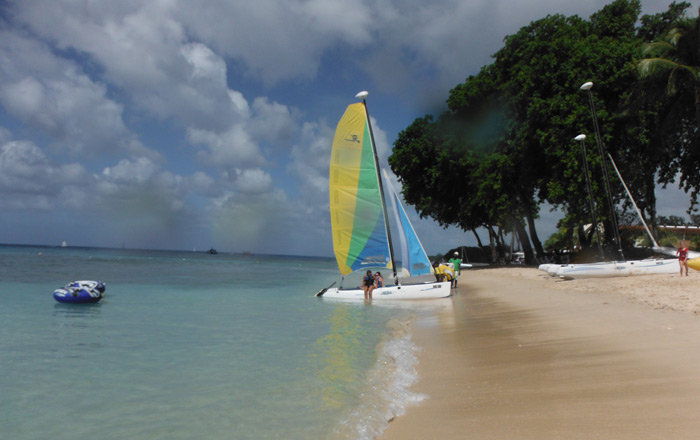 Make your own adventures at Tamarind by Elegant Hotels from only £0pp