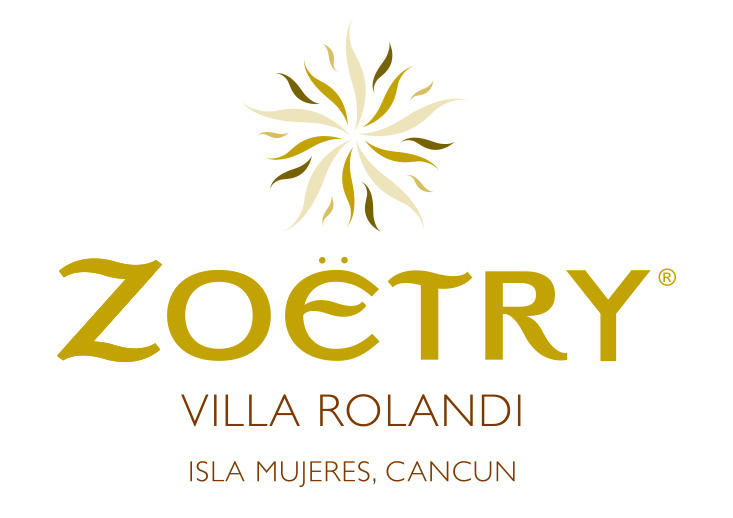 As we turn to spring, a time of vitality and invigoration, it is only fitting that AMResorts announce the rebirth of a beautiful Mexican hotel under the acclaimed Zoetry brand. As of June 1st 2014 the Villa Rolandi on Isla Mujeres will be taken with open arms into the Endless Privileges® mentality that defines the Zoetry experience, and by December will begin a new life as Zoëtry Villa Rolandi.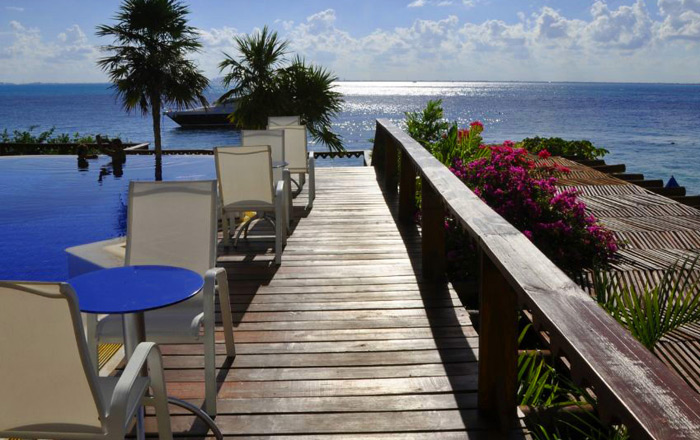 Here's what AMResorts have to say about their exciting new project:
Located on the exclusive Isla Mujeres overlooking the brilliant blue waters of the Mexican Caribbean Sea sits Zoëtry Villa Rolandi Isla Mujeres Cancun, opening December 15th. Tikul stone floors, tiled vault ceilings, and a Spa & Thalasso Centre with a heat-regulated saltwater pool usher in a world of relaxation at this 35 oceanfront suite oasis, just 20 minutes away from mainland Cancun. Escape to another world at the gourmet à la carte restaurant Casa Rolandi serving award-winning Italian-Swiss cuisine. Your stay will be made even more extraordinary with our Endless Privileges® inclusions, which include top-shelf spirits, a daily refreshed mini-bar, 24-hour private in-room dining, maid service three times daily, complimentary WiFi, a 42-foot private yacht, and around the clock laundry service among other luxuries.
Like the sound of Endless Privileges®? Tell us on Facebook and Twitter!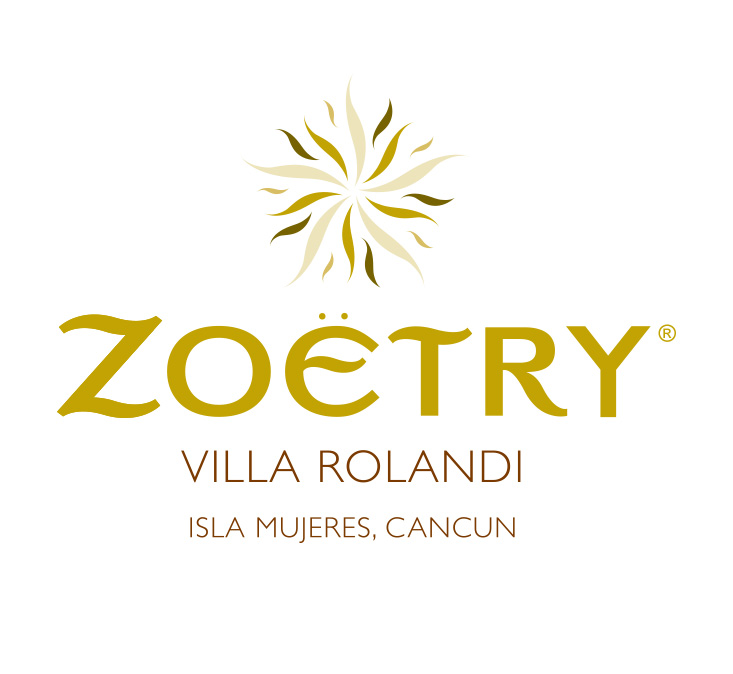 By Tom Malbon