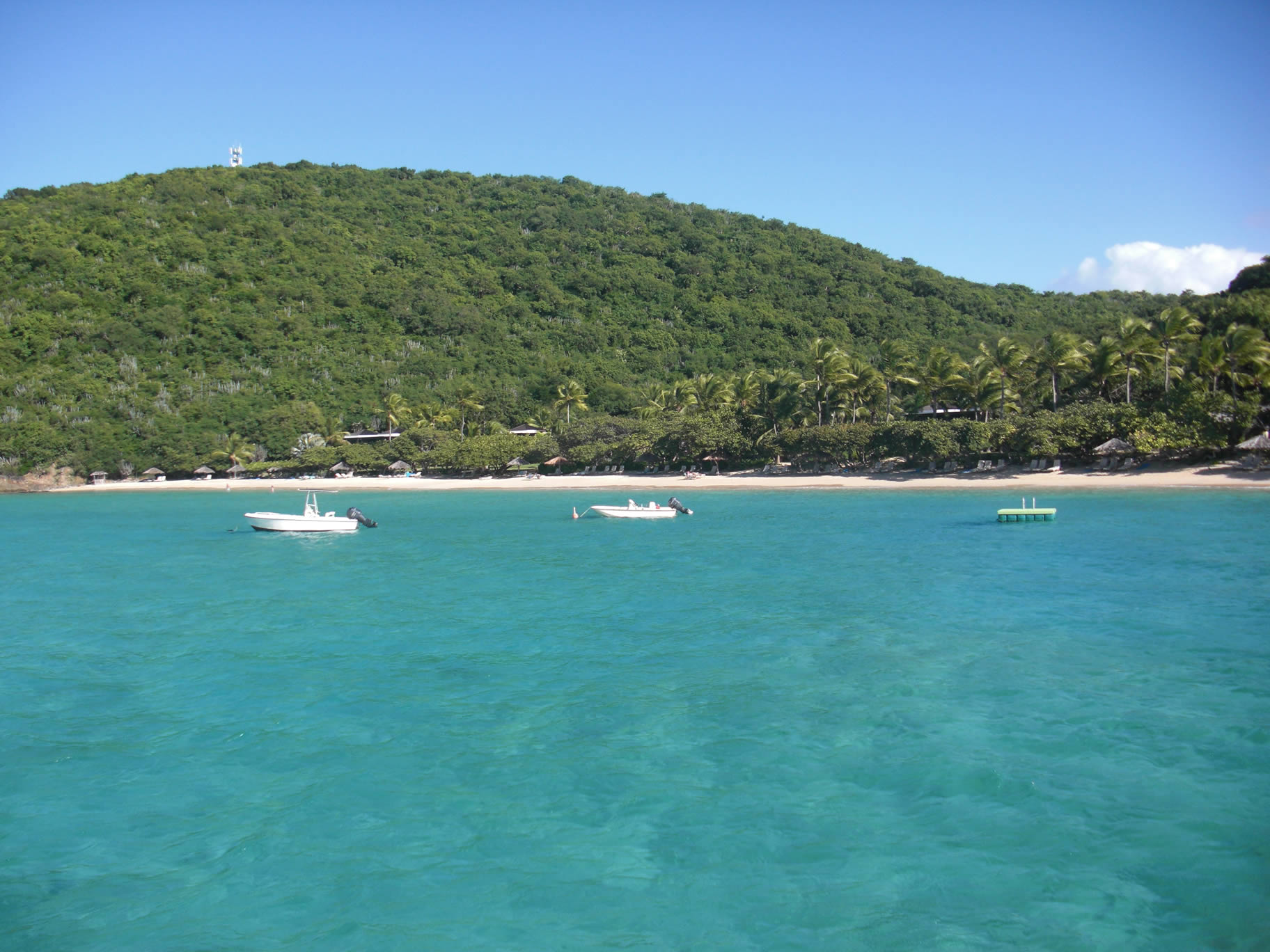 The European discovery of the British Virgin Islands is attributed to none other than Christopher Columbus. During his second voyage on November 2, 1493, small islands now known as the Lesser Antilles were discovered, one of which was Scrub Island. For many years after the discovery, the islands were untouched until privateers, pirates and buccaneers used the island as a haven for their plundered treasure. During the early 17th century, the Dutch expressed interest in the copper mines that were discovered, but due to the their interest in piracy and a Spanish attack, the settlement was economically unsuccessful. In 1672, the British took control. Presently, Scrub Island is occupied by Scrub Island Resort Marina and Spa which was the first development in the British Virgin Islands in the last 15 years.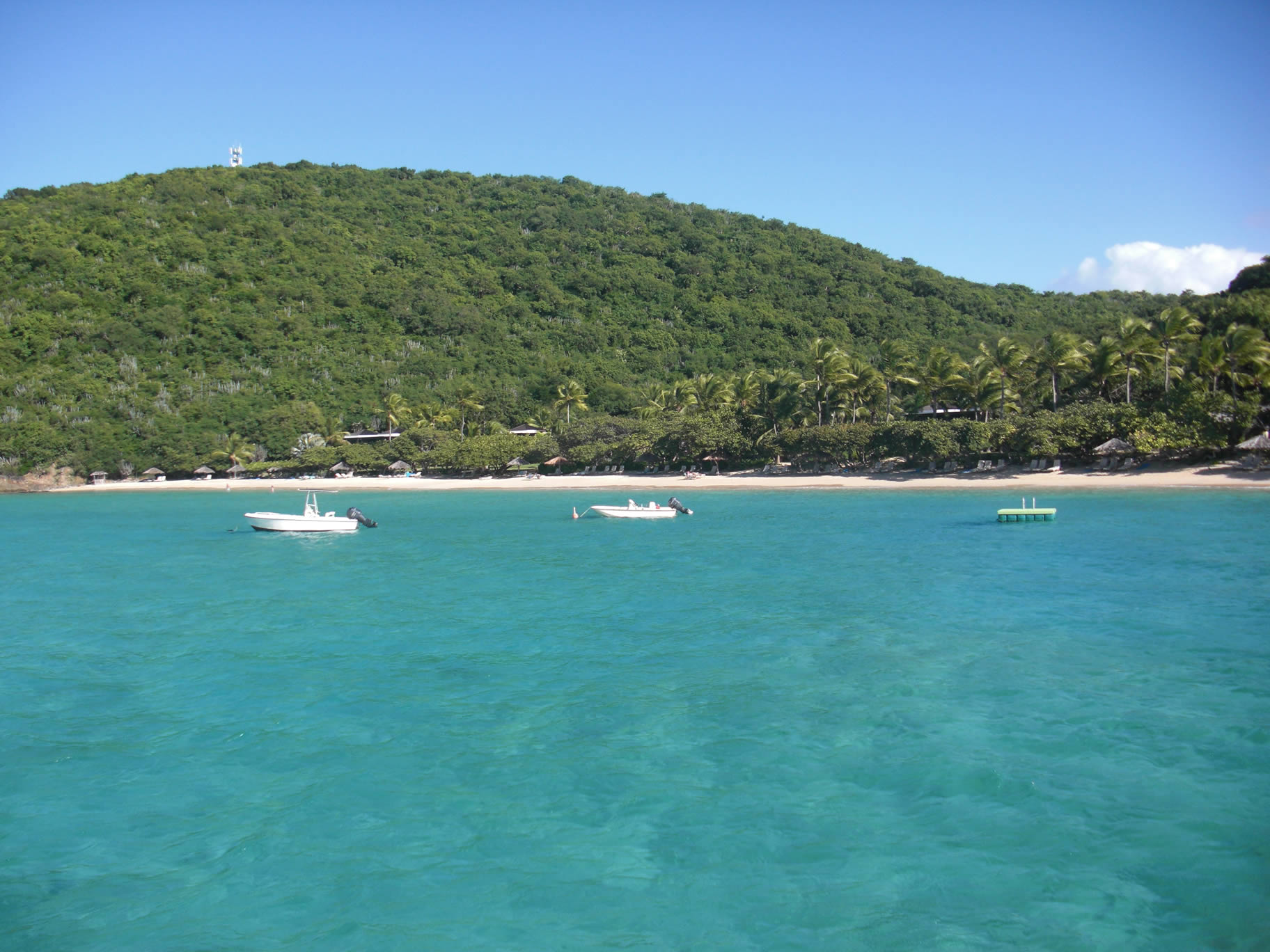 The meaning of "lunacy"
Every month different parts of the British Virgin Islands have something called a Full Moon Party, which as you may expect is some good old fashioned pagan revelry in honour of the full moon.
Thankfully the stars aligned during our visit, and we were lucky enough to be attend one such party at Trellis Bay. We arrived by boat, and immediately you could feel a palpable atmosphere of unshackled joy coupled with showmanship and amazement.
There were fire pits everywhere, even in the sea, which really set the senses off kilter! Limbo dancers danced down low, stilt dancers danced on high, and a live band banded everything together. The beer flowed, as did the laughs, and together we danced the night away.
Ginny (our representative from the BVI Tourist Board) said we had to leave about 11 as our boat back to Scrub was the last one of the night, but with all the fun going on around us she had to drag us kicking and screaming back to the jetty! She did, however, have one last surprise for us. Some friends of Ginny's had a private yacht, and she persuaded them (surprisingly easily) to take us back to Scrub instead of hitching a ride on the shuttle boat. The minute we were on board the music kicked in, beers were conjured from every crevice, and the party carried on as if it had never stopped.
We even added our own postscript to the partying on our own private jetty back at Scrub Island. It was a long day's night, but a night filled with more memories than most come by in daylight.
You know you're a cute little heart-breaker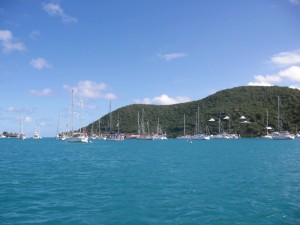 When we're out in the field hunting down the best locations and most desirable hotels, we often found ourselves shuttled around between hotels getting various different flavours of island life. This day was a little different. The island lifestyle came hand-in-hand with our means of transport.
After breakfast that morning, our gateway to the British Virgin Islands came into harbour: a 62ft Luxury Catamaran named Foxy Lady.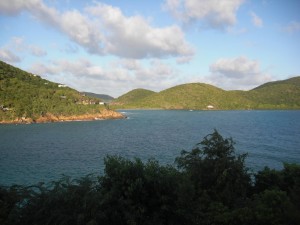 The Foxy Lady is a stunning catamaran that can be hired out from Yacht Connections. There are 4 bedrooms and a full kitchen on board, as well as fully experienced staff both to skipper the catamaran and wait on you hand and foot.
As soon as we stepped on board the Moet cork was popped and glasses were filled. The Full Moon party had just broken into a new dawn! Glasses in hand we had a fantastic leisurely cruise, and I can't think of anything better than lying in the sun, having your glass refilled at all times just sailing around the islands.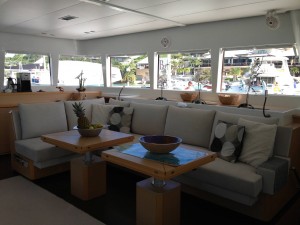 Just picture it. Small, perfectly formed Islands surrounded by the stunning Caribbean sea, tropical birds canvassing the sky, and the peaceful rocking on the ocean. In fact, the only way to get to one of our site inspections was to jump off the catamaran, swim to shore, and walk in straight from the beach. It was just like something out of a film, except perhaps for my less than artful swimming, and ocean-rinsed hair.
Once back on board "Foxy Lady" our hosts Grant and Tara provided one hell of a champagne lunch, before capping the day off with a snorkel and a swim before settling back down on the deck to sail to our next hotel for the night. As we got closer to Virgin Gorda the views were stunning, and as we sailed around to Little Dix Bay we were amazed to see the turtles swimming next to us in the half-light of the Caribbean evening.
---
Scrub Island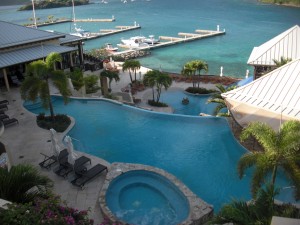 I took the opportunity to have a little look around and wondered down to the private jetty and onto the beach. After I had satisfied my urge to soak up the ambiance of the stunning setting, I relaxed by the pool reading my book until it was time to go for breakfast. After breakfast followed a full tour of Scrub Island, allowing us to fully realise the beauty of this truly idyllic resort. It simply does not get much better than this.
---
Sugar Mill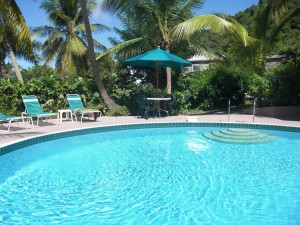 Sugar Mill is a small family run hotel. It had a warm, homely feel to it, with a lovely bar area and a superb award winning restaurant situated within the original sugar mill section of the hotel. It had a wonderfully whimsical pool area in the gardens and a private section of the beach across the road with its own beach café and bar. Our brief tour of the hotel finished in a traditional Caribbean way – with rum punch!
---
Long Bay Beach Club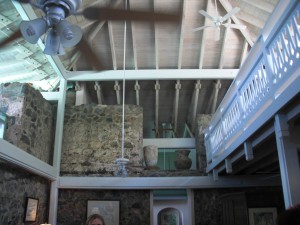 Long Bay has a simply stunning beach, the sand was pure white. Again, the hotel was an old Sugar mill originally and there are several original features elegantly preserved within the main reception area. The rooms were beautiful and each and every one of them runs along the beach front with spectacular views. The staff were genuinely friendly and had set us a table for lunch in the beach-front gazebo.
---
There is a pristine, untarnished essence to British Virgin Islands, somehow completely untainted and yet full of human coexistence. Coasting around these islands was a real joy, and I can't persuade you enough to venture out here to behold their delightful beauty, just as Christopher Columbus did all those centuries ago.