Discover A Harmonious Blend of Luxury & Tranquility At The Sugar Cane Club Hotel & Spa
Discover a harmonious blend of luxury, tranquility and seclusion at Sugar Cane Club Hotel and Spa, overlooking the exotic West Coast of Barbados, a luxurious area renowned for its enchanting ivory-white beaches and sapphire Caribbean waters. This delightfully intimate adult-only boutique hotel promises indulgent relaxation in abundance, for the perfect tropical escape in an unforgettable ambiance. From the moment you arrive, you will realize this is no ordinary hotel. Seamlessly combining Mediterranean architecture and lush Barbados tropical beauty, Sugar Cane Club offers you a completely unique Caribbean holiday experience.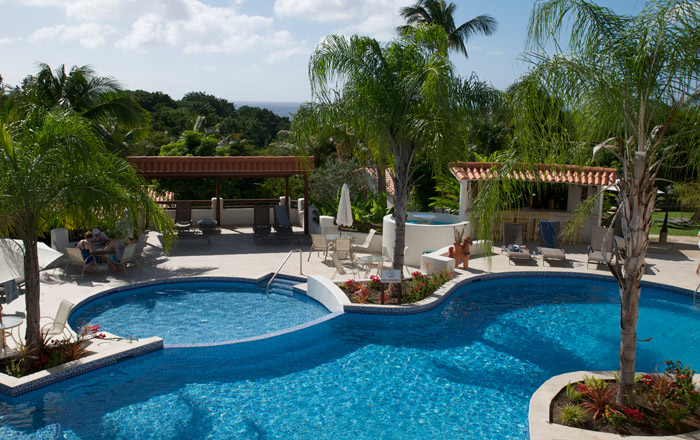 The commanding hilltop views from the Sugar Cane Club will make you the master of all you survey, from the forested sunrise to the oceanic twilight. The quintessentially Caribbean atmosphere bestows an undeniable feeling of walking among the elite, as do the privileged mannerisms of the Mediterranean architecture and verdant surroundings. At the Sugar Cane Club you are the connoisseur and the kingpin, the focus of all that is good in life, the epicentre of a choice escape.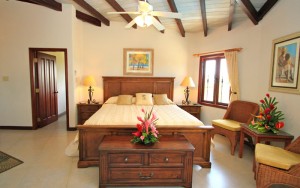 The rooms are perfectly presented and have everything you would need for a hassle-free stay, without losing any of the Caribbean charm. It's the little things here that make a big difference; lavender scented room spray to help you relax, locally produced toiletries in the bathrooms and an early dinner reservation waiting for you on the first night in anticipation of exhausted travelers. The service is always friendly and efficient and hints at a management team behind the scenes that are old hands at ensuring each and every one of their guests enjoys a truly sublime experience.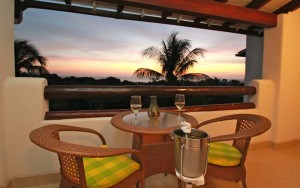 The Manager's cocktail party and the Caribbean evening is where local music, Bajan food and cocktails, provided by Roy and Tamesha, combine in unison to keep you going late into the evening. After the sounds of the band have died away into the night, the soundtrack to the evening cocktails on your balcony is provided by chirping crickets – pure bliss.
When you are not lounging beside the pool, soaking up the golden Caribbean rays, your days can be delightfully filled by seeing the sights of Barbados with a complimentary shuttle service to 3 different beaches or Speightstown – the major bustling town of the island and the hub of all things active. Shop till you drop, relax in one of the many rum shops dotted about or book a tour to discover some of the other treasures this jewel of an island has amassed. There genuinely is something for everyone.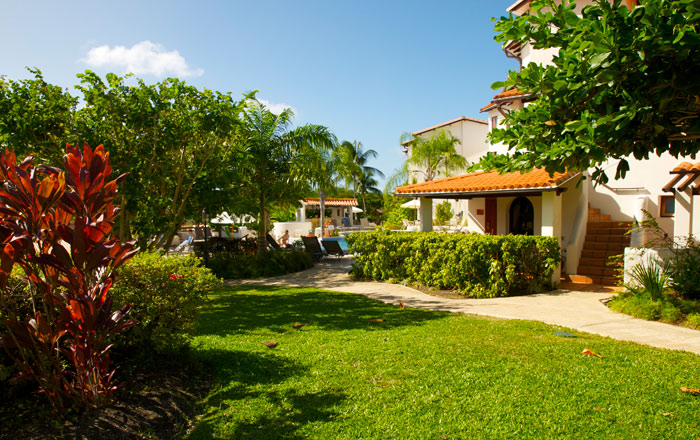 As an adult-only resort, Sugar Cane Club Hotel & Spa is perfect for couples after a tropical and sun-kissed Caribbean experience; and the Bajan lifestyle is as colourful and enchanting as its sharp blue skies. Great for romantic breaks, a honeymoon retreat or a dream wedding location.
Indulge in the luxurious quality of the Sugar Cane Club Resort & Spa for yourself from £1,607pp