5 OMG Caribbean foods you should definitely try
If there's one thing we look forward to sampling when we visit hotels here at Blue Bay it's most definitely the food.
But for some the unfamiliar fodder native to Caribbean destinations is a bit daunting. We are after all, Brits abroad! So we've compiled a list of our top 5 Caribbean dishes that you won't be able to resist, and might even want to recreate back home.
Rice and peas
OK, rice and beans. Kidney beans for that matter. This simple side dish cooked in coconut milk and allspice will be found next to many dishes, and is a staple in the Caribbean diet. The creaminess of the coconut with the beans makes rice and peas super moreish. Go on, just try a spoonful.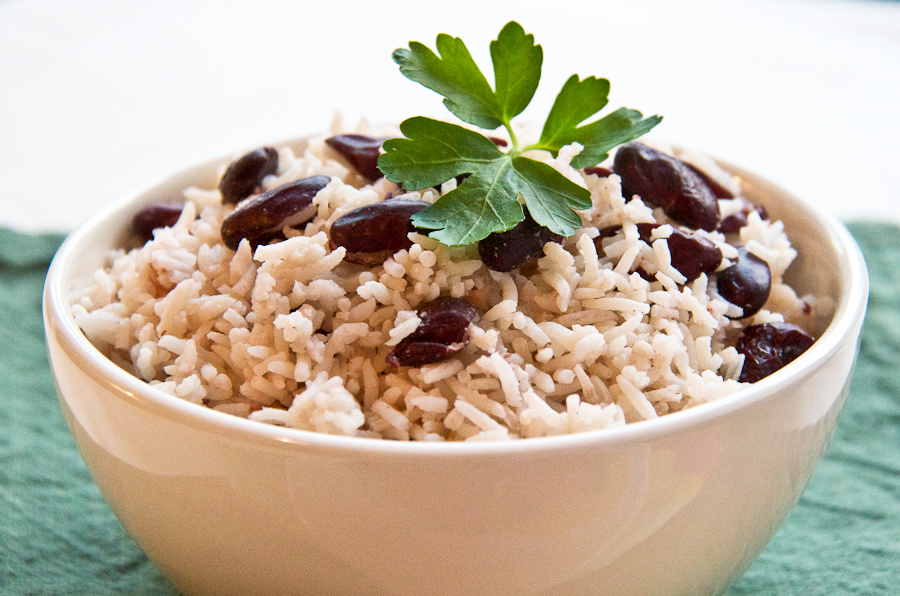 Plantain
Like a banana right? Wrong! They're more starchy, not as sweet and totally inedible when raw. We're not selling this very well, but trust us on this one. You'll usually find this sliced up and roasted or fried until softened. Plantain is the perfect accompaniment to rich or spicy dishes and its melt-in-your-mouth texture will have you going back up to the buffet for a second helping.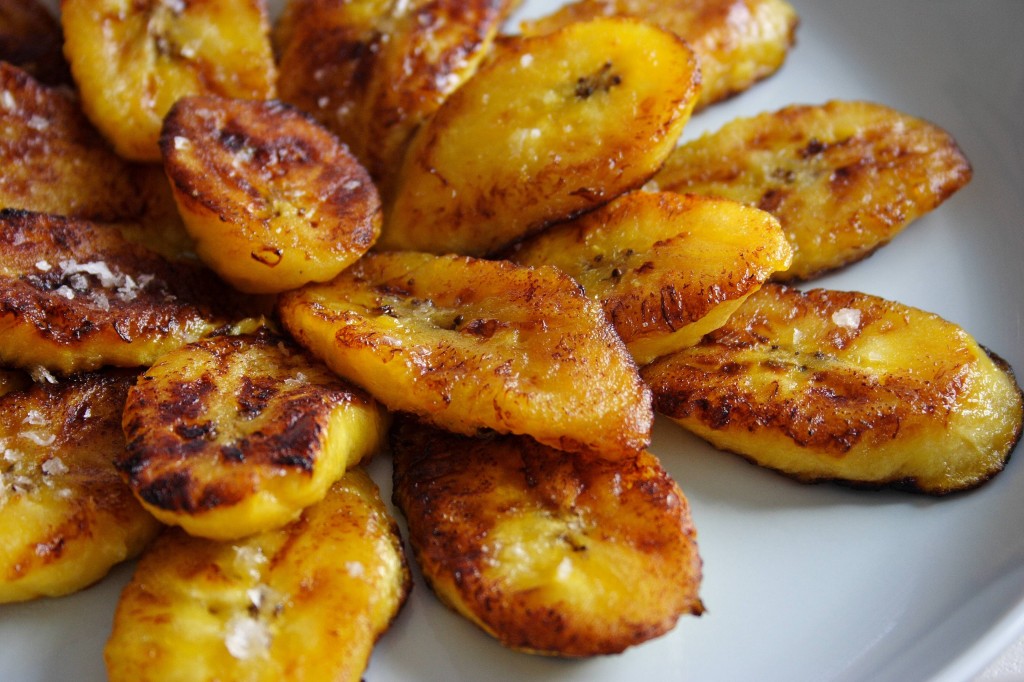 Jerk chicken
A classic Caribbean dish. The "jerk" marinade varies but generally consists of spring onions, ginger, scotch bonnet chillies (these are hot!), garlic, onions, thyme, lime, allspice, sugar and soy sauce. If you're a bit nervous of spice you could always ask the staff how spicy it is, as it can vary wildly, but give it a go! The combination of these flavours marinated overnight then cooked to perfection is mouth-wateringly good. Jerk fish or ribs are equally as tasty.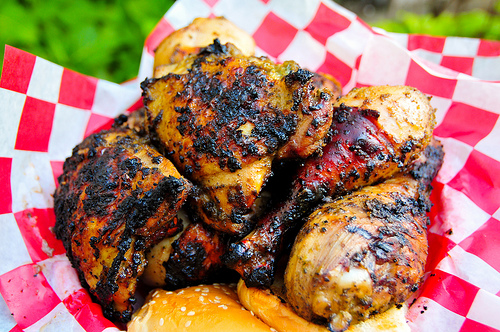 Goat curry
Forget chicken korma! Goat curry isn't something you'd usually find in a curry house back home but it's super popular in the Caribbean. But that doesn't mean it's lower quality. It tastes, not too surprisingly, similar to lamb. Try this with some rice and peas, fresh coriander, and a Jamaican flatbread – you'll be converted for life.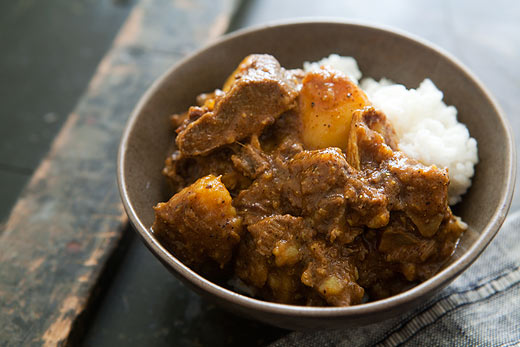 Avocado salad
Looking for a lighter main or side dish but can't find the usual caesar or tomato salad? Embrace the super-food power of the avocado! Surprisingly a lot of people have still never tried avocado,but they're a frequent ingredient in Caribbean cuisine. Creamy, really good for you, and totally moreish. Served with watercress, pumpkin seeds, papaya and mint leaves this is the exotic salad to end all salads.