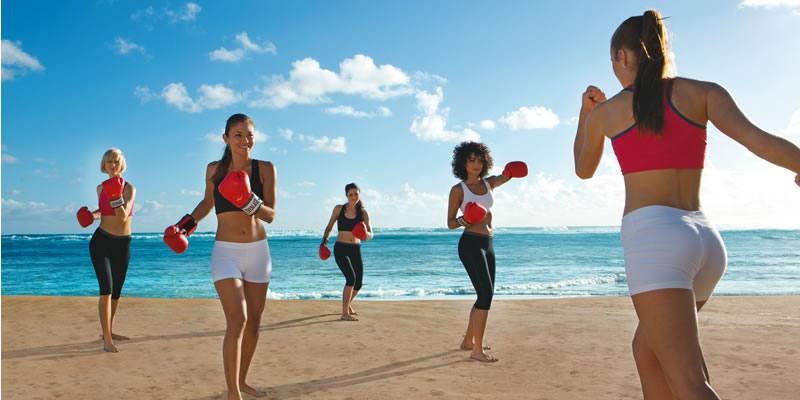 To cut straight to the chase, Breathless Punta Cana Resort & Spa is a fun place to be. Here they are pioneering a social version of the classic adults only, all inclusive holiday experience. Breathless Punta Cana Resort & Spa delivers ultra-contemporary suites in a beautiful beachfront setting in the Dominican Republic. Communal tables in the dining area allow conversation to flow freely around the room, and open plan plazas allow guests to mix, mingle, and make new acquaintances. It's all about bringing people together, tastefully and organically, so you can reconnect with those you love, or found new friendships with exciting like-minded holidaymakers.
Here are 3 irrefutable reasons to unleash you your inner social butterfly at Breathless Punta Cana Resort & Spa.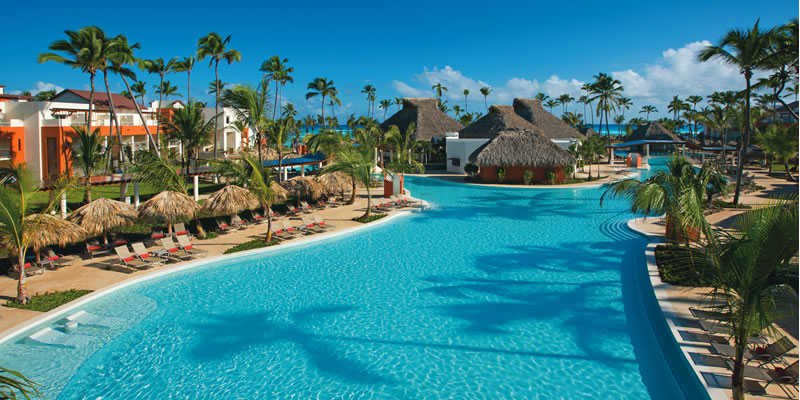 1. It's a retreat for the Modern Socialite
Breathless Punta Cana Resort & Spa is designed for socialites of the digital revolution. With a penchant for 21st century chatter, when it comes to getting together they quite literally have an app for that. Their in-house techno gurus have created an app that allows you to effortlessly organise fun and frivolity with your fellow Breathlessites. Want to meet up with that cheery couple from the bar? No problem. Want to explore the local offerings with the culture vultures you met round the pool? You got it. It's all about bringing together people of compatible philosophies, whatever their background and wherever they're from. Breathless Punta Cana Resort & Spa makes the meet-and-greet live up to its full potential, where a conversation at sunset can turn into lasting comradery.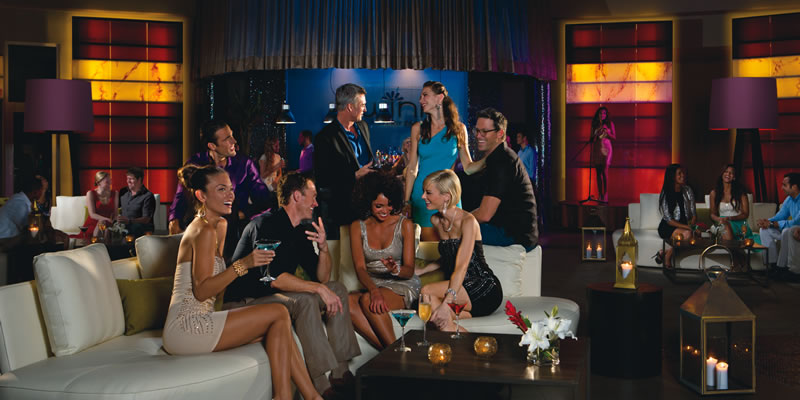 2. It's an oracle of merrymaking
You know those moments, perhaps over breakfast, or by the pool, when you catch wind of some amazing occurrence from the previous night? It's not a great feeling, is it? Fear not, mirthful holidaymakers: Breathless Punta Cana Resort & Spa has your back. Thanks to a handy activity and events calendar, you'll know where and when everything will happen, including yoga, Zumba, DJ sets, and special performances. Breathless Punta Cana Resort & Spa want to keep you in the fold, and the events calendar is your trusty sidekick, helping you squeeze the best times from every moment of your stay.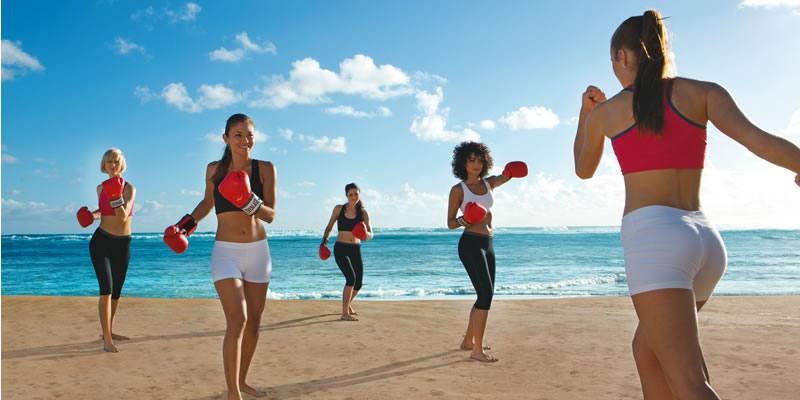 3. There's all-star Unlimited-Luxury® for all involved
Much like its cousins, new and old, from the beloved families of Dreams and Secrets, Breathless Punta Cana Resort & Spa offers an Unlimited-Luxury® programme that'll get you talking. Here are just a handful of the conversation starters contained in this cutting-edge approach to all inclusive luxury:
•   Luxury accommodations with stunning views
•   No wristbands
•  International & fusion cuisine at eleven gourmet dining options, no reservations required
•   24-hour room service
•   Unlimited premium beverages at nine chic bars and lounges
•   Free WiFi with Unlimited Connectivity
•   Unlimited natural fruit juices and soft drinks
•   Enriching day and nighttime activities and entertainment
•   Pool and beach wait service
•   Non-motorised water sports
•   All taxes and gratuities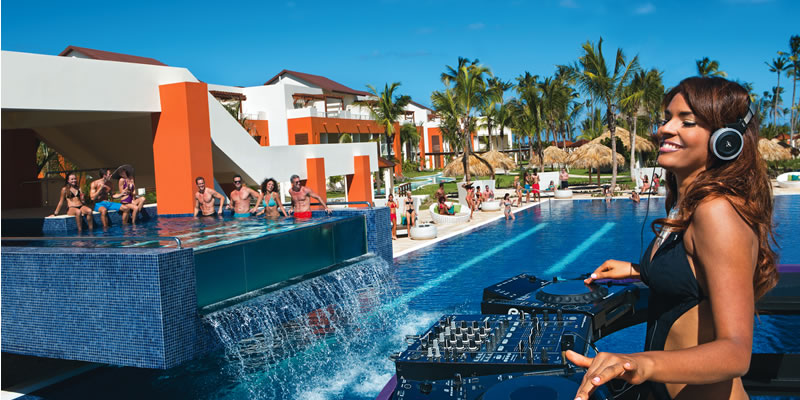 Pretty rad, yes? That should give you something to chat about over a few cheeky cocktails.
Straight from the butterfly's mouth
A holiday at Breathless Punta Cana Resort & Spa not only whisks you away to a brighter, livelier way of life, but offers the very real possibility of making wonderful new friends. The facilities are top-notch, the décor contemporary, and the spirit is in a league of its own. Live for the moment, and live for each other, with a wonderful stay at Breathless Punta Cana Resort & Spa.
Speaking of being social, tell us your thoughts on Facebook, Twitter, Google+, or right here in the comments below!