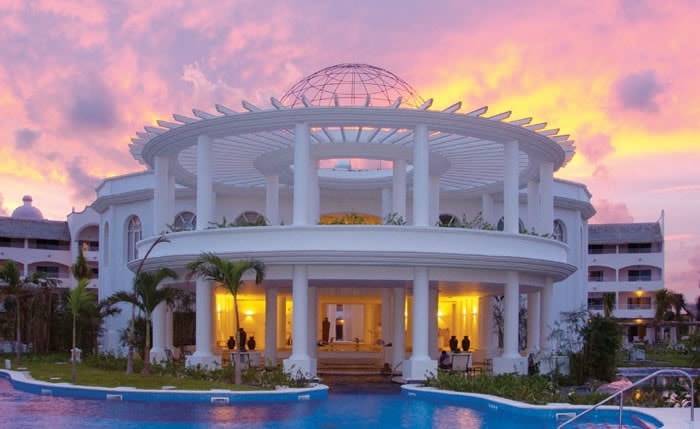 As far as double acts go, our relationship with the Excellence Group is up there with the best. Our friendship has afforded us exclusive access to their properties and projects on a number of occasions, and today is one of those days.
Excellence have been busy enhancing their well-loved portfolio of resorts,  and we've been given a special insight to the new features at Excellence Riviera Cancun and Excellence Punta Cana. We know these are two of your favourite holiday destinations, so we're pretty sure you'll be as excited as we are to have a good nose at their latest developments. Onwards!
Excellence Riviera Cancun has a reputation for being a gastronomic wonder, with a range of exquisite restaurants inspired by cuisines the world over. The options at Excellence Riviera Cancun have always been enticing and numerous, but the Excellence Group never rest on their laurels lightly. In its quest to evolve and improve, Excellence Riviera Cancun has seen the addition of an exciting ninth dining option: Flavor Market.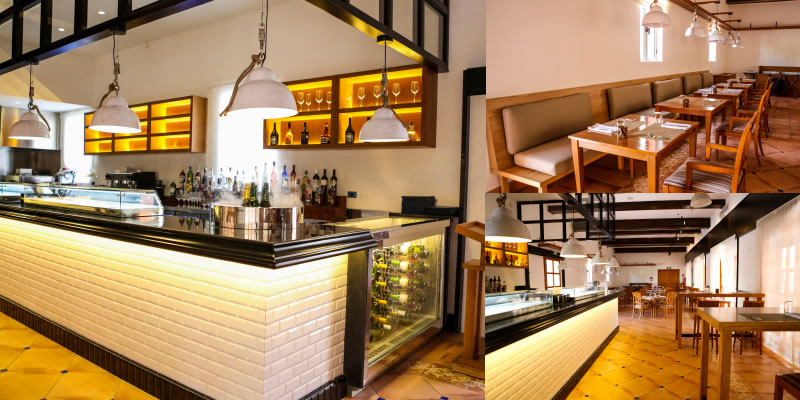 Joining the esteemed ranks of Chez Isabelle and Basmati (not to mention the other stalwart dining possibilities), Flavor Market adds something new to the mix through an extensive menu of tapas dishes. There's even a sommelier on call to match your favourite tapas with its perfect wine counterpart. It's something a little different from your average all inclusive arsenal, and it's sure to become a staple of any holiday to Excellence Riviera Cancun.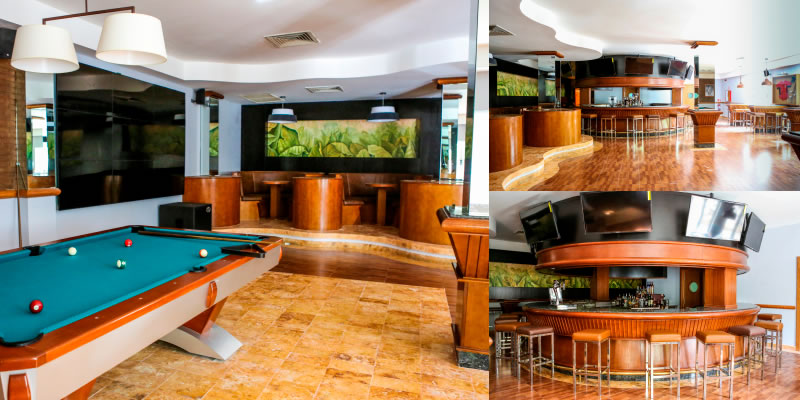 For the down time at Excellence Riviera Cancun, the addition of the Aroma Coffee Shop creates a peaceful corner for indulging your sweet tooth. Likewise, the Alegría Bar has been re-imagined as a sports bar, with a big screen and an irresistible snack menu. It's safe to say these new additions have created an eatery for every niche, each pulled off with textbook Excellence finesse.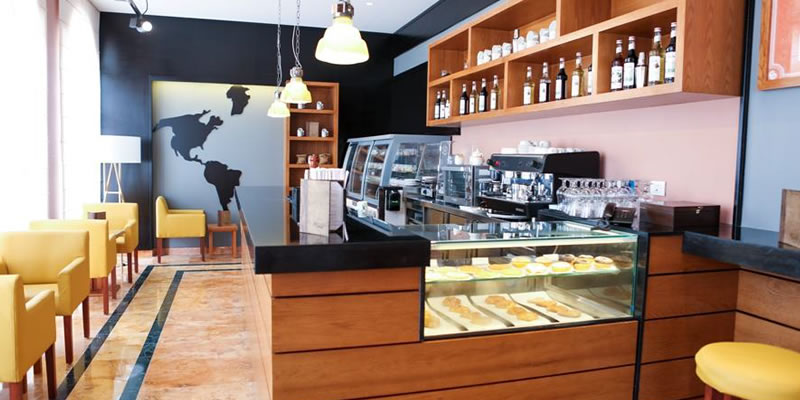 The Grill and The Lobster House have also had a professional makeover, fleshing out the dining options at Excellence Riviera Cancun with a funky new style. It's the same great food in a beautiful new location, more in keeping the stellar standards that define Excellence. The Grill is serving up exquisite light lunches (as it always has), and The Lobster House is dishing out alfresco dinners with outstanding tableside service (as it always will). Dining has never been so good, especially in the realms of long haul holidaymaking. If you're looking for a first-rate all inclusive holiday to Mexico, you can rest assured that Excellence Riviera Cancun has all your bases covered.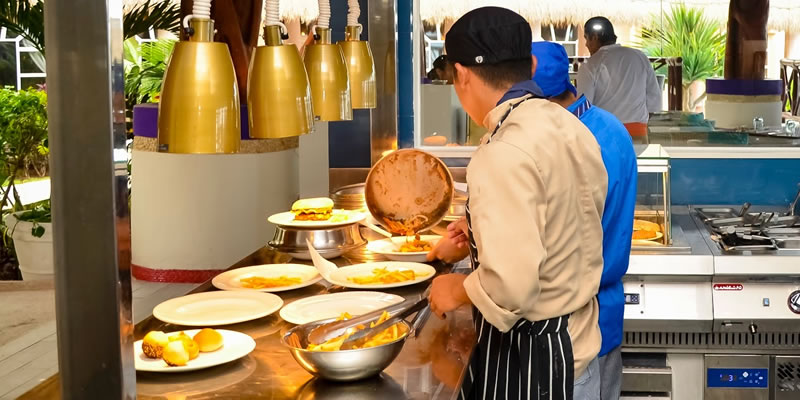 Excellence Punta Cana (like its Mexican sister) has been afforded a wealth of enhancements across the board. The Dom Rep incarnations of The Grill and The Lobster House have seen their own sluice of renovations to bring them in line with Excellence Riviera Cancun – and that's just the beginning.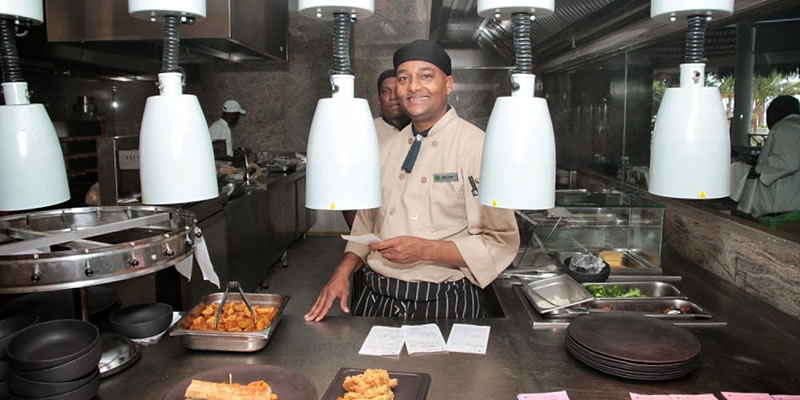 There are brand new Pool Junior Suites in building 14, the walkways and bridges have had a wood-based revamp, and all terraces have been treated to indulgent lounge beds. We've already come to see Excellence Punta Cana as one of the stand-out members of the Excellence family, but these new features add an unprecedented level of suave and sophistication. Excellence Punta Cana is the benchmark for all inclusive escapes to the Dominican Republic, now more than ever.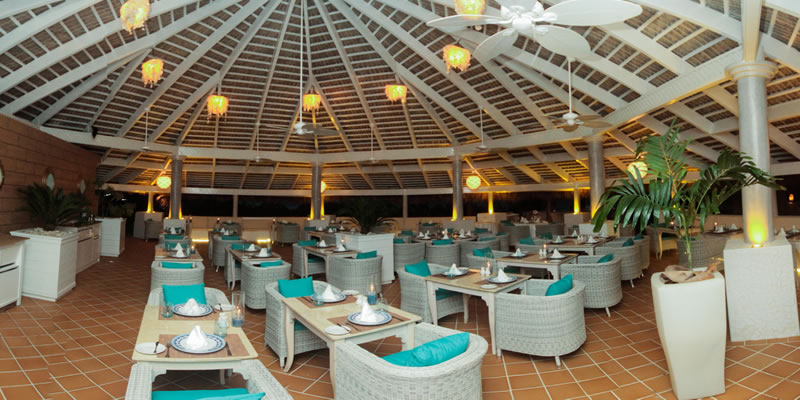 Are you a faithful fan of the Excellence philosophy? Got any burning questions about the enhancements at Excellence Riviera Cancun and Excellence Punta Cana? Let us know in the comments below!