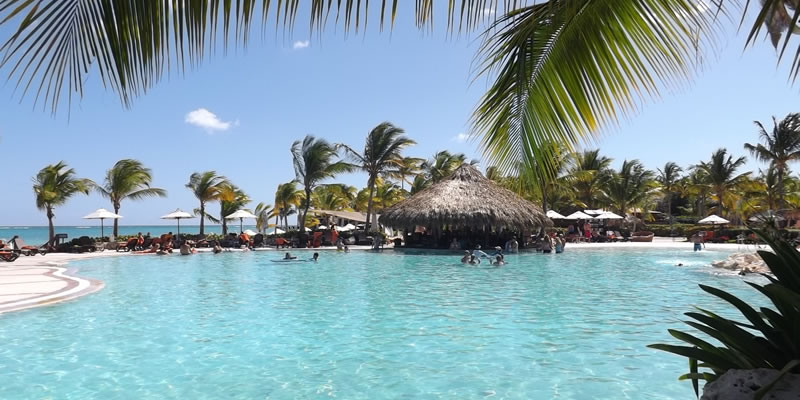 Our good friend and fellow traveller John Chalmers has finally moved on from AlSol del Mar, and today begins a new adventure at Sanctuary Cap Cana. It's a pretty swish resort all round, so go forth and feast your eyes.
After a surprise birthday breakfast for Sheena at AlSol del Mar we departed for Sanctuary Cap Cana where the celebrations continued – just wonderful! This is our fourth stay at Sanctuary Cap Cana; the first time was back in 2010 when fell in love with the place. It's just so different from any other property we'd ever visited, and our love for Sanctuary Cap Cana was to about to be rekindled.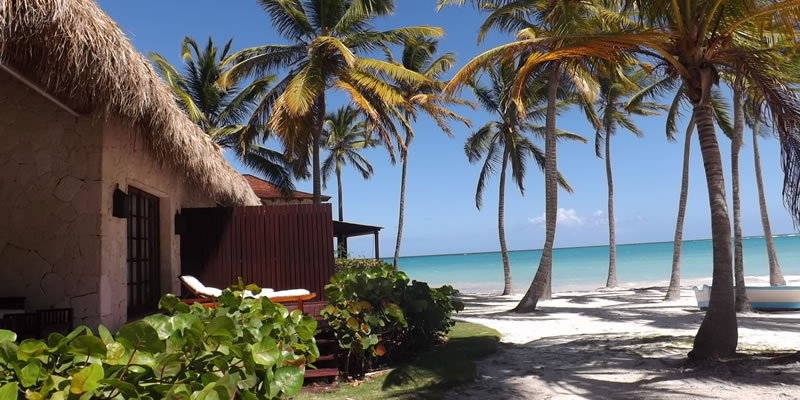 Sanctuary Cap Cana only has 176 rooms set amidst vast landscaped gardens. It has some of the best swim up suites we've even seen, and with 15 room categories to choose from there's an accommodation for every holidaymaker.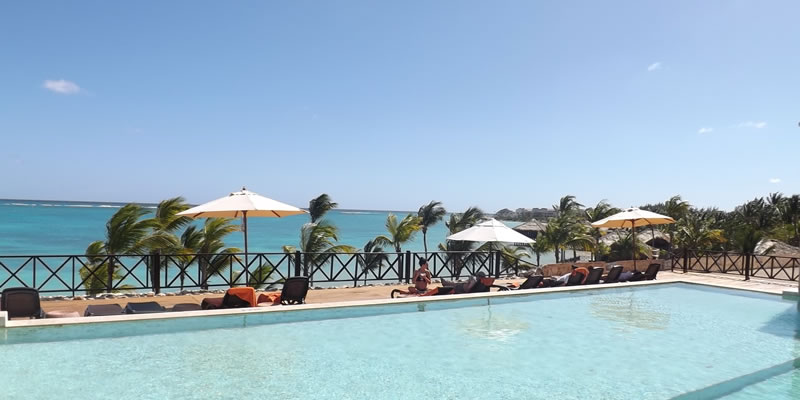 If you really want to splash out, Sanctuary Cap Cana has an area called The Castle. This magnificent structure has two stunning two-storey two-bedroom Island Suites complete with their own private islands, and it also offers a wonderful rooftop swimming pool. If you're after a memorable honeymoon, The Castle Honeymoon Suites with their own plunge pools look amazing.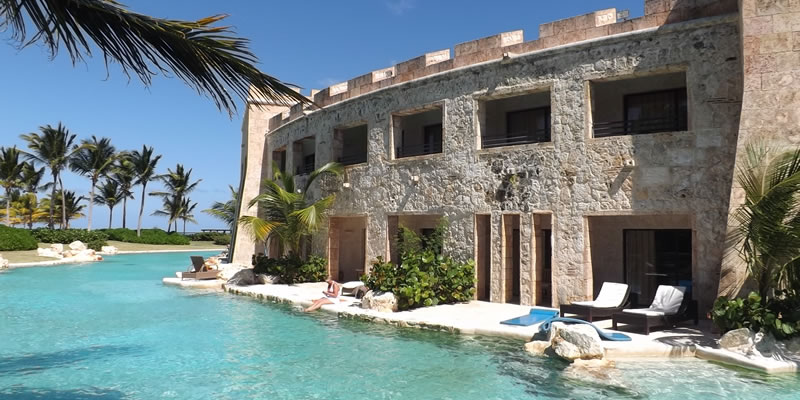 If villa living is more your style Sanctuary Cap Cana can oblige with several accommodations to match your individual requirements. The Monarch Villas give you a private garden, some right on the beach where your veranda is just a few steps away from the beach. For families or couples who'd like a little more space, the top-notch two bedroomed Royalty Villas have their own individual style and character and plenty of space for everyone.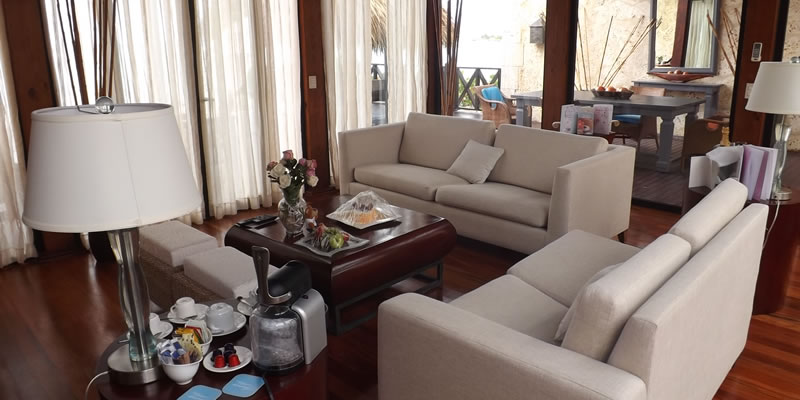 Our Royalty Villa has a huge deck area, an infinity pool directly overlooking the ocean, and panoramic views. It has a glass sided lounge area to maximise the views, a master bedroom, and a bathroom complete with a rugby-team-sized Jacuzzi and huge windows overlooking the ocean. There's an al fresco dining area to one side of the lounge and in the other wing of the villa there's a second bedroom and bathroom area.
We've now spent just over 48 hours here and have well and truly fallen in love with this property all over again. It has to be our number one spot in the Dominican Republic and easily ranks with the best Caribbean resorts we've ever sampled. That's really saying something as well: by the end of this year we will have booked over 300 nights with Blue Bay Travel – so we've got a good idea of what's on the market.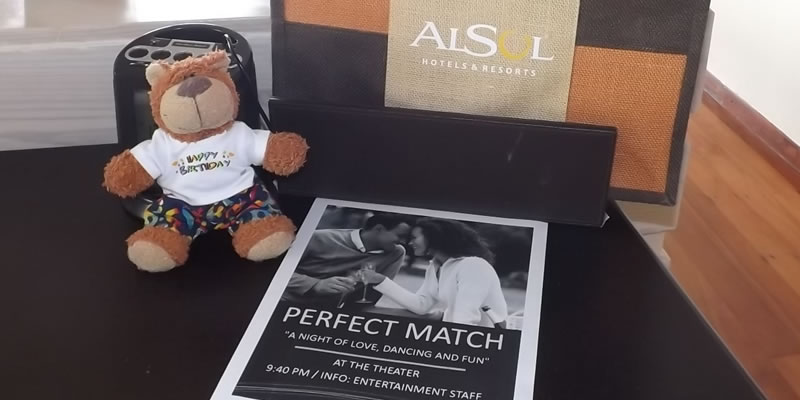 AlSol Resorts and Hotels have have run Sancturary Cap Cana for around two years now, and through their expert management the property is back to its glory days.
Sancturary Capa Cana is a unique example of what top end properties can be in Cap Cana. They care and love for the property as much as their guests, and I'll talk you though all the improvements to the property in the days to come.
So, do you fancy giving Sanctuary Cap Cana a spin? Let us know in the comments below!