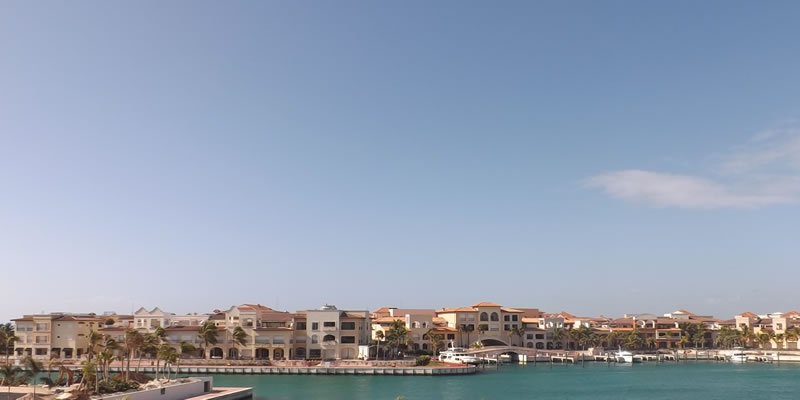 During his travels around the glorious AlSol Hotels and Resorts in Cap Cana, John Chalmers managed to get some exclusive on-site intel on the new AlSol Tiara Collection. Read on and devour the juicy knowledge herein…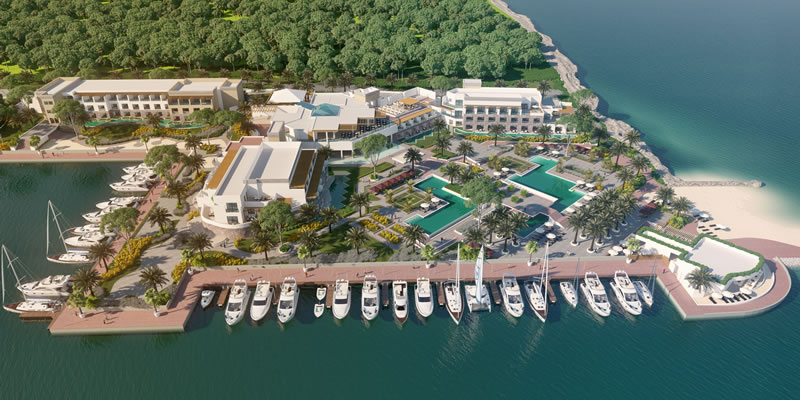 During our current holiday we've been lucky enough to enjoy a hard-hat tour of the new AlSol Tiara Collection. AlSol Hotels and Resorts has made great progress since we last visited in October and AlSol Tiara Collection looks on course to open on time. It'll be a beautiful, well-designed property where no expense has been spared.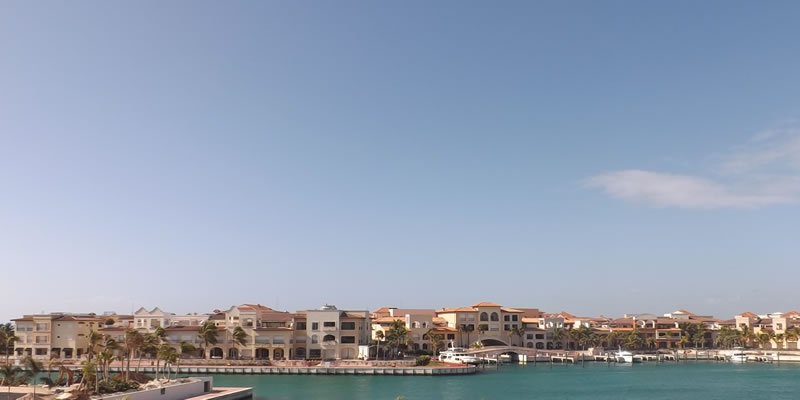 Our tour allowed us to get a very good idea for the quality of the finished product, so we've got a great impression of what AlSol Tiara Collection will become. This brand new resort will feature 112 spacious suites where many (if not all) the rooms should have stunning views of the Cap Cana Marina and the ocean beyond. The model suite we saw was exactly as it looked in the renderings, and was very well equipped with modern furnishings. As you would expect from AlSol Hotels and Resorts, AlSol Tiara Collection will offer indulgent bathroom areas and large walk in wardrobes.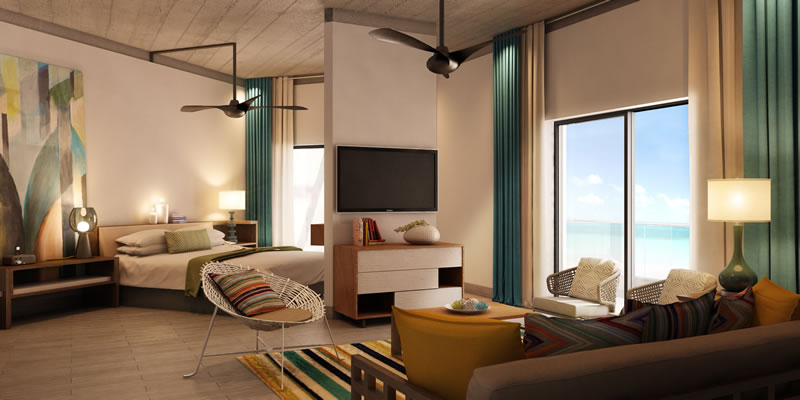 Here you'll be able to benefit from superior service, a secluded beach, three themed restaurants, three bars, a deli cafe, swim up rooms and a glamorous free form pool. The restaurants, which will be on two levels of the main building, will have large terraces for al fresco dining and inside areas with AC.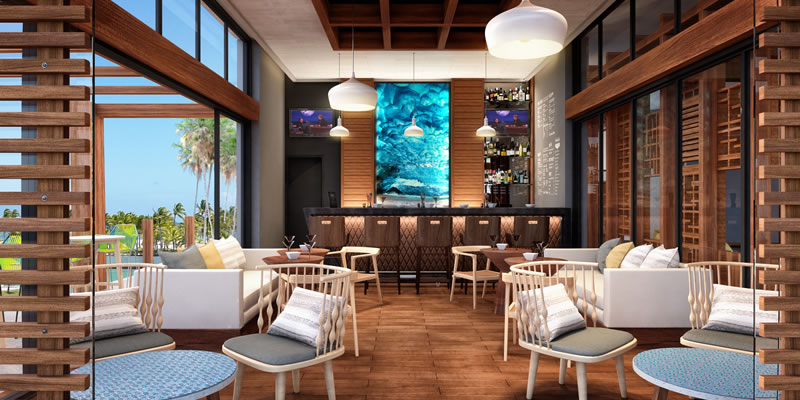 AlSol Tiara Collection, like the other AlSol properties in Cap Cana, will be kid-friendly. It'll be a lovely, peaceful alternative for a quality family escape in the Dominican Republic.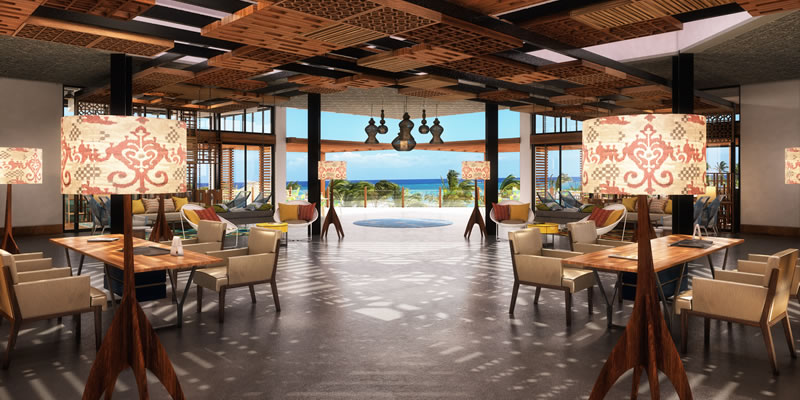 We were lucky enough to spend some time on the beach, which AlSol Tiara Collection shares with AlSol Luxury Village, and we had lunch at the new Beach Club where again we enjoyed some excellent seafood. The beach is a quaint cove that AlSol Tiara Collection plans to expand once the property is a little more advanced. There are also plans to expand the Beach Club to allow for a higher occupancy.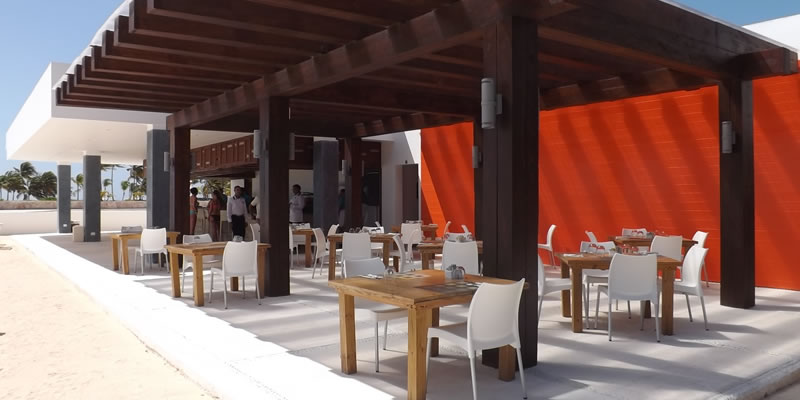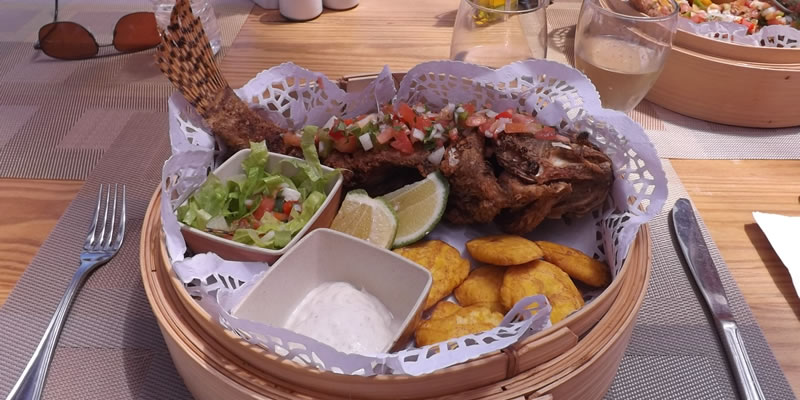 AlSol Tiara Collection is due to open on 1st June and we cannot wait to stay there later in the year as part of another multi-resort stay in Cap Cana – booked through Blue Bay Travel, of course.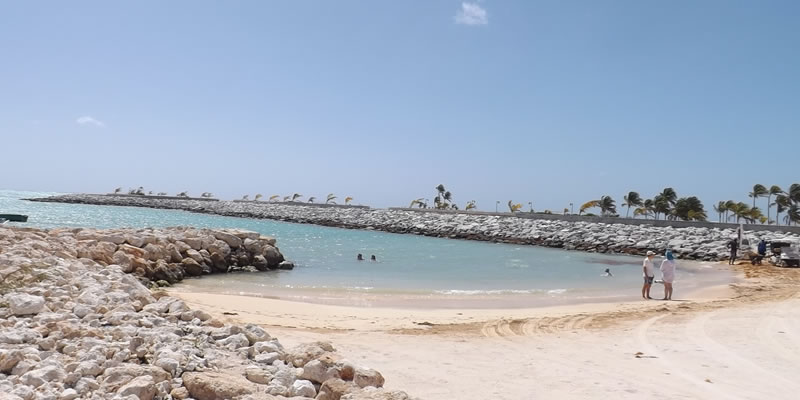 You've got to love a good scoop! Do you like the look of AlSol Tiara Collection? Let us know in the comments below!
Some of the images in this blog are renderings and may not accurately represent the finished resort.