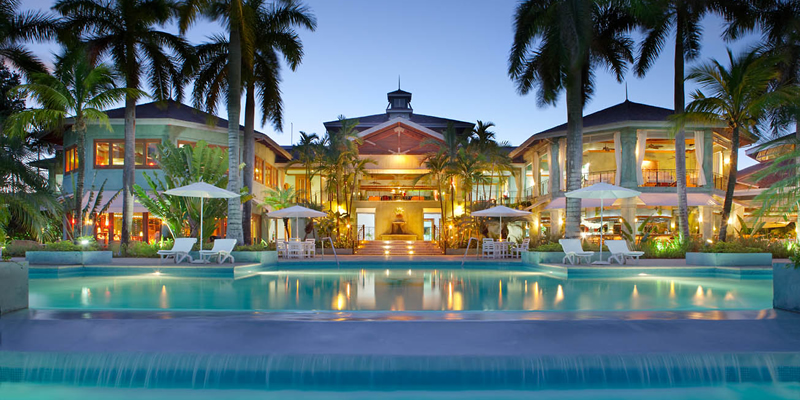 Visual surprise is natural in the Caribbean; it comes with the landscape, and faced with its beauty, the sigh of History dissolves.

– Derek Walcott, Politics and Poetics
Jamaica is the perfect representation of the Caribbean's endless capacity to surprise. You find little details in the most unexpected places, where various cultures have tried to lay claim to the landscapes. Browning silos stand sentinel over the relics of the colonial sugar empire, pieces of aqueduct porpoise from the coastal shrubbery, and green hillside bluffs are offset by white-walled architecture. It truly is a space where history dissolves, reclaimed by the island's untameable exoticness.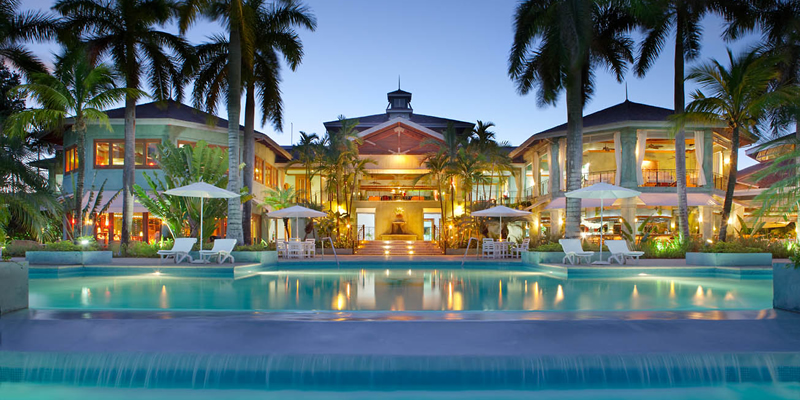 This dissolution doesn't make Jamaica a "blank canvas", but the ideal metaphor for life, the universe, and everything in between. Its character, charm, and charisma emerge from impressions made by vastly different experiences, some pristine, some broken, but all equally beautiful – and we could say the same of people, too. I think this is why so many holidaymakers are drawn to Jamaica, especially those with deep, personal connections to each other. It reminds us of that process of becoming, and there's something deeply, irrevocably romantic in such things.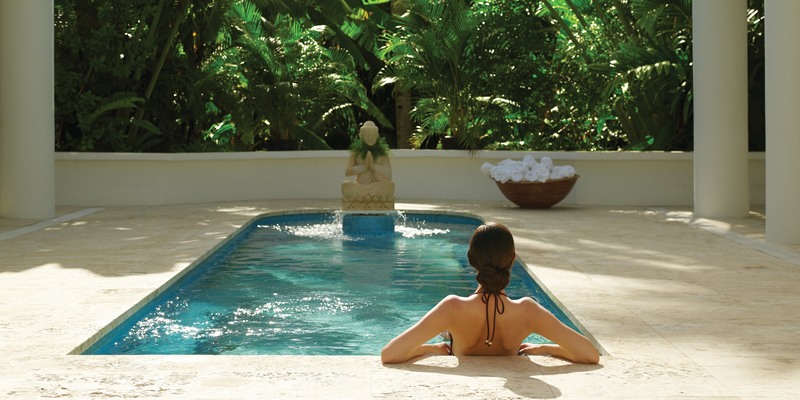 Jamaica is the only place that could have produced Couples Resorts, a legendary name in the Caribbean for discerning romantics. They employ a premium adults-only all-inclusive philosophy that ties in with the essence of Jamaica to create storybook escapes for couples.
Couples Resorts offers subtle and unobtrusive pampering, allowing you and your loved one to be together in luxurious surroundings in the most visually stunning landscapes Jamaica has to offer. Experience the finest gourmet cuisine or enjoy elegantly casual dining in a selection restaurants, drawing influences from cuisines the world over. Enjoy an abundance of activities and excursions, all included in your Couples Resorts package, such as scuba diving, windsurfing and tennis, all with professional instruction, and a selection of complimentary island excursions from a romantic Catamaran cruise to a trip to Margaritaville.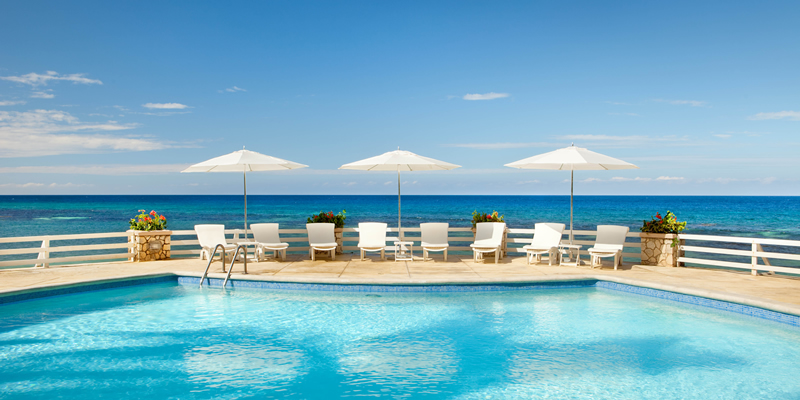 Couples Resorts draw from Jamaica to focus on the here, the now, and the you, with little surprises tucked away in every nook and cranny. However you choose to spend your holiday, rest assured Couples Resorts will provide the ultimate luxury all-inclusive escape.